The uncanny way women subconsciously add excuse maker to their list of duties is remarkable. I'm pretty sure it comes with the territory of donning the cape that is being a career woman and/or wife, mother, sister, friend, homemaker, cook, etc……………………………………………………………………………
We all know that one that will say she'll be there with bells on and won't….cause something or the other about kids and most frequently you will be notified at the last minute.
As a mother I totally get it. Most days I would really and truly like to stay in my home but as I strive to remind myself that before the whirlwind and blessings of life  labeled me a mother, wife and a plethora of  other grown up things I was a  person who spent years doing things that brought me joy and quite frankly I am still that girl that loves a good time, a good laugh until tears roll out of my eyes,  a ratchet beat, dressing up and a strong martini.
I owe it to myself to still find the time to do the things that once brought me joy all while making a home for my family. My family is indeed at the top of my priority list, however 2016 is the year that I attempt to bring in balance when it comes to spending time with my good friends.
The much needed balance that says my family can't always be the reason why I can't get out once in awhile to connect with my girlfriends. I have committed to spending at least one night out a month to catch up with my girls…in person.
Last night was our first night out. We went to the comedy club and because we are getting old we opted for the early show.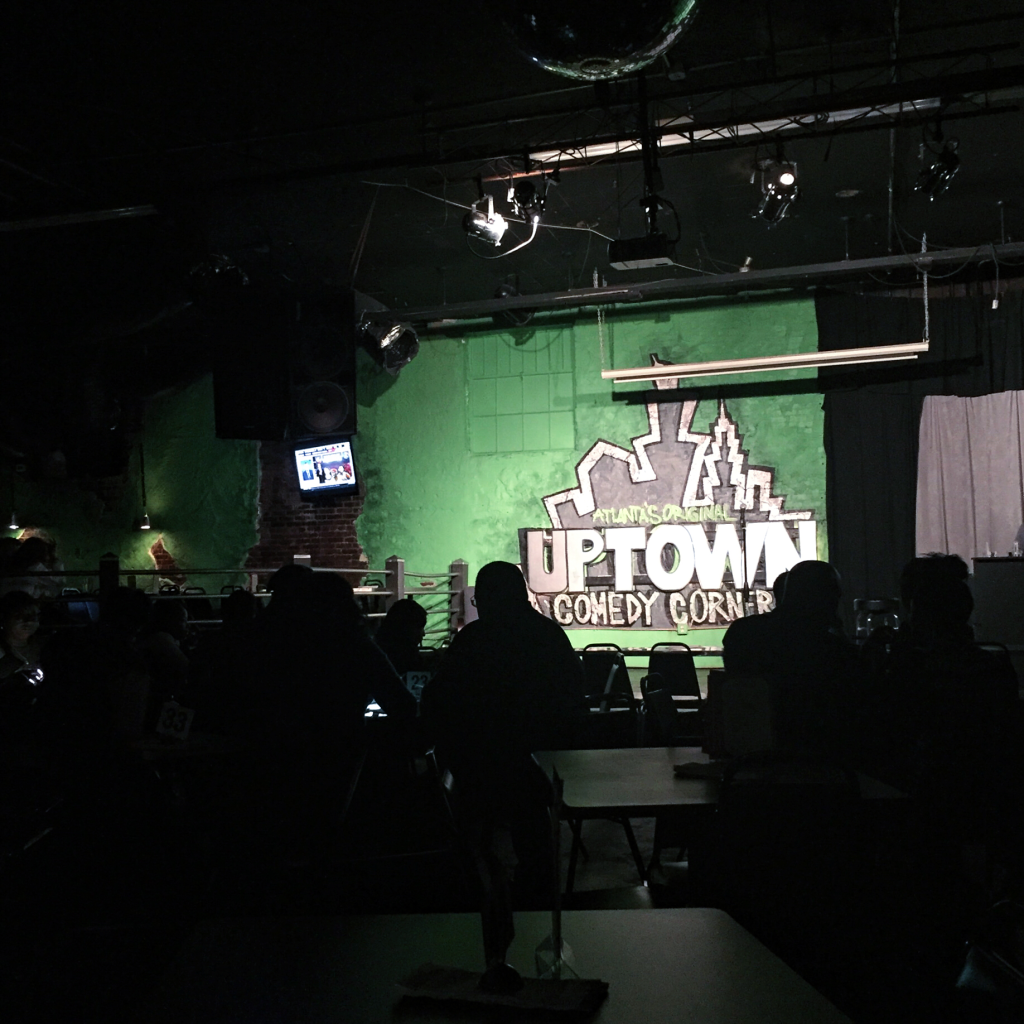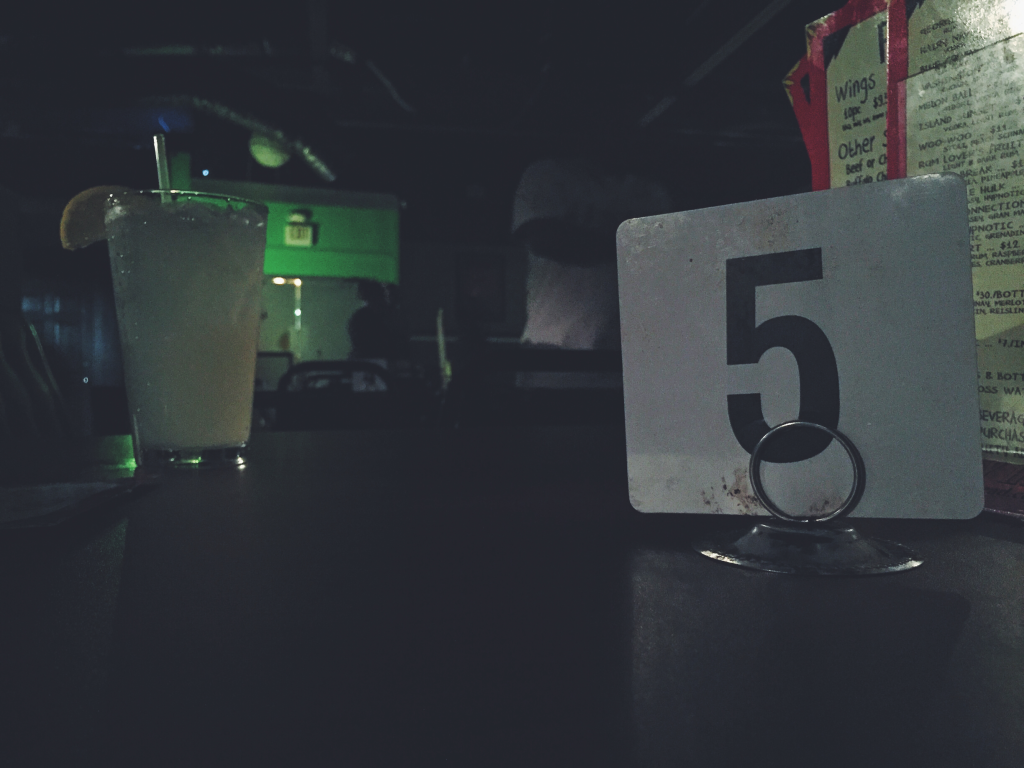 We were in and out by 10 and when I was like are we really that old that we are heading home at 10? I got a resounding yes. *insert sad face emoji* Back to the burbs for me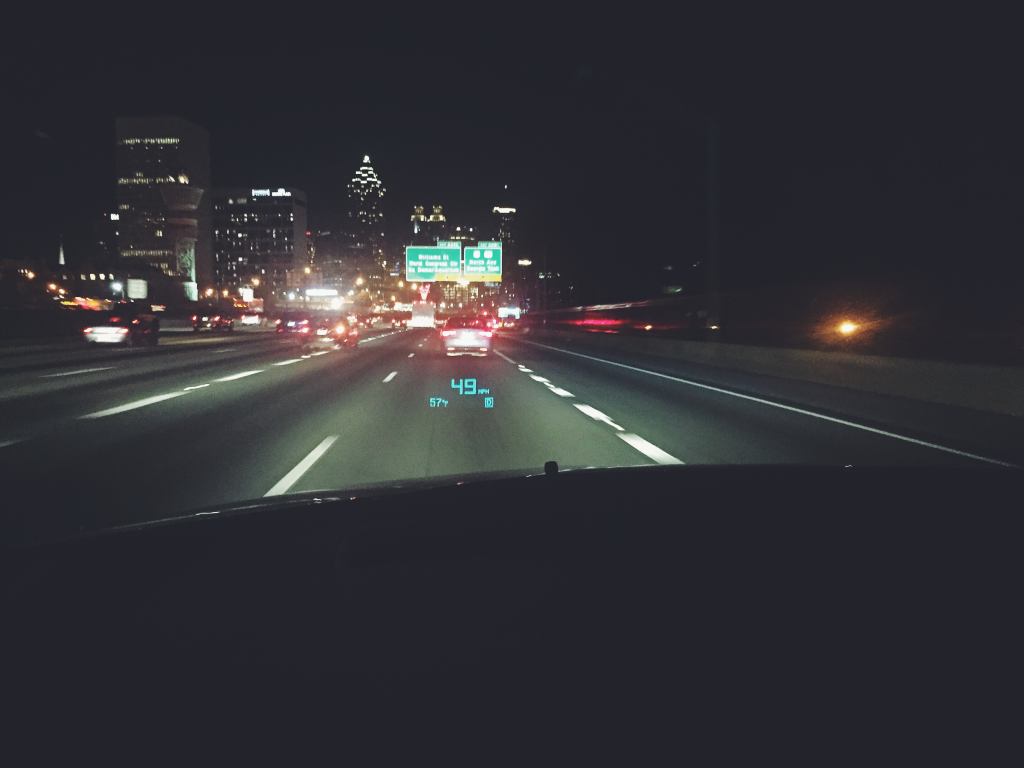 Spending time with people you love outside of your family is important in my eyes. I don't care if you are gathered in a prayer circle, drinking tea, quilting, dancing till your feet hurt or having dinner in a quaint restaurant with your favorite girls, make it happen. If you have to plan weeks in advance, get permission from your husband or just get dressed and walk out the door the need  to connect with our friends is real and needed.
Yes, I know the whole I said yes but my bed is calling me just a few hours before call time struggle is real. Get up and GO!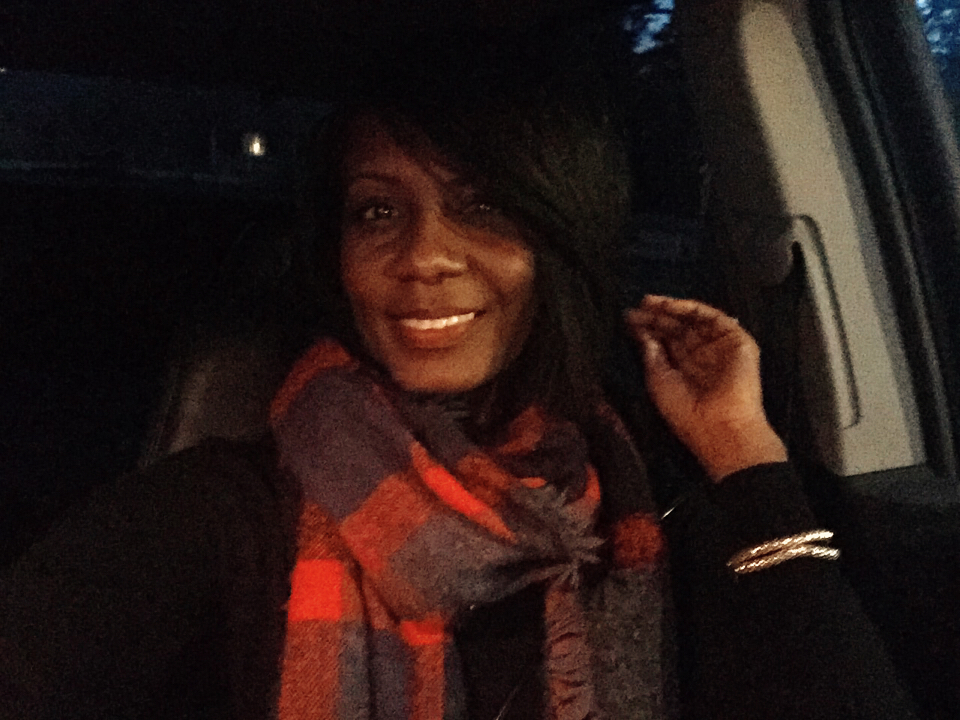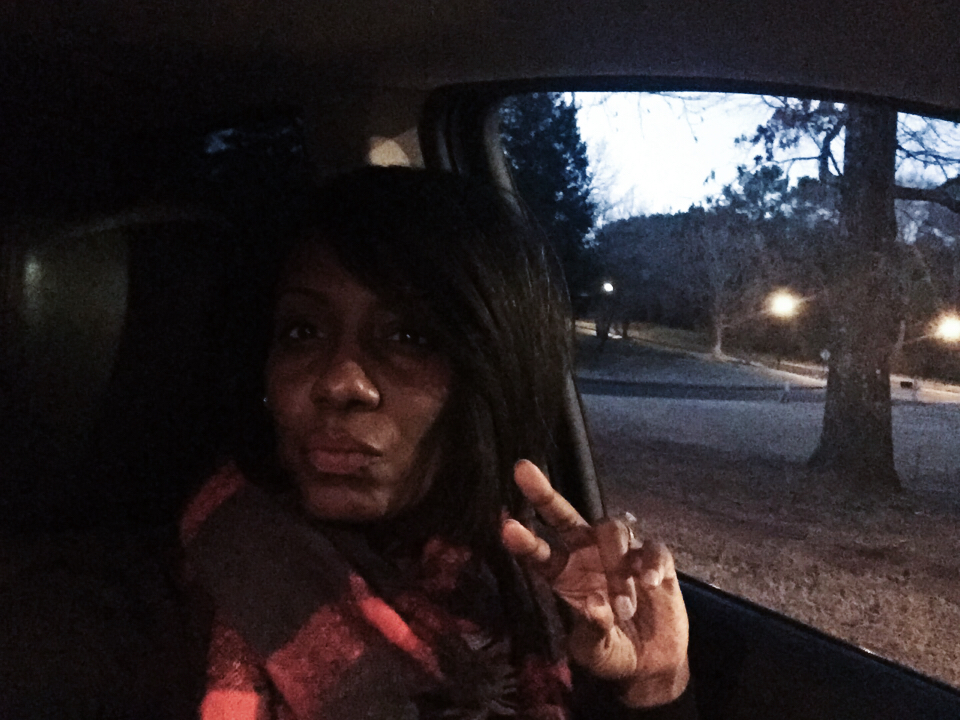 Your kids, your husband, your S.O., the dog, the dishes, the laundry…..all of that will be there when you get back and you'll be better for it.
When was the last time you spent time with your girls?