It's been a long day. I've done way too much in 24 hours and my capacity for creating something extremely thought provoking and insightful to fulfill my blog a day challenge is non existent.
So I'm doing a "Currently" post that I am borrowing from Lashawn. Basically it highlights all of the things I'm into right now.
CURRENTLY WATCHING
Queen Sugar. I'm behind and I'm trying to catch up but I'll just say d*mn Darla.
Married to Medicine
Flip or Flop Fort Worth
CURRENTLY READING
Between, Georgia. I grabbed it from the little free library.
Last month's Real Simple magazine.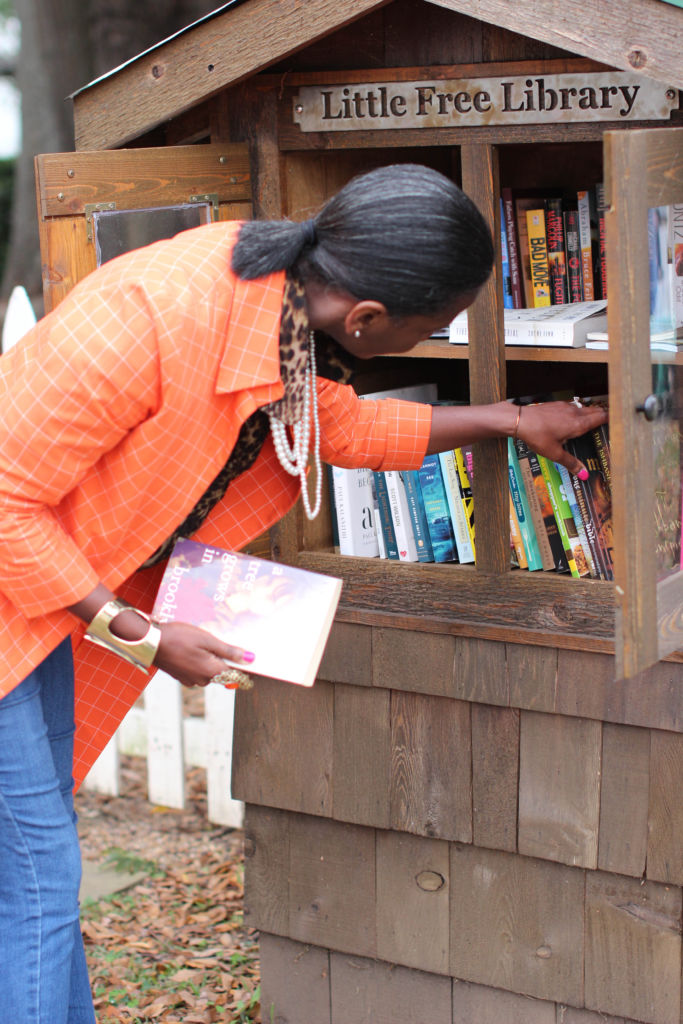 CURRENTLY LISTENING TO
Cardi's verse on Motorsport. I'm a fan.
My children call my name a million times a day
Erykah Badu Live ( it's always on constant rotation, and funny that she posted on Instagram this evening that today marks TWENTY YEARS since that album was released. My favorite song on that album? "Searching"
CURRENTLY MAKING
…a mess. I'm trying to get my Mom Cave together and sometimes things  have to fall all the way apart before they come together. There is stuff everywhere.
This oven roasted chicken for dinner tomorrow
CURRENTLY FEELING
A lot better from the other day. 
Like the energy of some folks around me isn't right. I know I'm not everybody's cup of tea, but I'm the most non malicious person ever. I won't start anything but I lie in wait, and watch everything. If someone calls me to play, I will oblige them.
CURRENTLY LOVING
Creamy baby oil from the Dollar Tree
Wet and Wild gel nail polish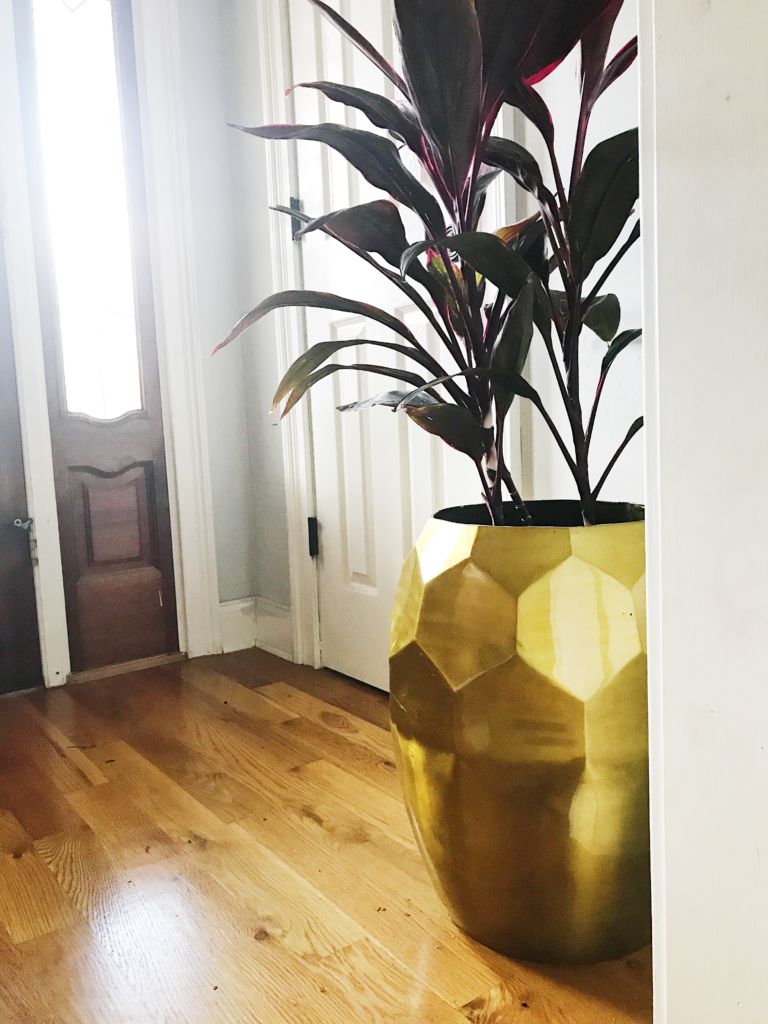 CURRENTLY PLANNING
Friendsgiving
Sponsored work I have to take photos for
My Mom Cave
My 2018 planner as in printing out printables and other lists that I am inserting into my planner. I'll do a separate post on how I am planning in 2018. Here's how I planned in 2017
What are you currently reading, listening to, making, feeling, loving and planning? Your cyber homegirl wants to know!