Stationery has always been my jam. At a very young age I learned to appreciate the satisfying thrill attached to school supply shopping and having to stack nearly a hundred sheets of paper under the one I was writing on to get the right feel, and balling said paper up and starting again when my handwriting didn't come out right.
The internets let me know that my special kind of stationery enthusiasm wasn't off at all. I mean I've seen people get down right ugly in some of these Facebook groups when it comes to PAPER and WRITING of all things.
Last week Trina over at The Baby Shopaholic and I got together to discuss our goals for 2017. We filmed a fun video sharing the inside of our planners and how we are using them. After you check out the video head over to her blog to see how she plans!
Planning in these last few years has not only helped me gather my whole life together it has also given me an artistic outlet that I enjoy tremendously. I am what is considered a functional planner. I decorate a little bit but I'm not extreme like others I've seen. I look at some of these folks layouts and think, do they not have real things to do with every box stickered out….Each planner to his own.
Last year, after trying out the daily version of the Target edition of the Day Designer I decided to move back to The Happy Planner when they offered the horizontal layout. I was not a fan of the vertical layout at all, that was a contributing factor to me giving it the boot last year.
I am currently using the Big Happy Planner. The size of my planner was a new introduction to the line this year. The classic size is a tad smaller but I like lots of space to write and so far so good.
While I told myself I wouldn't get into all of the stickers,  when The Happy Planner released their new sticker books  I couldn't resist. Michael's had the nerve to offer some pretty good deals on planner accessories at the end of the year that I just couldn't pass upsonI grabbed a few.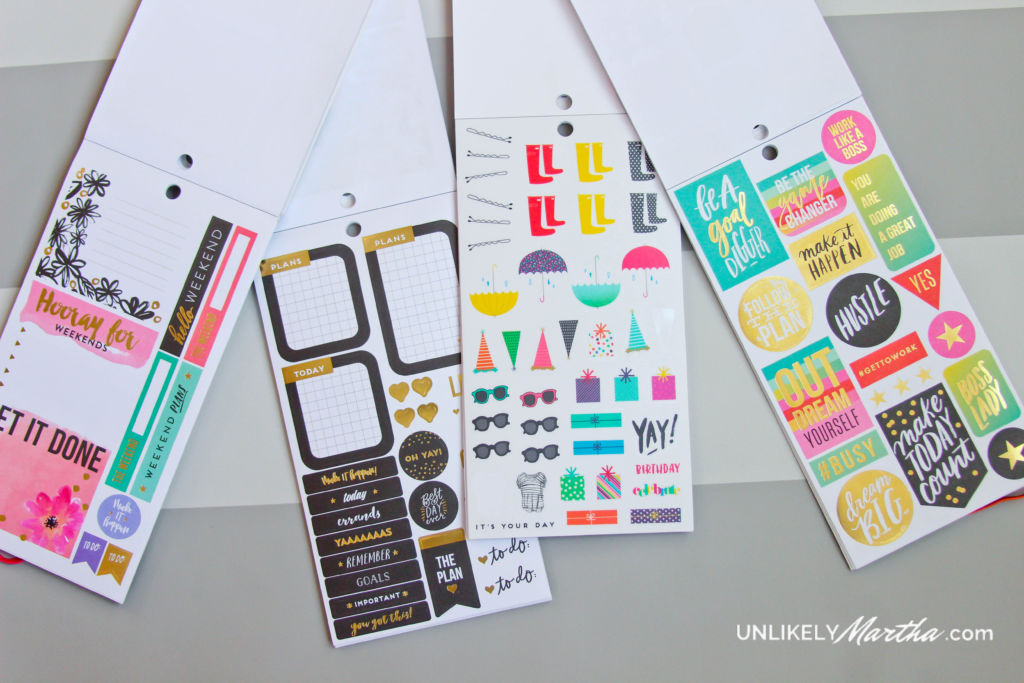 I just love some of these stickers, especially since there is a mix of matte, shiny and clear stickers. I mean who can resist Hunter like rain boot, and bobby pin stickers.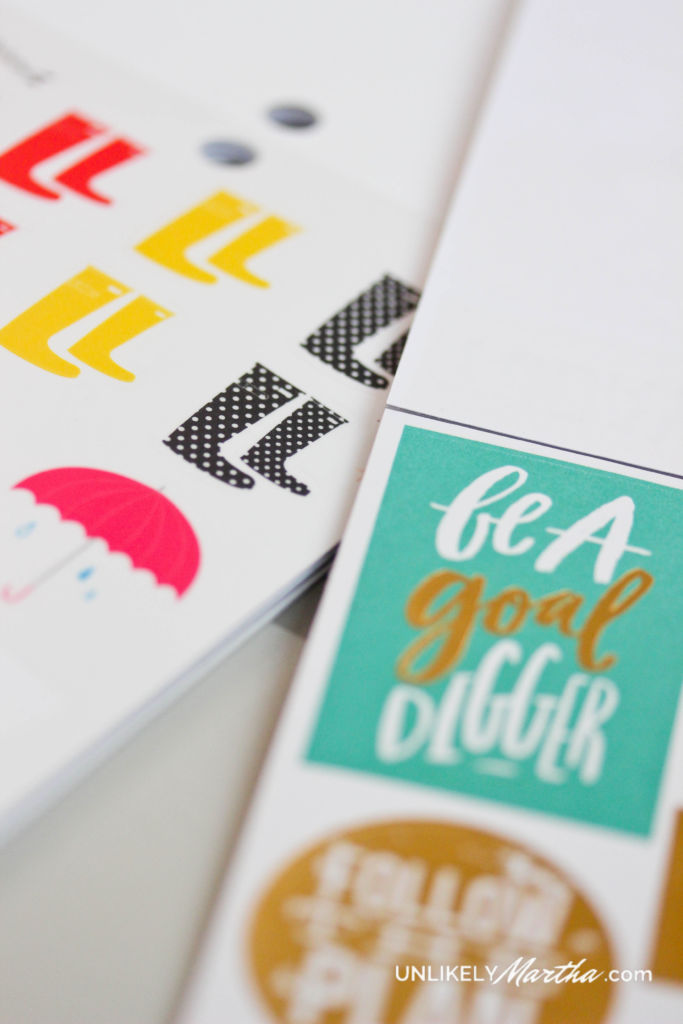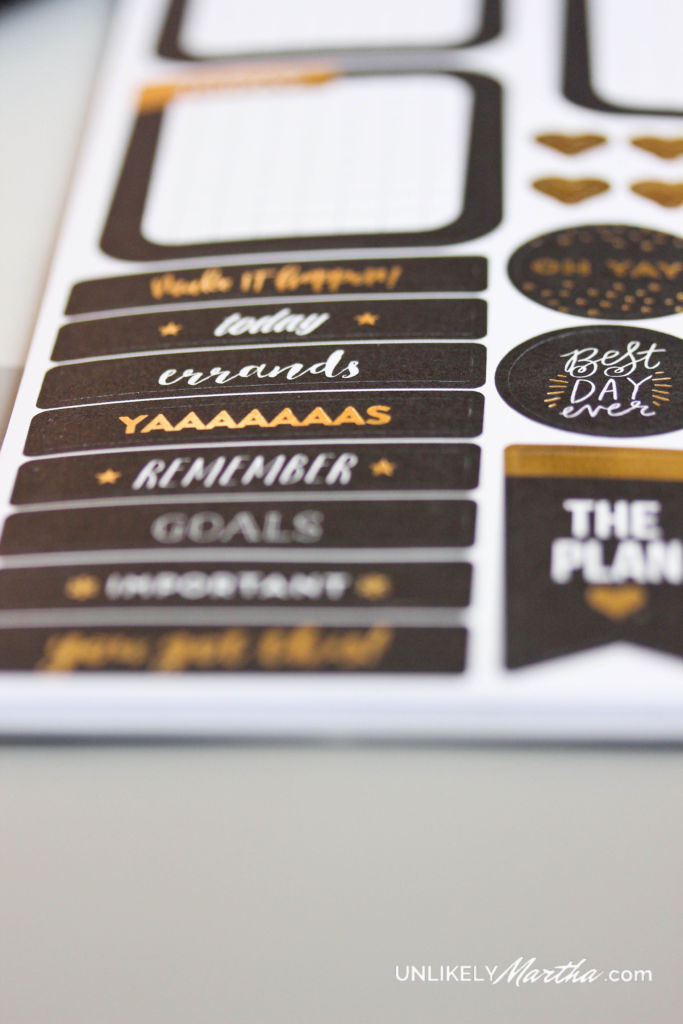 I keep my planning simple. Weekly I create a master list of ALL activities. Something as small as sweeping the porch gets put on there. From this master list, I create my daily to do lists. I have decided on using one planner this year and added in some additional sheets to the back for notes, meal planning and other information I need to keep on hand.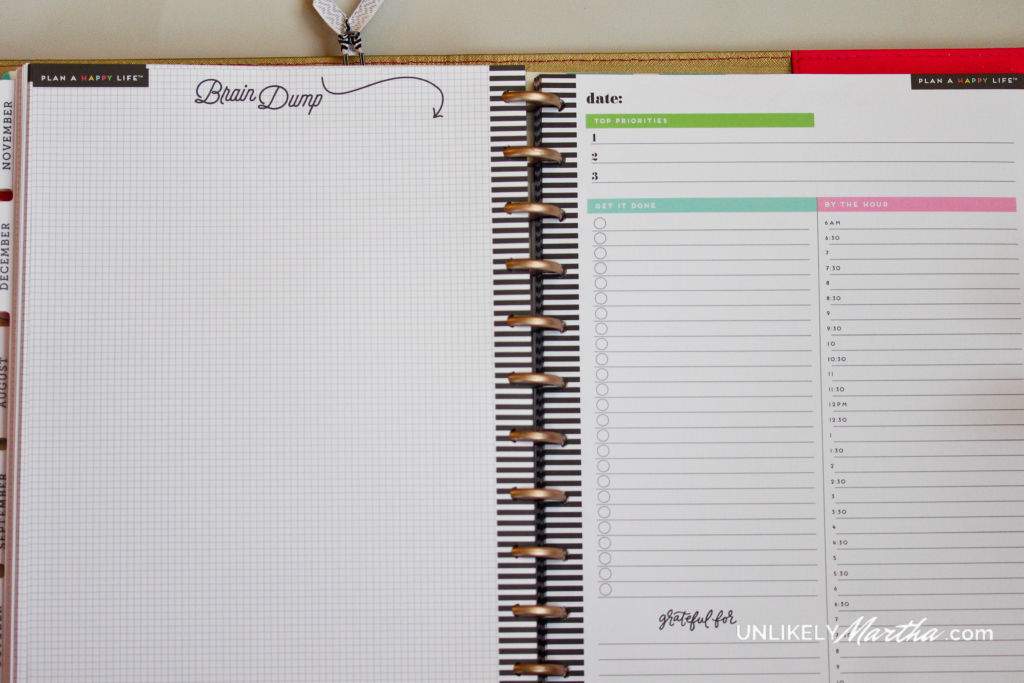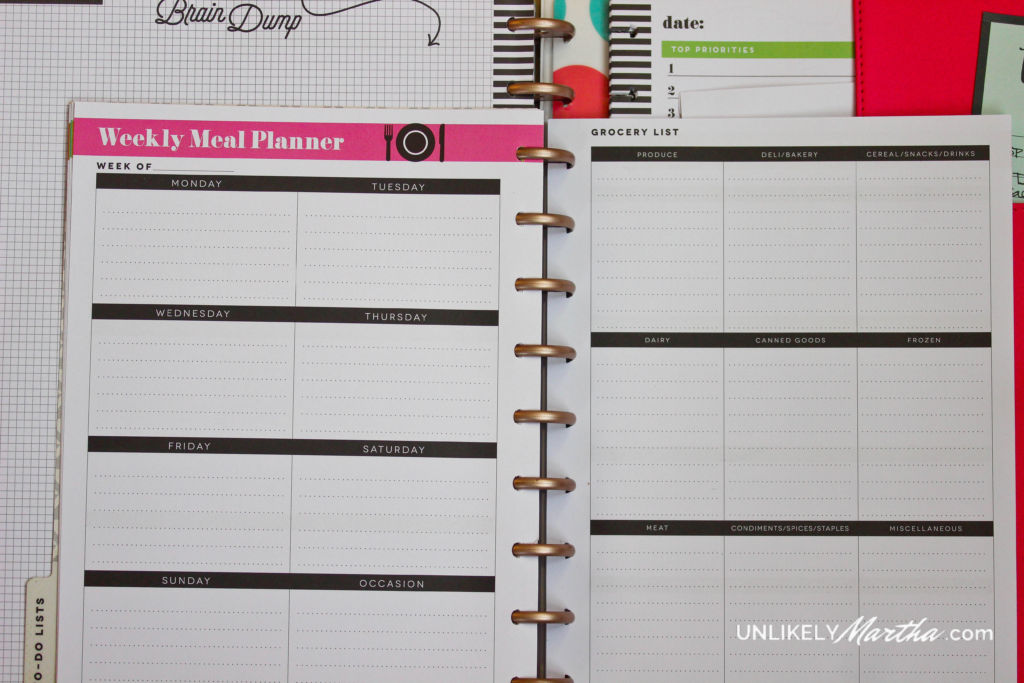 I am also using a planner cover, that is sold separately from the planner itself. It comes complete with pockets, the larger pockets are perfectly sized to slide a sticker book in.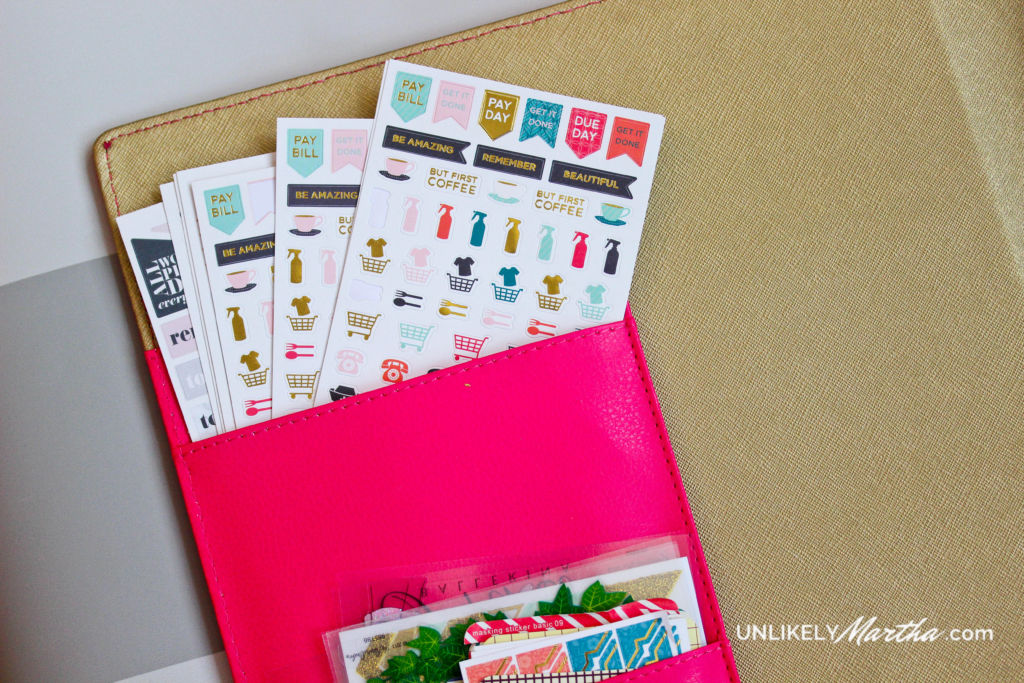 When it comes to planning I am also staying true to the 5 Lists You Must Create Weekly to Simplify Your Life. A mix of these lists with keeping everything I have to do written down, I'm on my way to a well organized 2017!
How are you planning in the new year? Are you a pen and paper or digital type of planner?
Save
Save
Save
Save
Save
Save
Save
Save
Save