Feels like I was just talking to y'all yesterday about this, when indeed it was a whole year ago that I did a video outlining what planners I would be using in 2019. Well here we are staring 2020 down, and I'll just say my planning style changed drastically over the past year, and some of those planners from that video were nothing more than paperweights by April.
In 2019, I learned a lot about not falling for the hype of the planner community, and really getting in tune with the type of planner that would work for MY life and not everyone else's.
Choosing a planner can feel like choosing paint. It seems life-altering when in actuality, a few dollars can help you move on to the next best thing, yet you feel stuck and unsure about a choice of paper. Trust me, you can move on from a wrong planner.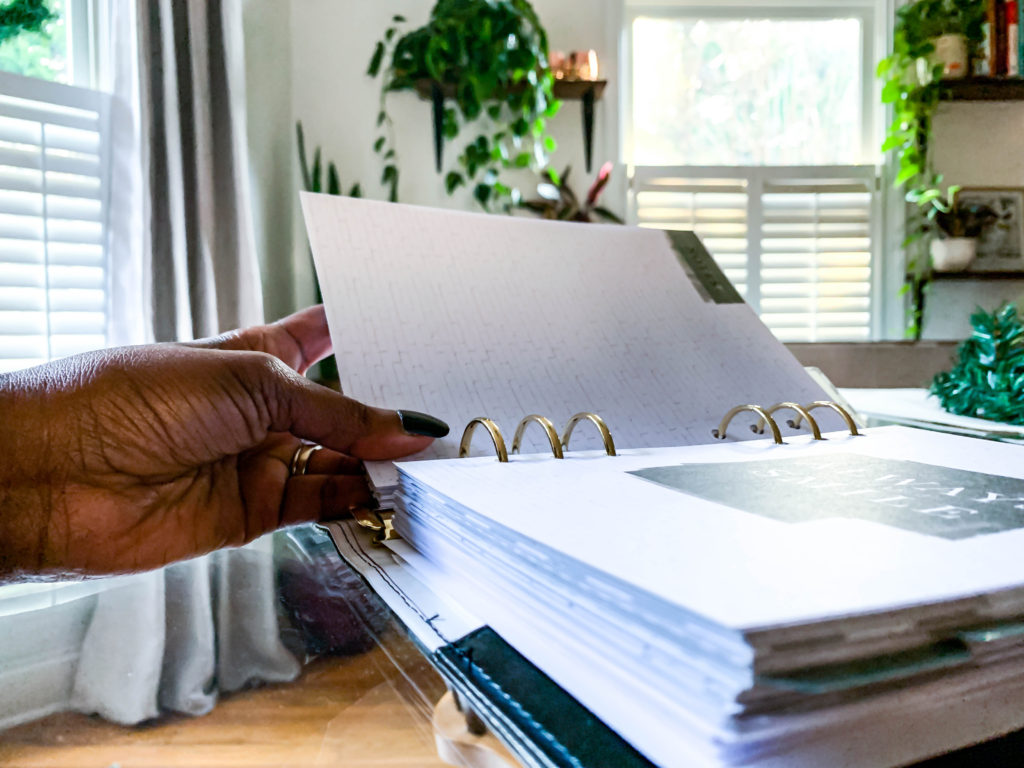 Ask me how I know.
Choosing a planner can be overwhelming, I totally agree. However I think taking the time to consider a few things before you go on the hunt can minimize some of the anxiety about picking the wrong planner.
Here are a few things to keep in mind when selecting a new planner:
Be real with yourself, are you more of a digital planner or a paper planner? Sometimes we want to force ourselves into something that doesn't come naturally. If you live by your Google calendar, it is likely a paper planner won't really work for you. Consider exploring digital planning options.
If your day consists of doing things at a certain time, consider an hourly layout to keep you on track.
Will you need to carry your planner with you daily? If so make sure you pick something that is easy to transport.
Will you need the option to remove and enter papers? (think grocery lists, school schedules, etc.) If so you definitely want to go with a ring-bound planner. Make sure you don't forget the hole punch.
Do you prefer a horizontal layout over a vertical one? Not sure what this is about, head to Instagram and peruse the #horizontallayout and #verticallayout hashtags. That may help you decide.
Don't get sucked into the stickers, while they add a creative touch, they won't help you be productive.
Keep in mind the weight of the paper. More cost effective planners often have thinner paper and you will experience ink bleed. If the thought of that drives you crazy, pay attention to the thickness of the paper.
Don't spend a lot of money until you are sure the planner will work for you.
How much writing space will you need? Based on that pick a size that will give you enough writing space.
It is possible that based on your life you will need two planners. Before just grabbing anything, think of the purpose and how you will use each one. You may find that two different types of planners will work better.
Watch me talk about all the things related to how I planned in 2019, and my intentions for 2020 on this video! Make sure you are subscribed to my YouTube channel as well… I'll love you forever. (just click on the picture and hit subscribe)
I was so against using a smaller planner, but thanks to a generous sale at Hobby Lobby I took the leap into an A5 ring-bound planner and I couldn't be happier. I explained my love for it in the video below. I'm pretty sure I've found "planner peace" with it. I know I've said that before, but there is something special about this one!
If you are a working mom, Lashawn over at Everyday Eyecandy has a list of 20 planners that are great for working moms. Check them out here.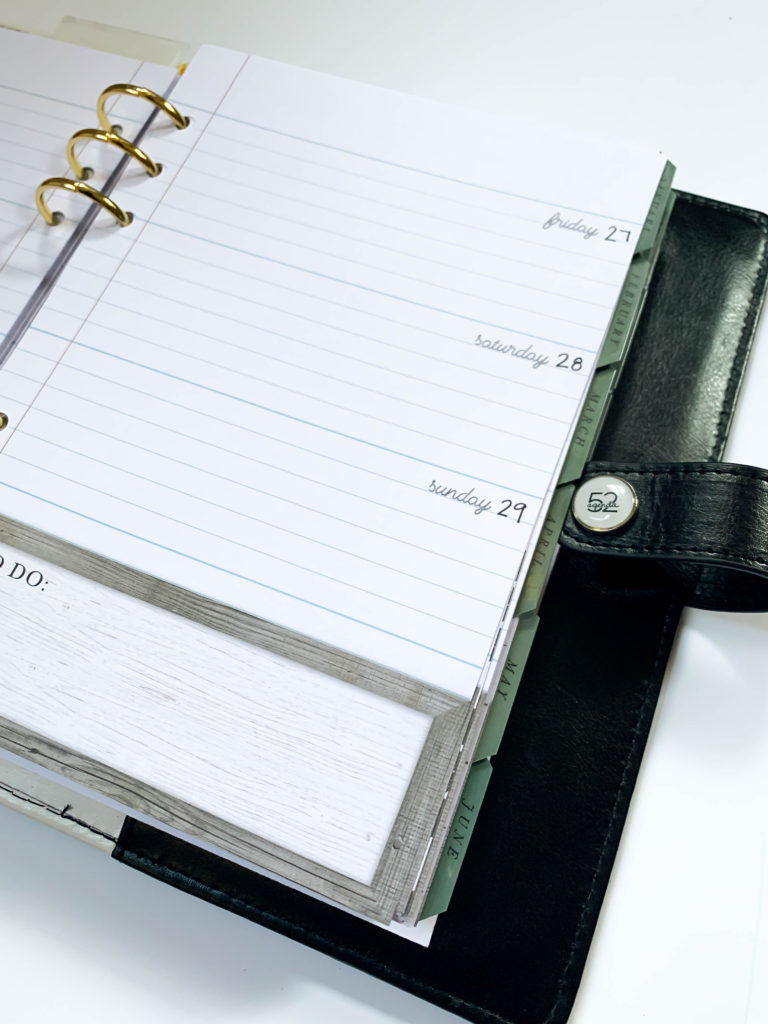 I hope this helps you think about a few things before choosing your planner for 2020.