The temperatures around here have been dipping kind of low lately in the mornings, and just like I for the most part only use my crock pot in the fall and winter, I only eat oatmeal during the colder months. My Saturday schedule called for an early start time without the children. Seeing that I still had a ton of apples left over from the orchard that I needed to do something with, it only made sense to whip up some crock pot apple oatmeal so that they could have breakfast when they woke up.

I used Gala apples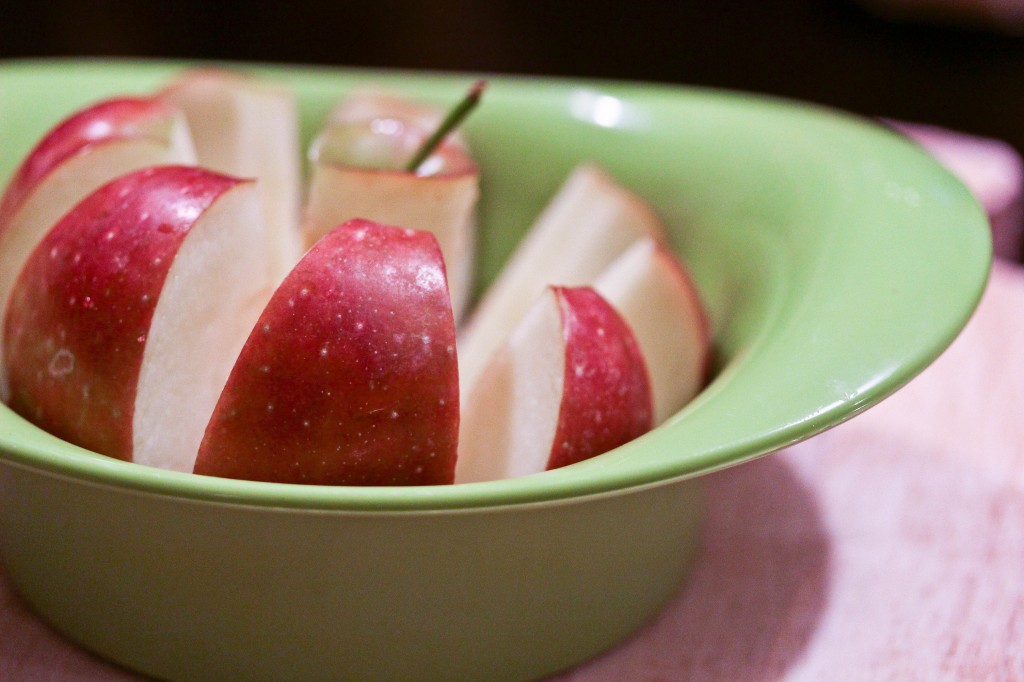 I live for crisp, juicy apples. You can have red delicious, way too soft for me. Amazingly I had all of the ingredients I needed. I am really getting better about keeping the baking necessities on hand for when the homemaker spirit hits me……and its been hitting me a lot lately. Must be something about turning 35.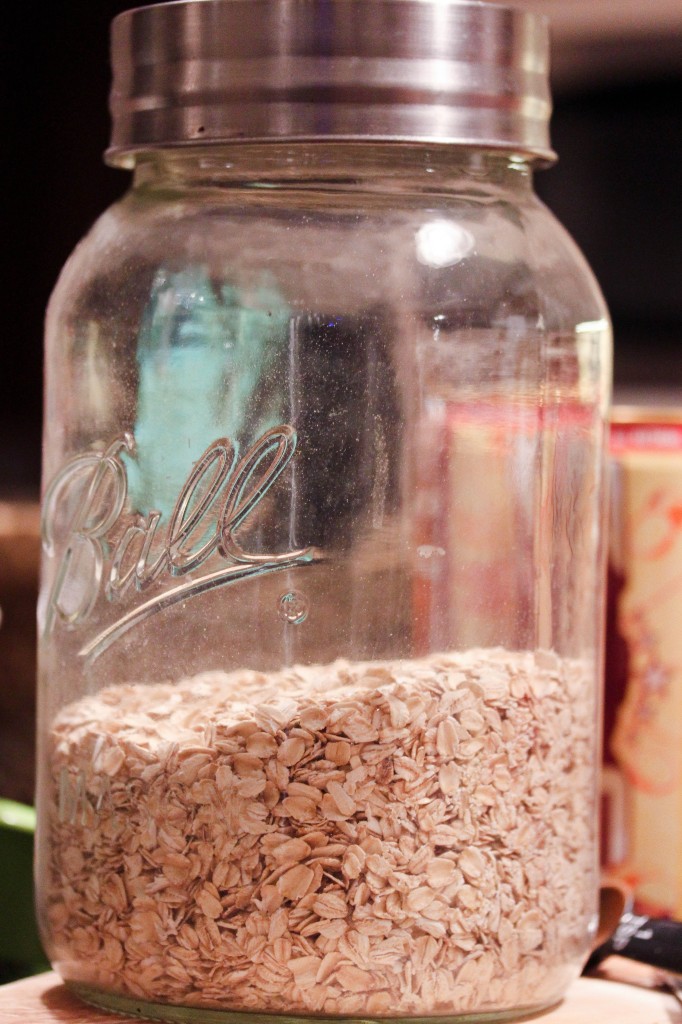 Recipe was super easy. Toss in some sliced apples ( I left the skin on mine), brown sugar, cinnamon, water and milk.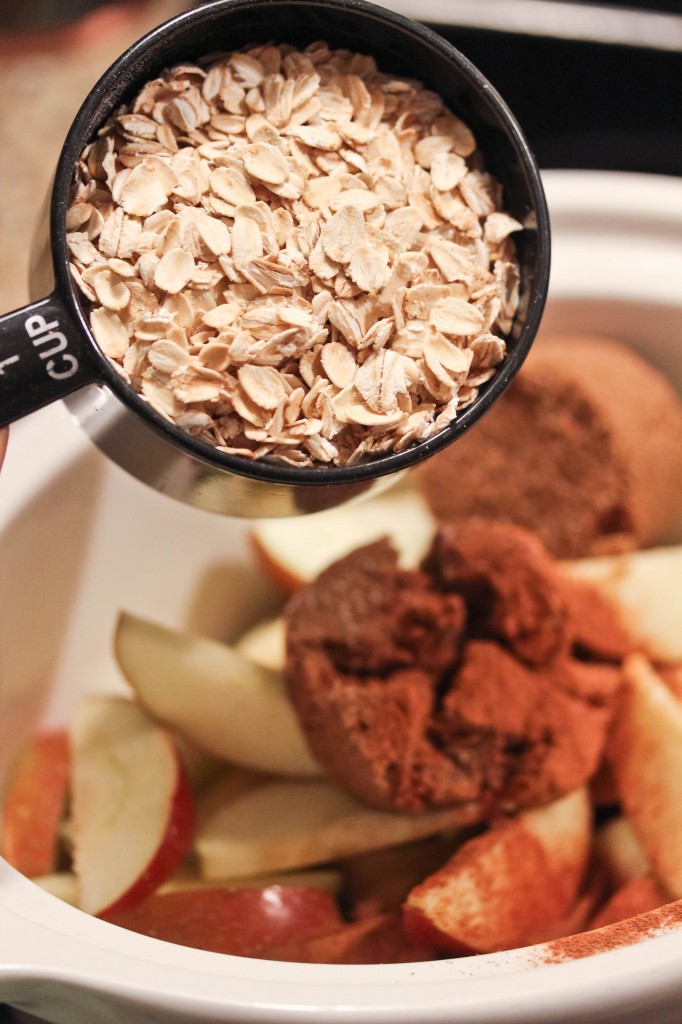 Put in the crockpot on low to simmer for 7 hours. Kitchen smelled some kind of good when I got up in the morning.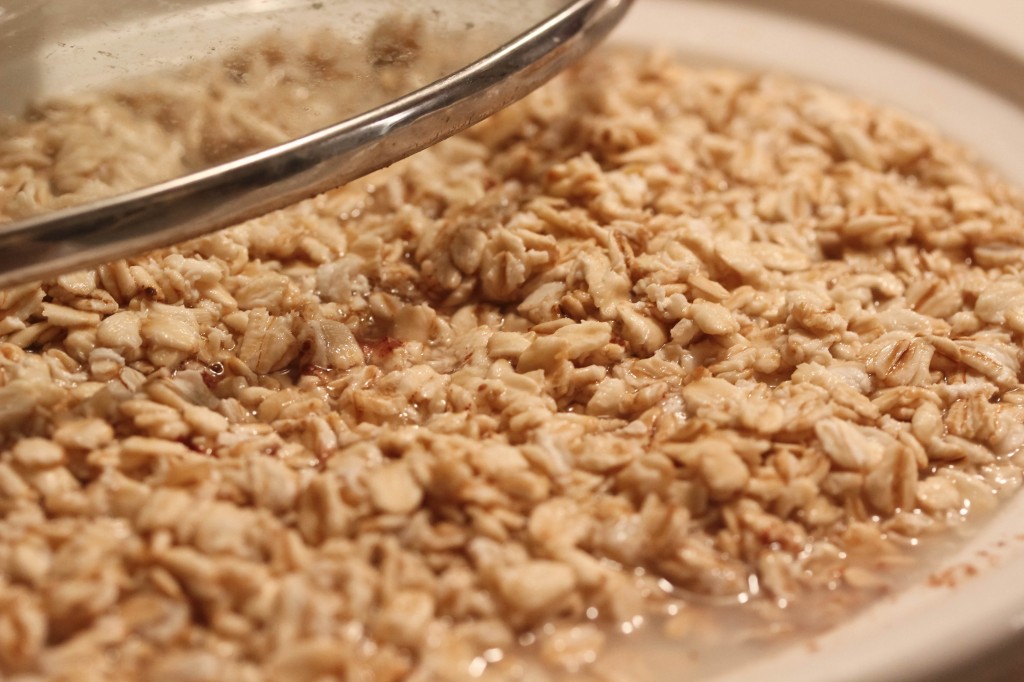 Recipe
2 Sliced Apples
2 Cups of Oatmeal
2 Cups of Milk
2 Cups of Water
1 tsp. Cinnamon
1/4 Cup Brown Sugar
Add all of the ingredients to the crockpot, cover and cook on low for 7 hours. Don't stir, it will all mix together when cooking.
Note: I tripled the recipe so that we could eat on it all week. When I reheated I added a little water, some butter and a dab of sugar.