It's that time of year again. Last year the children and I went down to Cordele, GA to spend a "Day Out with Thomas." It's that time of year again and I am happy to be able to offer one of you a family set of tickets (4) to go ride on Thomas the Train during the weekend of October 25-27. The organizers will try to accommodate your wishes for date and time but please know the final date and time may be at the discretion of the railroad. The available times are 10:00 am, 10:45 am, 11:15 am, 12:45 pm, 1:30 pm, 2:15 pm.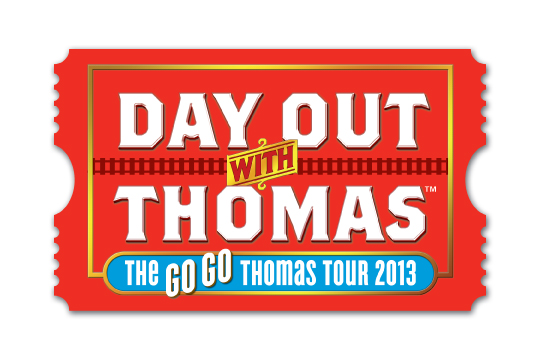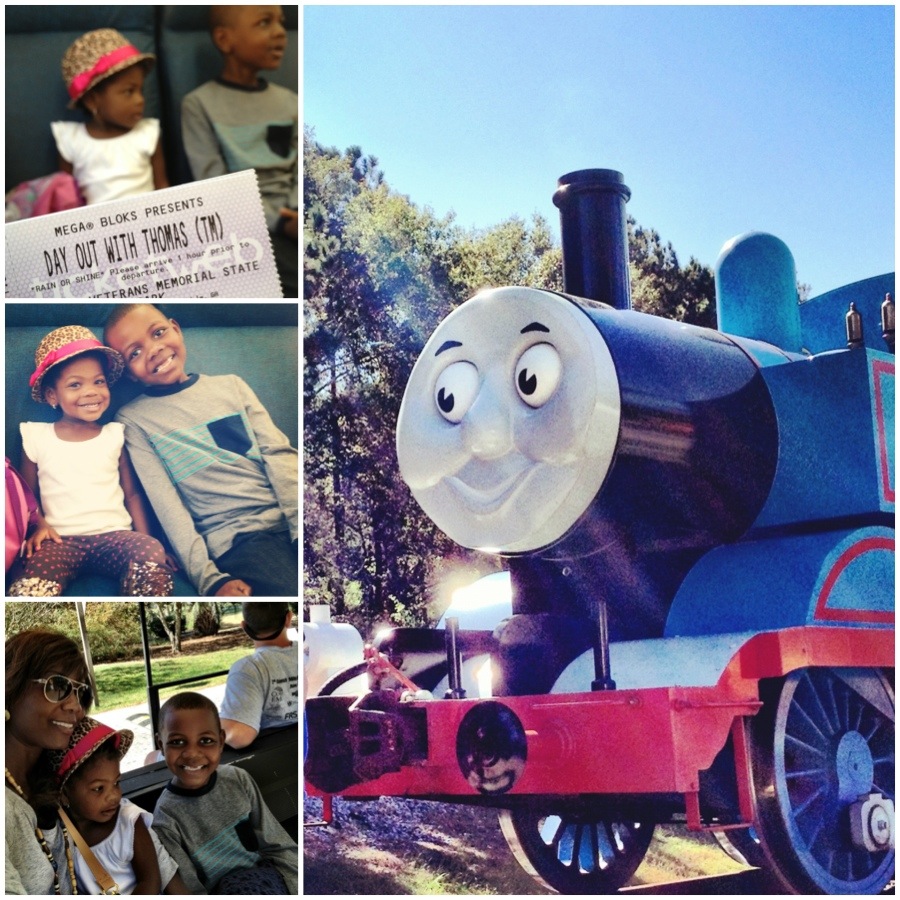 If you are willing to take the trek to Cordele, GA  and are flexible here is your chance to win tickets for an awesome weekend experience to not only include the train ride, but the ability to enjoy some fall fun with temporary tattoos, hands-on arts & crafts, train tables, and coloring sheets,storytelling, video viewing and live music.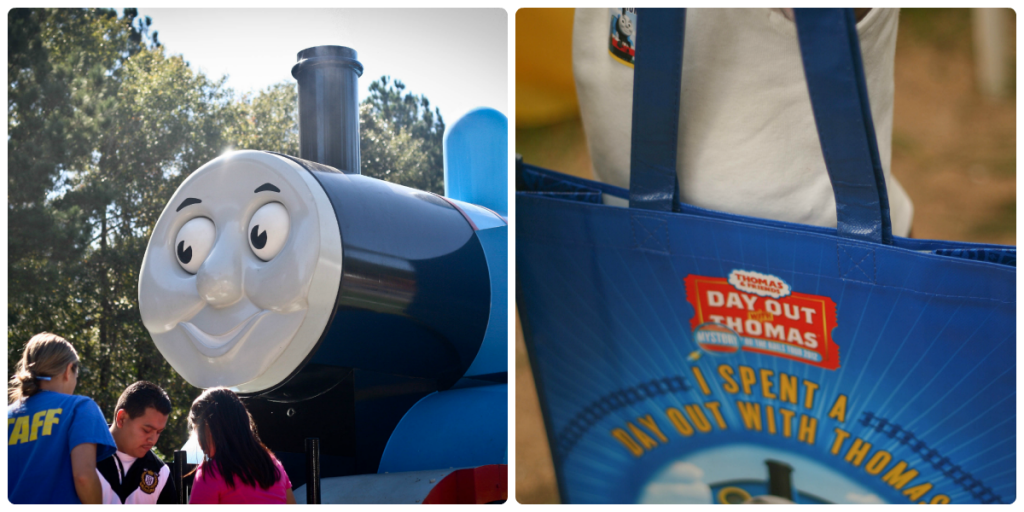 Giveaway will run for one week. Good Luck!!
Since we all can't be winners. If you are interested in purchasing tickets they are $21 and can be purchased here or here! You can also purchase tickets by calling 866-468-7630.
For additional information please go online or follow Thomas & Friends on Facebook.