A few weeks ago I had the awesome opportunity to visit the new Dermalogica concept store in Atlantic Station for media night.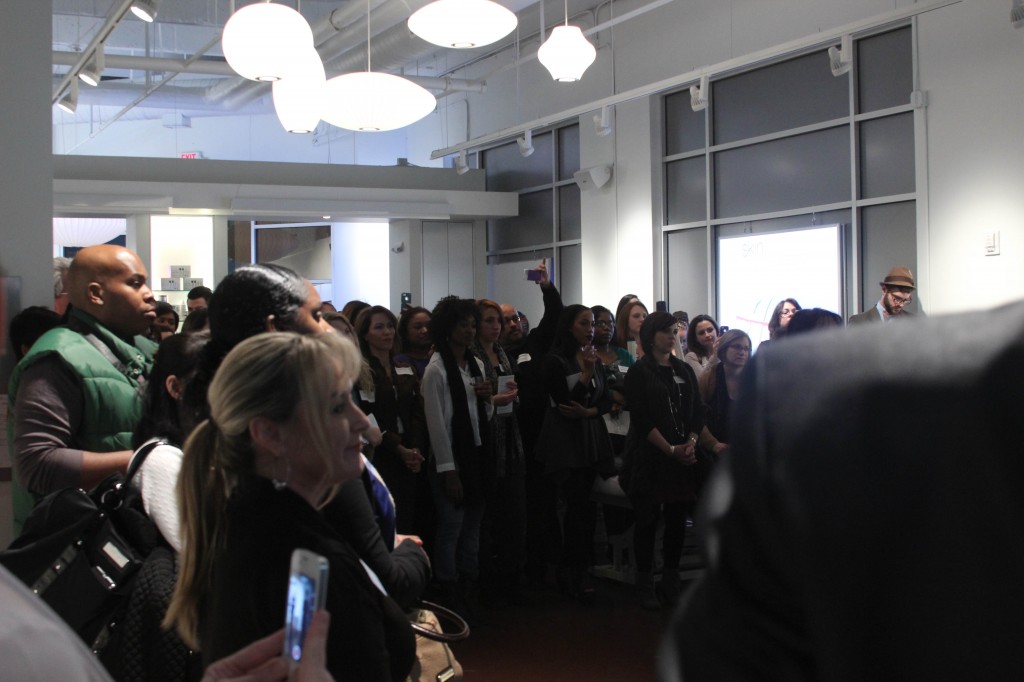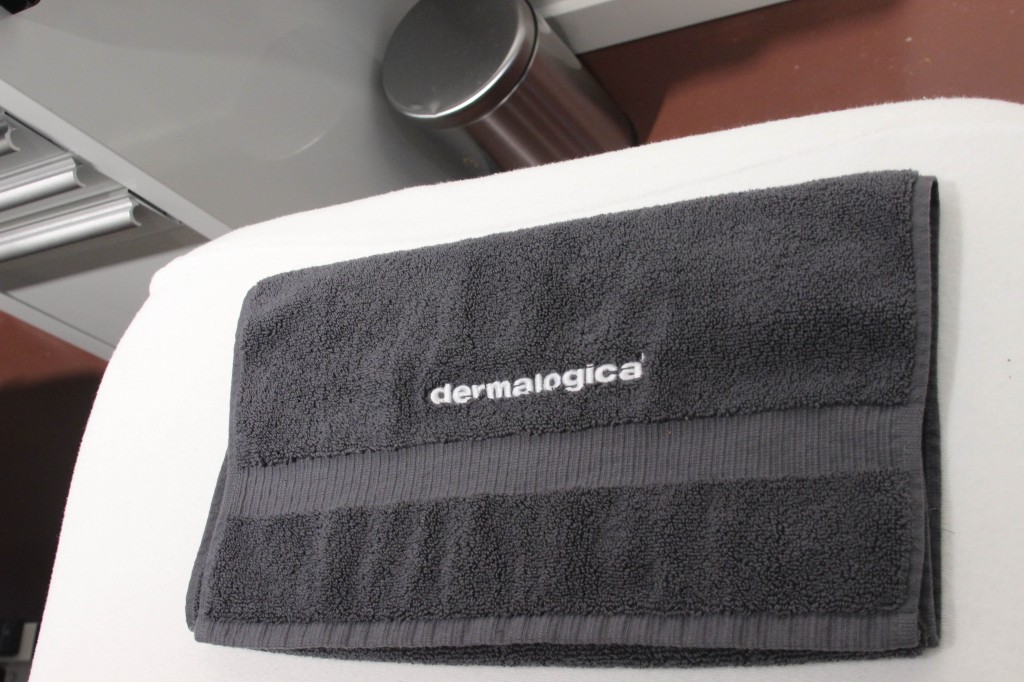 For those not familiar, Dermalogica is an awesome line of skin care products that are primarily used by professional estheticians. The great part is you can also purchase these products for use at home.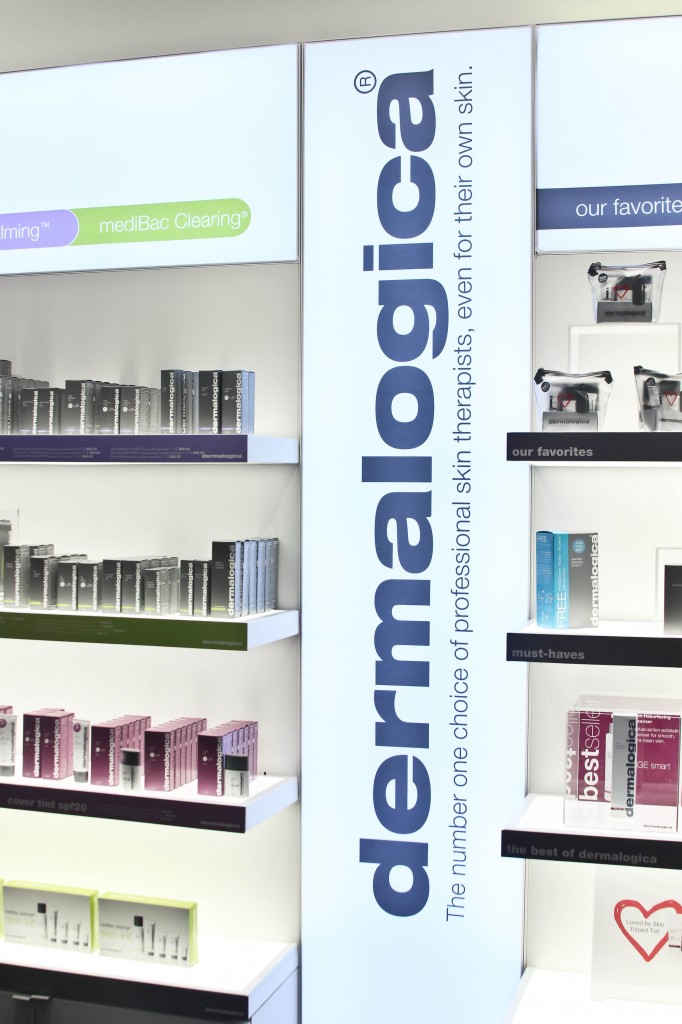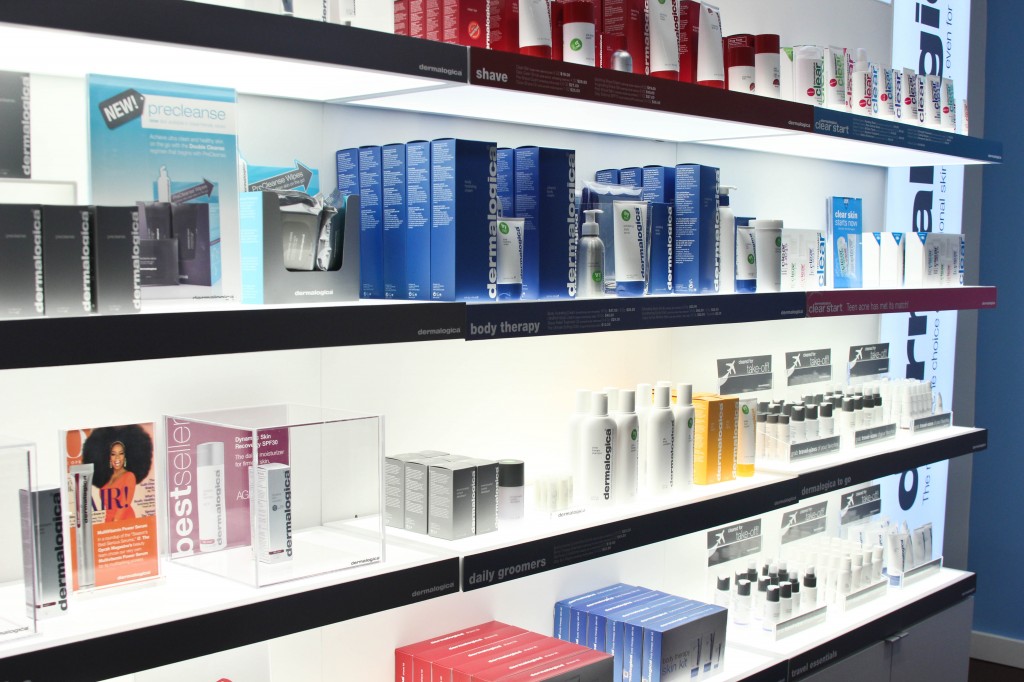 The story of Dermalogica's start is amazing. The founder of the company Jane Wurwand started the company as the International Dermal Institute (IDI)  where she taught estheticians vital skills to be successful in the industry. Eventually  her passion for proper skin care  evolved into a full fledged skincare line. Talk about working your passion! How inspiring. I even got the chance to meet and chat with her at a private dinner after the event.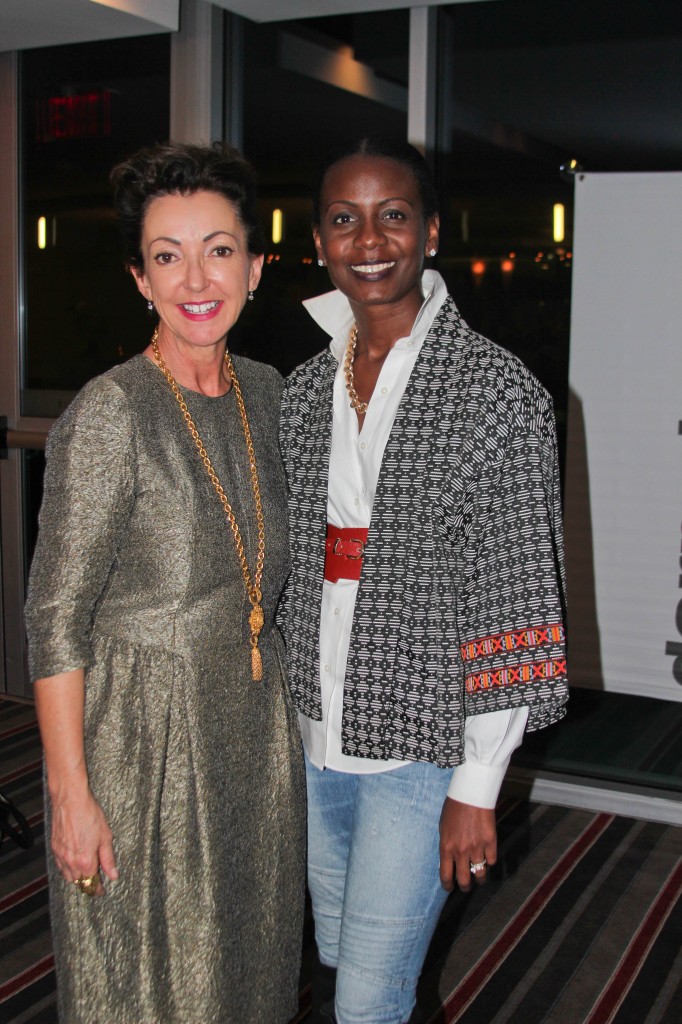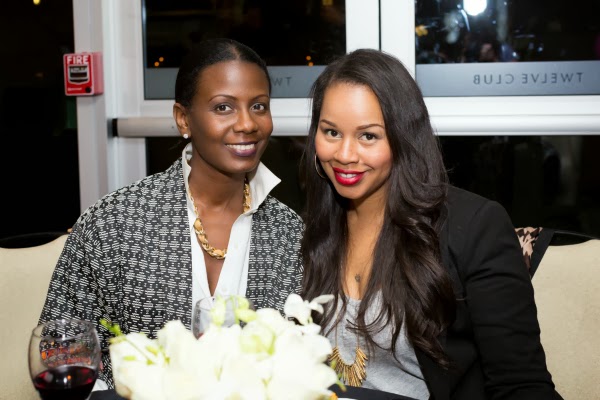 Trina and I at dinner
The Dermalogica concept space in Atlanta is primarily a learning space where skin care professionals in Atlanta can come and learn, however they also offer services to the public to include:
Face Mapping: This service is FREE of charge and allows a professional to analyze your skin from your forehead to collarbone identifying problem areas  and offering product suggestions for treatment.
Skin Bar: If you have any questions or want to learn more about Dermalogica's line of products the door is open! Come have a sit and chat with professionals about your skincare concerns and learn how to  use the products. You can stay there as long as you like and ask all the questions you want…however there will be no drinks for you. Sorry!
BioActive Peel: BioActive Peel helps reduce acne, pigmentation and signs of premature aging by safely removing dull outer layers of skin and helping the skin underneath regenerate. Skin is left smoother, brighter, and softer than ever.
dermalogica microZone: Take 20 minutes out of your day to get your skin repaired with flash exfoliation, extractions and a moisture boost.
I've been faithfully using some of products I was given and I am smitten with them. I will be going in the next week to get my face mapped and  get in on some of the services they offer and I'll be sure to share the experience with you.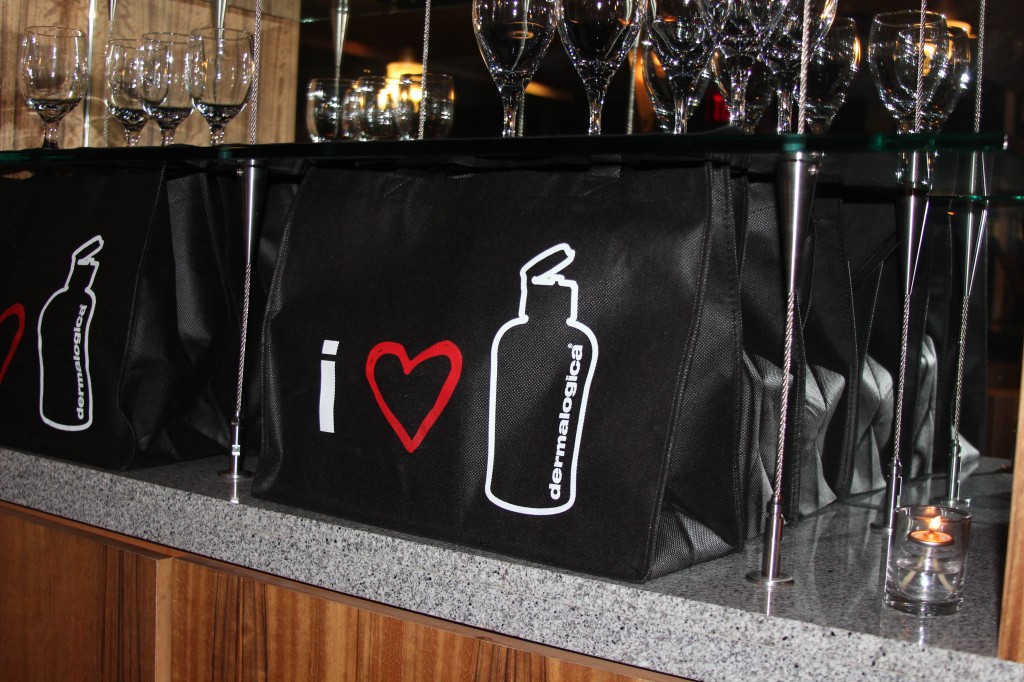 Are you using or have you ever used Dermalogica's products? Do you love them? Do you have a skincare regimen?
*I was provided product and/or compensation. All opinions are mine. You already know*