This shop has been compensated by #CollectiveBias Inc. and its advertiser. All opinions are mine.
Once the school bell rings my children know that there is just enough time to get home and take a short break before starting on their homework and whatever worksheets I have for them to do.
Part of the reason I wanted to create the homework space was to give them a nice place where they would enjoy doing their work, as well as get all of that clutter out of my kitchen. I figure if I feel inspired to work in a nice clean, working environment they might feel the same way. To spark their creativity I've made the room a very colorful and fun space that will hopefully make them want to stay in there and read, craft, etc.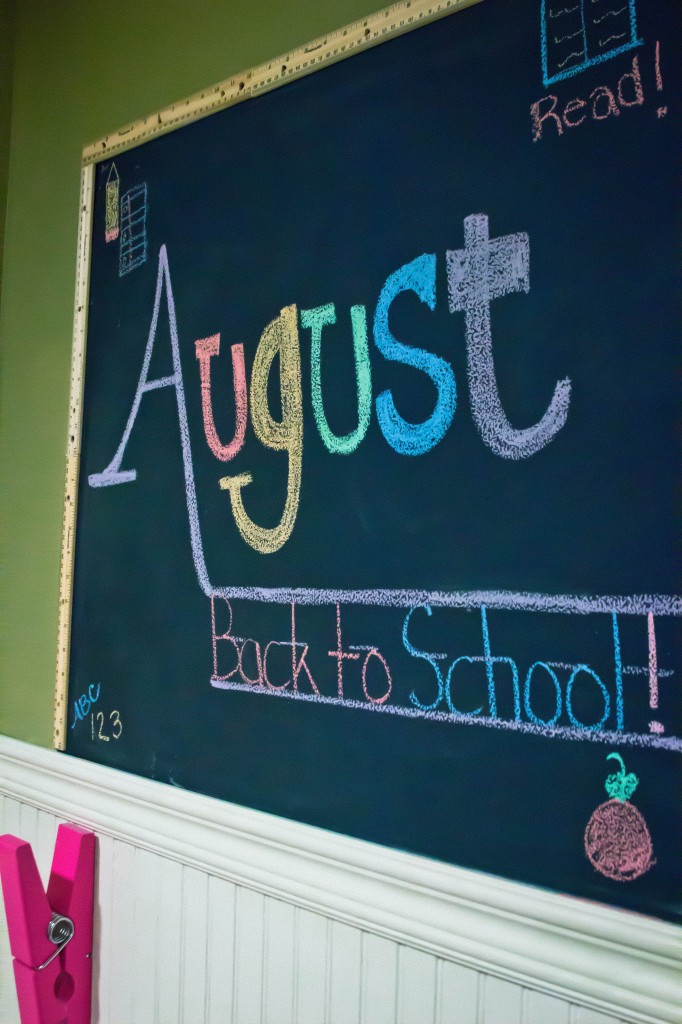 I plan to slowly fill the space with various learning tools to include books, and maps. Our first addition is the Disney Junior Mickey Mouse Clubhouse Learning Schoolhouse Activity kit that I picked up from Walmart.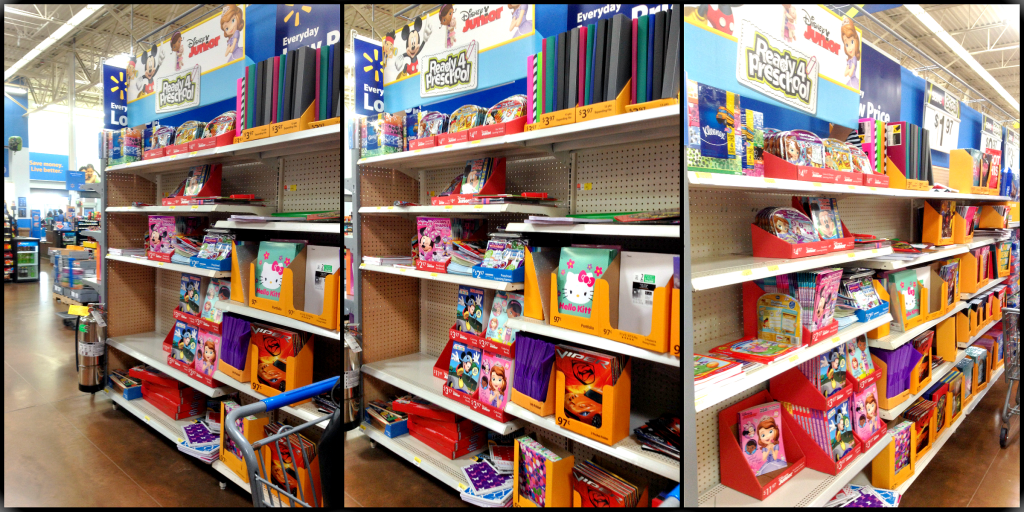 There were other Disney Junior #Ready4Preschool options to chose from to include:
Learning Schoolhouse Activity
Counting Learning Activity
Numbers Learning Activity
First Words Learning Activity
Rhyming Learning Activity
Alphabet Learning Activity
Colors and Shapes Learning Activity
I chose the Mickey Mouse Clubhouse Activity Kit because it had a mixture of learning activities to include learning time, states, letter sounds and handwriting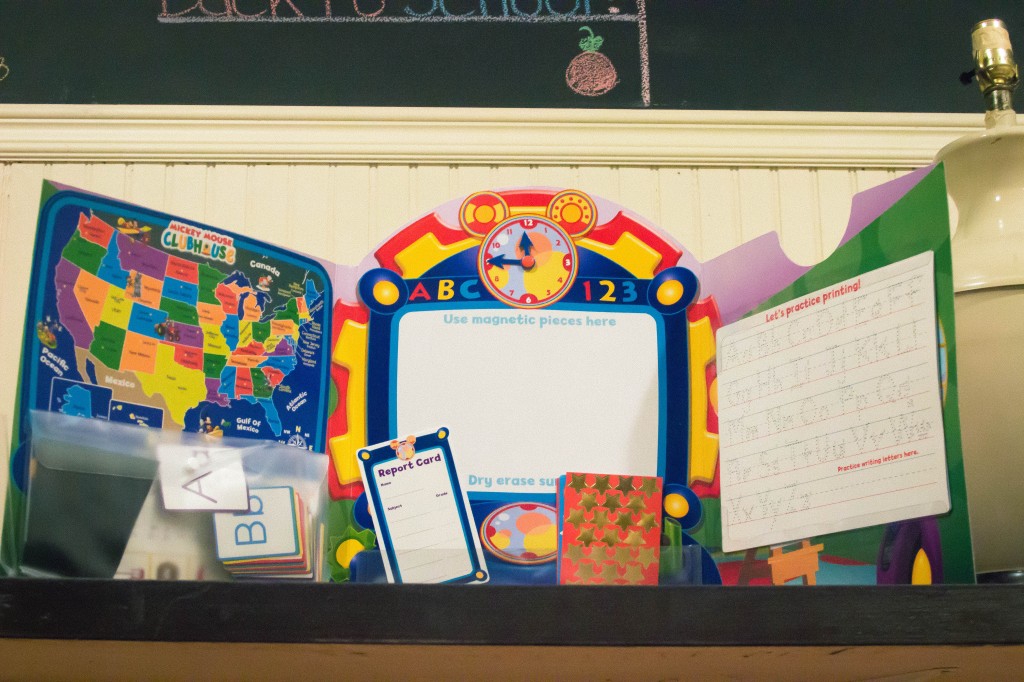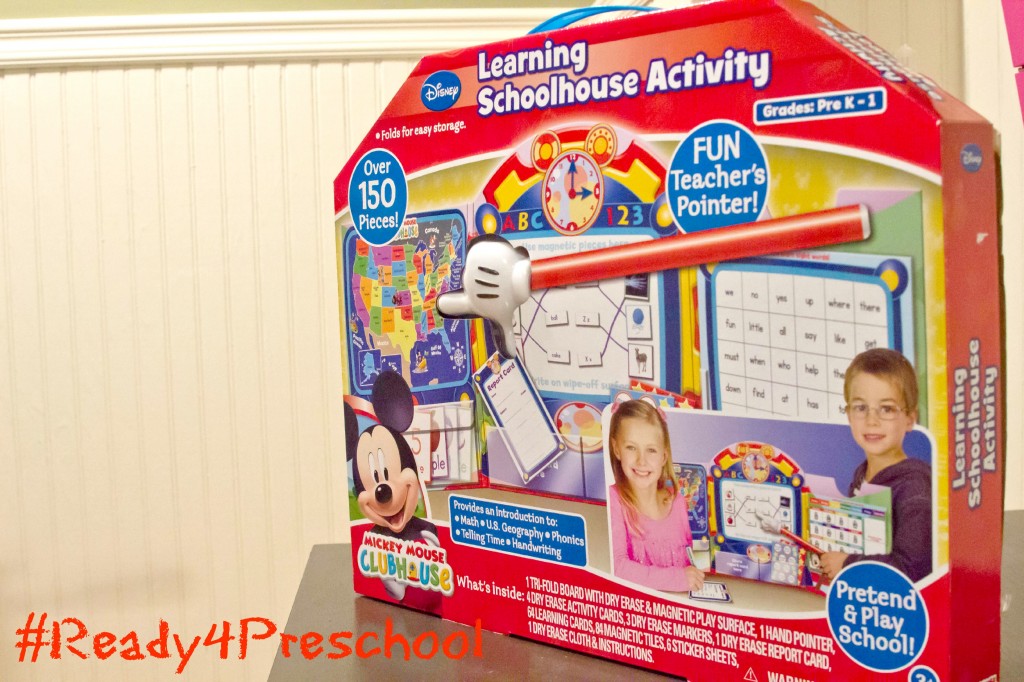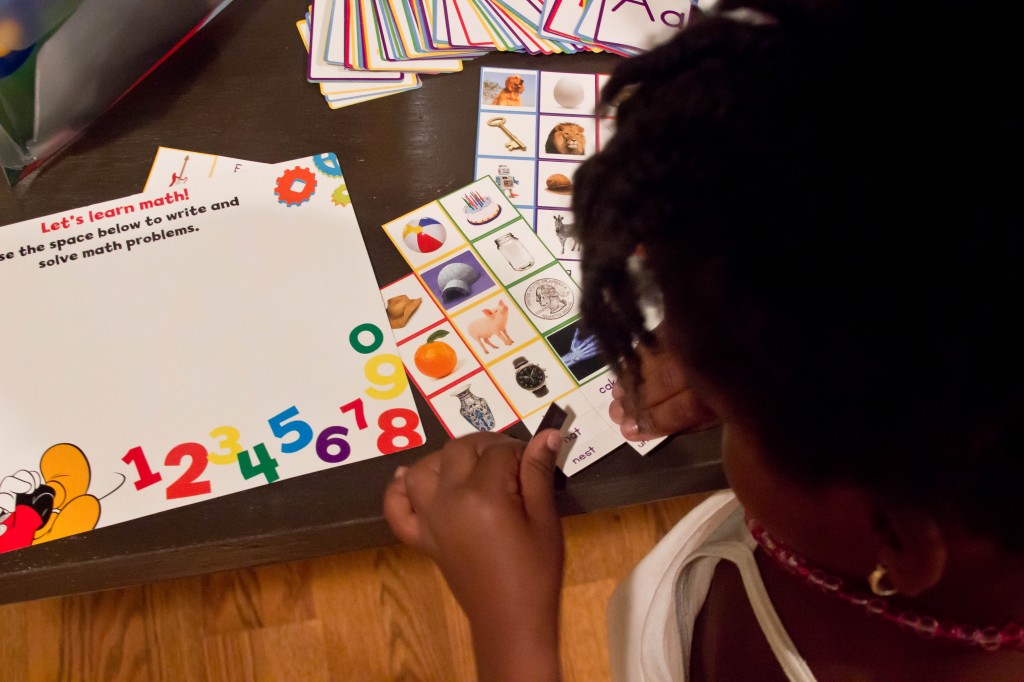 …of course Addison's favorite part is the Mickey Mouse hand pointer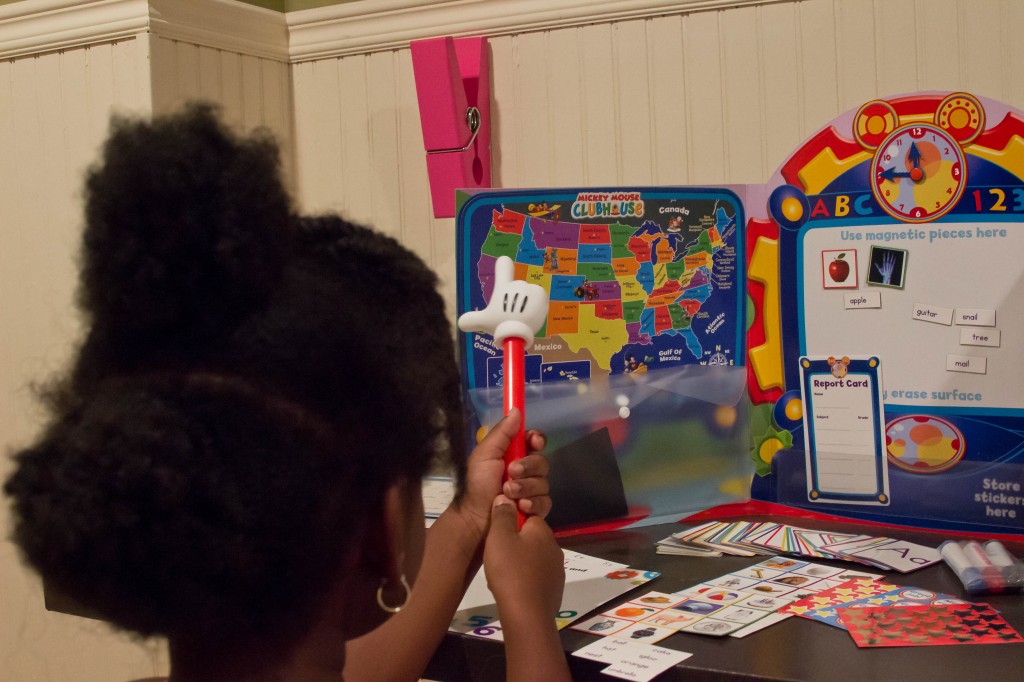 I'm giving them a learning break this last week but plan to start incorporating the lessons in this activity center  into Addison's daily after school learning routine. She is so excited she has been asking me almost everyday if she can get it down from the shelf and play with it. It surely warms my heart that she wants to learn but she can't play with it unless I'm present lest she loses all of the pieces before the school year starts. I already know, there will be magnetic letters everywhere.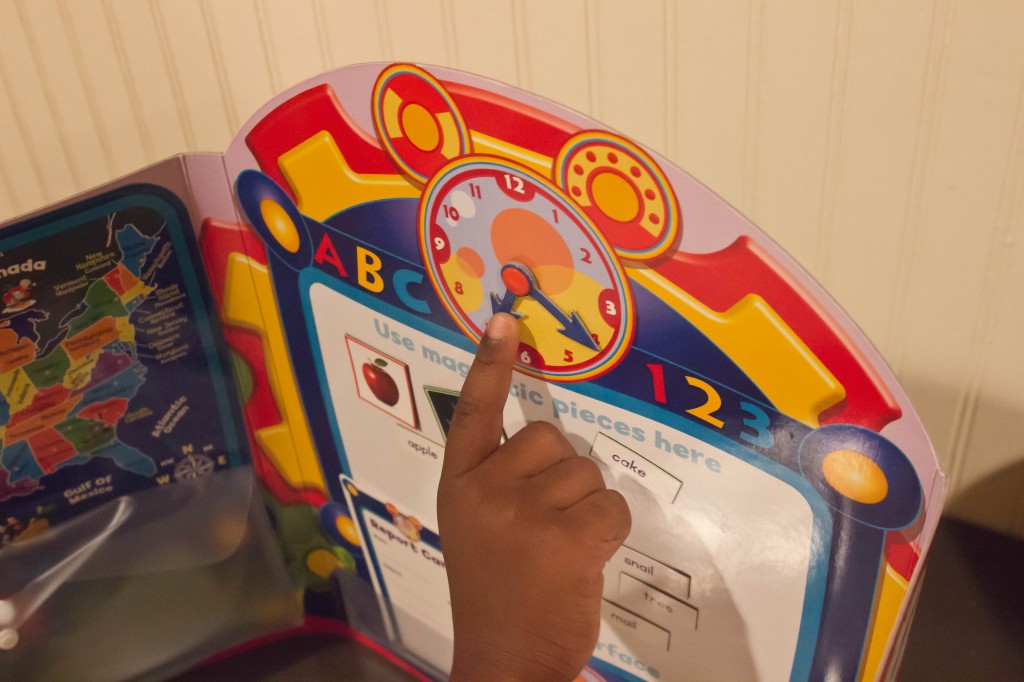 I believe teachers and school are just the beginning of our children's desire to learn. The hard part is actually done at home with us, and while it may seem so easy to just leave the burden of educating our children on our schools and teachers we are actually just as responsible for their learning and reinforcement of the concepts as teachers are. Finding ways to encourage learning and make it fun at home I believe is the start to a love of learning.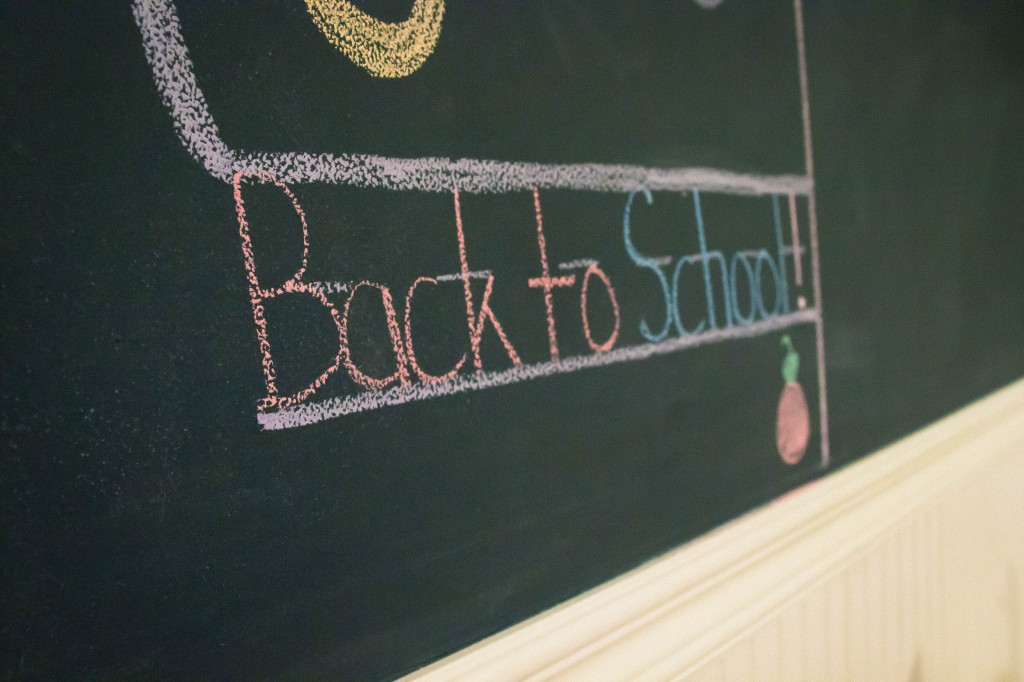 In just six days Addison will definitely be #Ready4Preschool. Let's hope the fun of this doesn't wear off!
Are you ready for Back to School? What other learning items do you incorporate into your child's homework routine.