This content is sponsored by Bic® razors, all opinions are my own.
I am so happy to see warmer weather on the horizon. The dreary cold weather, had me longing for sunshine, and warm weather. Now that it looks like spring is about to make an appearance, I need to do something I haven't done in awhile…shave my legs!
Judge me! I don't shave my legs in the winter, or what I call the "off-season," in my defense the hair on my legs grows thin and sporadic so I don't feel the need until it's time for me to bring out the dresses and shorts!
I love high-quality products at a great price and the BIC® SOLEIL® Smooth Scented® 4ct are the absolute best for my needs. I love that the handles smell like lavender, they are a great price and I can find them at Target, my favorite store!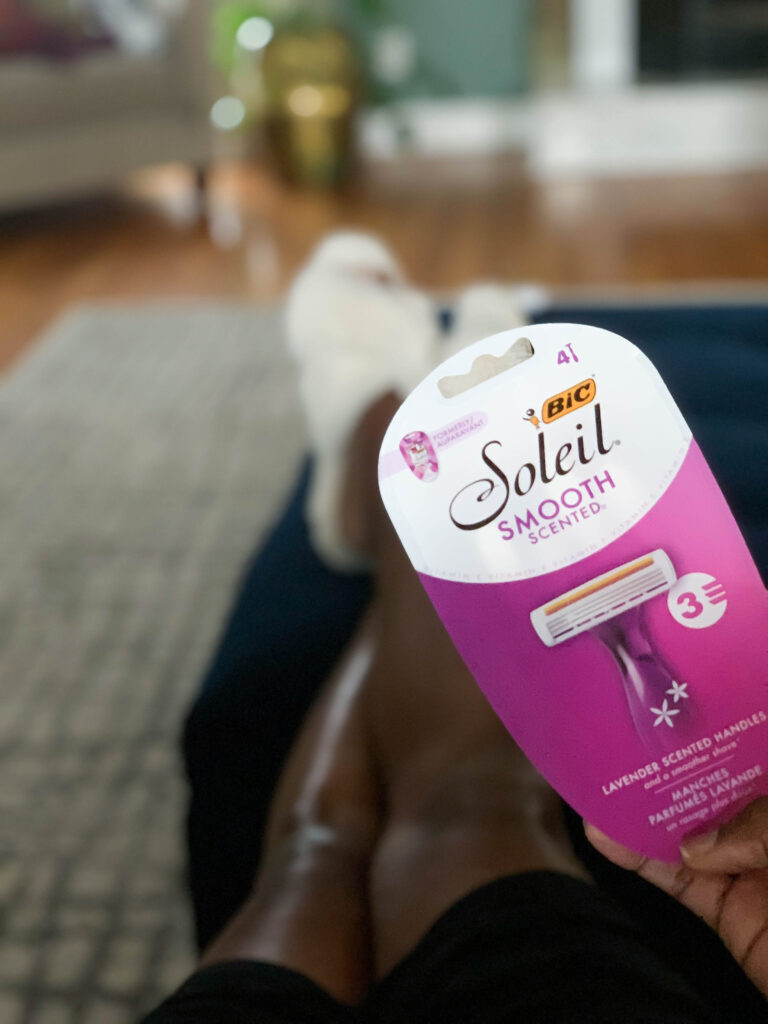 If you have ever gone to buy a disposable razor you already know there are so many options! These razors are a win-win because they have a comfortable handle and soothing moisture strip® with Vitamin E.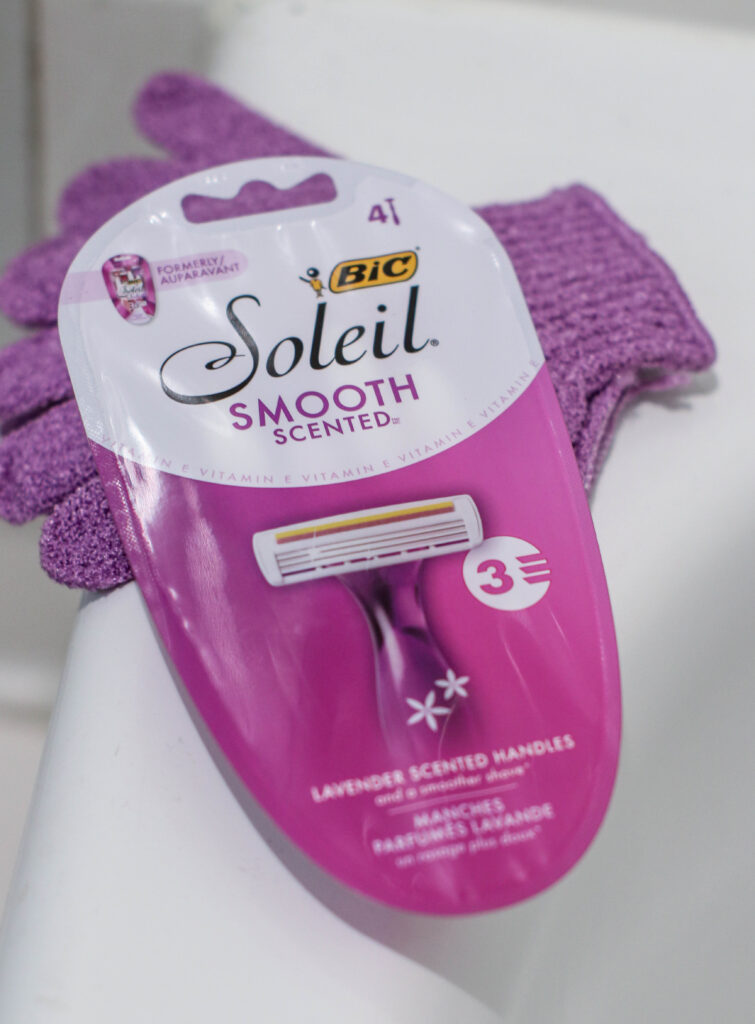 I'm looking forward to once again including shaving my legs as a part of my self-care routine using my BIC® SOLEIL® Smooth Scented 4-ct razors and to make the deal even better for a limited time when you purchase you can get a $5 rebate that enters you into a drawing to win $500 when you redeem it*. Head out to Target and get spring/summer razors. They are available online and in-store! *No Purchase Necessary for sweeps. 50 U.S./D.C., 18+/age of maj. Buy participating BIC Razor, get up to $5 back. Terms/Rules/Prize: https://us.bic.com/en_us/winwin