My gardening journey has gone from a few pots on my deck in 2014 to a few beds in a small square space, to a permanent structure that I look forward to growing in the years to come.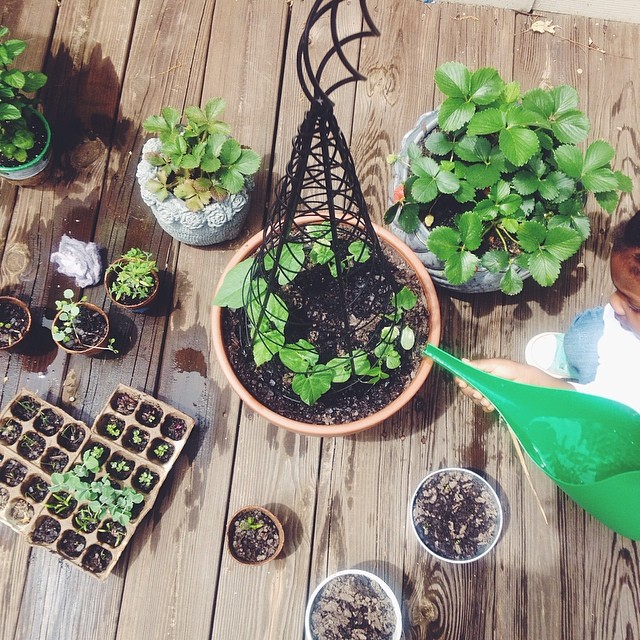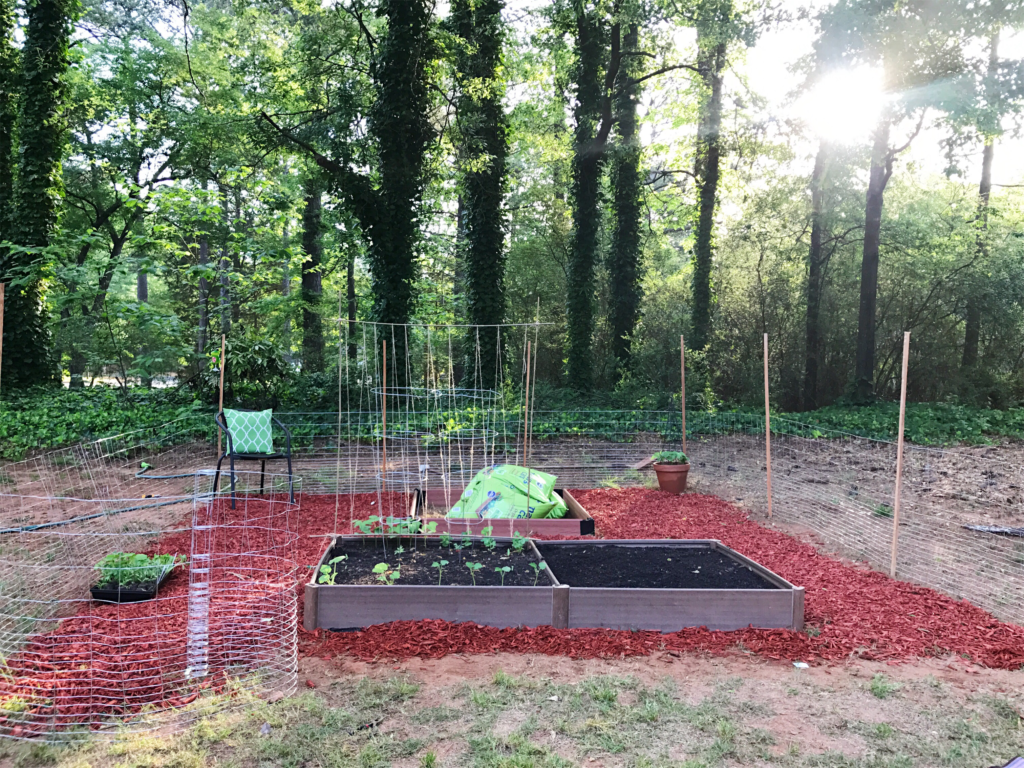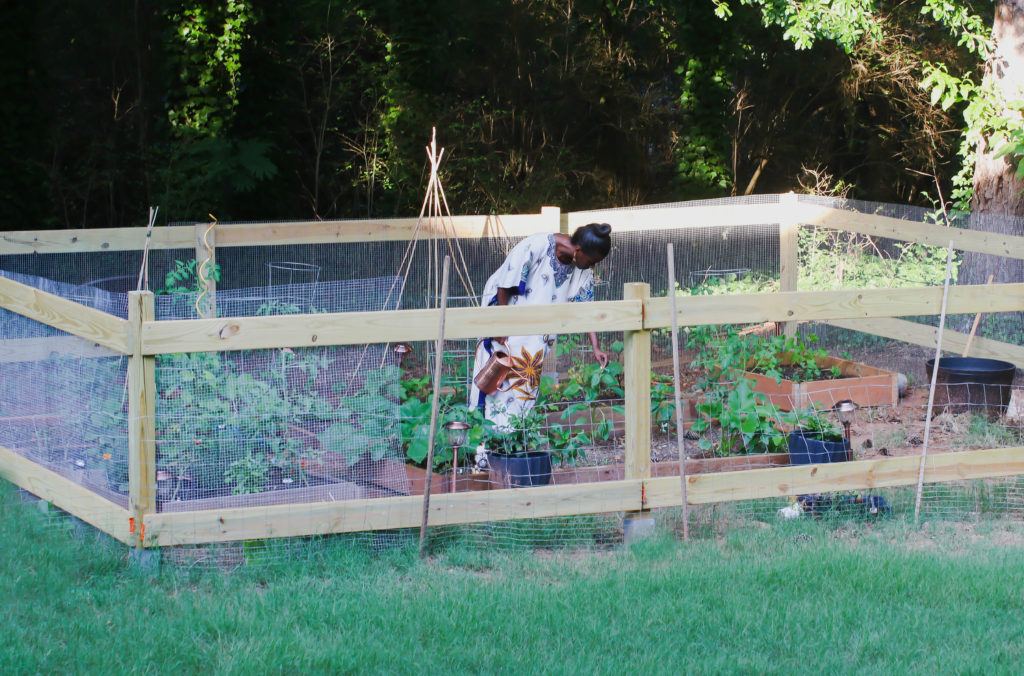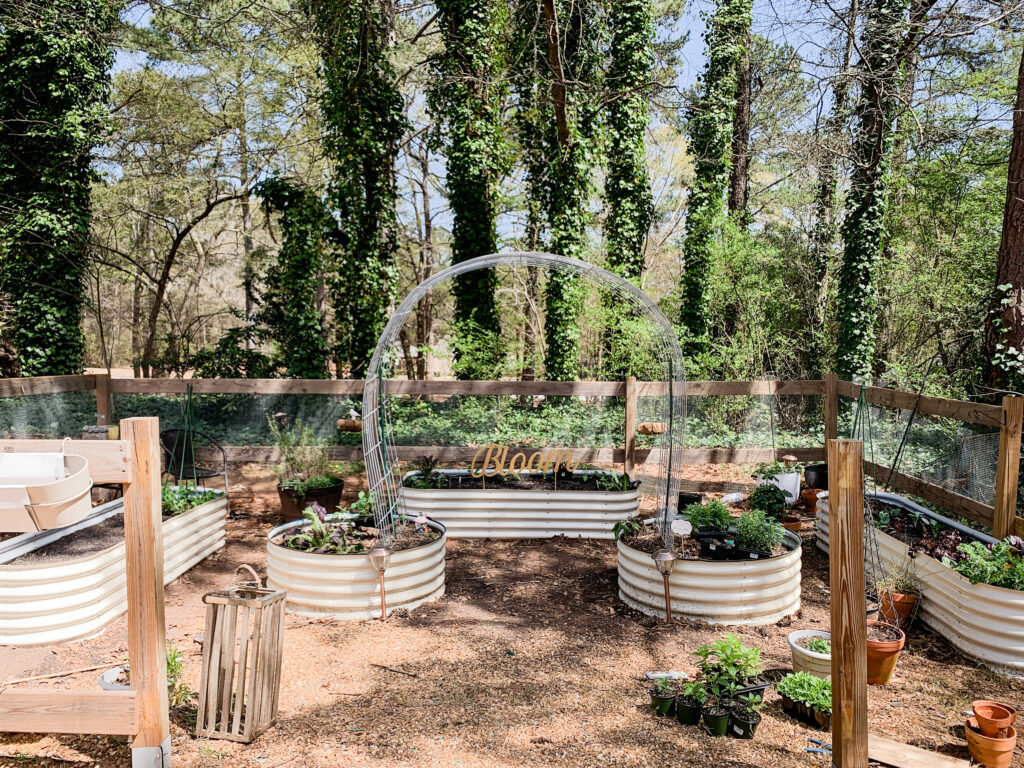 I credit my passion for gardening to the very first gardening community I joined, We Sow We Grow, run by Natasha. I asked so many questions and got so many answers, and over the years I have just built on that great foundation of knowledge and connected with so many other awesome gardeners online. So thankful for my big sis MJ at What MJ Loves for all the text conversations when I'm not sure what I'm doing!
This is the start of a weekly series where I plan to document my 2021 garden. Just like your children grow fast, so does a garden, and there is nothing more fulfilling for those that grow plants than to see how it started, and how it's going. The cover image of each weekly post will be an authentic photo of where things are. As you can see from this week's image, it's a mess out there!
This year, I replaced all of my garden beds with Vego Garden beds. Last year, my knees and back were worse for wear so I made the decision to update my beds, just 2 years after we expanded the garden. Now that I'm over the financial hurdle of replacing the beds, and getting the dirt in, I'm excited to build on this permanent structure. Those beds aren't going anywhere anytime soon!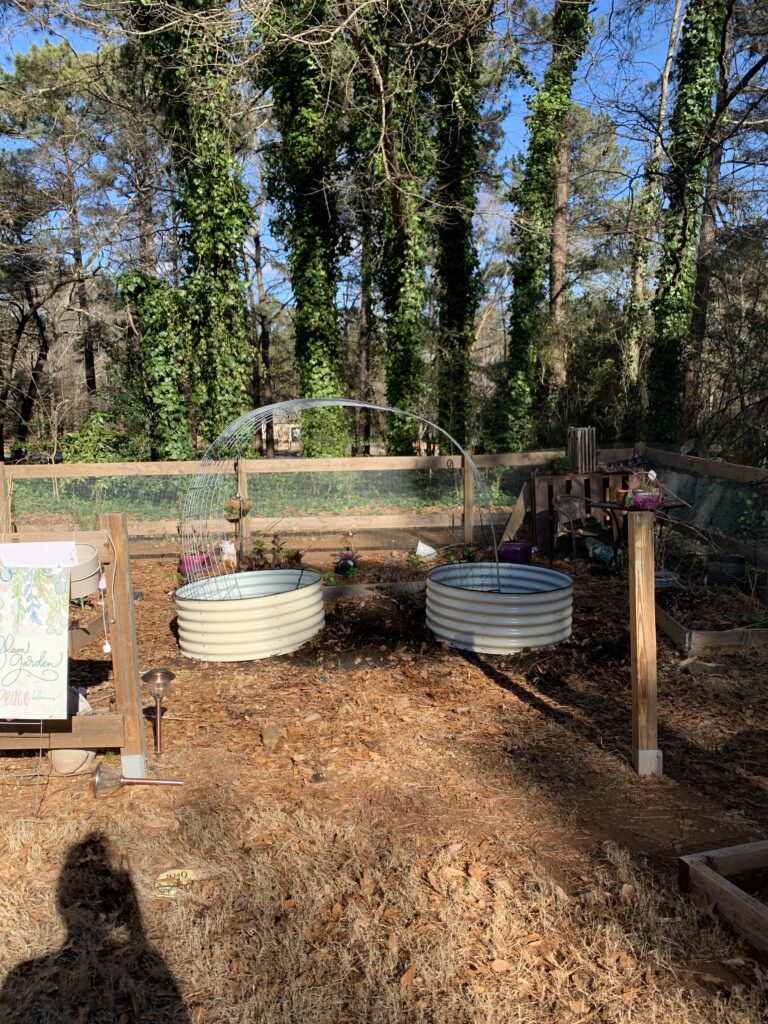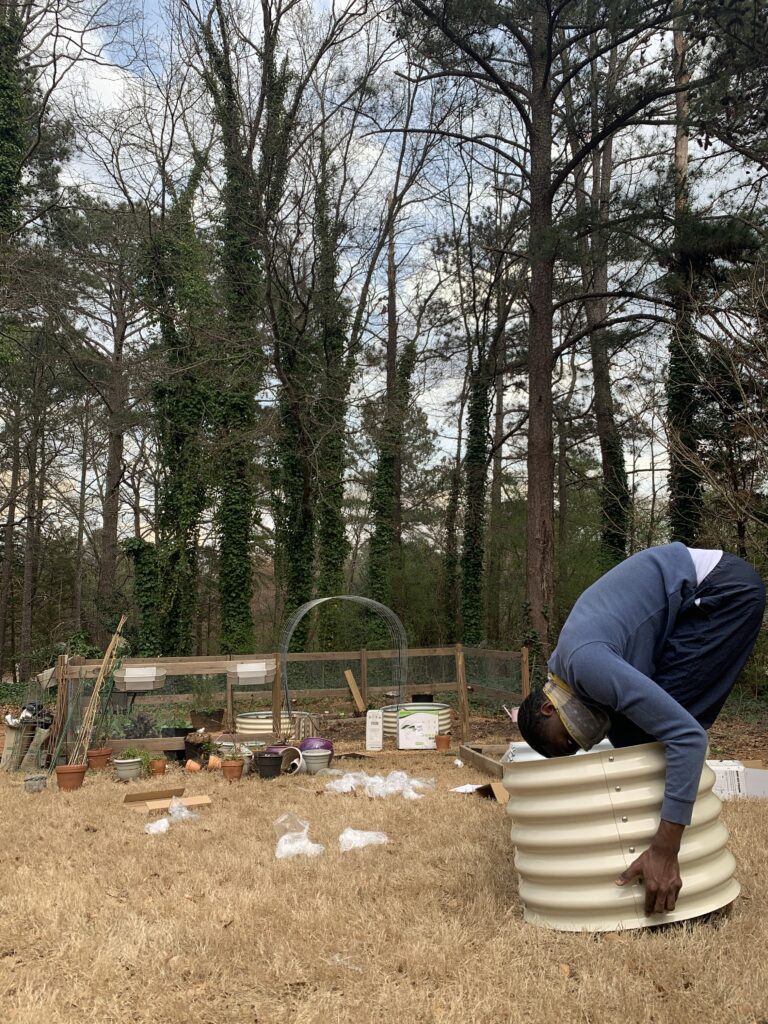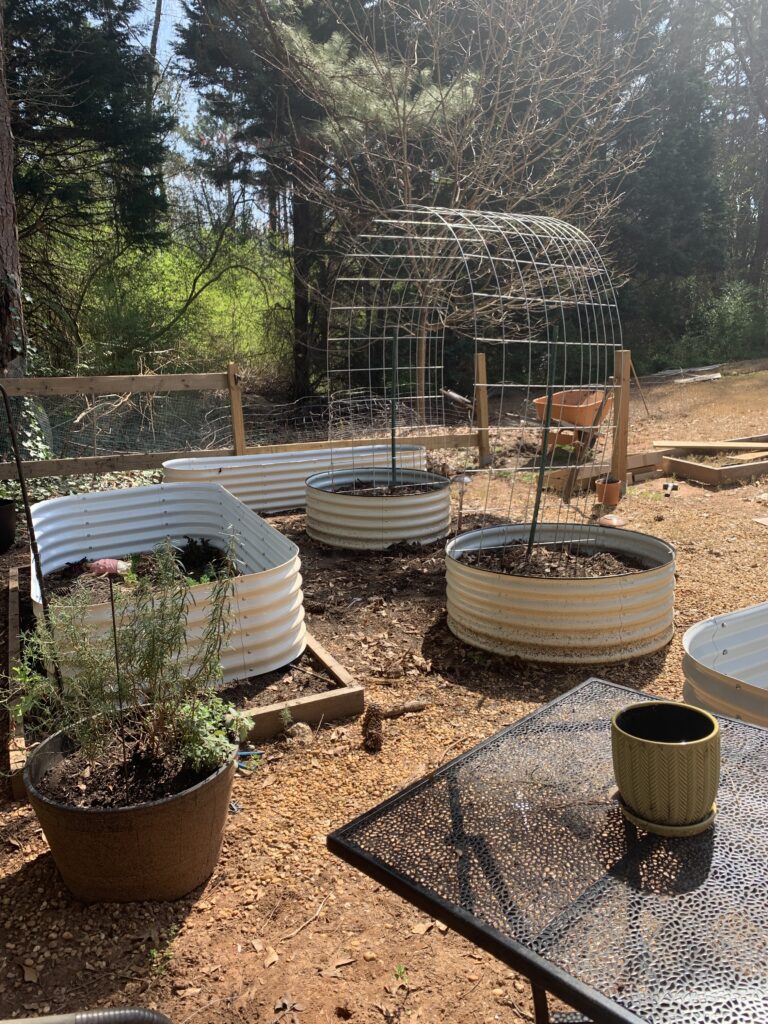 Now on to the state of the garden for the week ending March 28th.
Kale and red mustards that overwintered were moved a few weeks ago. I have a few pea, radish, beet, and nasturtium seeds sprouting. I added petunias and snapdragons to the beds and harvested two ripe tomatoes from a plant I rescued from the clearance rack at Lowe's.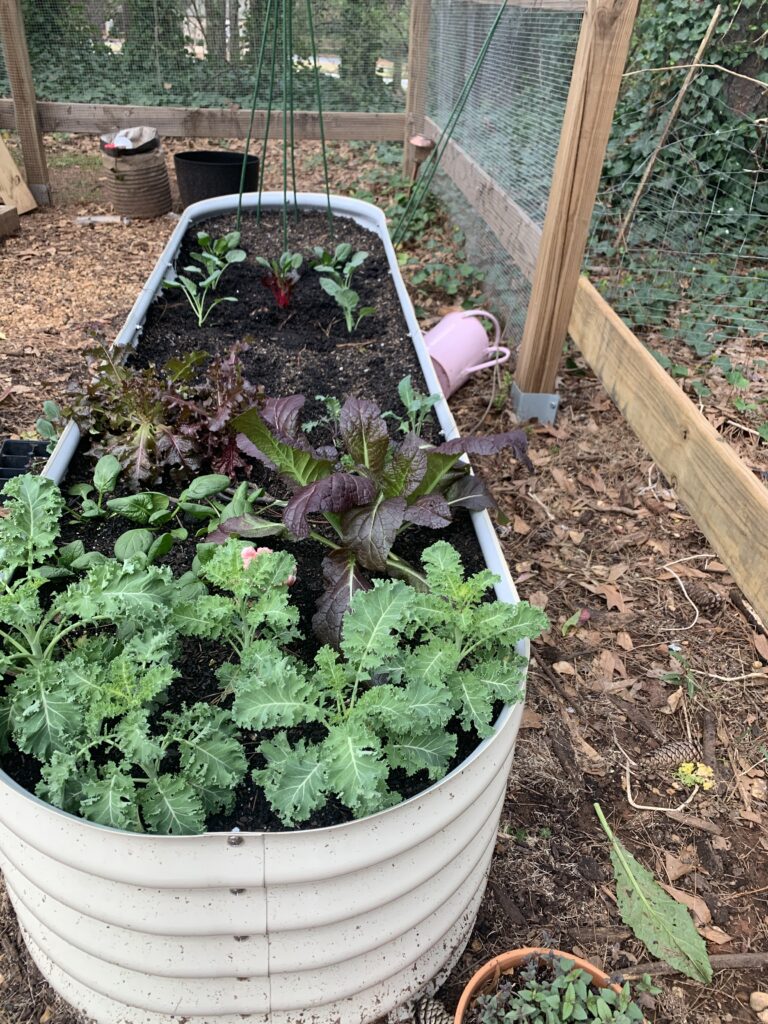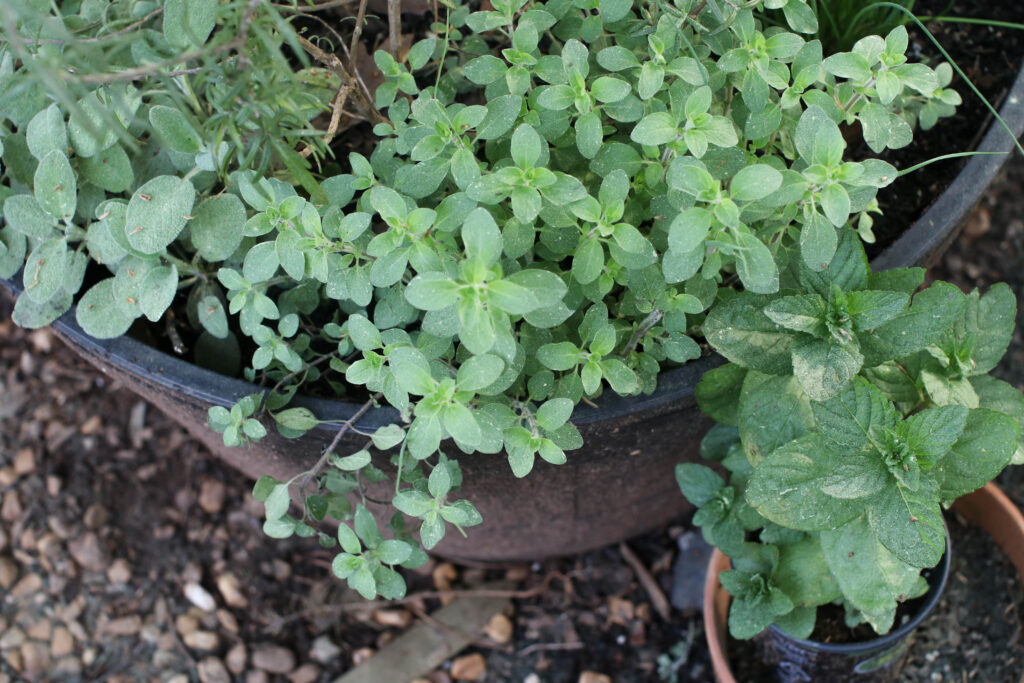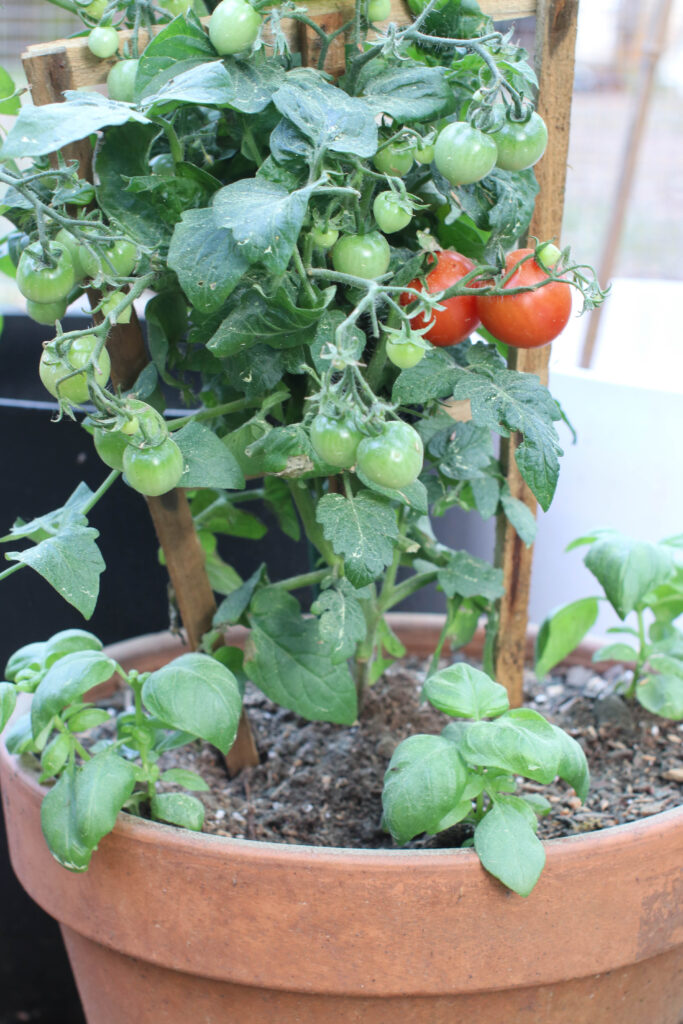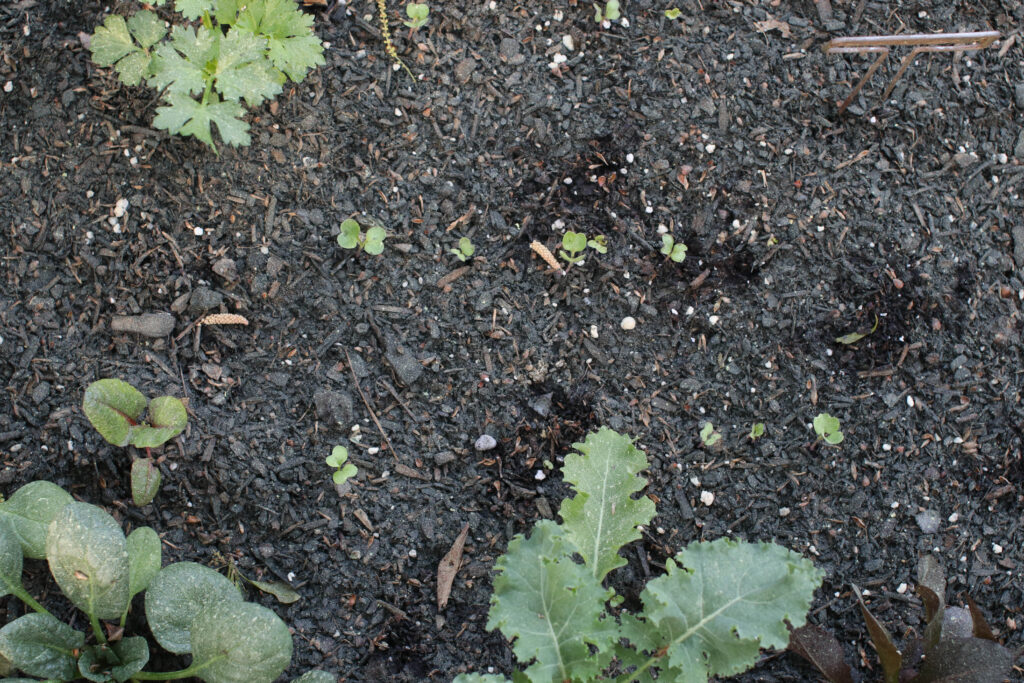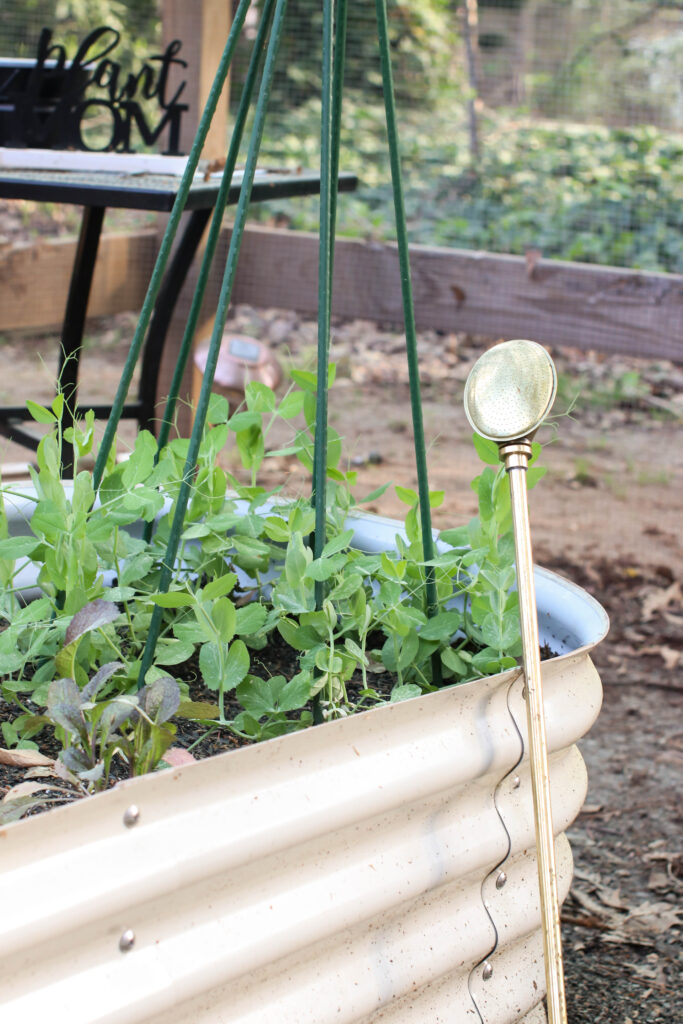 Outside of the garden beds, I gifted myself another garden gift, a Haws watering wand (affiliate). Since we didn't get around to irrigating the beds, I figured a nice watering wand was in order. I absolutely love it.
That's all for this week folks. A little history, and the current state of things to kick off this garden series.
Make sure you are following me on Instagram, where I often give daily garden checks. If you are only interested in my garden content, follow my separate garden account, A Glam Garden.
Thanks for reading, see you next week!