I was provided compensation from COCOTIQUE to facilitate this review. These products are featured in the COCOTIQUE March box. All opinions are mine.
While I don't often wear protective styles, I do braid Addison's hair and I know quite a few women who are natural and prefer protective styles so I was excited to bring info about these innovative hair products to you via review.
Girl + Hair has created the first hair care cleansing and conditioning hair products that are formulated to be used while your hair is in a protective style be it a weave, braids, or a wig. Girl + Hair says their mission is for you to have a head full of healthy and thick hair under your hair extensions or braids.I haven't used the products yet but they smell amazing, and they are sulfate, alcohol and paraben free. Not to mention the conditioner is formulated to stay in so there is no need to rinse it out.

The pointed nozzle makes it easy to apply the product to your scalp delivering tea tree and neem oil to your scalp to  treat and prevent an itchy and flaky scalp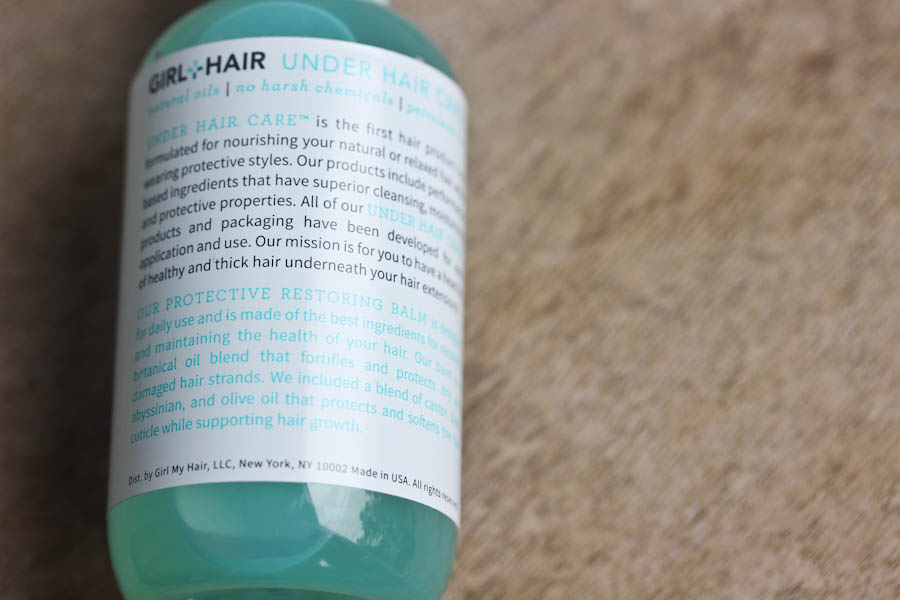 All of the products smell amazing and although they are designed to treat hair under extensions I plan to give them a whirl anyway, I'll just take the top off!
The three main products are: Cleanse, Nourish and Restore. Girl + Hair promises these products are what you've been missing and will make your life much easier when washing and maintaining your protective styles.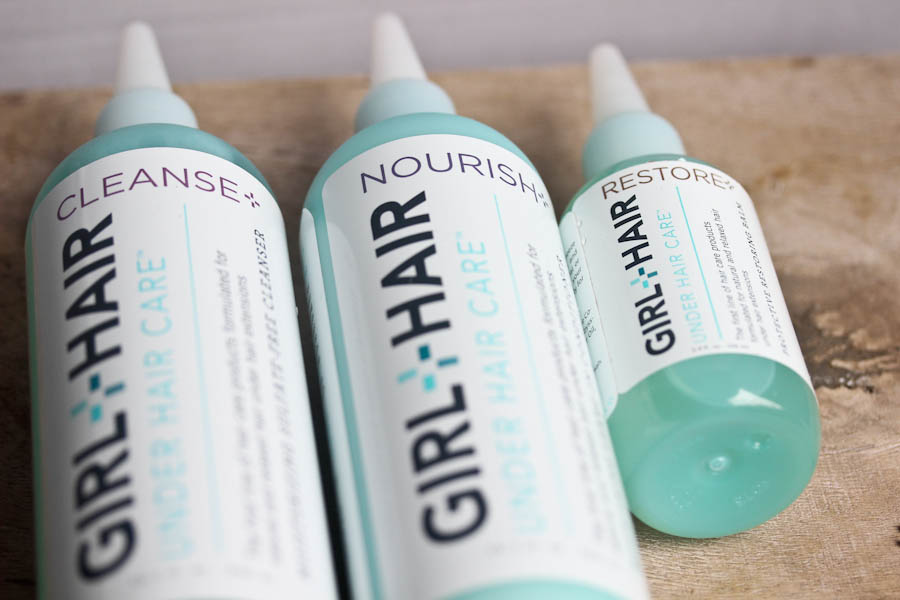 If you want to see these products in action be sure to visit Girl + Hair on line and below is a tutorial video on how you would use the products to wash, condition and moisturize your hair with these products.
For more info, be sure to vist Girl + Hair on the Web,  Instagram, Facebook, Youtube and Twitter