I'm a huge fan of braided and twisted protective styles. If you can jog your memory back to last summer when I installed box braids in my hair and took them out just a few days later I'm sure you are shaking your head at the idea of me having another protective style put in. Those were braids, I wanted to try twists….there is a difference.
All summer I debated on whether or not I wanted to drop my coins on a hairstyle that I wasn't sure would last longer than those braids. When I was contacted by StyleSeat and given a gift card to try out their new app I knew immediately I would be giving those twists a try.
StyleSeat is a online booking system for Hair Stylists & Beauty Professionals. It is available in a number of large cities to include Atlanta, New York, Dallas and Charlotte. For Stylists it is a free service where they can list their services, and pricing allowing for customers to book services right from their smartphone while on the go. It's a great way to gain exposure for beauty professionals while offering an extremely convenient service for busy women like myself who are constantly on the go.
The App
The app was incredibly easy to use.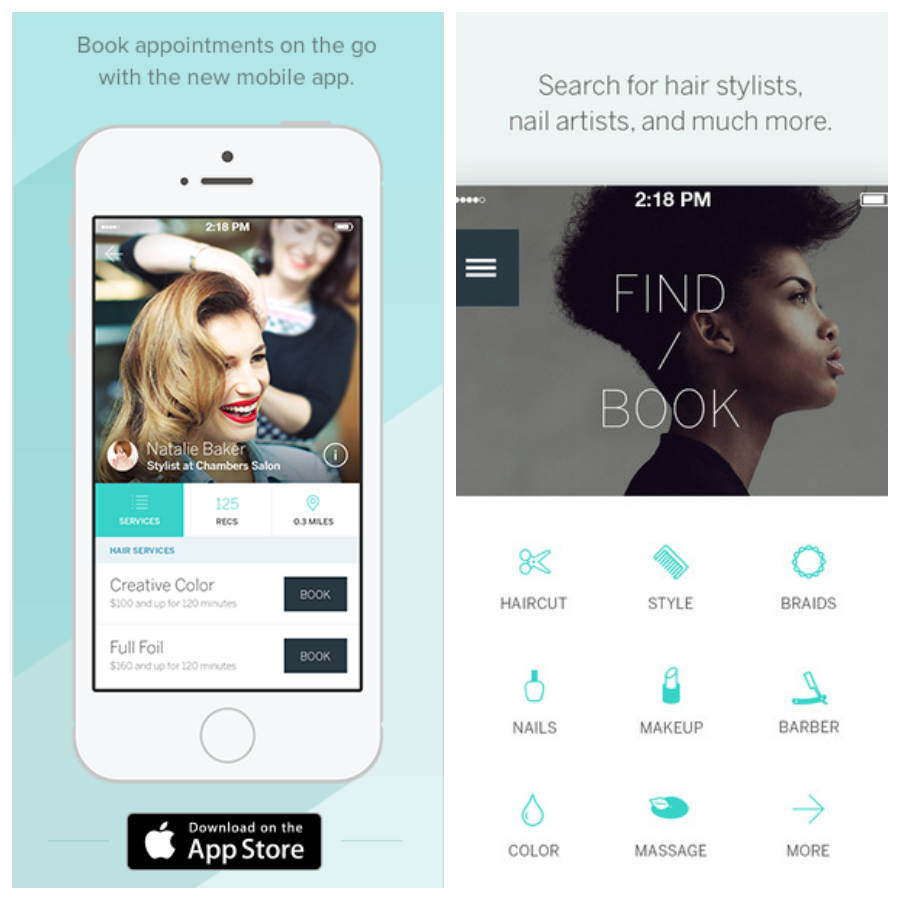 I simply logged in and searched within in Atlanta for a stylist that did twists. I found Super Dope Karmen and to make things even easier for me she was mobile and came to my house.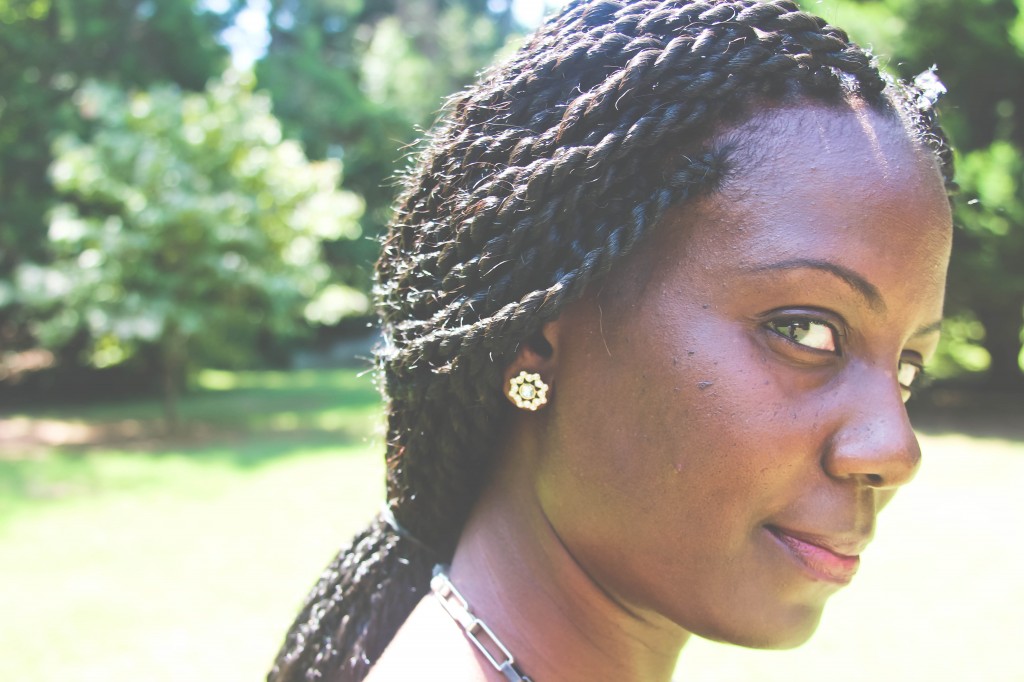 Karmen did an amazing job. My twists are extremely neat and she was done within about 5 hours.
Truthfully, I'm not sure if I am feeling them on me. I was so close to taking them out the next day but was talked off the ledge via Facebook. Today makes a week since I've had them in, and I am not sure they will make it another week. One day at a time friends…one day at a time.
Mr. captured these photos nearly a week ago. They've relaxed a bit and look more natural, I just don't think protective styles look good on me. I'm trying.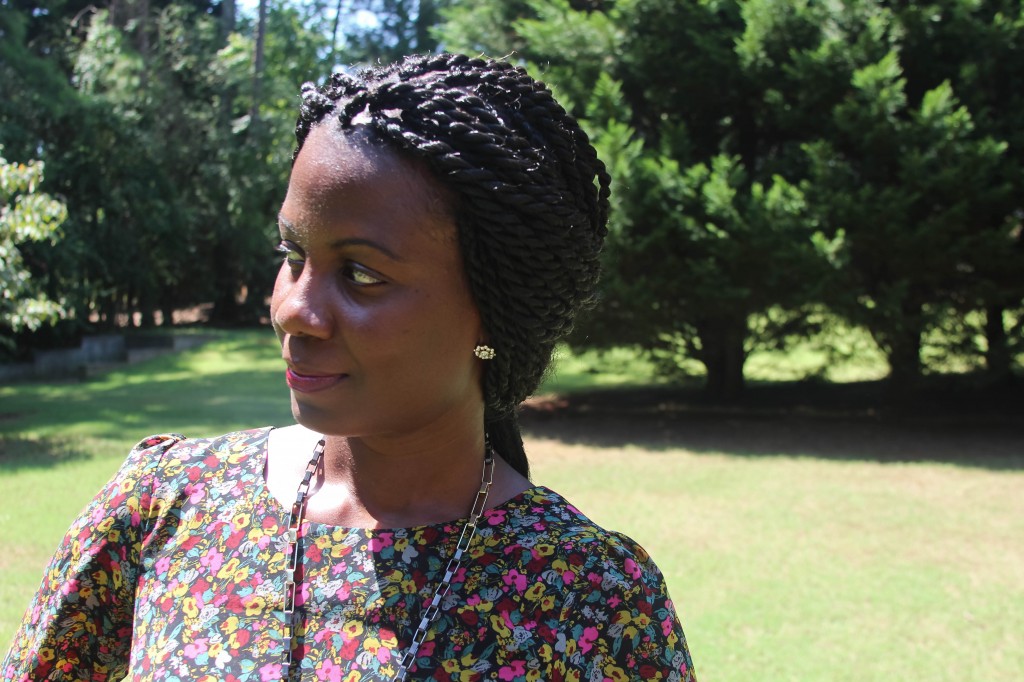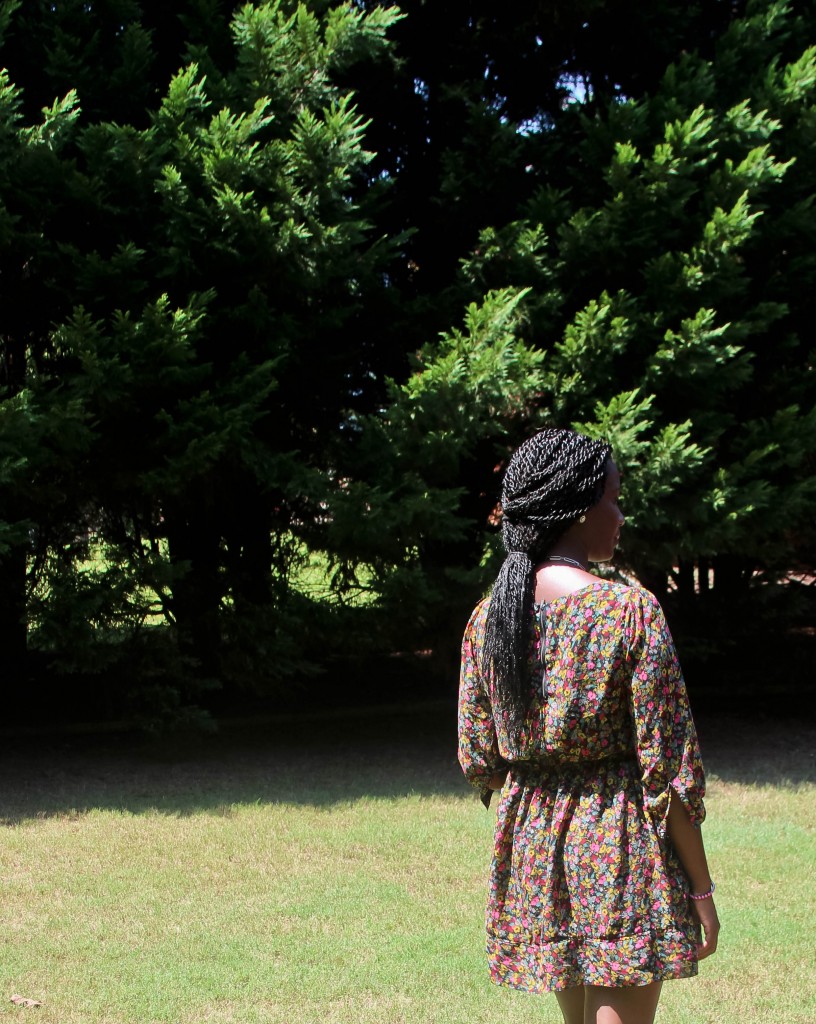 StyleSeat is another app that is a sure when it comes to gathering those that make our life easier while on the go. Be sure to head to the website as well as check them out on the Web, and  Facebook
Are you a fan of protective styles?
I was provided a gift card to utilize StyleSeat. All opinions are mine…You already know.