Since the inception of our family in 2005 we have never taken a family photo. NEVER. My stepdaughter is only with us every other Thanksgiving, so I booked a photographer this year to make sure that we had family photos done in enough time to send out Christmas cards. We've never sent out Christmas cards either. I know.

Well me being me, I managed to wait until the last minute to get everyone's outfits together and somehow my hair found itself on the last minute list as well. It hadn't been washed in about two weeks so the morning of picture day I woke early to try to get some order about my hair. Although a little nervous about "experimenting" with my hair on such a big day I took the plunge and put the Conair Pro3Q and Conair Curl Secret to the test to hopefully achieve an easy new look with a head full of loose curls.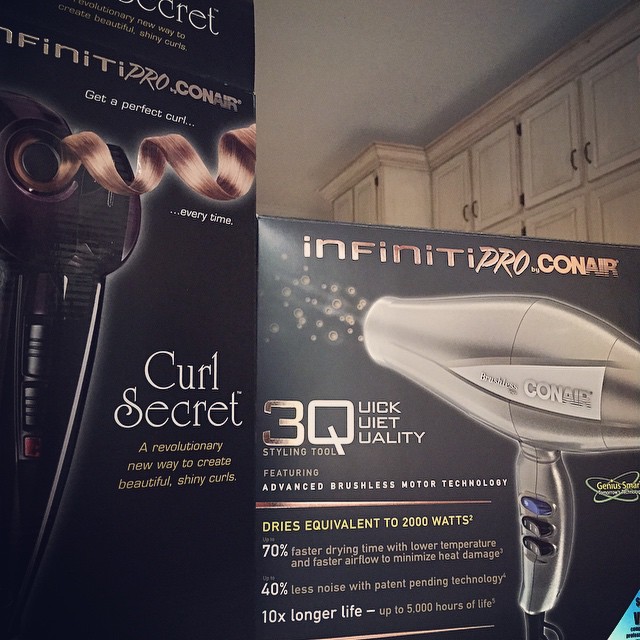 I got both the Conair Pro3Q and Conair Curl Secret from Walmart in the health and beauty section the night before.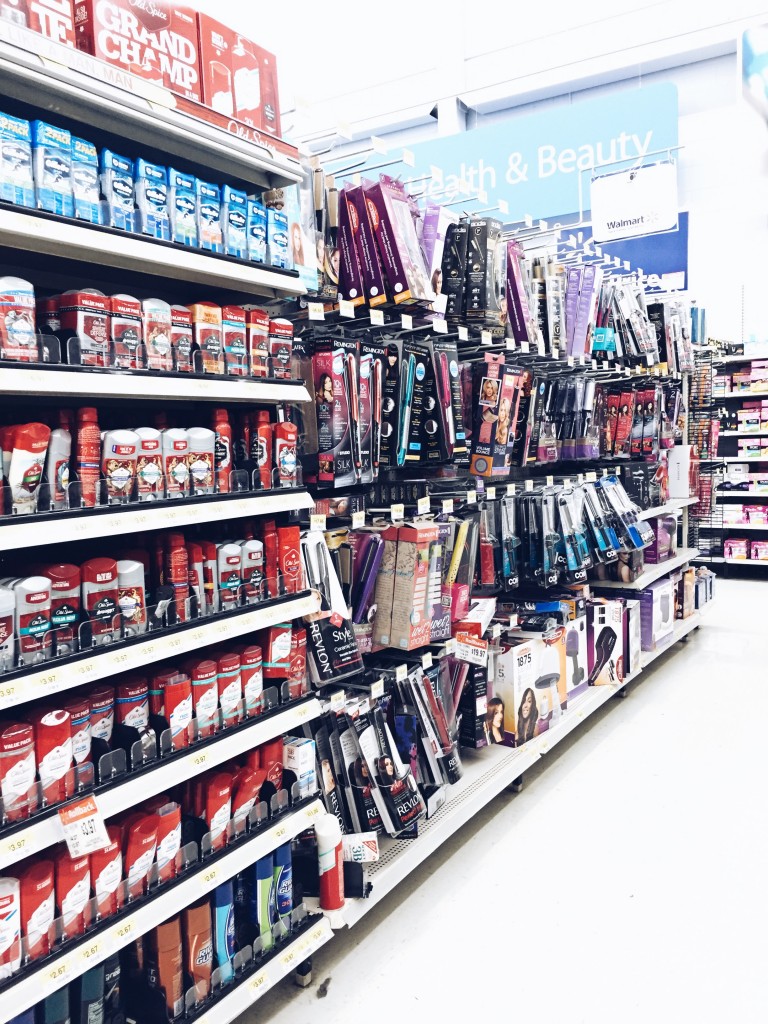 So here  I am pre blow out, I wake up like this….
On a normal day it takes me about 15-20 minutes to get my hair dry. This day only took me SEVEN minutes. S E V E N.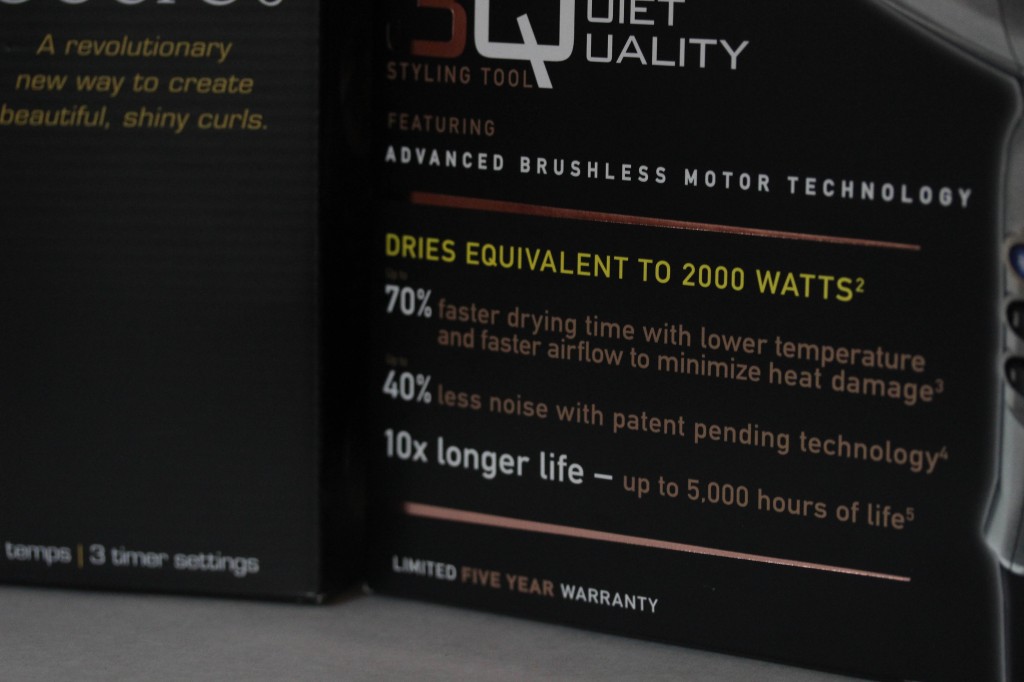 After that epically short blow dry session it was time to start curling. You simply clamp the Curl Secret onto a 1 inch section of your hair and it gently draws your hair into the chamber. You just  hold and after a series of beeps that  indicate your curl is ready you release and voila!! Here is a quick video I made showing how easy it was to use the Conair Curl Secret. I'm in love.
Once I got the hang of it I was done in about 30 minutes.  After finishing  I played around with a few different styles to possibly wear for our Christmas photos. You'll have to come back to see which one I actually rocked!
Be sure to check out Conair's other amazing hair products via their Facebook, Twitter, Youtube, and Pinterest