I don't care what color, race, or nationality you are all women share the same language when it comes to the nuance of finding a good salon. I liken the process to finding a church home. Being that I am a loyal kind of customer, after my stylist moved away a few months ago I found myself in a bad situation because I didn't have a clue on where to find a new stylist.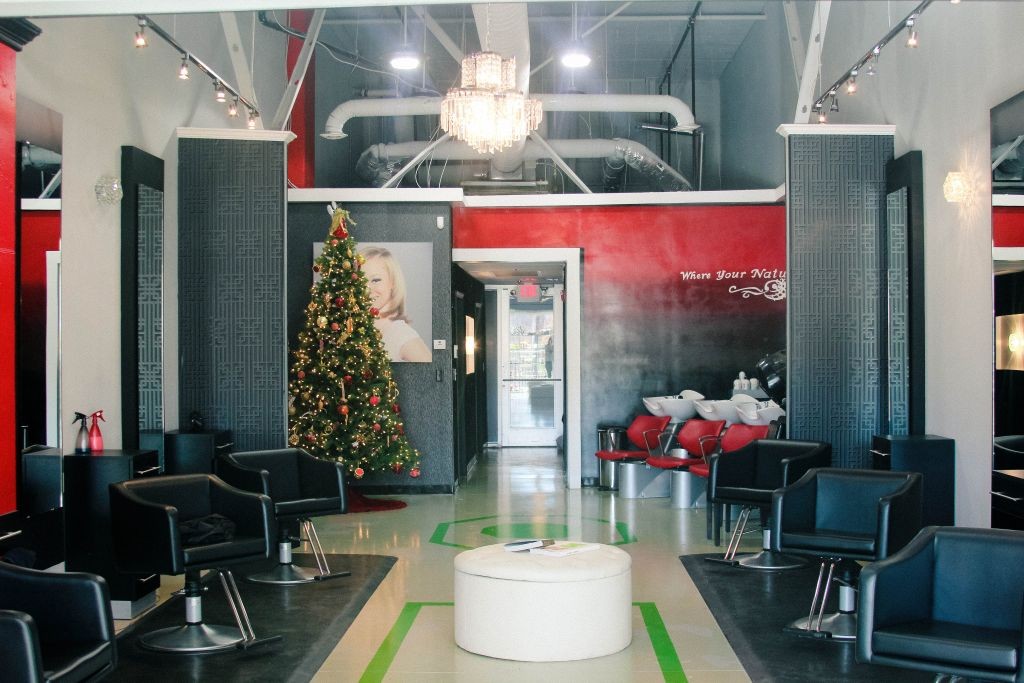 Unlike many women I despise the hair salon. Despise. The gossip, the waiting, I just don't like it. Despite my disdain for the hair salon the gray hairs that were running rampant on the top of my head desperately needed attention and I had come to the realization that sooner than later I was going to have to have a sit in a stylist's chair to get it together.
Lucky for me I didn't have to search at all. I was introduced to Louis of the Louis Quarterman Salon located in Midtown Atlanta. Seeing that I was used to getting my hair done at my house I was grateful for the wonderful salon experience.  He was knowledgeable and worked with me to select a color that would work to cover my grays and give me a new look for the new year. Getting "wiser" is a double edged sword I tell you!
I toyed with the idea of cutting my hair again as it has grown so much since my summer cut but I decided to go with the much needed color. I stayed a little conservative with my color and in hindsight I quietly wish I had dialed it up a notch but I'll be back in a few weeks for a touch up so we'll see.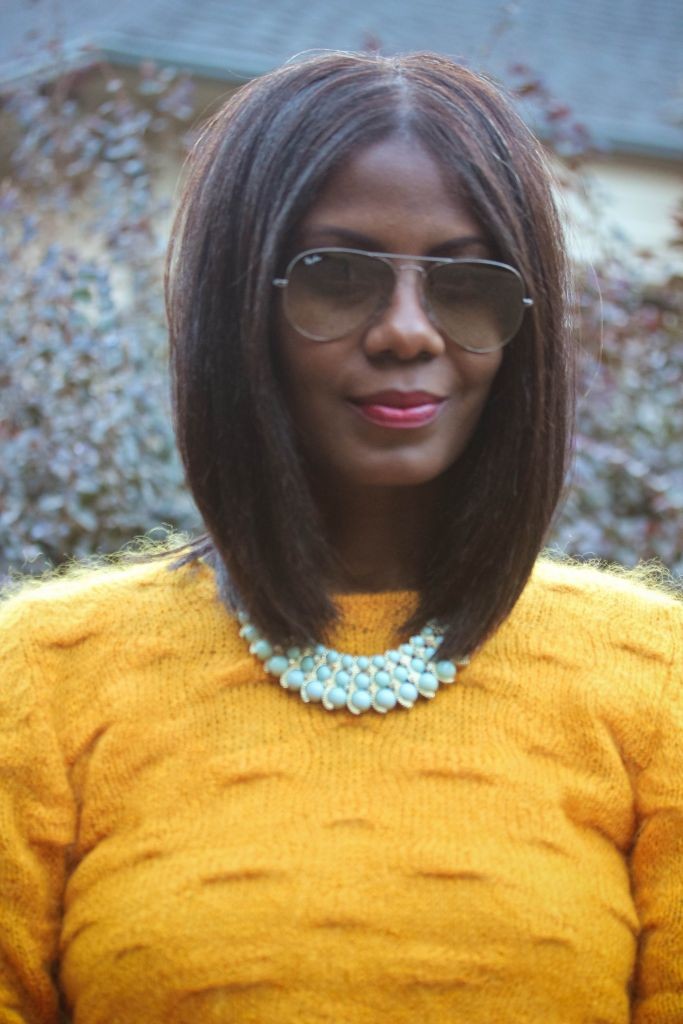 The Louis Quartman salon is located at 1000 Northside Dr. Suite 500 in Atlanta. The salon caters to a multicultural, natural hair clientele and also services children. If you are looking for an upscale salon experience in the Atlanta area I highly recommend this salon. It's not to late to get your new look for 2015!!