Cream of Mushroom soup is the magic to making the mundane tasty if you ask me. Unfortunately the canned version has lots of preservatives and chemicals in it, so I either try to go with the organic version or make my own when time permits.
Making homemade cream of mushroom soup is simple and tastes so much better than its canned counterpart. I'll admit whipping up your own version is a little more costly and surely takes more time than using the canned version but the taste makes up for the effort.
The Ingredients are about as basic as they come.
Mushrooms, a few seasonings, flour, broth and milk.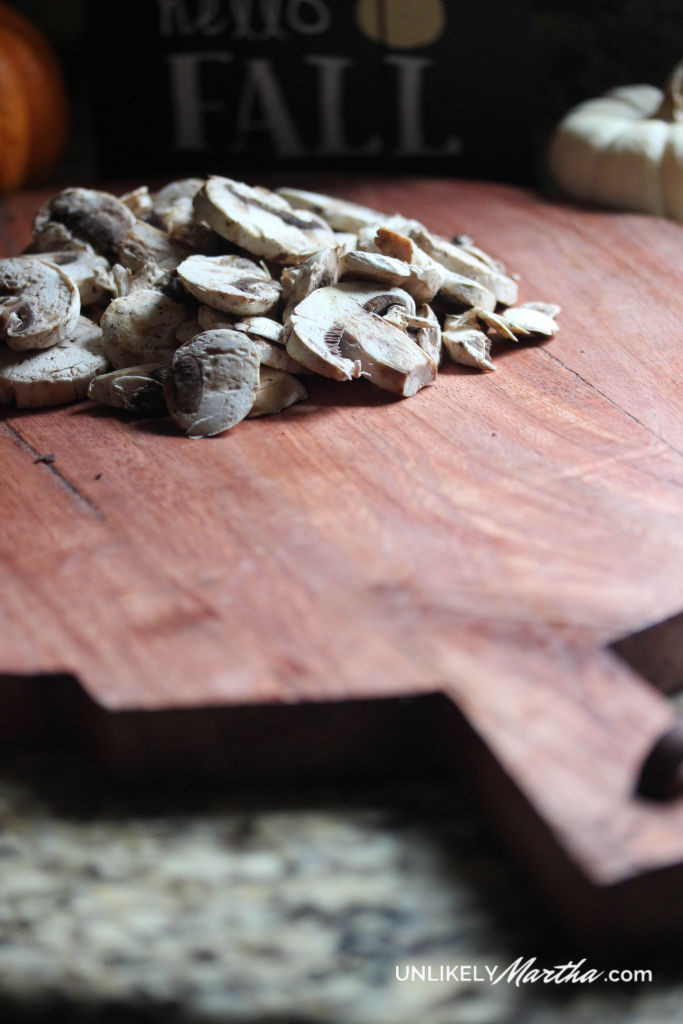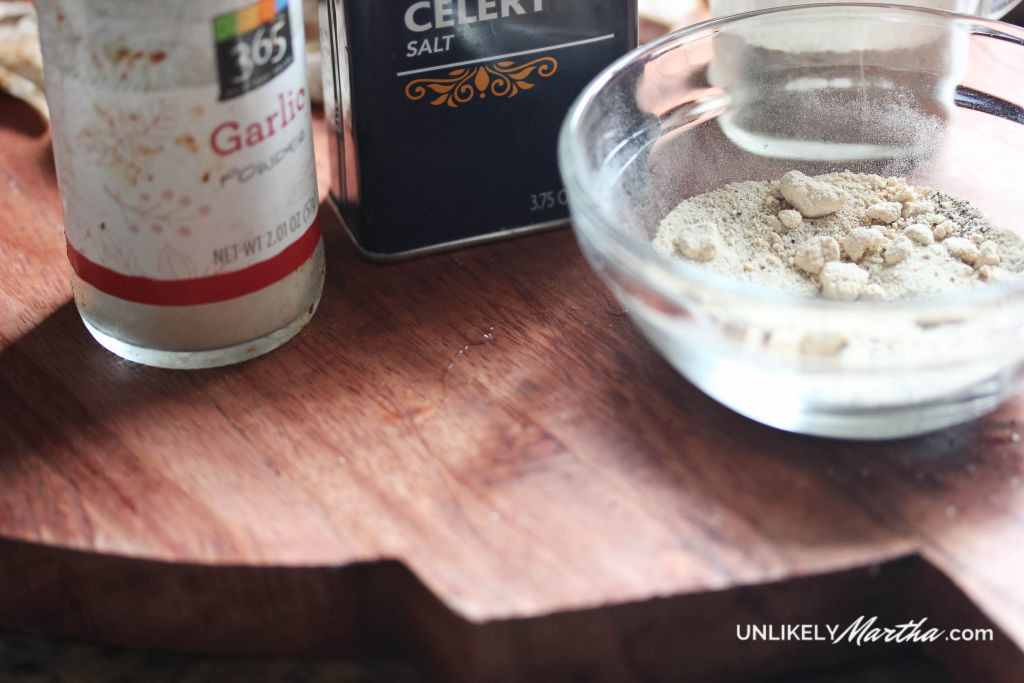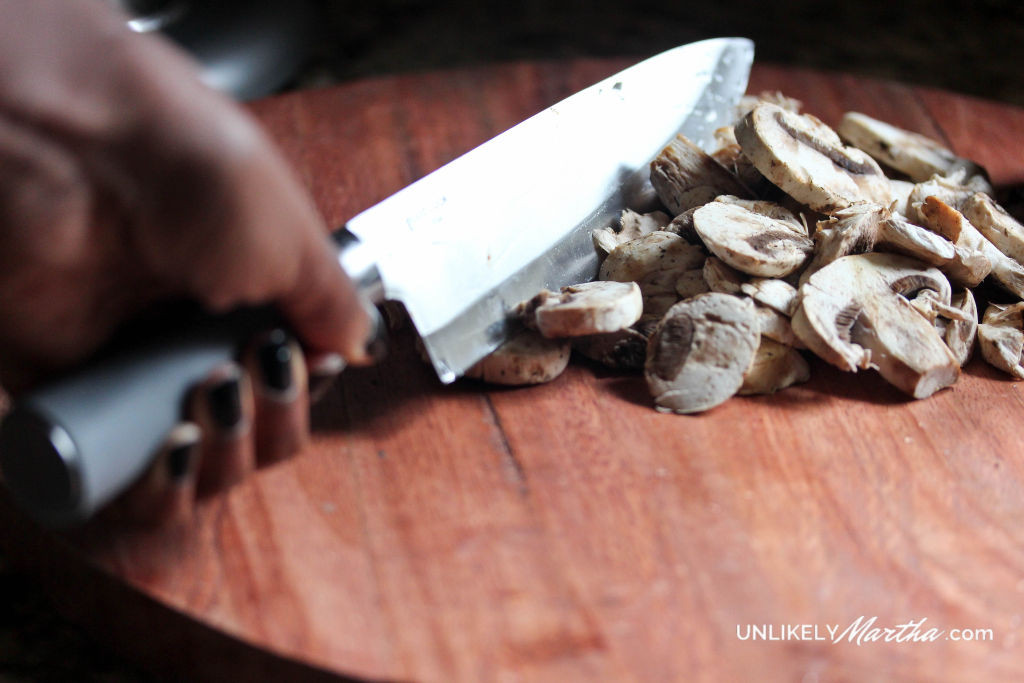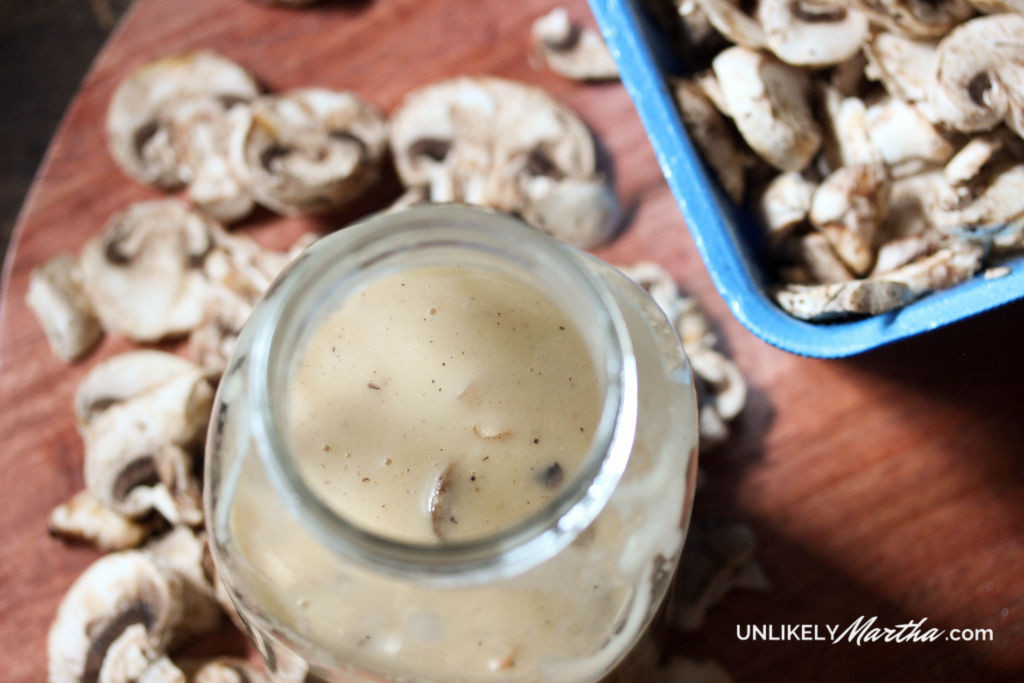 This is a condensed version, so if you have plans to enjoy it as a soup, I recommend diluting it with either broth or water. In recipes you can use as is in a 1:1 ratio. Store in a glass mason jar in the refrigerator for a week.
Homemade Cream of Mushroom Soup
Prep time:
Cook time:
Total time:
Ingredients
3/4 cup finely chopped mushrooms
1/3 cup of Flour
2/3 cup of Milk
1 1/4 cup Vegetable Broth
1 tsp. Onion Powder
1 tsp. Garlic Powder
1/4 tsp. Celery Salt
1/4 tsp. Salt
1/4 tsp. Pepper
Instructions
Boil vegetable broth to boil in a large pan
In a bowl, whisk together milk and flour until flour is dissolved
Add in remaining ingredients and continue whisking until incorporated
Add the milk/flour mixture to the broth, whisking to combine
Reduce heat to medium, allow to cook until thickened (3-5 minutes) stirring constantly
Remove from heat. Use immediately or store in airtight container in refrigerator