I think it is safe to say we are all extremely busy and by the end of the day the last thing we really want to do is spend a lot of time in the kitchen cooking up a meal. I have been trying out a ton of recipes lately and moving forward I plan on sharing the really good ones with you.
This particular recipe I adapted from Martha Stewart's Everyday Food collection of recipes. The original recipe was Slow Cooker Garlic Chicken with Couscous. Y'all know I am good for remixing a recipe. Seeing that I didn't have couscous on hand and didn't get it in the slow cooker in time I instead put mine in the oven and substituted the wine with chicken broth and it came out delicious. Next time I will stick to the recipe…maybe!
Lightly seasoned chicken breasts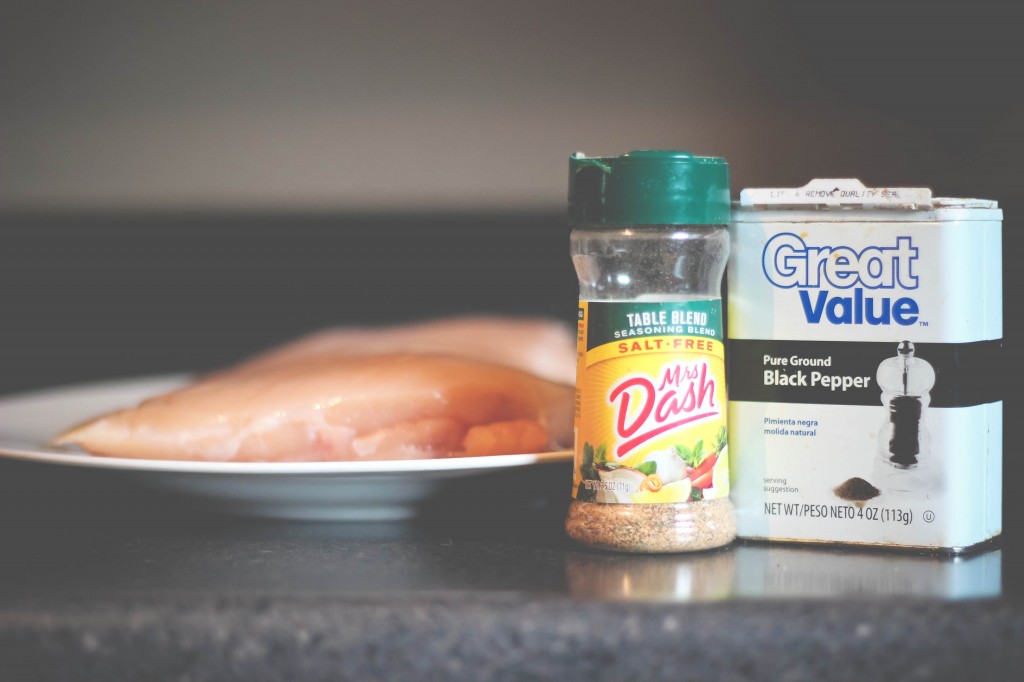 While the chicken was browning on the stove top in a bit of olive oil, I coarsely chopped up about a half an onion and 3 cloves of garlic and mixed with 2 teaspoons of ground Thyme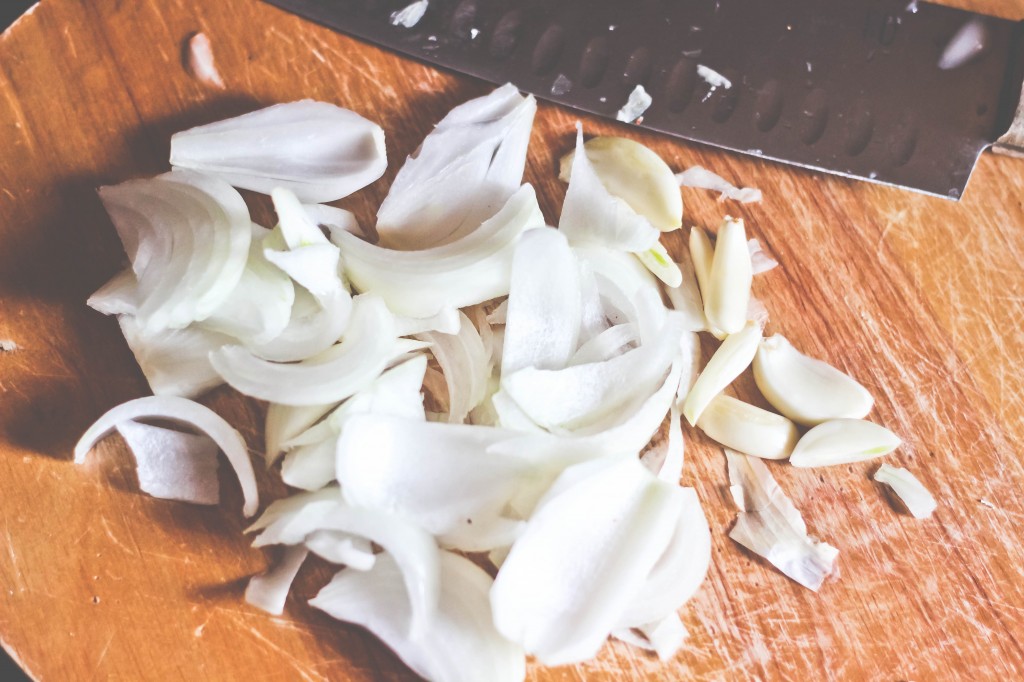 Placed the onions, garlic and Thyme in the bottom of a deep casserole dish and placed the browned breasts on top.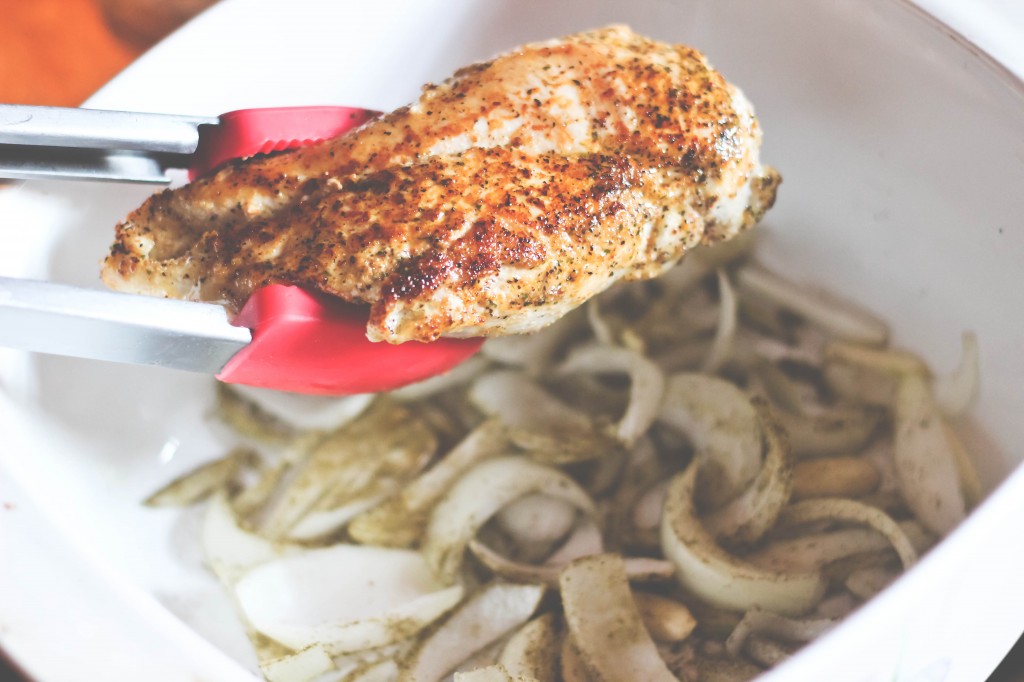 Then mixed 1/3 cup of flour with one cup of chicken broth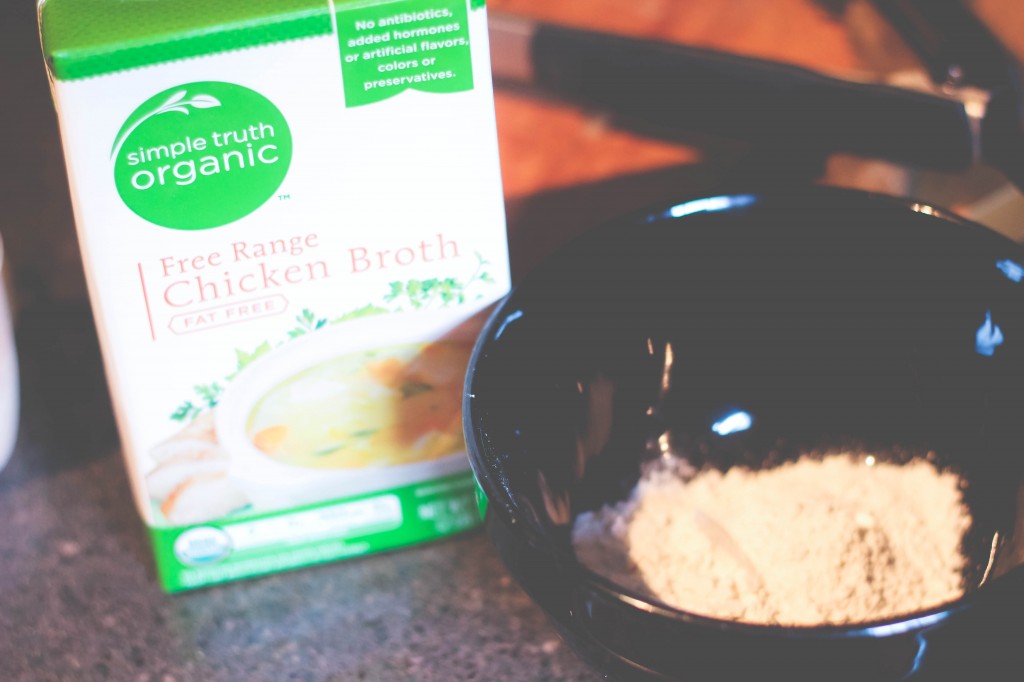 Poured the mixture over the chicken and then added an additional cup of chicken broth. Per the recipe the additional cup of chicken broth is not needed if cooked in a slow cooker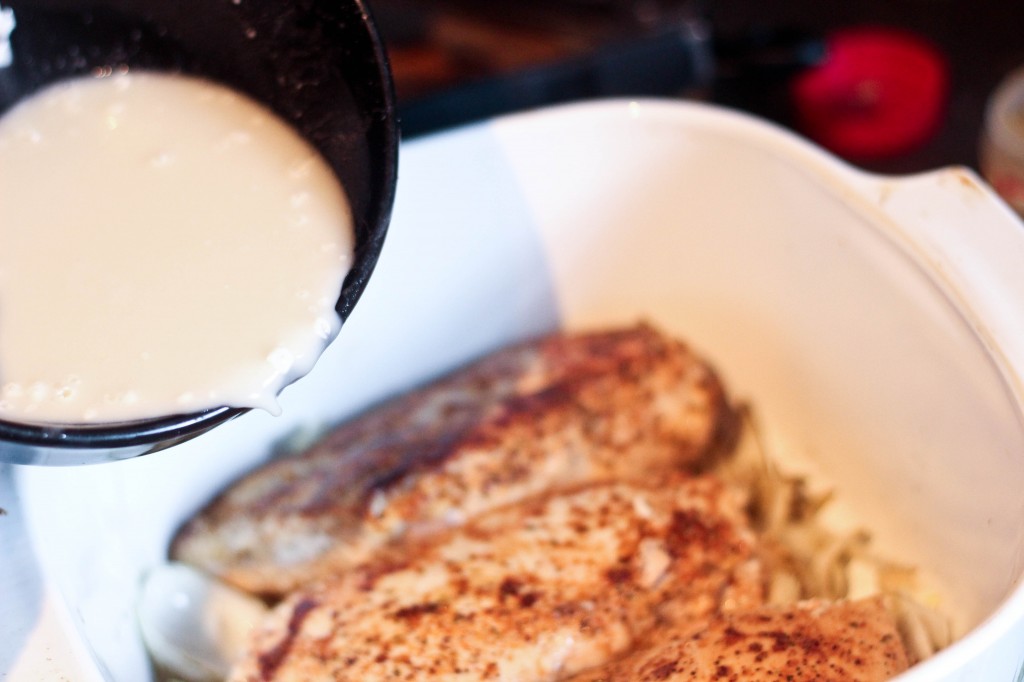 Cover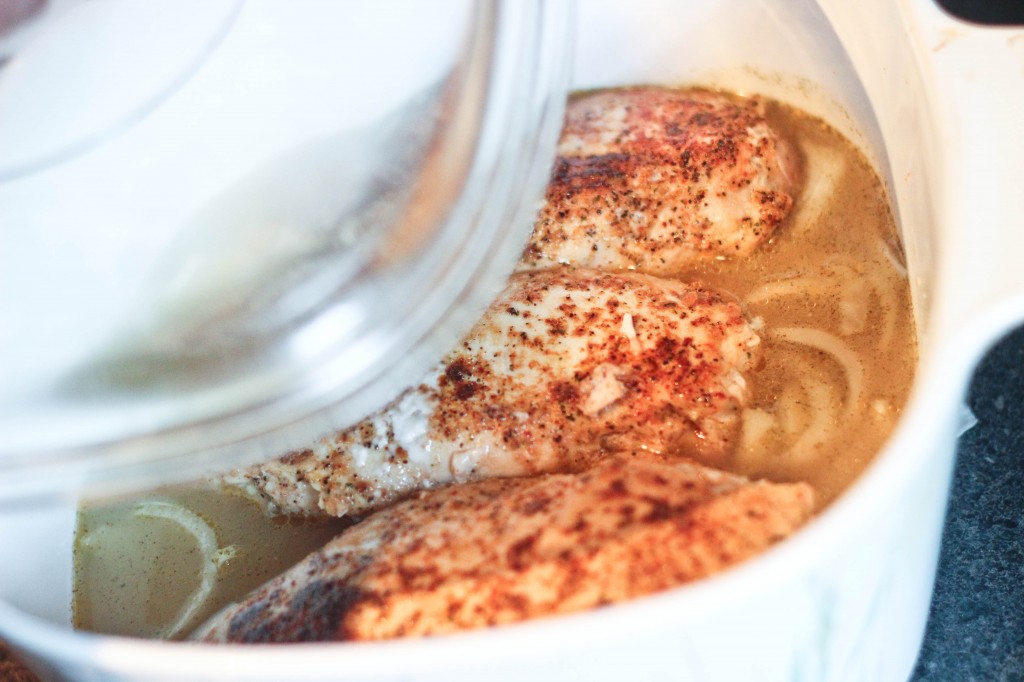 Cook at 450 for about 40 minutes
The flour and the broth made this amazing gravy sauce. I put it all over some yellow rice that I cooked in my rice cooker. From start to plating this recipe took about an hour. We like that!