Something about lemon says Spring/Summer to me. The citrus, maybe the correlation to lemonade? Well whatever it is when I came across this Easy Lemon Chicken Potato Casserole on Pinterest, I knew I had to give it a whirl.The most tedious thing about this recipe was making sure that the potatoes were sliced extremely thin, otherwise you run the risk of having the casserole burn trying to get the potatoes fully cooked.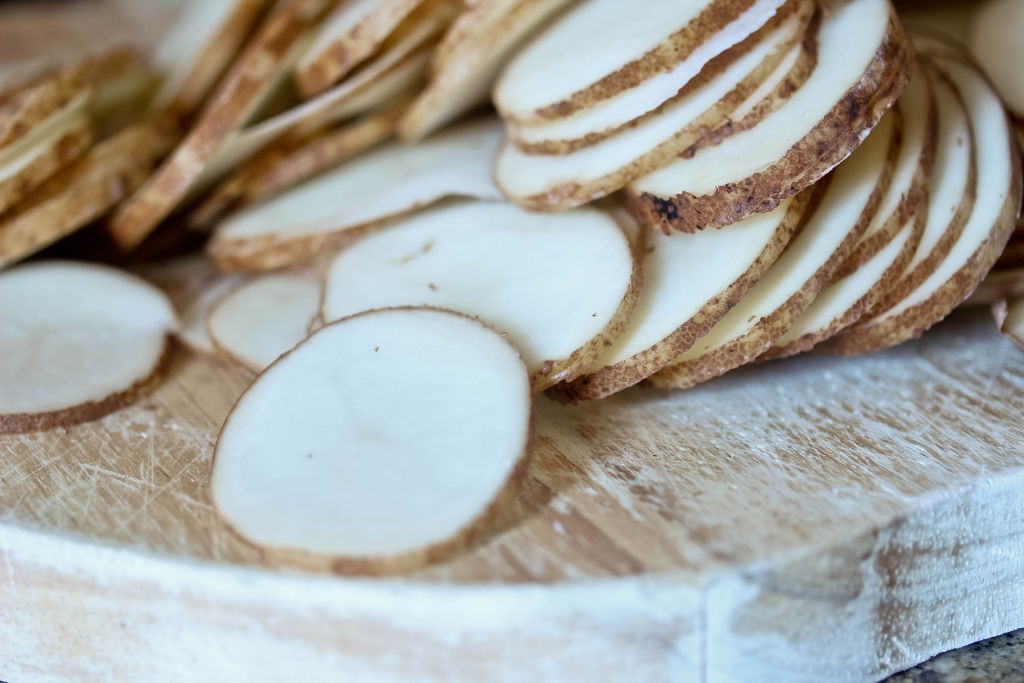 The cutting was a bit much on this one, but the taste made up for the labor. Somebody remind me to get a new set of knives cause the struggle was real getting the lemon cut thinly.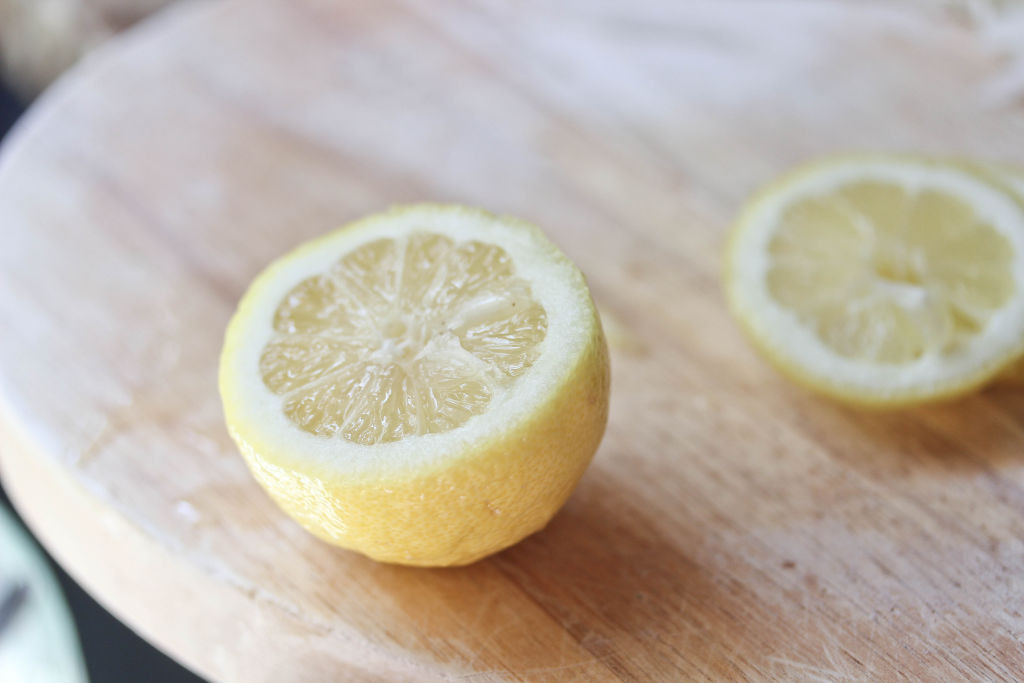 All of the chopped ingredients were tossed in Cream of Mushroom soup, and the chicken breasts were nestled between the lemons, potatoes and onions and baked until the edges were good and crispy….not burnt but crispy. There is a difference.
After a quick 45 minutes in the oven we were ready to eat. Great light meal.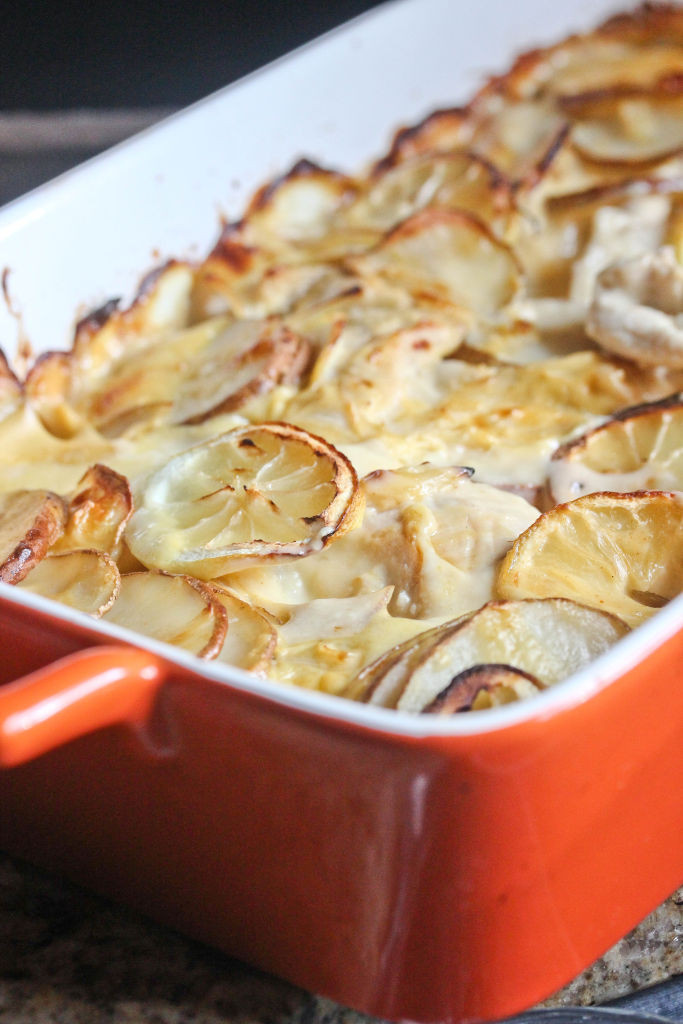 Lemon Chicken Potato Casserole
Prep time:
Cook time:
Total time:
Ingredients
2.5 cups condensed cream of mushroom OR cream of chicken soup (the equivalent of 2 cans)
1/2 cup milk
1.5 lbs. Yukon gold potatoes, very thinly sliced (no thicker than 1/8″)
2 cloves garlic, minced
1 small white onion, peeled and thinly sliced
1.5 lbs. boneless, skinless chicken breasts
salt and freshly-ground black pepper
1 lemon, thinly sliced and halved (into half coins)
(optional garnish: chopped fresh parsley or fresh thyme)
Instructions
Preheat oven to 425 degrees F.
Add condensed soup and milk to a saucepan and whisk to combine. Heat over medium-high heat until simmering, stirring frequently. When it reaches a simmer, remove from heat and set aside.
Meanwhile, in a separate large mixing bowl, add potatoes, onion, garlic, and chicken. Pour in the condensed soup mixture, along with a generous pinch of salt and pepper, and gently toss to combine until the potato and chicken mixture is evenly coated.
Transfer mixture to a 9 x 13 baking dish. Tuck lemon wedges into the mixture randomly. Then cover the top of the pan with aluminum foil.
Bake for 1 hour or until the potatoes are tender. Carefully remove the foil, and change oven to the high "broil" setting. Broil the casserole for an extra 2-3 minutes to crisp up the top, watching very carefully so that it does not burn.
Remove pan from oven and serve warm.
Are you a lemon fan?