If you follow me on my personal FB I made the announcement that I am slowly climbing back on the health and fitness saddle that continuously throws me off as if it is attached to a  bucking horse. The important thing is getting back on right?
36 doesn't release pounds as easily I'm finding so as I lace up my running shoes and take charge of my health, I'm finding that the desire to snack is constantly causing me not to be great. I hate to punish everyone in the house but after this round of Oreos and other "snacky" items are gone they won't be replaced. I'm going to call this a total family lifestyle change so I don't feel alienated.Yogurt is one of my favorite things to eat. My babies even like it. I love to add toppings, crushed Oreos is one of my favorites but since June is trying to welcome me in a cute bathing suit I'm refraining. I also enjoy granola as a topping, but it can get costly so when I don't have the time to whip it up from scratch I'm known to take some Raisin Bran crunch and give it a few good whacks to turn it into fine pieces.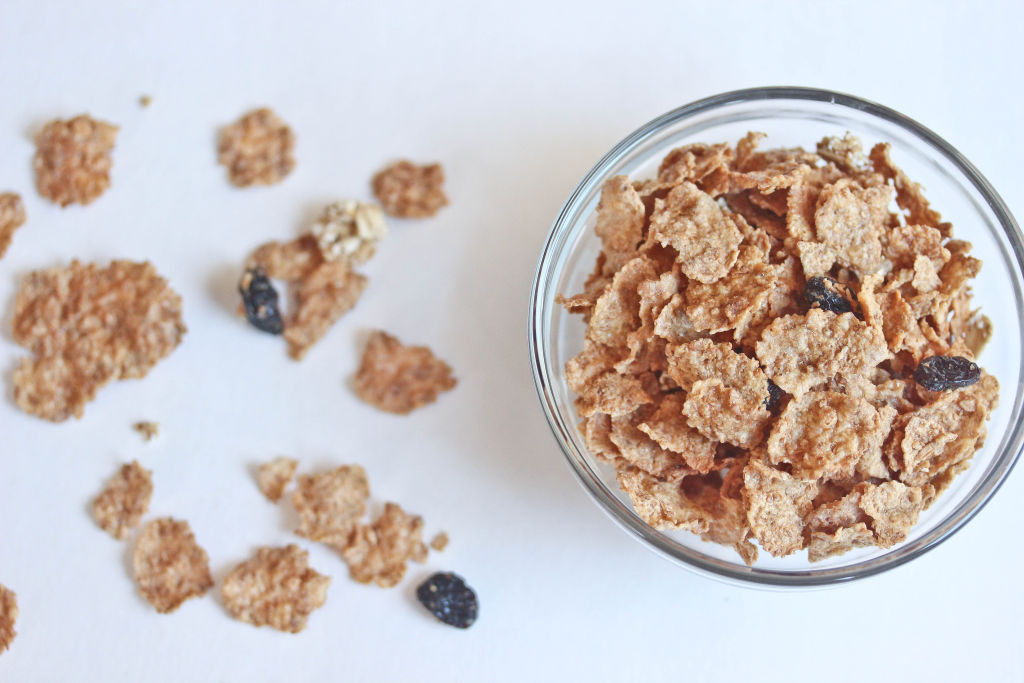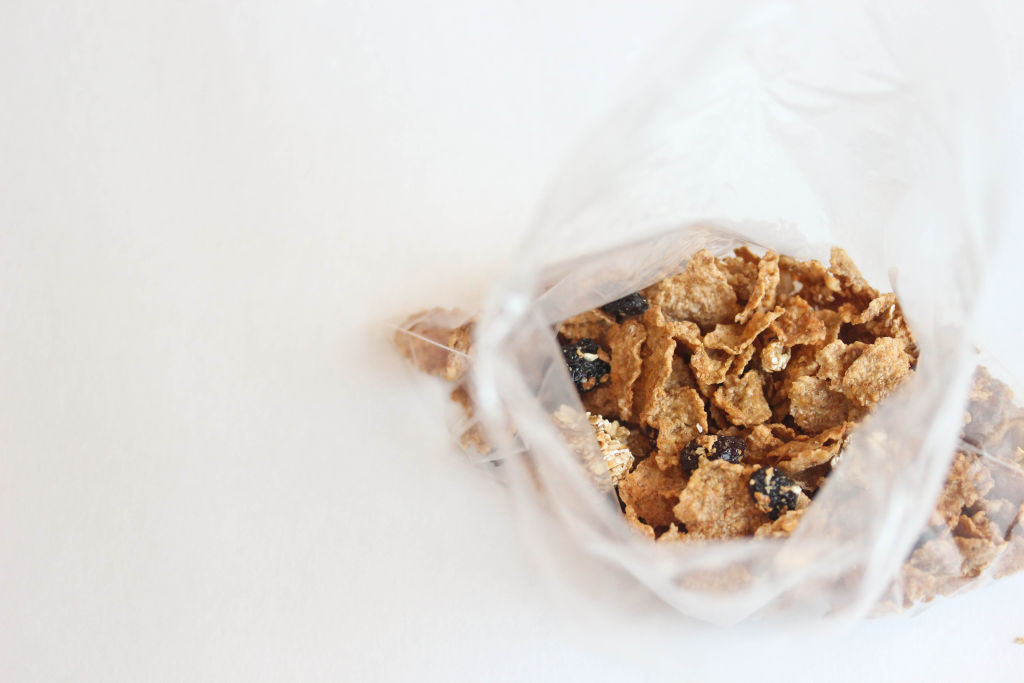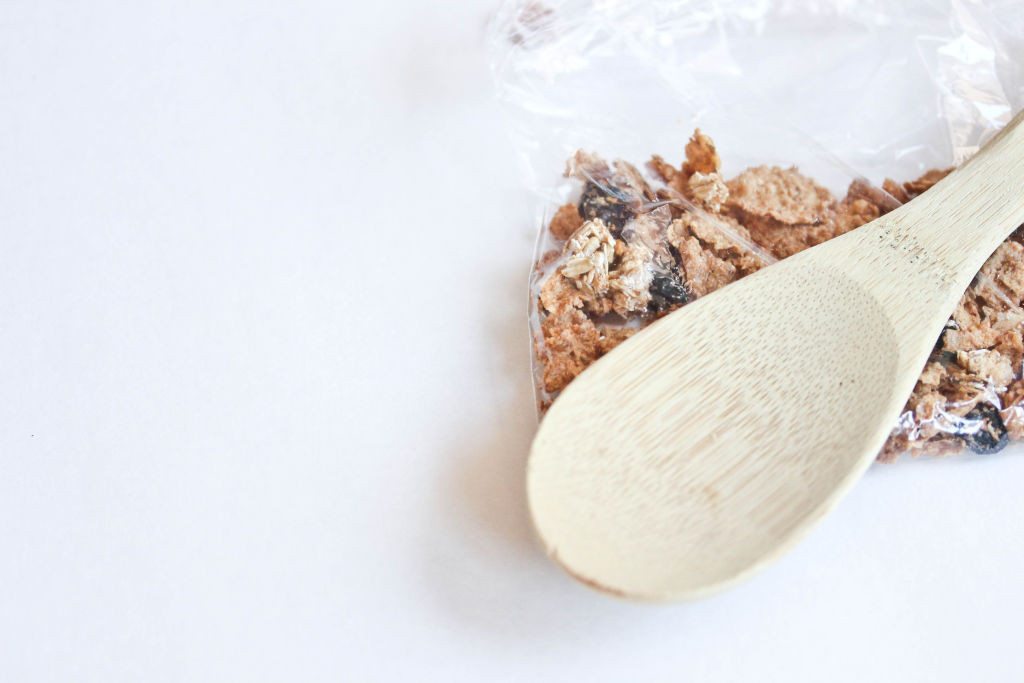 Well when you start really paying attention to labels…which increases your grocery shopping trips by forever minutes, you start noticing that some of your faves that you thought were healthy for you are stocked with sugar and other not so good things.
In comes Liberté® Méditerranée. This 6 oz cup of #YogurtPerfection contains no added color, artificial flavors, sweeteners or preservatives, and is gluten free.
For this post I decided to try out the lemon flavor. I love lemon flavored anything, I picked these up from Publix.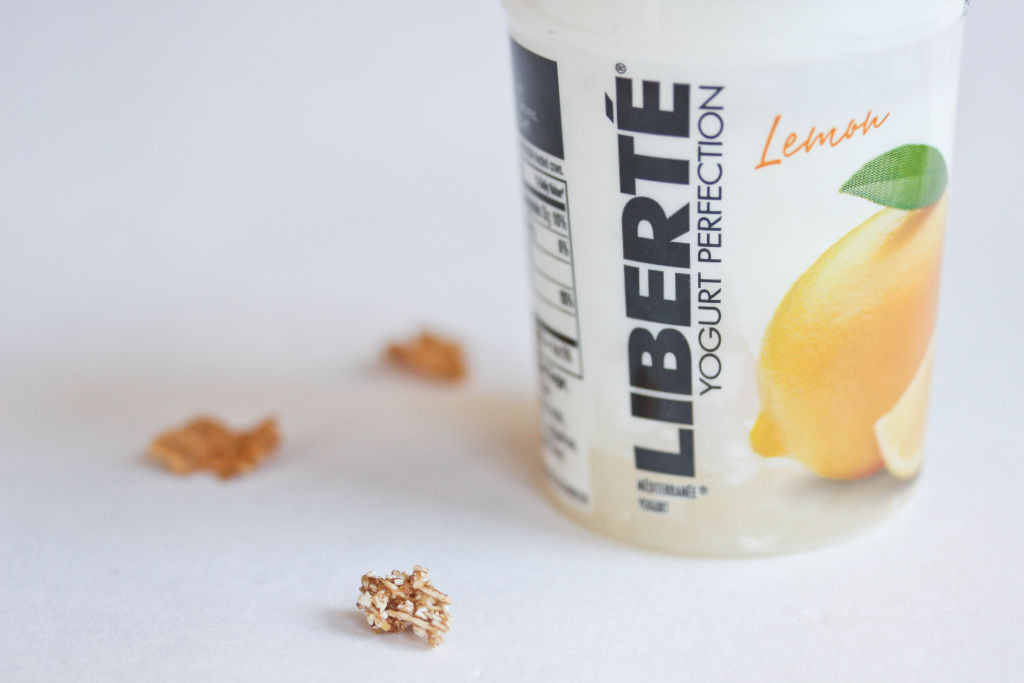 I added my crunched up Raisin Bran and had myself a good little snack, and I got a word in the lid. Good for your body and soul. I like it, indeed #YogurtPerfection!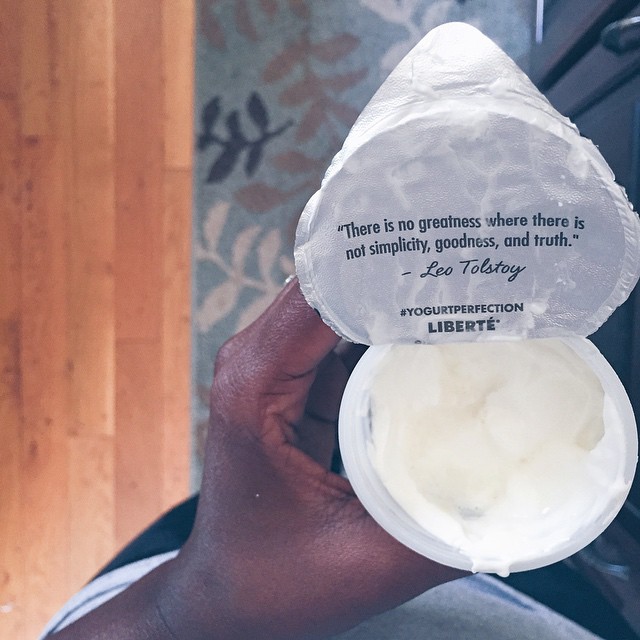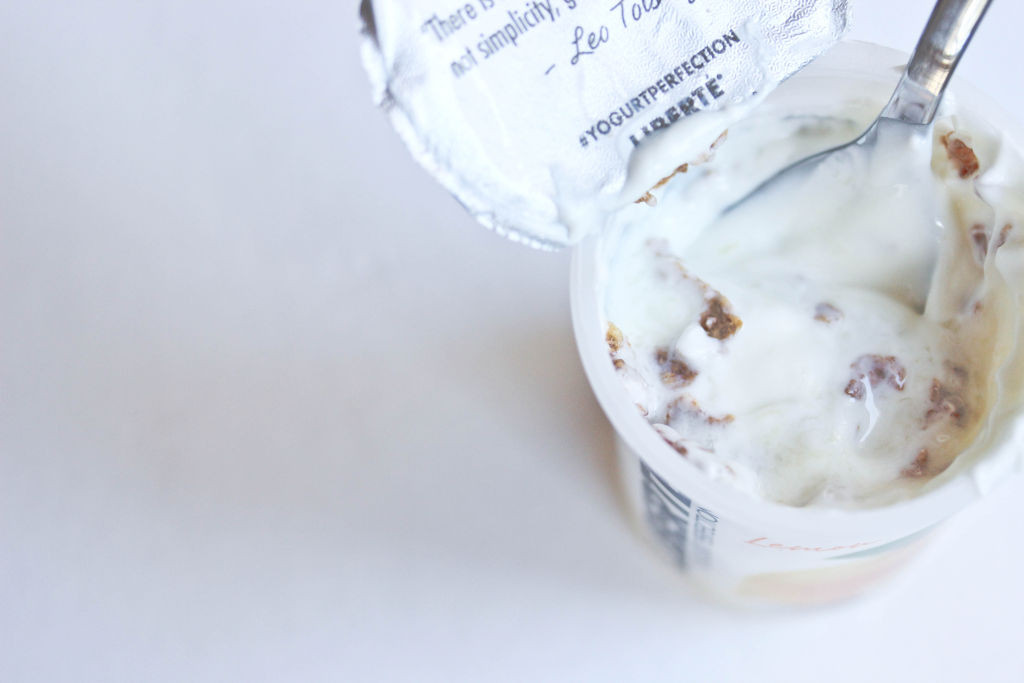 To learn more about Liberté® Méditerranée take a look at their website for valuable information.
Want a coupon to try out a little #YogurtPerfection? Publix and Liberté® Méditerranée are giving you one.  Here you go!
NOW:
Here is a super easy Giveaway for $15 in PayPal Cash ! Giveaway is open until April 30. Good Luck!