So listen. The authenticity of Jamaican flavoring on this jerk chicken is about as real  as Ms. Cleo's accent. Okay? I needed to say that before proceeding. So while you won't feel like you are chasing this down with a Red Stripe with your feet up on a beach in Montego Bay, let me say this was really good. REALLY GOOD, and it was simple.

Jerk Chicken
Y'all know I'm weird in that I only use my crockpot in the Fall and Winter. I cleaned my baby up real good and whipped this up. I followed the recipe from Bakers Royale and made a few little tweaks because I didn't want it too spicy for the children.
Not too much chopping was involved. Oddly I like chopping vegetables, I just need to invest in some better knives.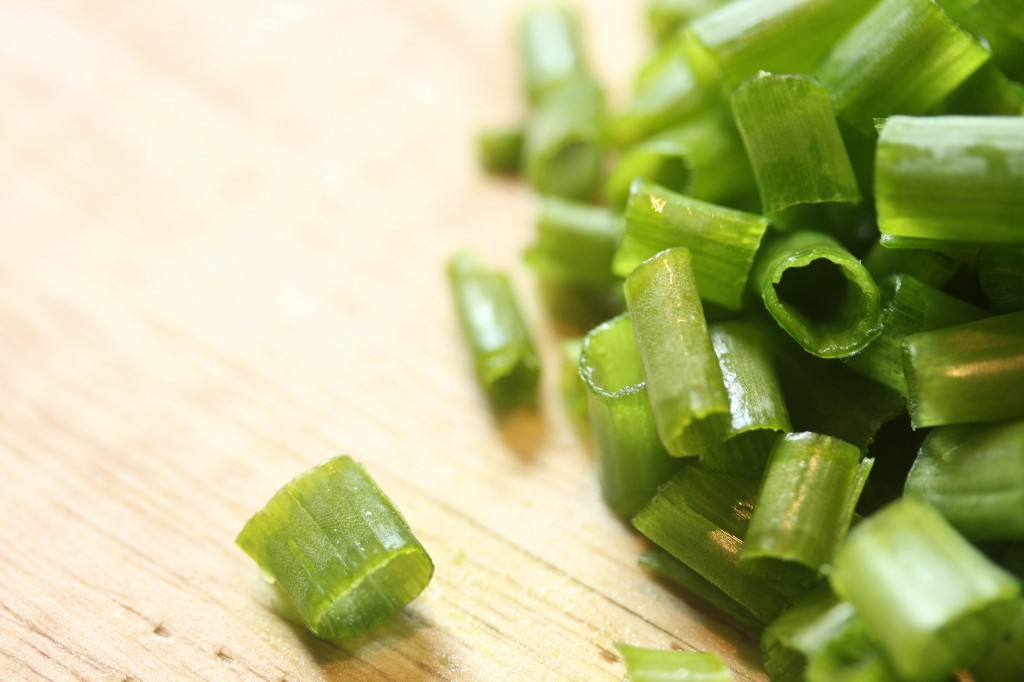 Since I've been doing the majority of my shopping at the Farmer's Market now, I've really gotten into fresh herbs. They smell so dang on good. I need to figure out how to properly dry and store them.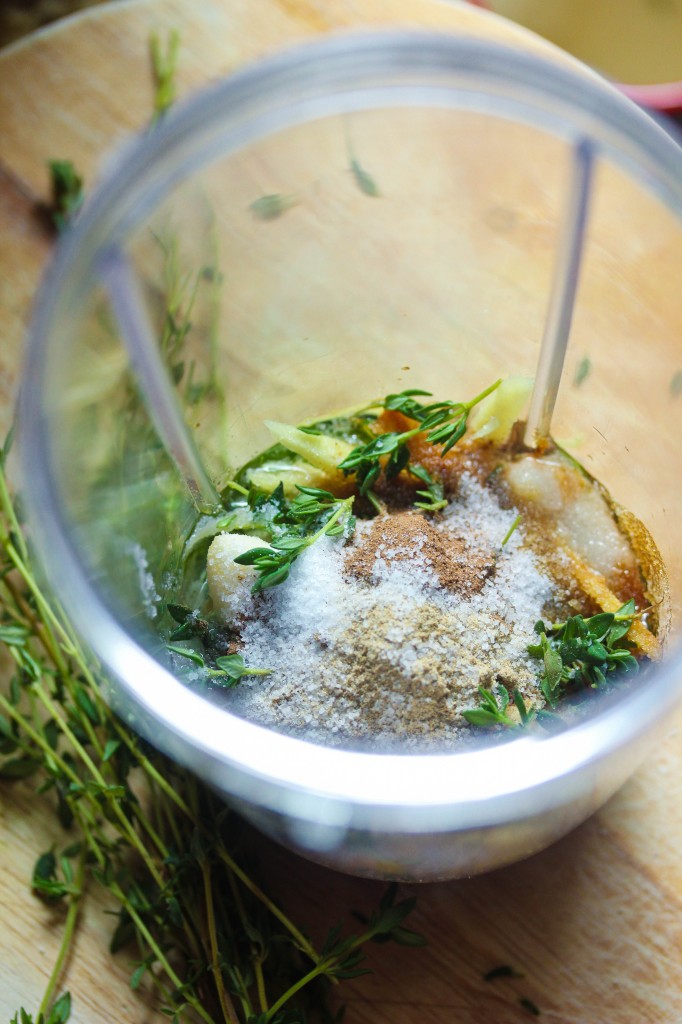 After about 6 hours on low in the crockpot we were ready to eat. I had plans of pairing the jerk chicken with yellow rice but later found out I didn't have any so we ate it with white rice. I'm pretty sure you should eat it with yellow rice or black beans and rice if you try it.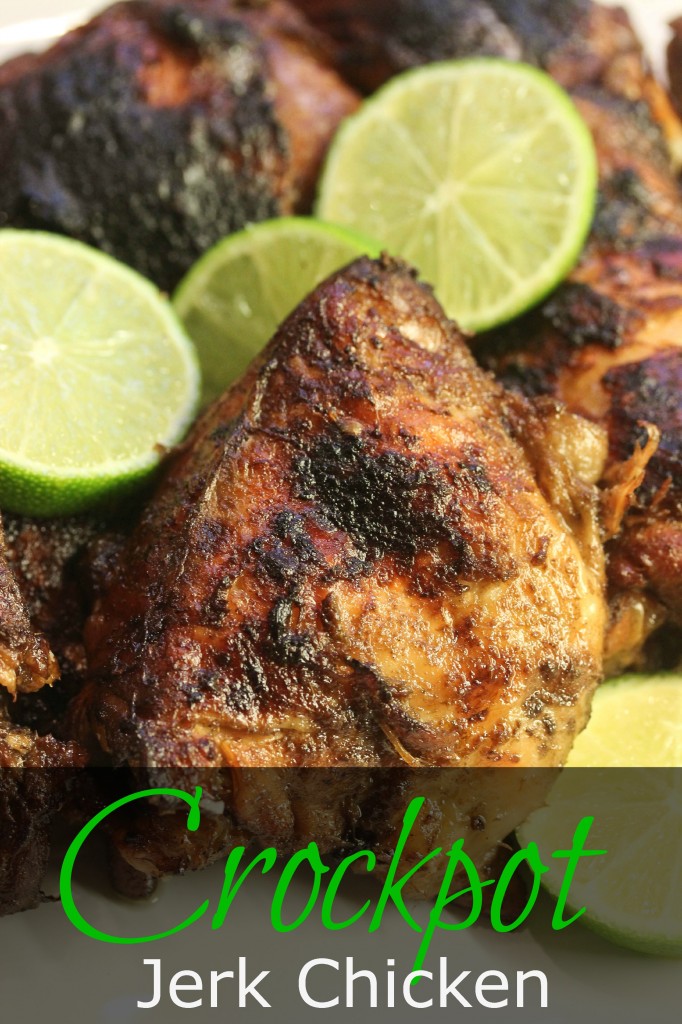 Jerk Chicken Recipe
Ingredients:
8 scallions, chopped coarse
1/4 cup vegetable oil
2 habanero chilies, stemmed and seeded
1 (1-inch) fresh ginger, peeled and sliced 1/4 inch thick
2 tablespoons molasses
3 garlic cloves, peeled
1 tablespoon thyme
2 teaspoons allspice
1/4 teaspoon cardamom
1 teaspoon coarse salt
4 pounds bone-in, skin-on chicken pieces (split breasts, thighs)
lime wedges for serving
Cooking Directions
Place scallion, oil, habaneros, ginger, molasses, garlic, thyme, all spice, cardamom, and salt in a food processor or blender and puree. Transfer 1/2 cup mixture to slow cooker; reserve remaining mixture.
Add chicken to slow cooker and coat evenly with scallion mixture. cover and cook until chick is tender, about 4- 6 hours on low.
Position oven rack 10 inches from broiler element and start broiler. Place a wire rack in a foil lined bake sheet and coat with vegetable spray. Transfer chicken, skin side down onto rack. Brush chicken with half of reserved scallion mixture and broil until lightly charge and and crisp, about 10-15 minutes. Flip chicken over, brush with remaining scallion mixture and continue to broil until lightly charred and crisp on second side, about 5-10 minutes. Serve with lime wedges.
After you make this jerk chicken, try out my one-pot chicken and sausage dirty rice recipe. 
Easy meals are what we all need. What's your favorite crockpot meal?