….because I forgot to get her legit soccer socks. She'll be ready by Saturday. Who knew these knee high Doc McStuffins socks that she drug all around Ross  would come in handy.
Photography is a huge hobby of mine. I manage to capture photos for the blog but I haven't really taken out the time any more to really learn and get better. I've been hurried and now that things are starting to slow down again I am longing for days where I go back to focusing on what really matters. What really matters is daily moments spent with my family and children, doing the things I like to do and being comfortable in this life that we are living.

Weekly I'll be linking up with a photography circle called The Lovely Everyday. My hope is that in capturing at least one day of the week in photos I will not only capture memories and get better with my photography, but also  hopefully inspire you to take a minute to slow down and revel in the beauty of everyday. Days may not always be perfect but if you are living them you are blessed……and that my friends is the truth.
Monday night was Addison's first soccer practice. I looked at her on the field and wondered where the time went. She is getting to be such a big girl.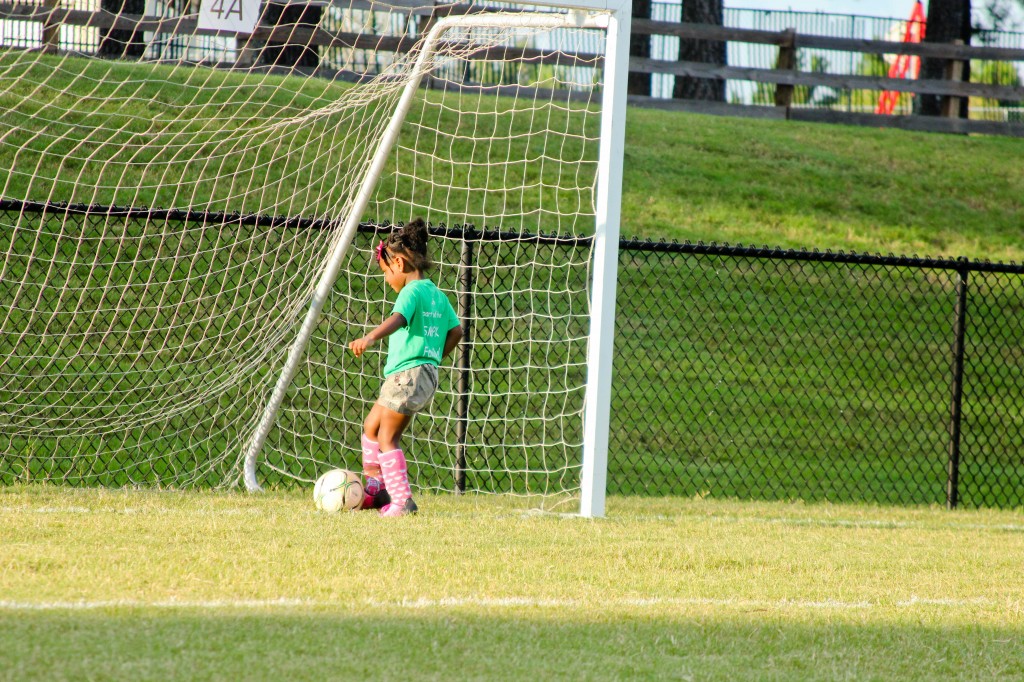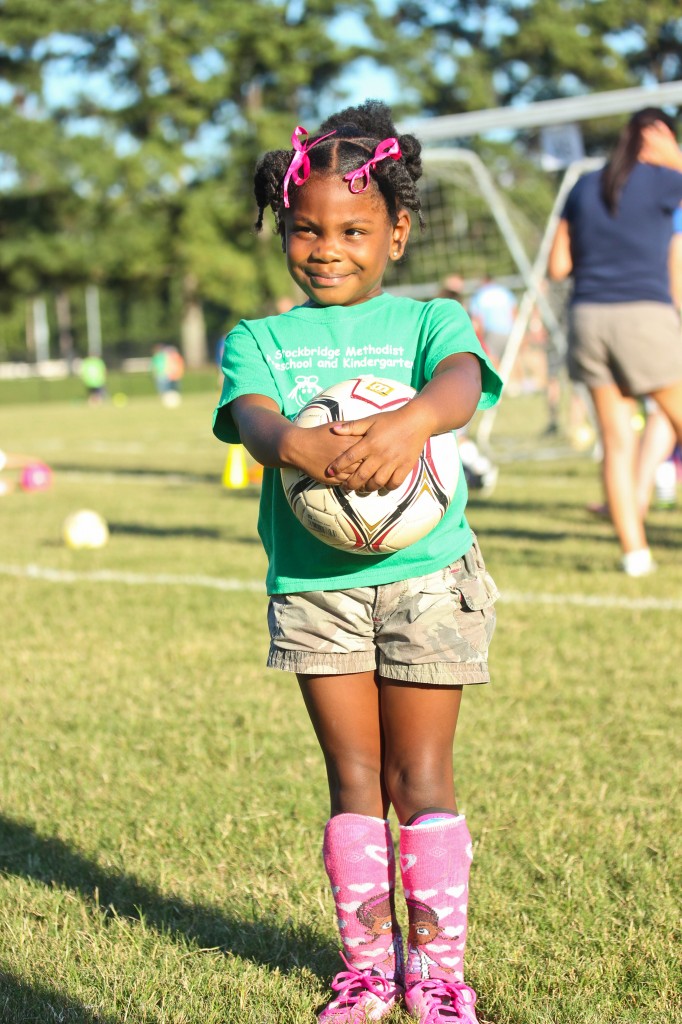 She's back to her old ways of refusing to look at the camera when asked. I have to sneak them in.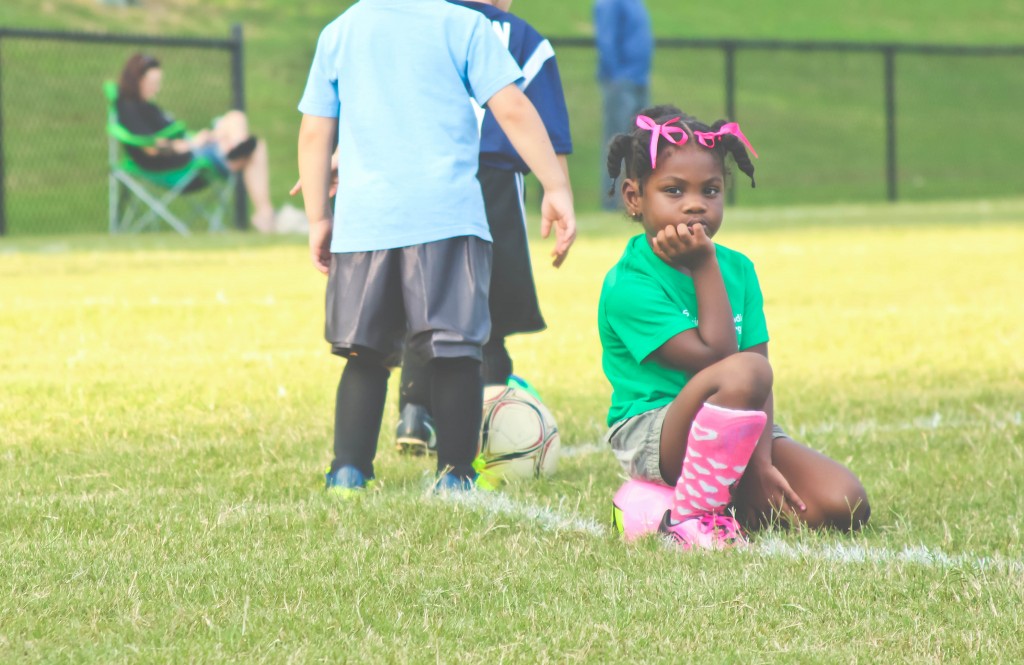 Want to see more pictures of someone's lovely everyday? Next up is Lashawn Wiltz, head over to her blog to see what her lovely everyday is all about this week.