I had every good, great and epic intention to grab a sihouette photo of my kids this week and then life. I have one still in school and other obligations and yeah. So as usual I went scrolling through all of the million pictures stored in my phone sure that I would come across one suitable for this weeks challenge and found a few I suppose could roll as "silhouette"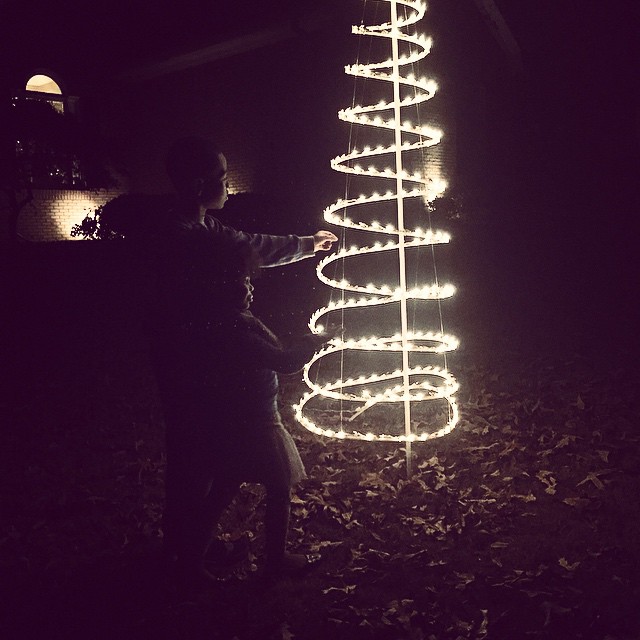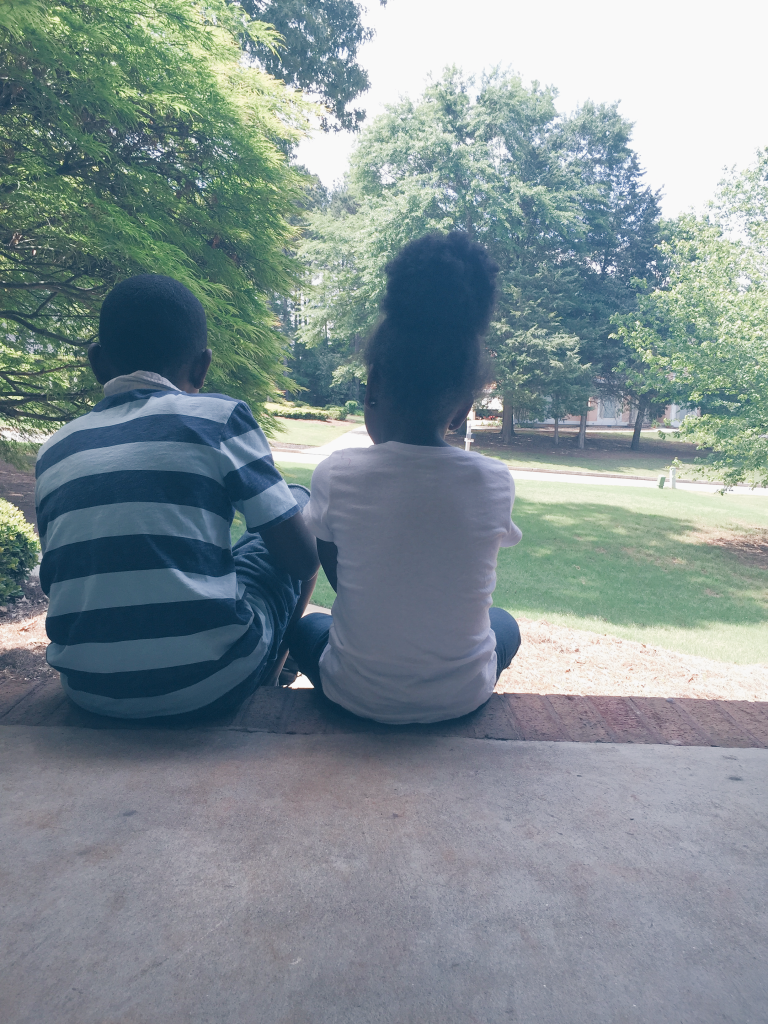 Tip:When I think of silhouette I think of a dark outline against a light background but for this post's purpose I'm looking at a silhouette as an outline showing the shape of something. Easily turn something to its side or shoot it against a very light background to get a more traditional sense of a silhouette.
Be sure to go and see what take Lashawn has on "silhouette" this week. Looking forward to stopping by! Thank you for continuing to stop by and link up!