I have a confession.
Deep down inside I love crafting. I'm not very good at it but I would like to start trying. I've been perusing Hobby Lobby far too often, now that it is only a few minutes from my house. You can only go in there so many times without getting the feeling that you can actually make something.
I finally decided I would try my hand at something and decided to make a wreath for my front door to jump start my fall porch decorations.
I started off with a wreath that was $6.99 and a roll of burlap that was $4.99 both from Hobby Lobby. I also purchased this metal hanging sign from Kohl's that was half off and ended up costing $9.99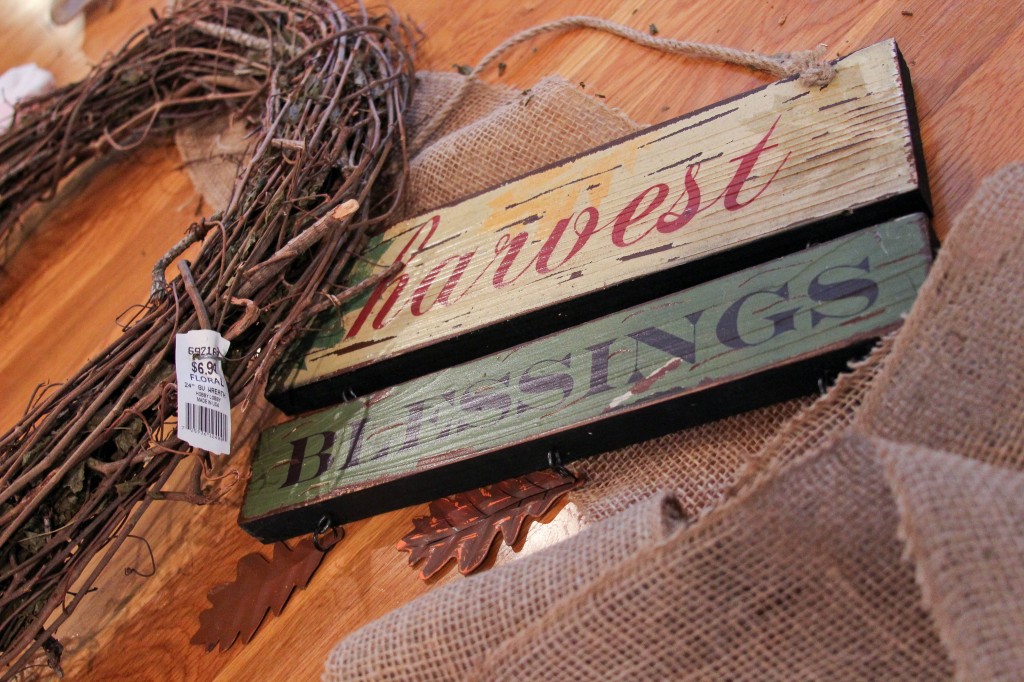 Next I figured out how low I wanted the sign to hang inside of the wreath. It was a little long so I undid the knots and retied them at the length I wanted.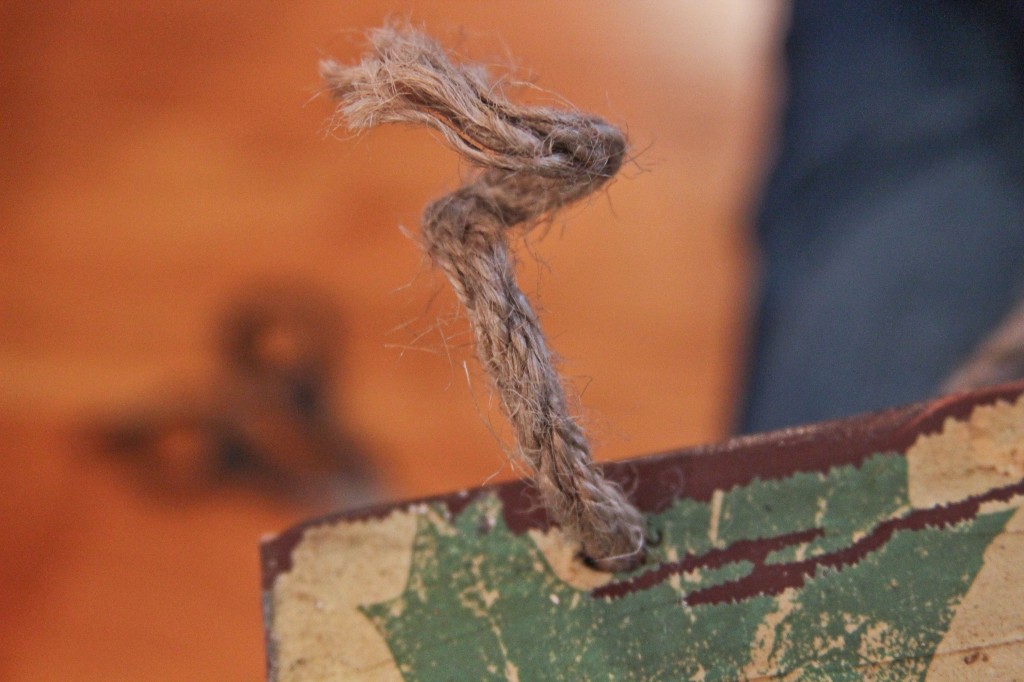 Once I had that all squared away I messily attached it to the wreath using a piece of burlap.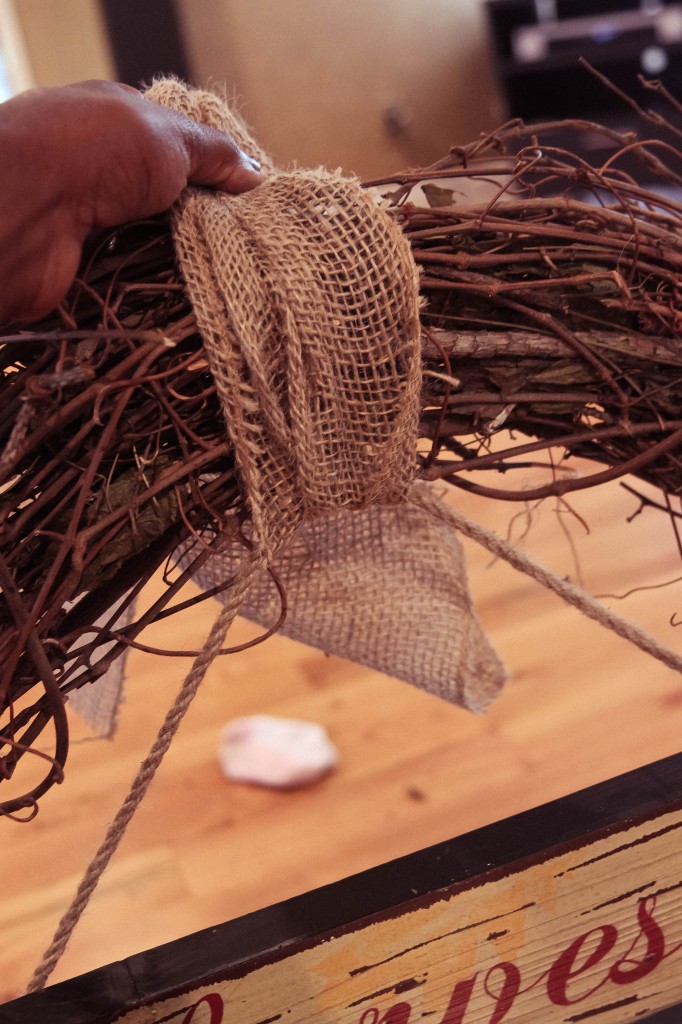 Next I went about constructing a bow. I knew it needed to be big. I really wanted one of those elaborate loopy bows but I couldn't figure out how to make that work without some hot glue which I didn't have so I kept it simple.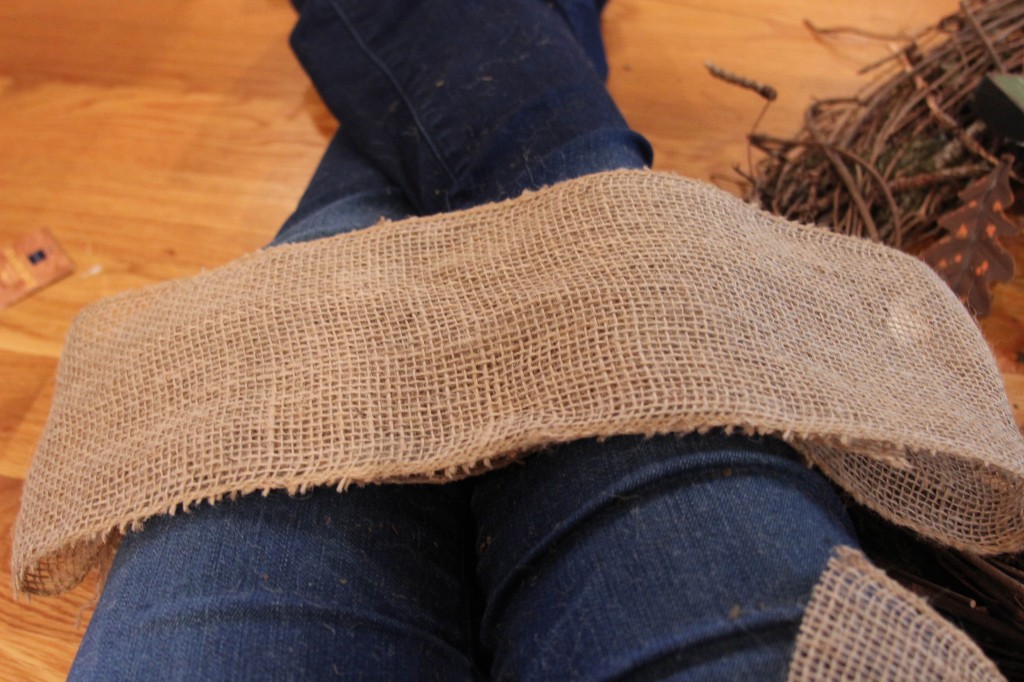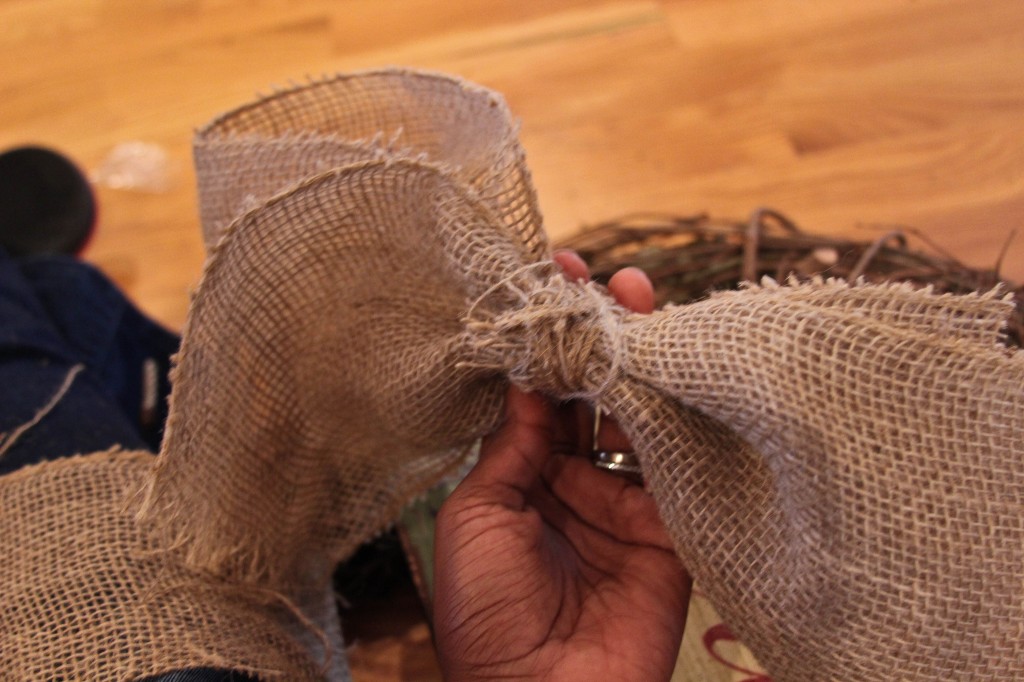 After that was said and done. I messily attached the hook that I got from the Dollar Tree to the wreath by tying tight knots in the burlap to make sure it didn't move.
Arranged my bow, so that it was presentable. I was baffled on how to attach the bow since I didn't have hot glue. I had a light bulb moment and decided to squeeze it under the burlap that I used to attach the sign and it worked just fine.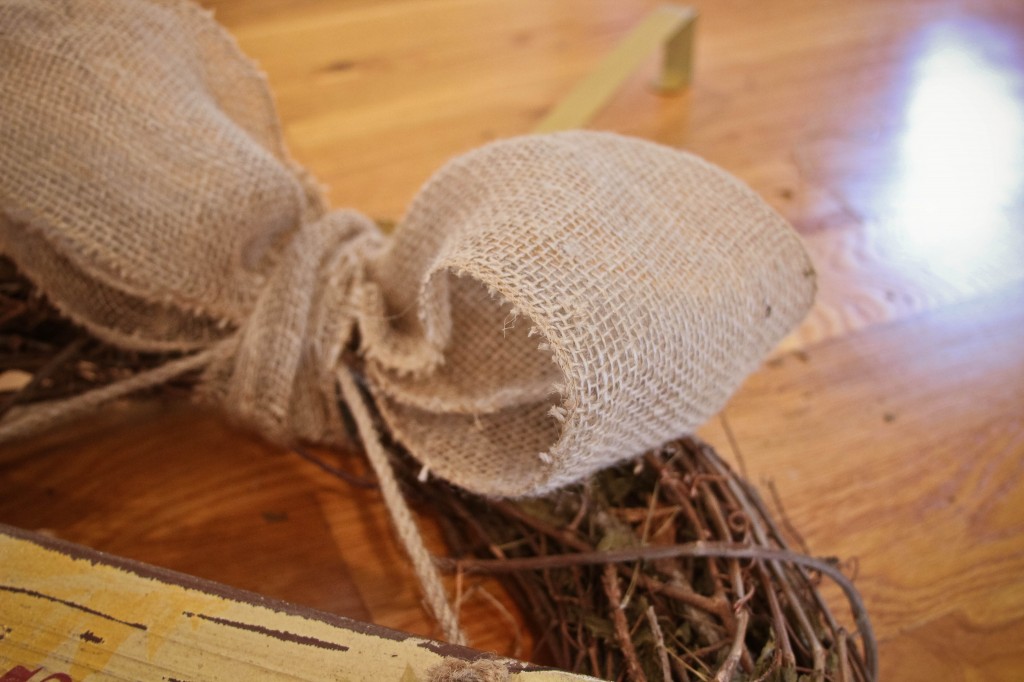 Hung it on the door!
Are you crafty?! Is your wreath up? Are you putting one up?