What's up good people?
This was the most action packed weekend I've had in a while. I've been chilling and keeping it close to home, so much that I had to force myself to get out this weekend and boy am I glad I did.
Unless you've been under a rock or you just stop by this blog cause its so awesome and have no knowings of the bloggy underworld this was the weekend that the infamous Blogalicious conference took place here in Atlanta. I initially wasn't going to go because of money issues….but God made a way and I was able to go.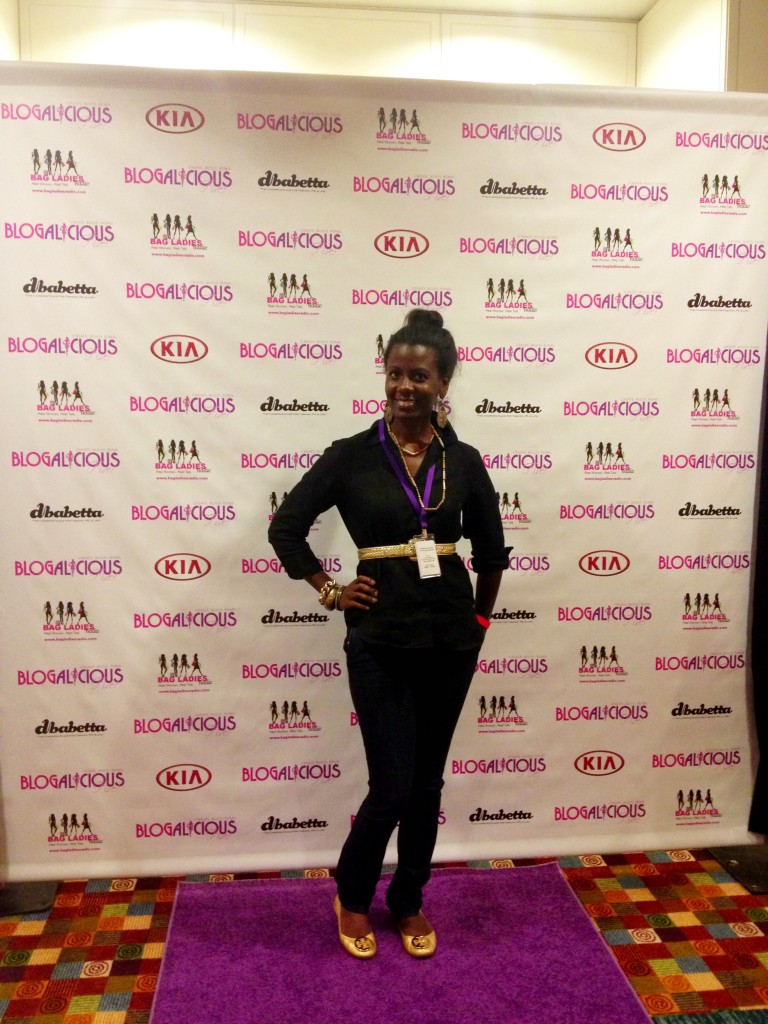 I had a great time. I will say I kept it college freshman year status and opted to party on Thursday night and just hang out and do the fun stuff rather than partake in the sessions, but I did hit up a few. Despite not sitting in on every session I gained a wealth of knowledge and made connections with some pretty amazing women and I am once again re-energized about pushing forward with growing this small little corner of the interwebs. I'll be back probably later than sooner with a recap of some valuable information pertaining to blogging and growing your brand. I'll probably just link back to some other awesome bloggers when they start recapping….its not cheating if I link back…right?!!!
Seeing that I majored in socializing this weekend I managed to snap a few photos with some of my favorite bloggers. I couldn't be bothered with my big camera. You will deal with my instagram photos!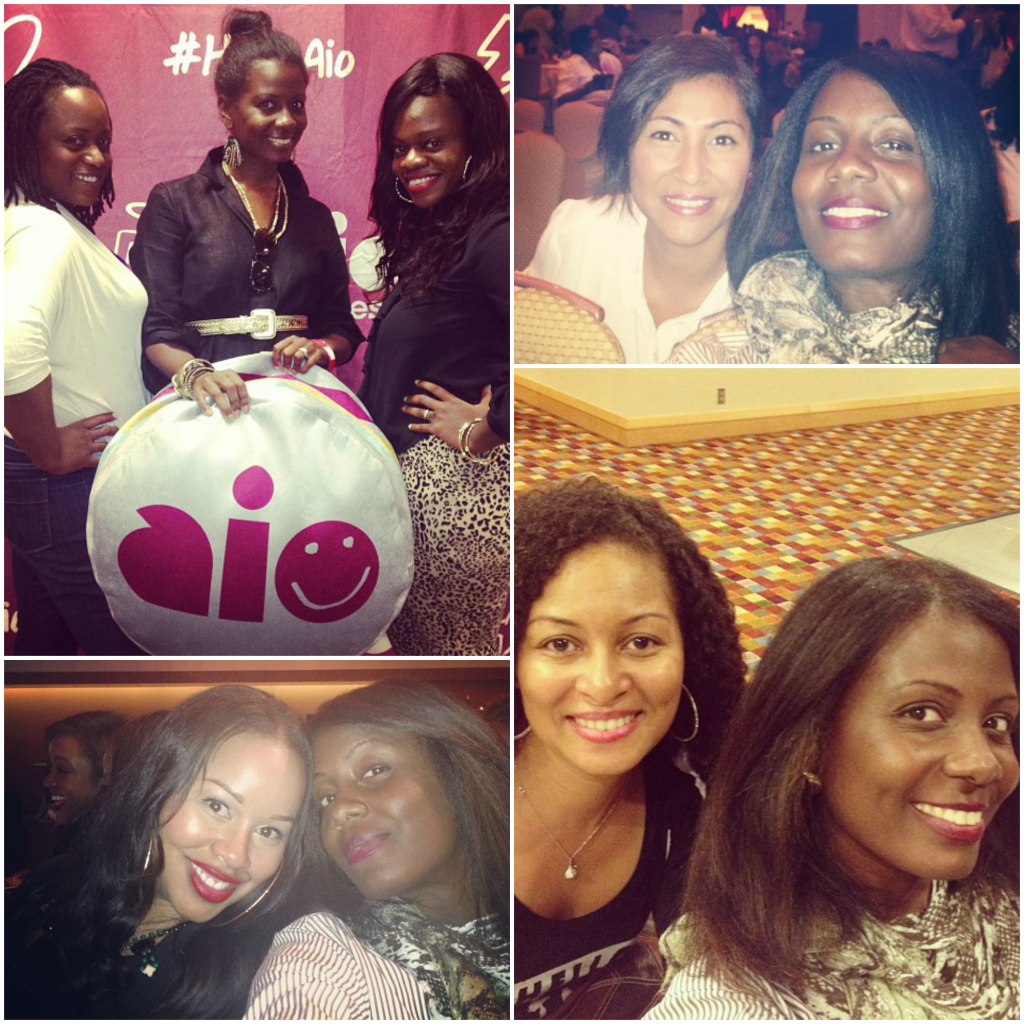 Top Left: Lashawn and Nellie Top Right: Aracely Bottom left: Trina Bottom Right: Mrs. Kurlylicious
I just love when I get fired up about coming here and posting again. I've been slacking lately, give me a few weeks and all will be on the up and up. NaBloPoMo is coming up…let's just say I'm resting up!
How was your weekend? Anything to call home about?!!