I love Baseball season, and that's a good thing because it has been consuming our evenings as we try to make up all of the games we missed during the April monsoon last month. I can't say I feel like my son is giving it all of his effort but he is having fun.
This is where my husband and I differ because he believes at this age he should really be trying harder than he is, but I figure my son is very academically inclined and maybe sports…or this sport is not his thing. We'll be trying tennis in the Summer. I suppose we'll keep trying sports out until we find the one that he seems very passionate about.
…or maybe it's the fact that we allow them to spend more time indoors on electronics than playing outside with friends like we did as children. Playing or not, I'm convinced our athletic skills were sharpened as we played fun games of kickball and double dutch in the neighborhood.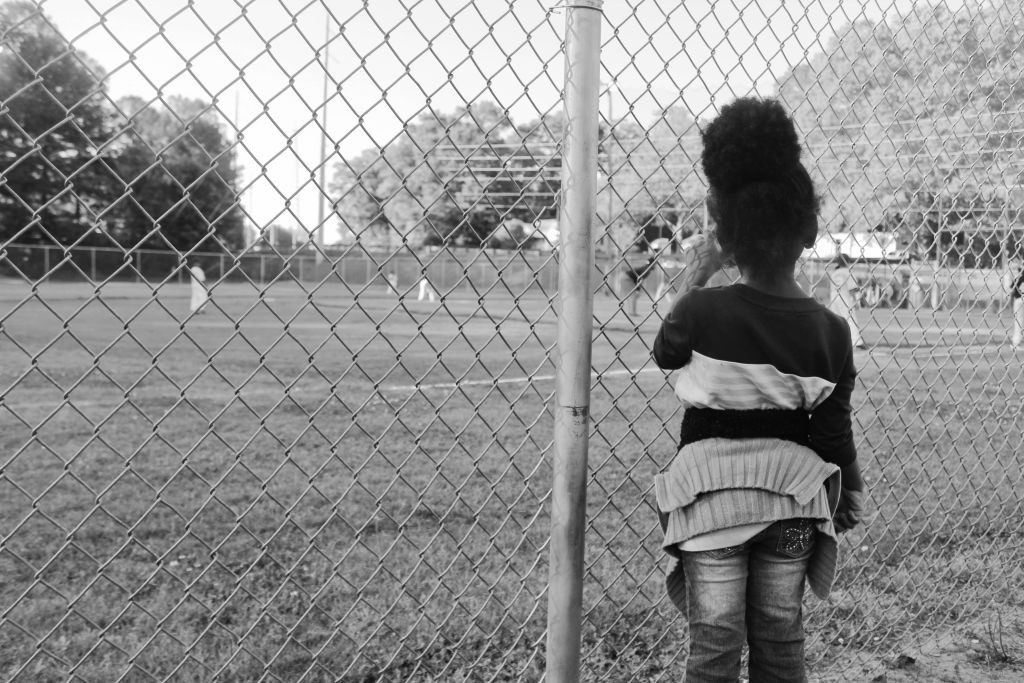 Tip: If you took a great photo but the color or the exposure seems off, turning the photo black and white won't fix all of your problems but it may help save the photo. Trying darkening the blacks and playing with the saturation to get a look you desire.
Be sure to swing by and see Lashawn for her Black and White photo of the week. See you next week, where the theme is "Motherhood"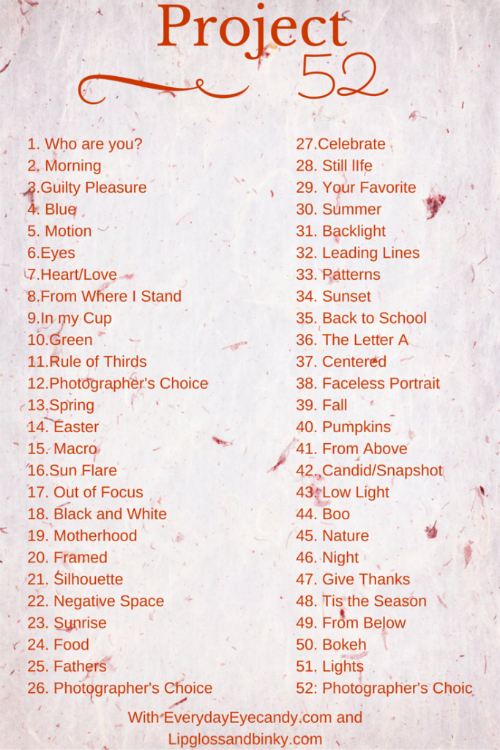 See you next week!