This past Saturday I co-hosted a charity event along with Sojourner, Tiffini, Raisa and Bunnie to benefit the Georgia Chapter of the Pajama Program. The Pajama Program is a national organization that collects and distributes pajamas and books to children in need that are often housed in shelters and foster homes.
The event was held at KIPP Strive Academy here in Atlanta. We had a bounce house, face painting and games for the children. We collected a total of 77 pair of pajamas which means that 77 children will sleep warm and that makes me sooooo happy!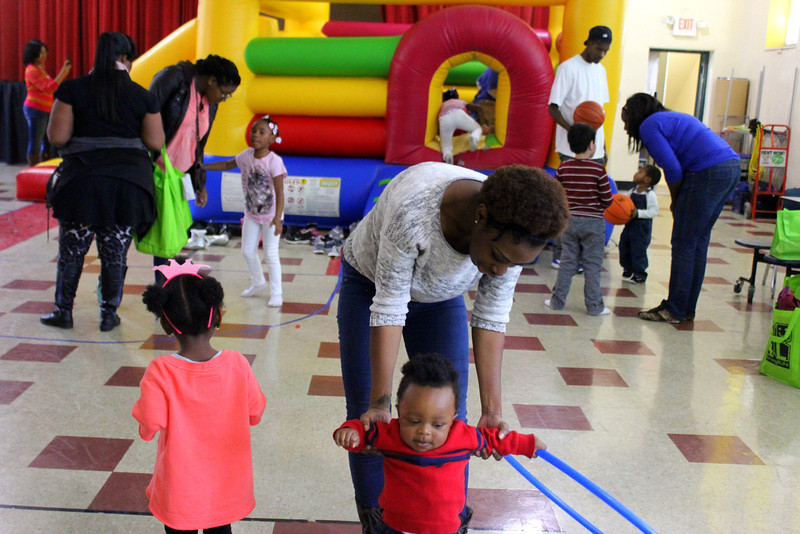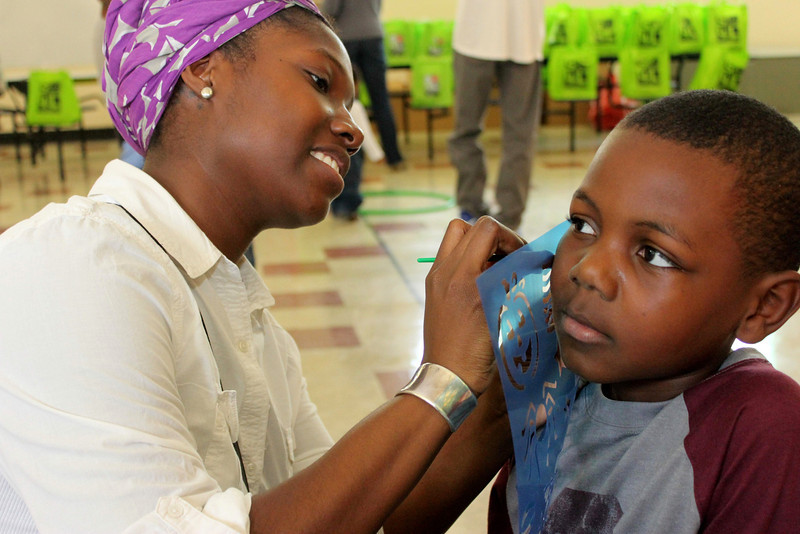 Tiffini was the face painter for the day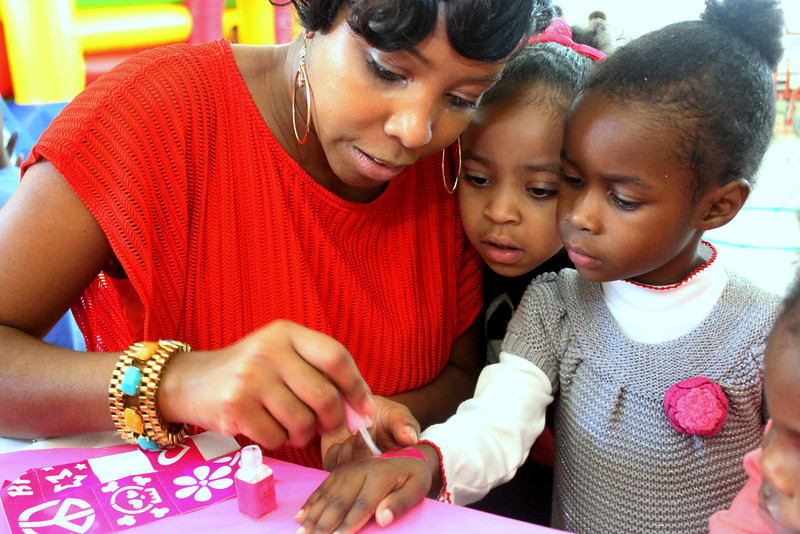 Adjua of PJ Tuttles doing glitter tattoos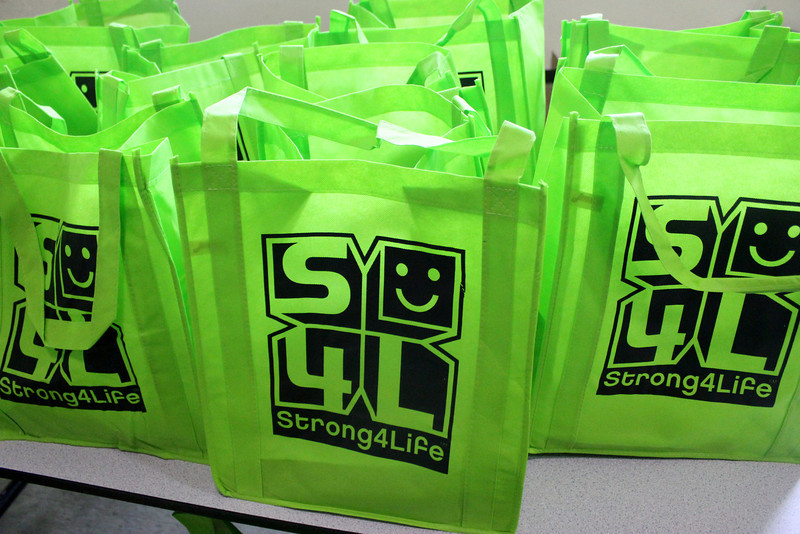 A huge thank you to Children's Healthcare of Atlanta and their Strong4Life campaign for sending over gift bags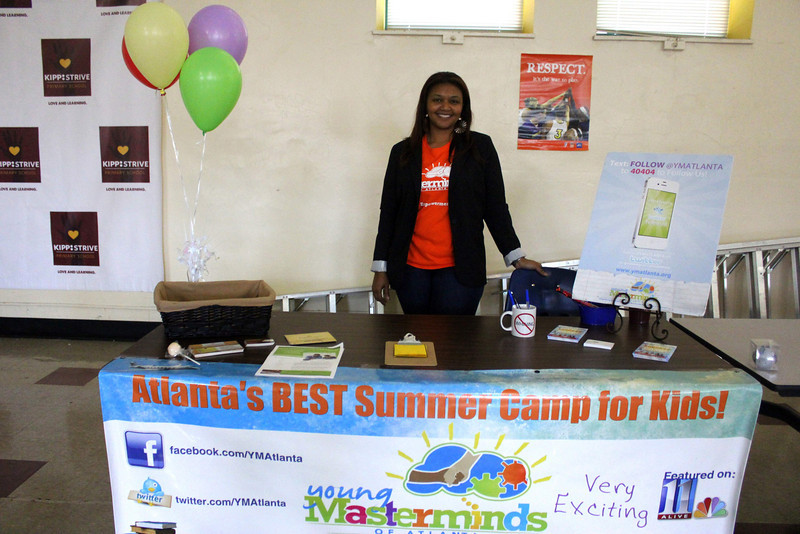 Young Masterminds of Atlanta was there. Awesome summer camp resource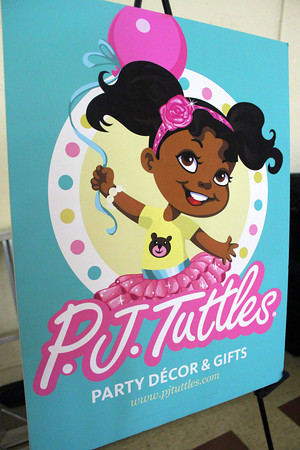 P.J. Tuttles was also a sponsor. Great party décor for little girls of color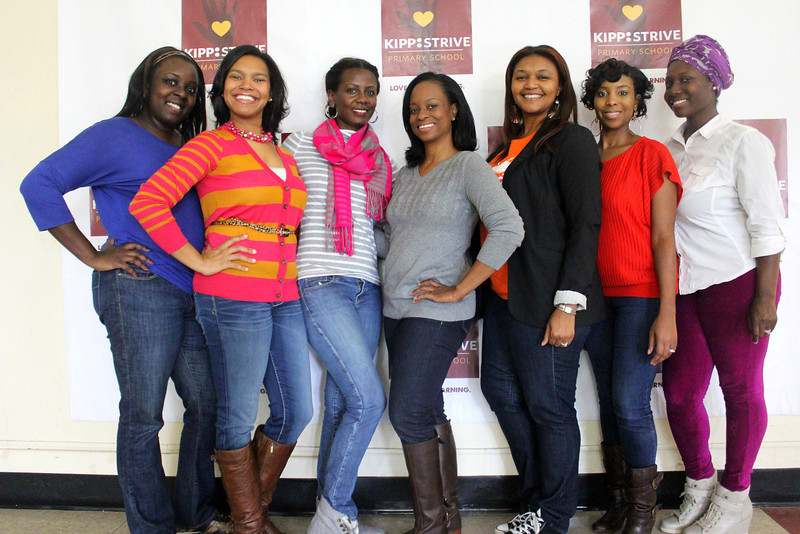 Hostesses and Sponsors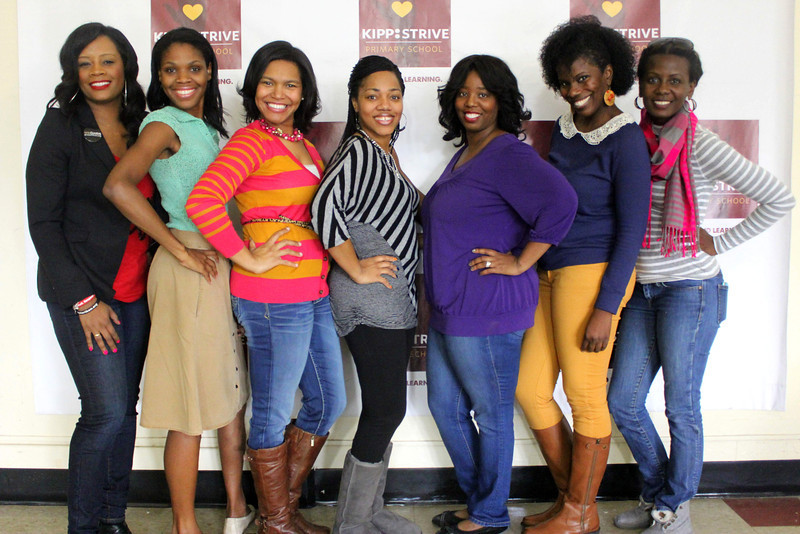 Of course some of the ever supportive Atlanta bloggers came through to show their support. ALWAYS appreciated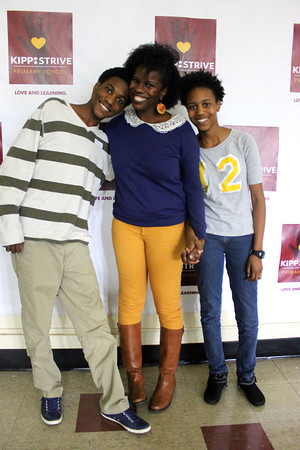 The lovely Tia and her babies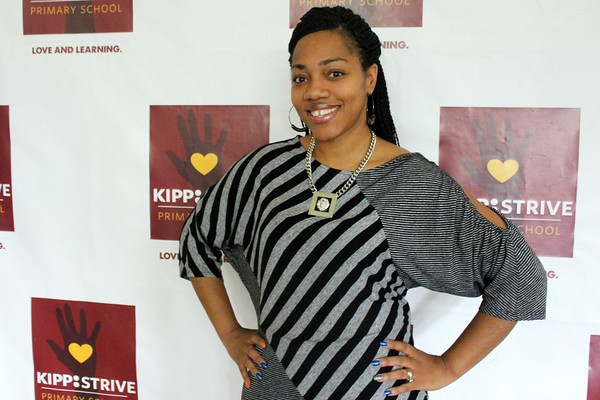 Efie was in the house.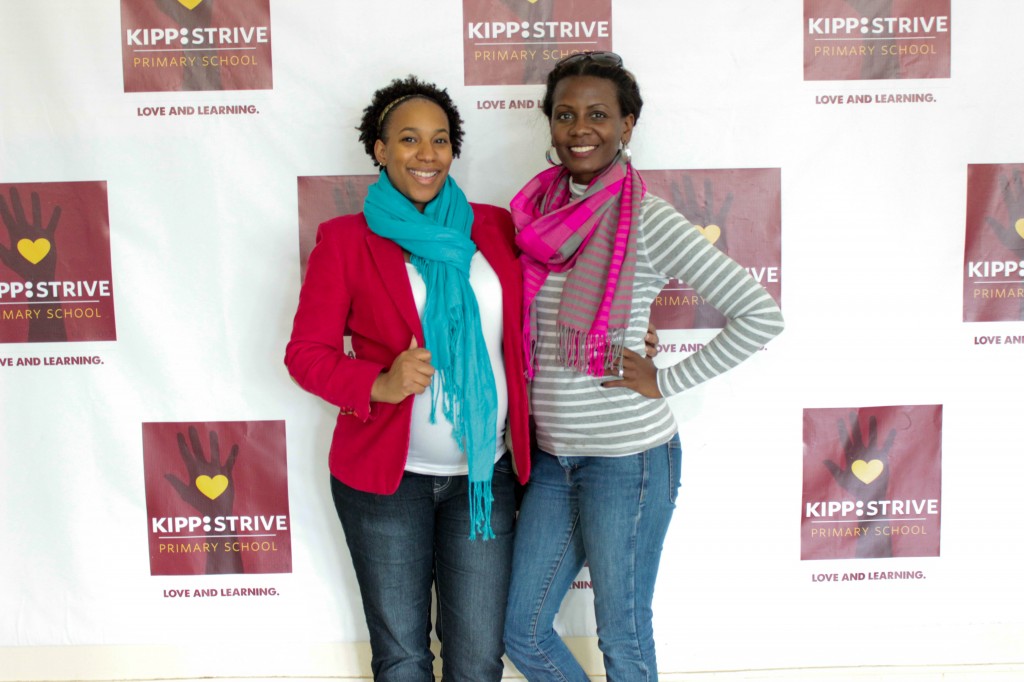 Even Mama Bernetta came through!!
Another blogger named Kita was also there but she refused to be photographed *issues a major side eye*
The event was great. Glad to be able to have helped so many children get something that we often take for granted. Stay tuned for the next event 😉