Thank you to Mirum shopper for partnering with Unlikely Martha. I've been compensated for this post, but we drink milkshakes and watch movies so this partnership is about as real as it gets.
Earlier in the summer I mentioned that I was devoting certain days of break to certain activities and Mondays were for movies. This week we added milkshakes into the mix. A week at Disney will wreck havoc on one's pockets so let's just say DIY milkshakes were right on time.
My son thought long and hard on this one and came up with a peach, mango collab. We ventured out to our neighborhood Kroger to pick up our ingredients. The base of our milkshakes were made with Promised Land Milk (whole version) and Breyers Vanilla ice cream.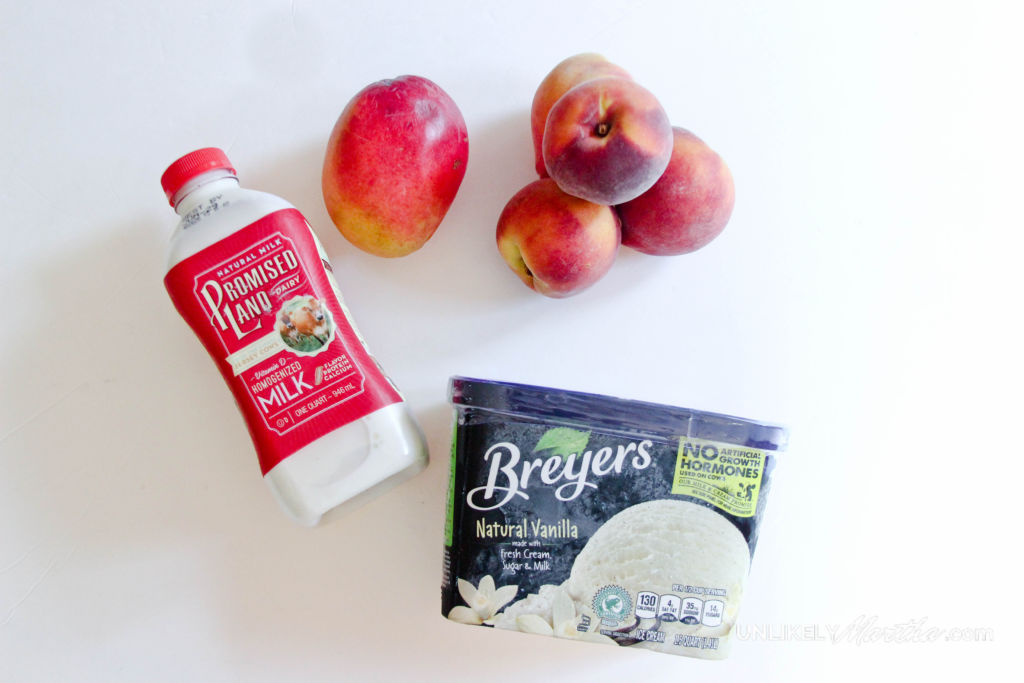 I grew up on Breyers, amazing how things bring back nostalgia. We had these real sundae glasses that looked like they came from a real ice cream shop and she would scoop my ice cream out with a stainless steel scooper.
I digress.
Anyway, Breyers tastes today like it did back then. Fresh, and creamy with no artificial growth hormones. Breyers has also vowed to only utilize sustainably harvested vanilla and fruit.
Promised Land Milk was new to me but states it has higher levels of protein and calcium that are void of any artificial growth hormones or antibiotics.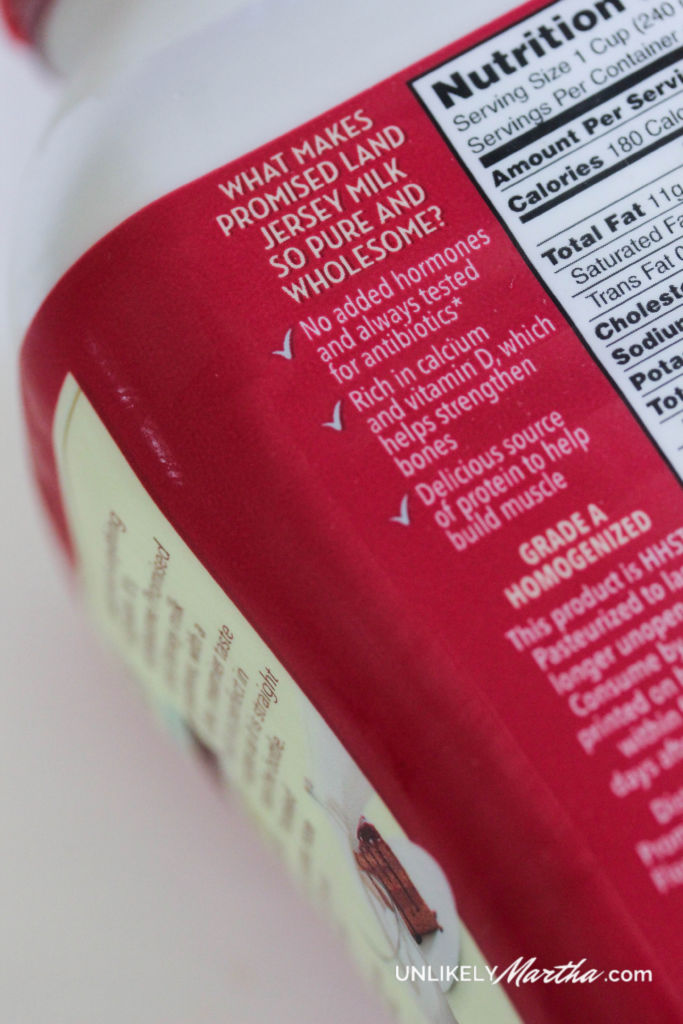 I considered using canned fruit but figured fresh would do better so we washed and cut up our fruit.
I'm not even really sure how to cut a mango. Keeping my fingers out of the way is priority of course but getting around that seed in the middle gets me every time. If you have a better way, do tell.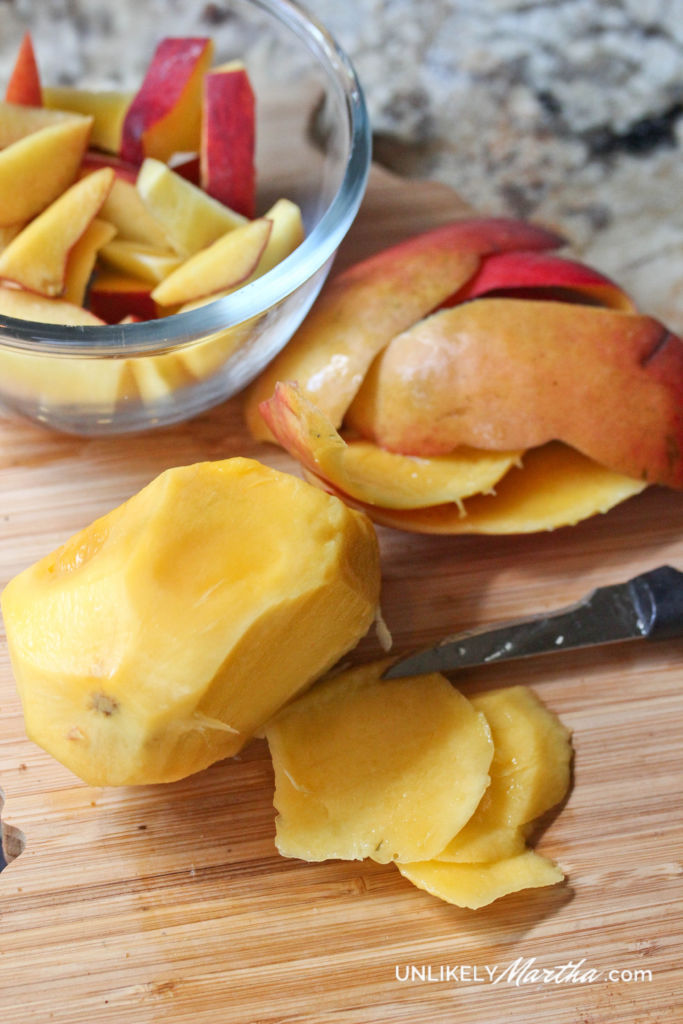 Topped 1 cup of milk and 3 ish scoops of ice cream with the fresh fruit and hit the blend button. Note, if you want a thicker shake use more ice cream.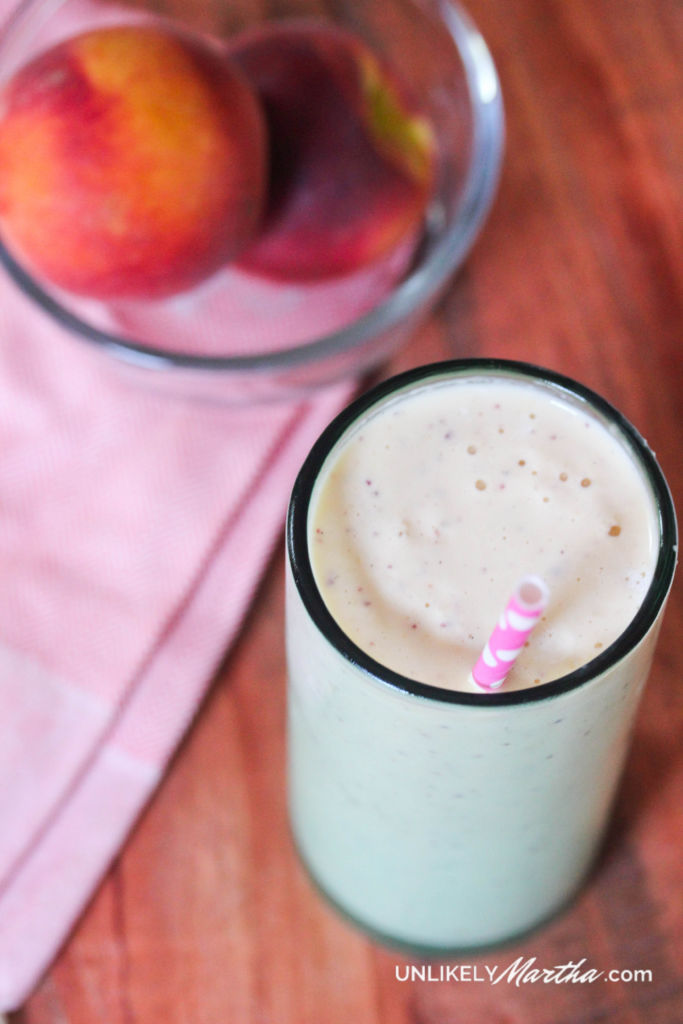 Peach Mango milkshakes
Prep time:
Cook time:
Total time:
Ingredients
1 Cup Promised Land Milk
3 Scoops of Breyers Vanilla Ice Cream
1 Mango
2 Peaches
Instructions
Add ingredients to blender
Blend until desired consistency. For a thicker milkshake add more ice cream
Please don't ask me what happened at the end of the movie. I was asleep. Again, Disney.
Meanwhile they're laid up, sucking air and drinking milkshakes without a care in the world. I wouldn't have it any other way.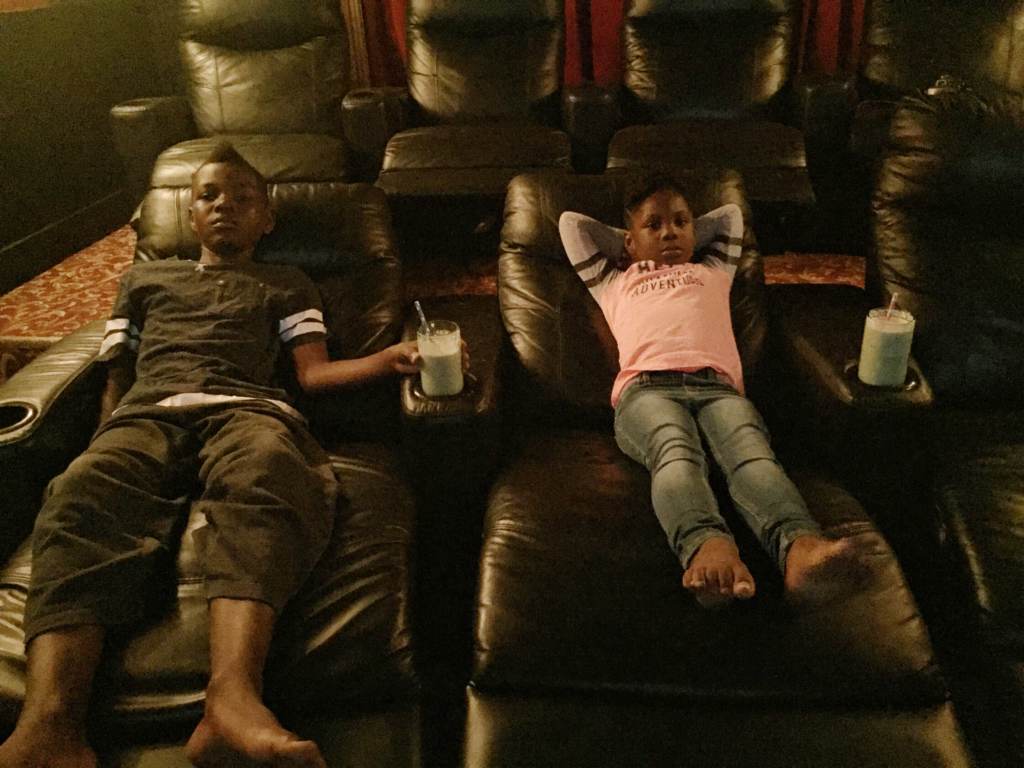 Be sure to take time out to create fun, hands on memories with your family this Summer. Something as simple as making milkshakes with mom can qualify as a fun summer activity.
Enter to win a $25 gift card to Kroger to help Milkshake up Your Summer! Giveaway is open to US residents only and runs through July 8, 2016. Must be over the age of 18 to win. Please allow 6-8 weeks from the end of campaign to receive gift card. Additional details here. Good Luck!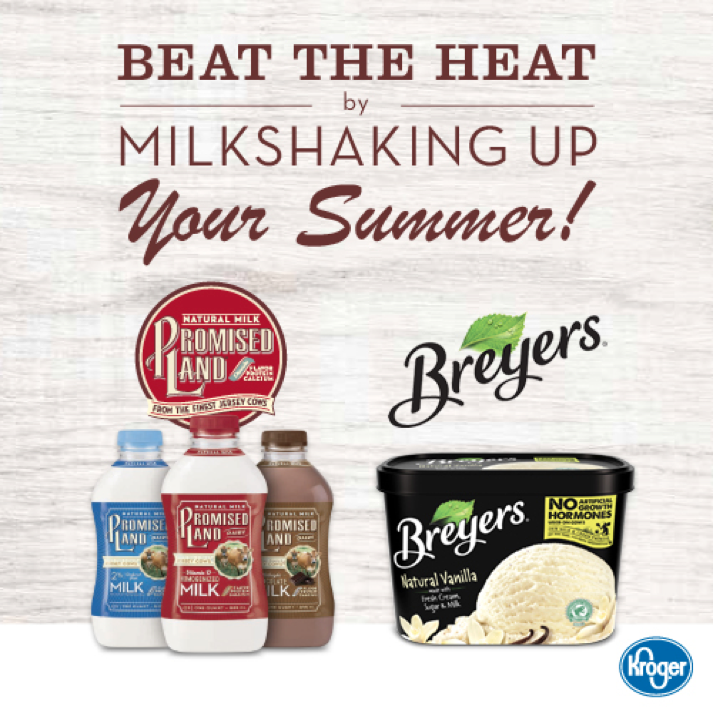 Save
Save
Save
Save
Save
Save
Save
Save
Save