I can hardly contain my excitement about how the closet is turning out. The floor looks amazing. I'll give an update later in the week!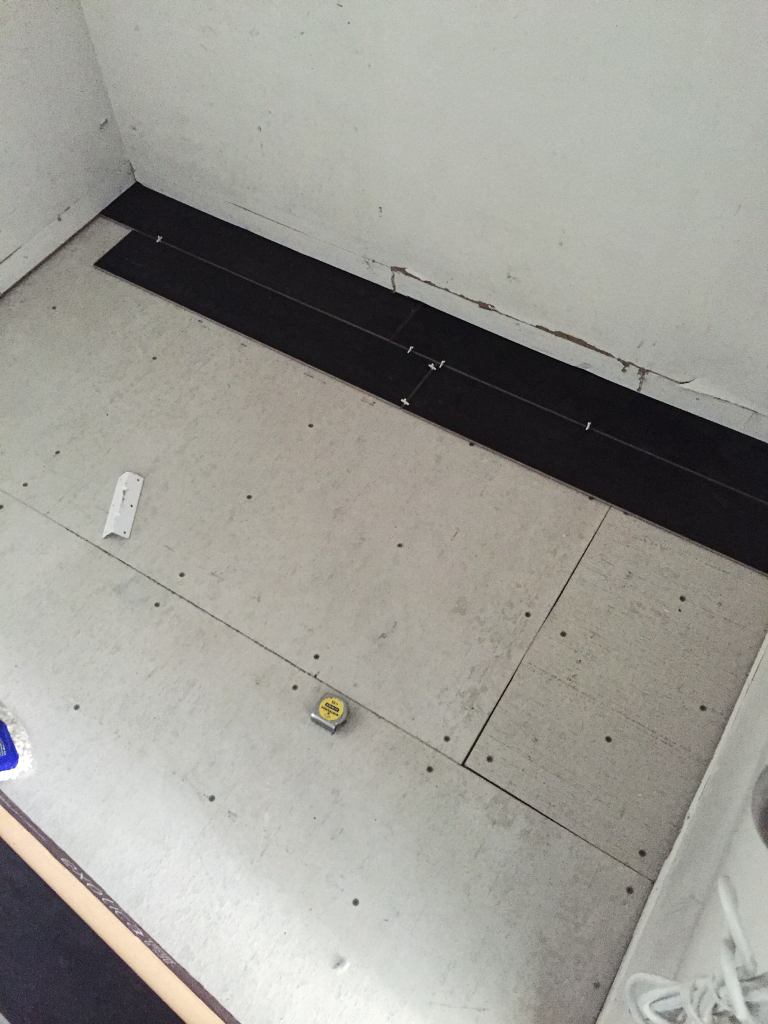 Watching them get off the bus makes me happy for some reason. I suppose its the pure innocence of childhood. I'm happy to be able to provide them the experience.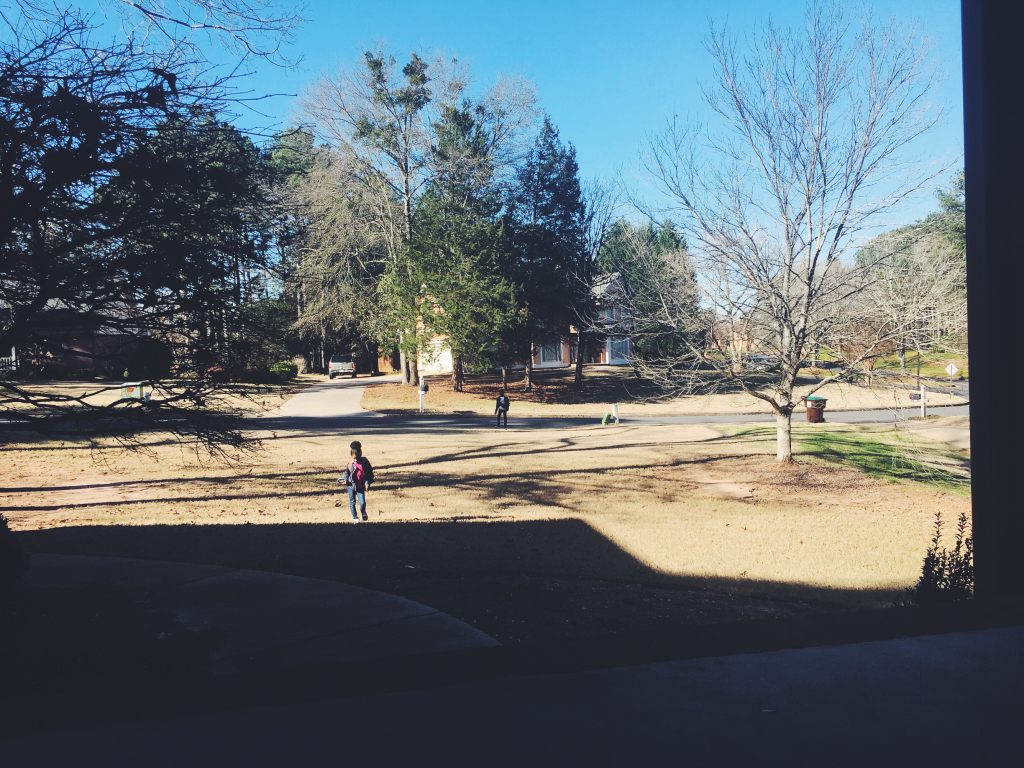 I'm super excited for gardening season. When I saw these I had to get them. This year I'll be doing boxes instead of containers. I'll be starting my seedlings in a few weeks and will keep you posted.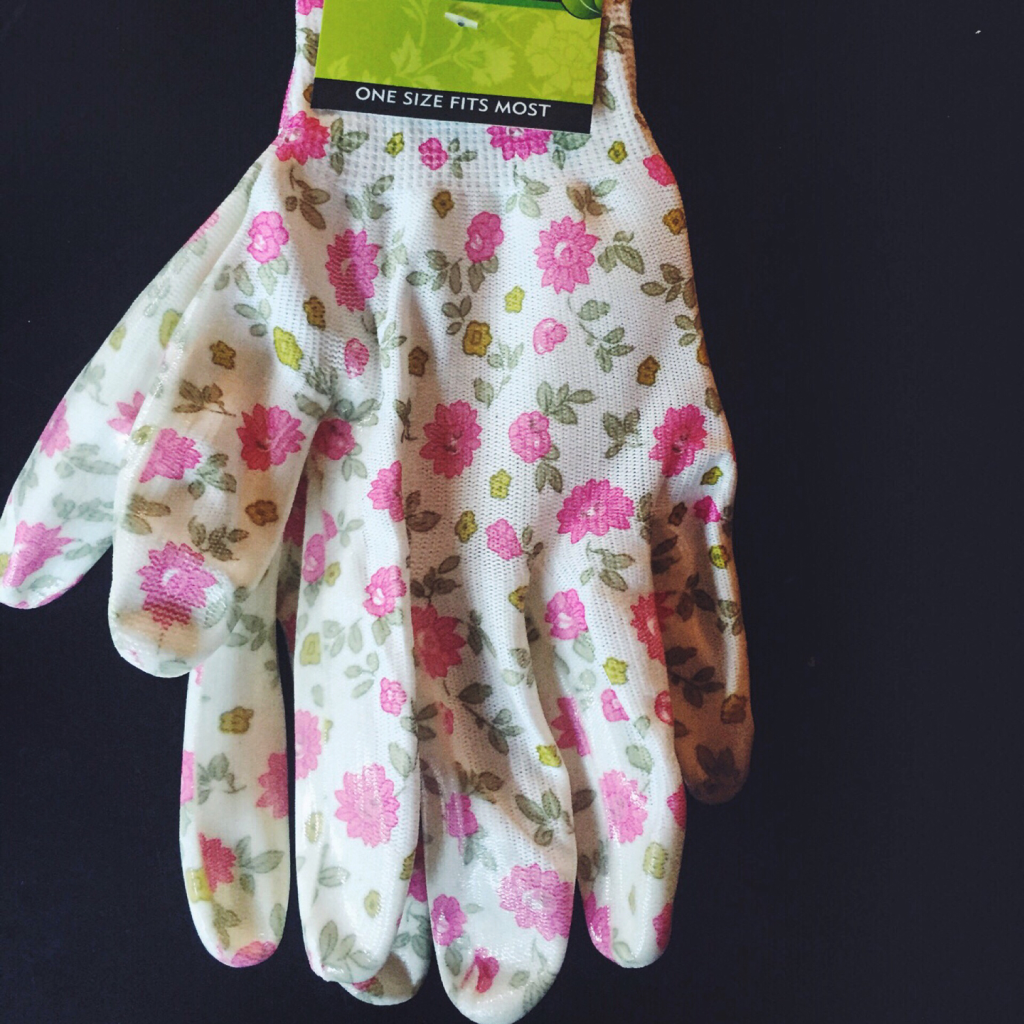 No matter what I say, she insists on playing in water under the premise that she is washing dishes instead of making a mess.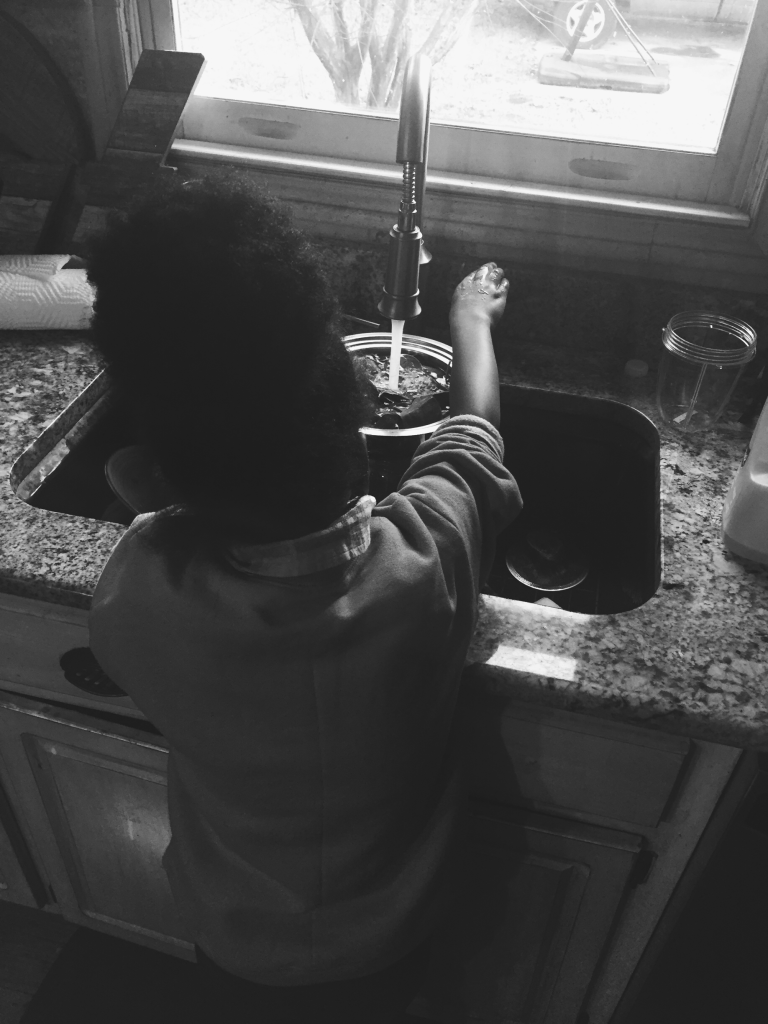 Had to spend Alpha Kappa Alpha Sorority, Inc. Founders' Day with my Sorors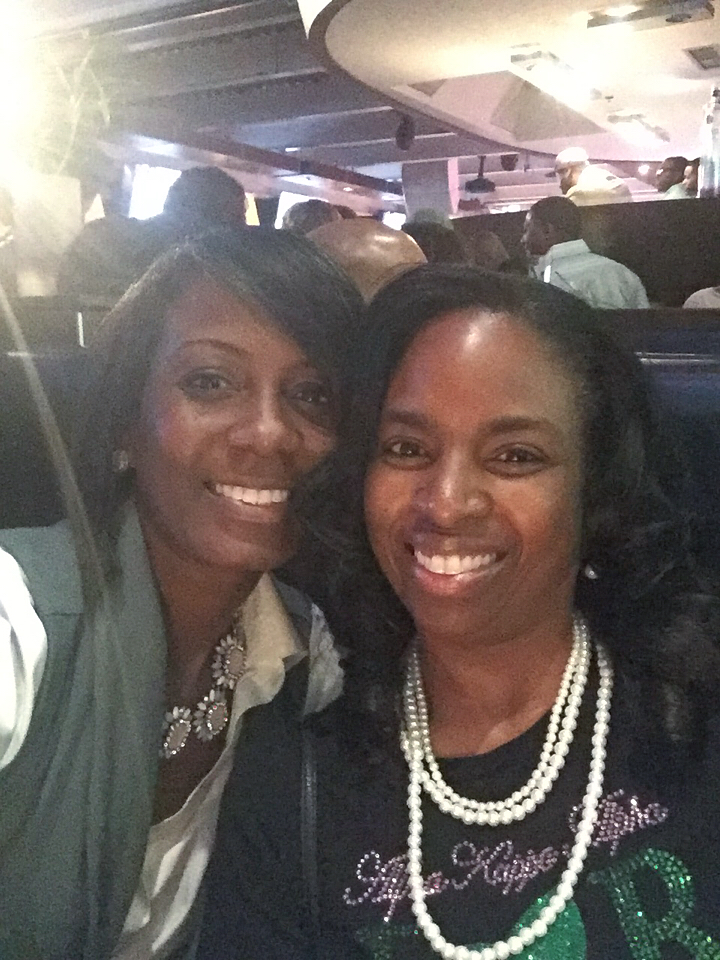 Sometimes I just look at my babies and think about how blessed they are.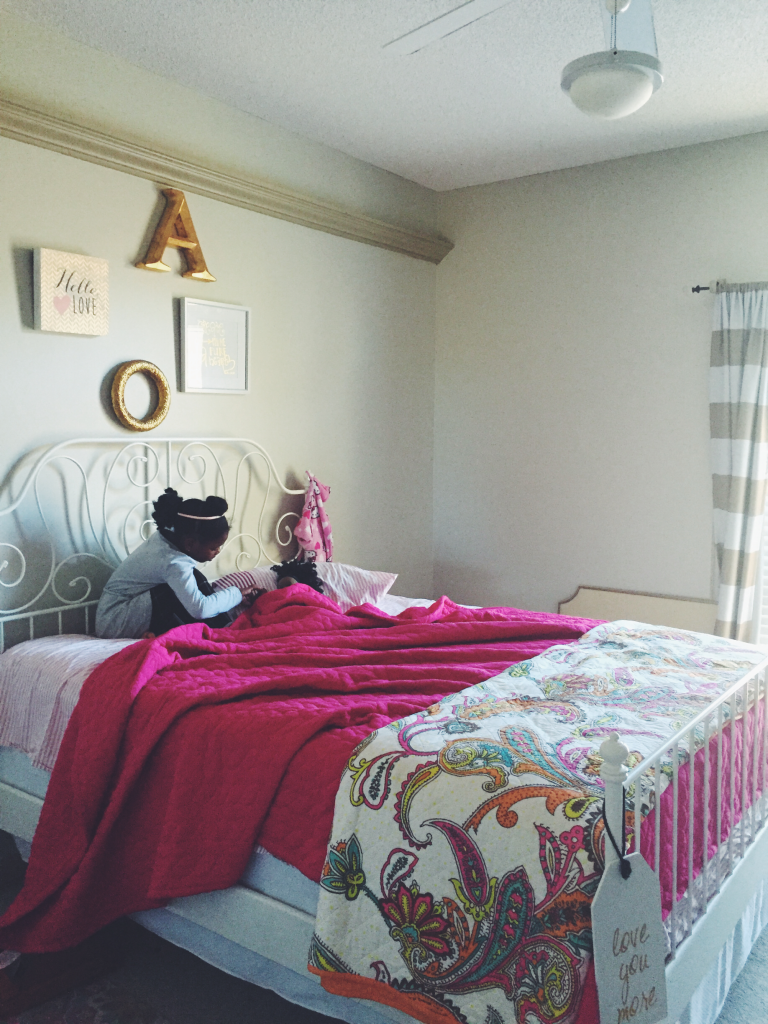 I haven't been out there to join them yet, but when it gets warmer