Today is our 6 year anniversary! I don't say much about the Mr. However, seeing that today is our anniversary I will sing his praises. He is the most incredible man. He works so hard for us and hardly complains. He listens, he supports me in all of my foolery. He is truly a wonderful man. Our marriage and relationship took time to get here but we were determined and we did it. I can say I married my soul mate. I'm so happy to be his wife!
Here is a post I wrote last year about our struggles in marriage and how we overcame them. Go read —-> HERE! Just not sure anyone was reading the blog at that time…hate to let those words go to waste!
On a lighter note, for those of you who are new here I am reposting my Valentine's day post..It's an unlikely love story that details how the Mr. and I came to be one. Enjoy!
Have a good weekend.
*cue Mary J. Blige and Method Man "All I Need and loop in your head as many times as necessary to get through this post*
Once upon a time in June of 1998 I met a guy named A.D. Initially I was not impressed, he grew up very different from me and being as shallow minded as I was at the time I wanted nothing to do with a freshman college student who didn't own a car, or who grew up in the mean streets of Miami, Fl. At the urging of a mutual friend of ours that actually went to high school with him, I agreed to ONE conversation. As cliche as it sounds the rest was history!
We dated from June 1998 to August of 1999. We decided to go our separate ways and rekindled our relationship in December of 2002. Amazingly during that time I never saw him more than two times and we lived in a very small town but people always said he would ask about me. We agreed to give it another shot prior to my graduating from college (FAMU to be exact) and moving from Tallahassee to Charlotte.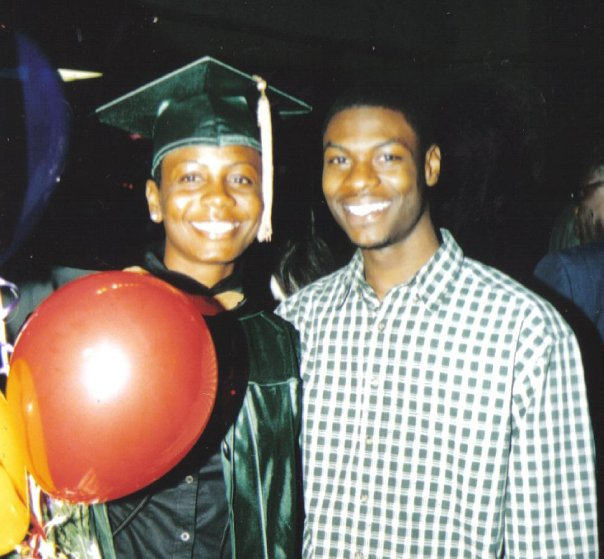 He graduated in 2003 and joined me in Charlotte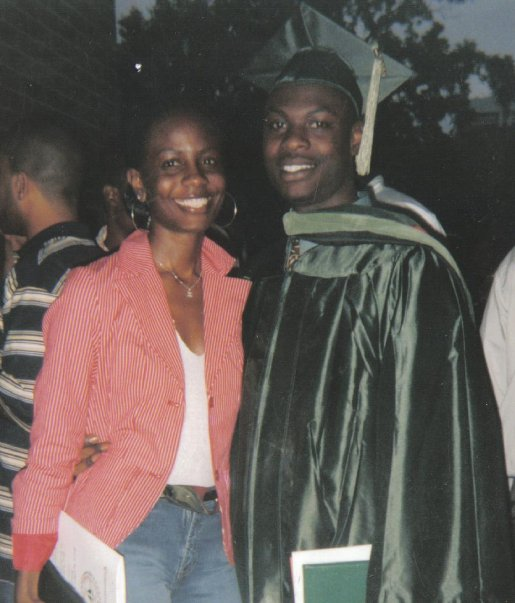 We lived in Charlotte for a year and a half before moving to Atlanta. About a year after moving here we got engaged..Woot Woot!!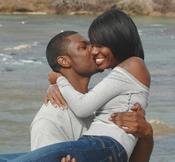 Then a week later we discovered I was pregnant…After all those years, our luck ran out!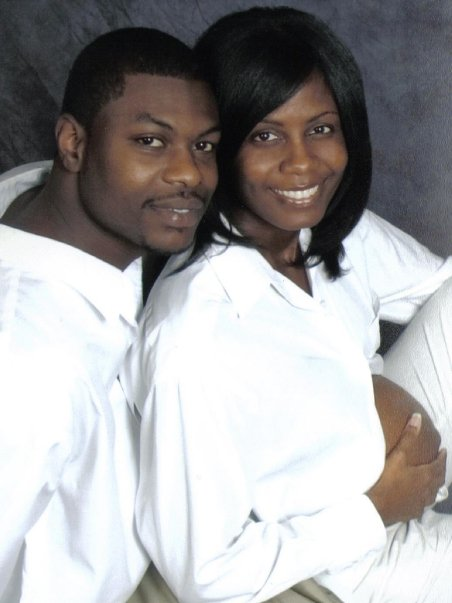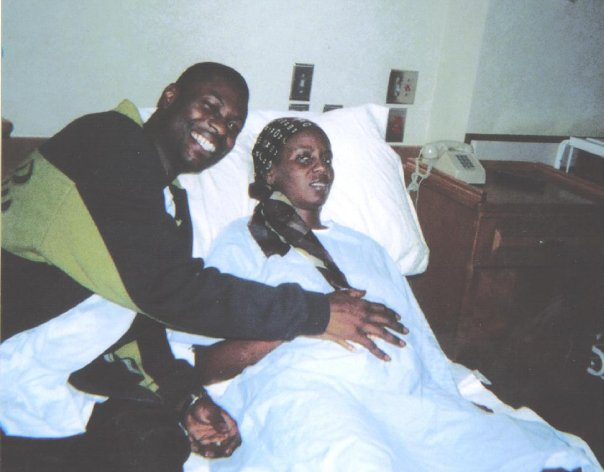 Shortly before Lil Man was born we got married at the courthouse.
We had our own little family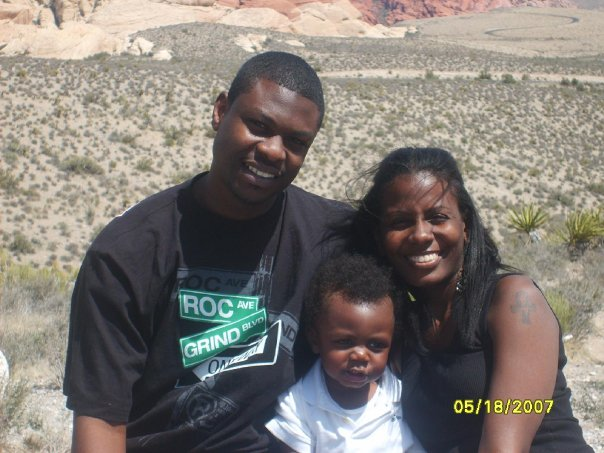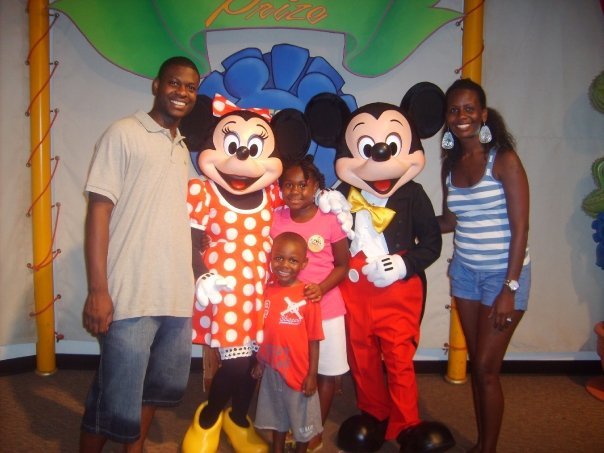 Shortly after our trip to Disney in Summer 2009, We decided it was time to add to the roster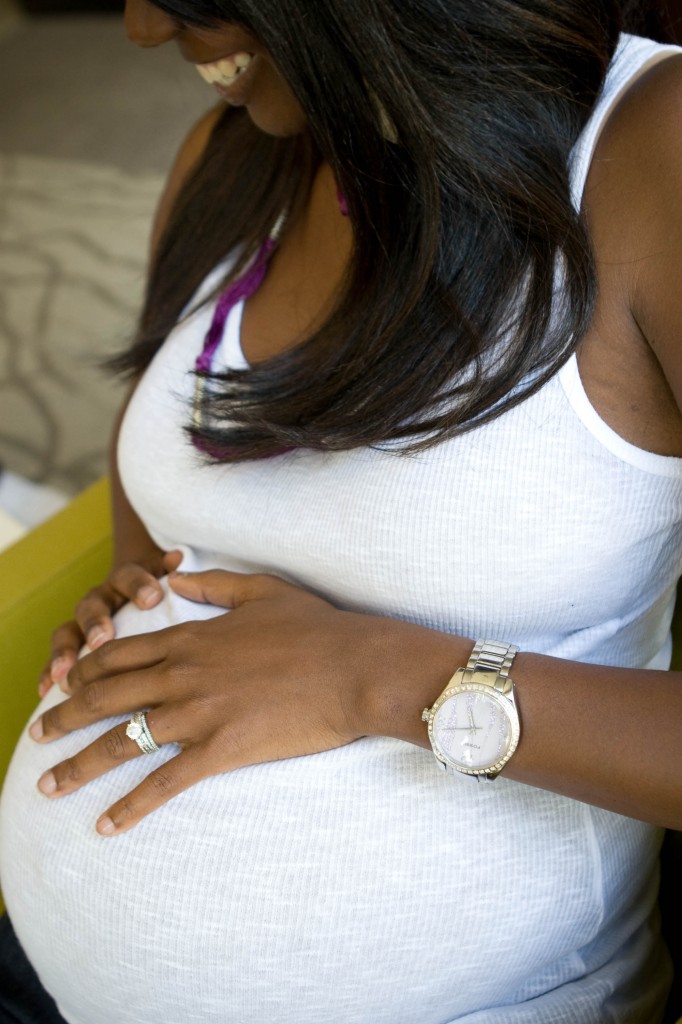 All of this because these two people fell in love….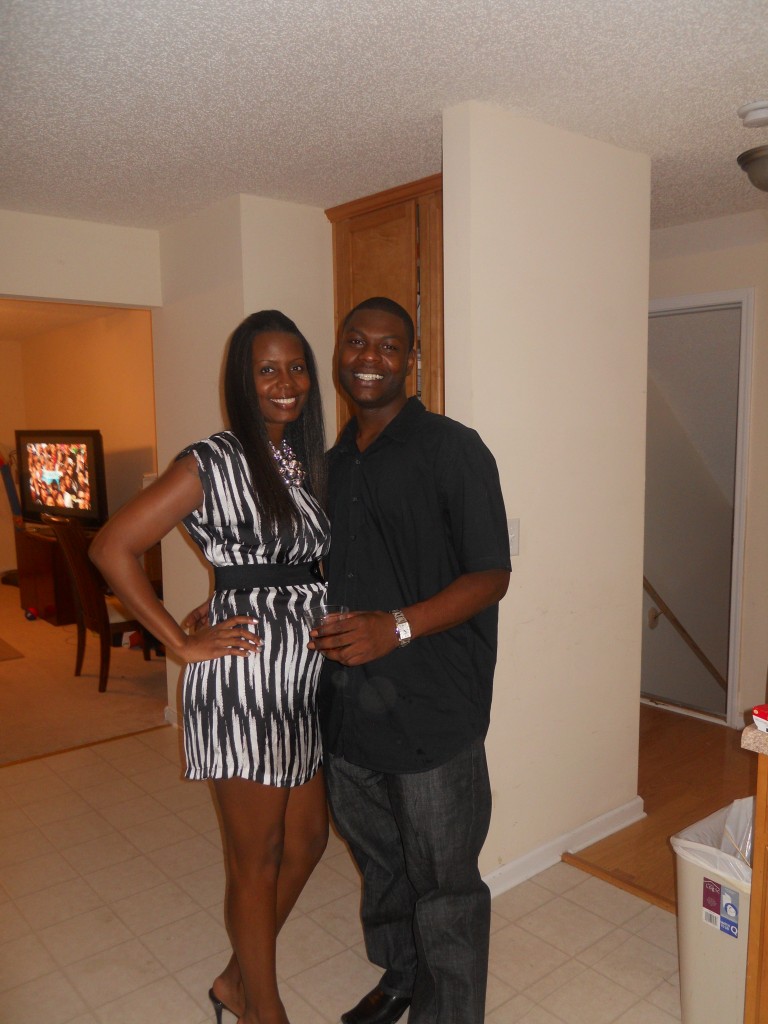 Moral of the story is, if you haven't found your "love" yet be patient and overlook the material things. If I had stayed hung up on the fact that he didn't have a car and grew up in the projects this post would have never been!