Hair can be a women's greatest accessory, but it can also be frustrating when your hair isn't at it healthiest point. I've talked about my hair journey here in the past, and I was recently invited to talk on a panel about healthy hair. Essence magazine and Pantene brought together a panel of bloggers, youtubers, and a professional hairstylist in order for us to speak our hair journeys and all that we've learned through the process of trial and error.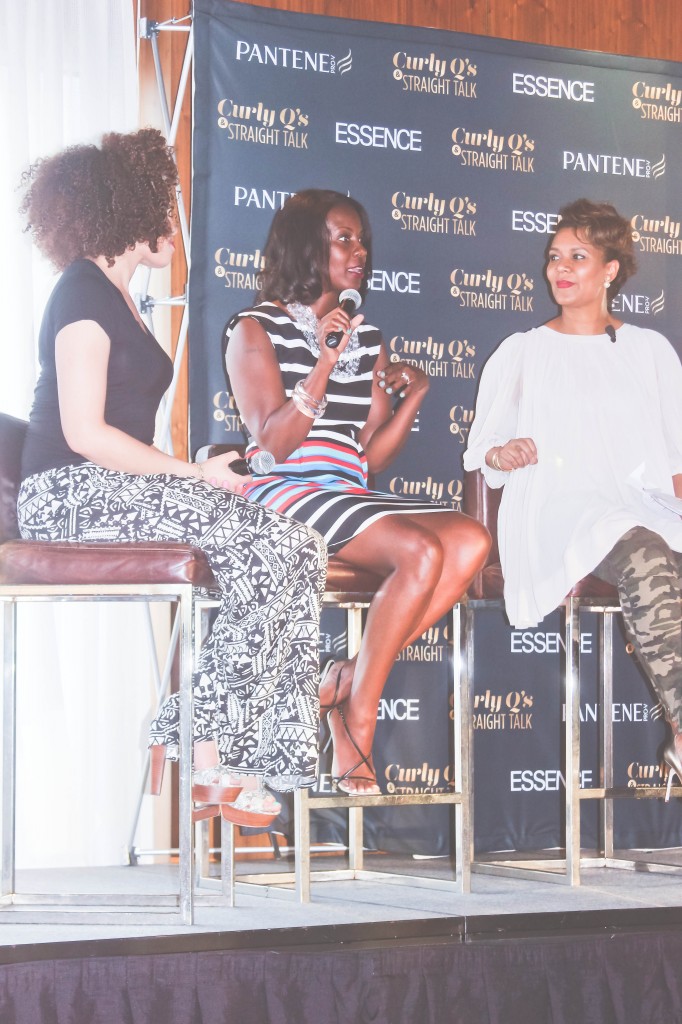 The event was hosted at Whiskey Blue in the W hotel located in Midtown Atlanta. The entire event was a  great opportunity to get some fresh inspiration for new hair products and styling methods. Prior to the panel discussion,  there was a plethora of cocktails, eats and massage stations on hand to get everyone relaxed from a long day…and the Atlanta traffic that day just happened to be of epic proportions.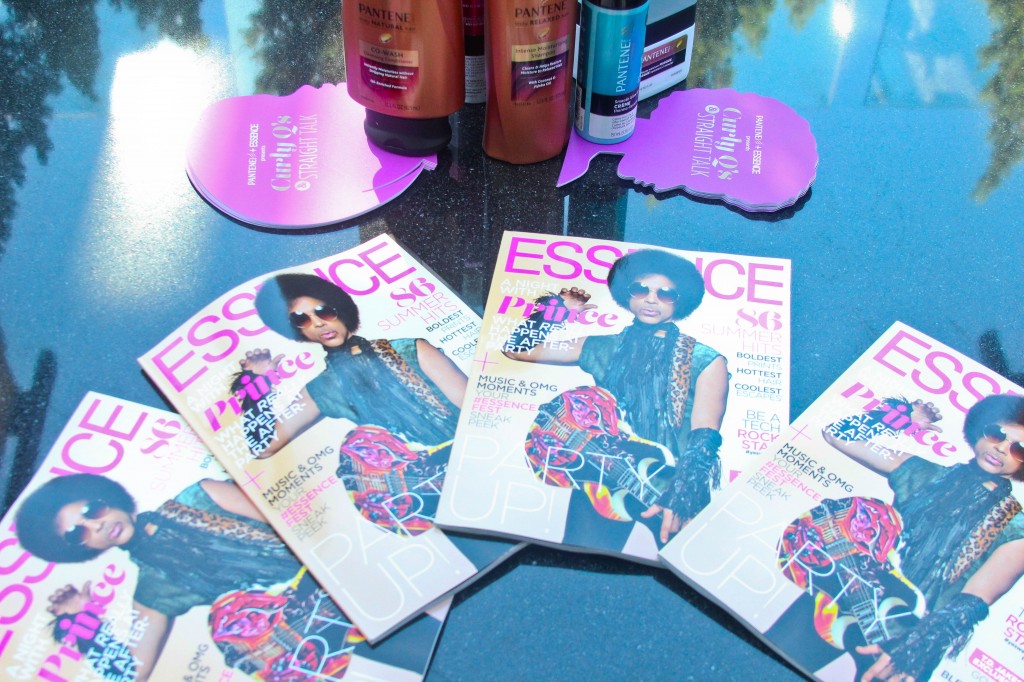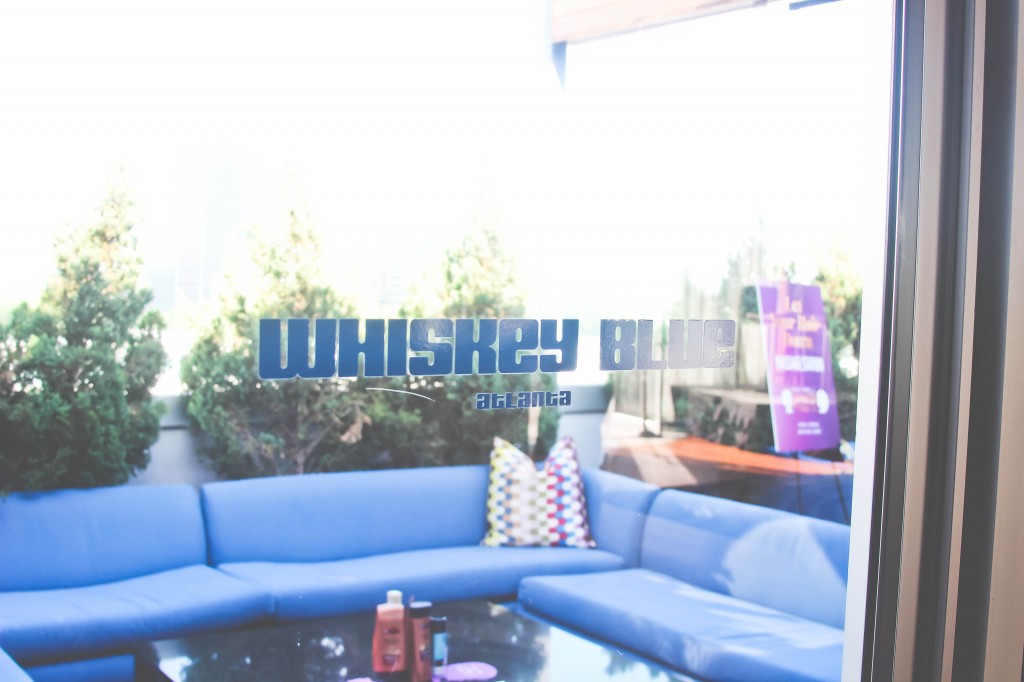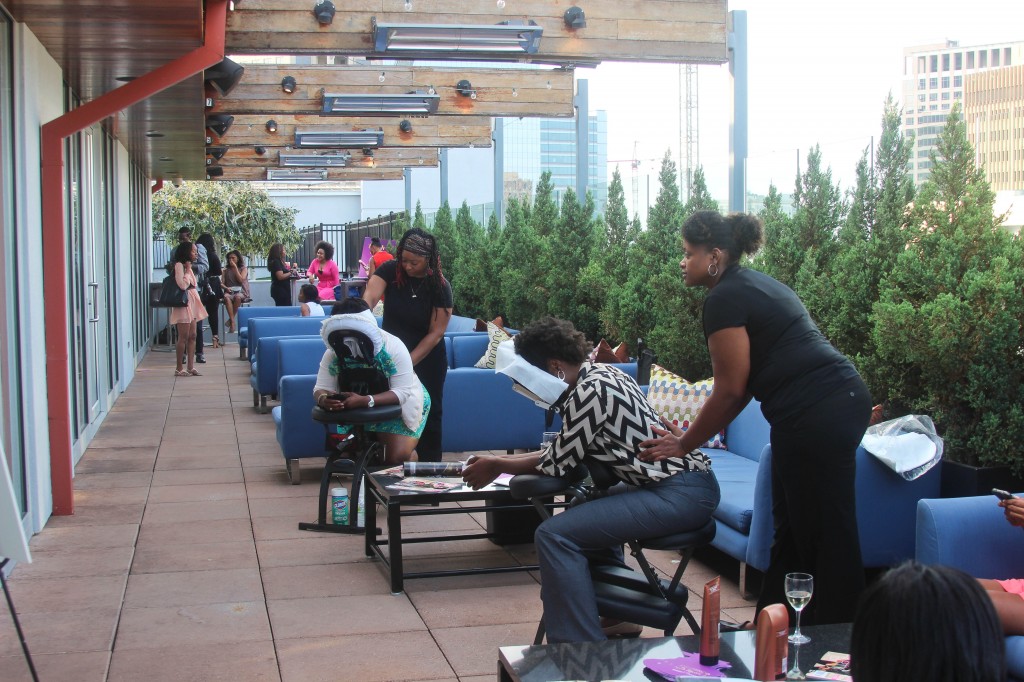 During the event each of us had the opportunity to share what treatments, major cuts, and successes  we had all been through. I was able to give the perspective of having to manage my hair and my daughter's hair along with the struggles I face because we have different hair types.
One method that we talked about for achieving healthy beautiful hair is the importance of getting the right balance of moisture and nutrients (water/oil). So that means ensuring that you keep your hair hydrated with steam and water. As well as incorporating oils and cream moisturizers that put oils back into your hair and allow it to hold its shine and movement.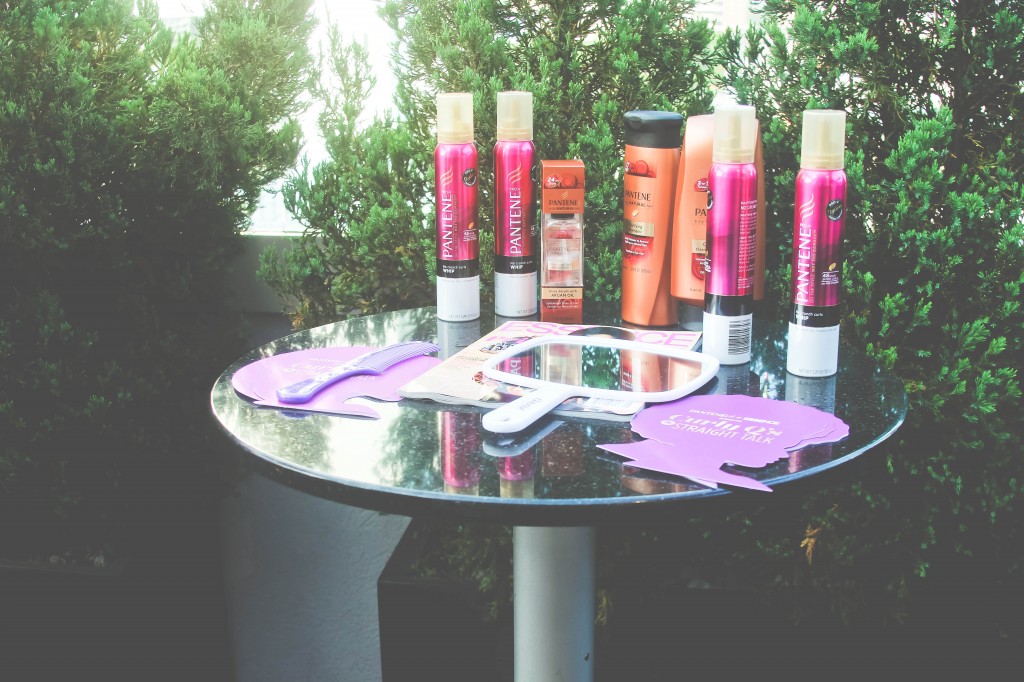 Aside from the tips and tricks, a huge portion of the dialogue was just talking about the fact that as a women's greatest accessory it is up to every one of us to decide what we want to do with our own hair. At the end of the day you have to make sure that you are happy with the style or state of your hair. We all have the right to make the decision on what we want to do with our own hair. Straight natural, curly natural or relaxed the main goal is healthy hair!
How are you wearing your hair these days?!!