Thank you to UnCommonGoods for sponsoring this conversation. I was compensated for this post
This time of year is about as busy as Christmas when it comes to gift giving. From teacher appreciation to graduations, to Father's Day, to bridal and baby showers, May and June abound with gift giving opportunities.
I'm one of those rare people that think gift cards are highly impersonal although I toss them around with wreckless abandon, simply because I'm usually waiting until the last minute and gift cards are easy.
I have a friend that gives the best gifts. Her gifts are always so thoughtful, it's like she listens to your inner thoughts and they show up on your doorstep unannounced and unexpected. I want to be that friend.
Brooklyn based UncommonGoods is known for  offering products that are environmentally friendly and responsibly sourced. It is here you will find a variety of items that are handmade, and crafted from organic materials. They are dedicated to offering products that do not harm people or animals in production.
If you find yourself slacking in the gift giving department, UnCommonGoods has a little of something for everyone whether it be for a holiday or just because.
They offer a variety of gifting items for this time of year.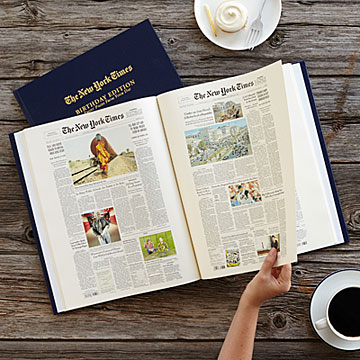 Find great gifts for men and dads at UncommonGoods here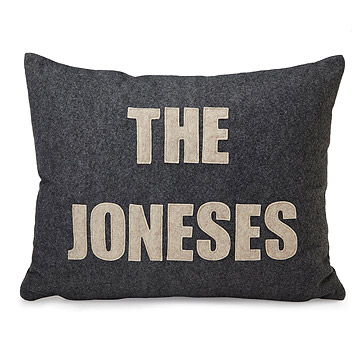 Visit UncommonGoods to see more bridal shower gifts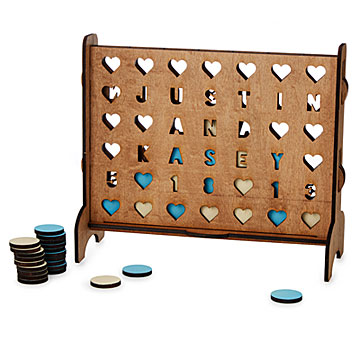 Go to UncommonGoods website to see the great selection of personalized wedding gifts
I can attest to the fact that every time I have gotten a thoughtful and unique gift I always remember who gave it to me. Social Media has inadvertently made everything less personal. Giving gifts that show some thought and effort go a very long way in this climate. Take a look at UnCommonGoods the next time you have a gift giving need!