What's good?!!
Nothing too spectacular and life changing over here but the usual. Cleaning, cooking, laundry, breaking up fights, etc. etc.
This weekend was rather chill and laid back. I say chill literally. The weather here has been unseasonably cool. I don't think we'll be getting out of the mid 80's this week. For August that is unheard of. I think I smell fall coming early or is that the pumpkin spice candle that I pulled out. Don't judge, I looooooooove the fall. LOVE.
Anywho.
Back to the weekend. I kicked off the weekend a little early on Thursday when I attended a passion party. If you don't know what that is I'll let you use your imagination. I'll leave that there.
Friday evening I went out to the park to kick it with one of my football mom homies…NO I'm not salty my son isn't playing. Addison just needed to get out and stretch her legs and run. After we came home my bestie stopped by and the Mr. was so kind as to go grab us a bottle of this: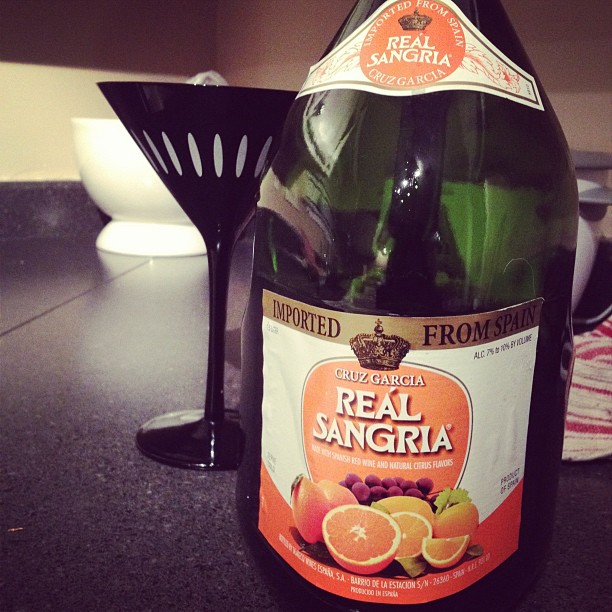 and we tipsy giggled and watched VH1 Soul while I painted my nails. Tipsy giggles are everything if you didn't know. Like uncontrollable laughter at the dumbest things..Yes!!
Saturday we lounged around and in the afternoon we headed out to the builder to select our cabinet, tile, laminate, carpet and granite colors..*Roger Rabbits*  I'll give an update later in the week along with photos on that progress.
Sunday, I headed out to Figo Pasta to have lunch with my Godson for his 11th birthday. After that I came home and watched the Rihanna interview
I'm not a huge Rih Rih fan. I think it may be more accurate to say I am indifferent on her but I will belt out one of her tunes all off key, which is neither here nor there. I thought the interview was well done and I think I may be liking her a tad bit more than I did. Was it me or did you want to see her mother have some other reaction to receiving the house rather than that tired Ohhhh My Gosh she kept repeating.  It's just me?
How was your weekend?