I promise moving forward I am going to try my best to do these weekly….or well ummmmm….whenever I go somewhere that is worth putting clothes on for.
Had a pretty busy week. From an event Trina hosted at the Shelli Segal for Laundry showroom in the Apparel Mart (detailed post later in the week) to lunch with a friend I had a pretty busy week. I wore.

Thursday I attended an event previewing Laundry's Summer 2013 line. Eye candy to come later in the week.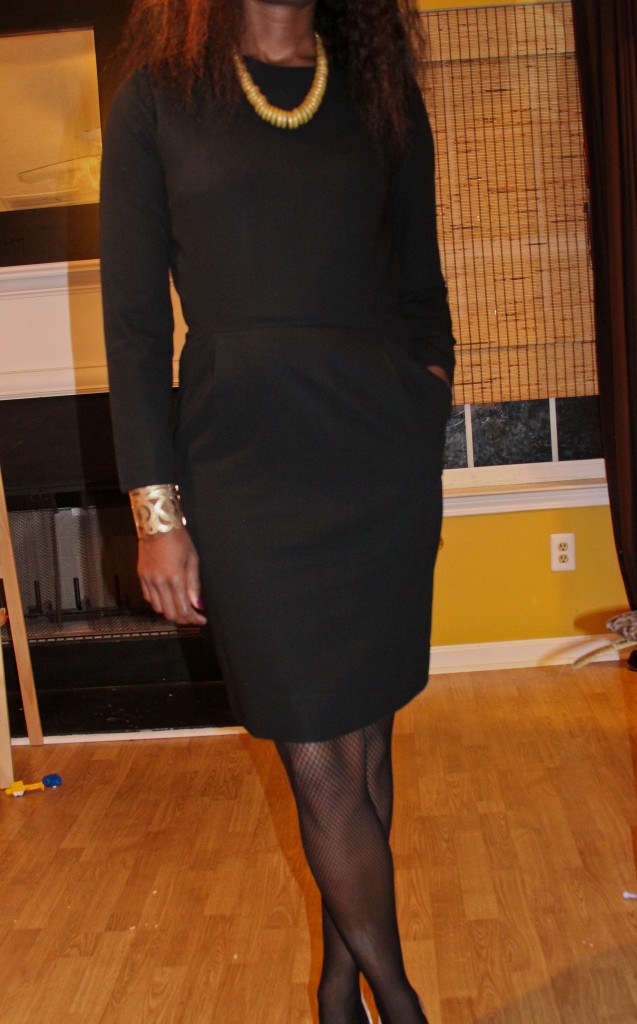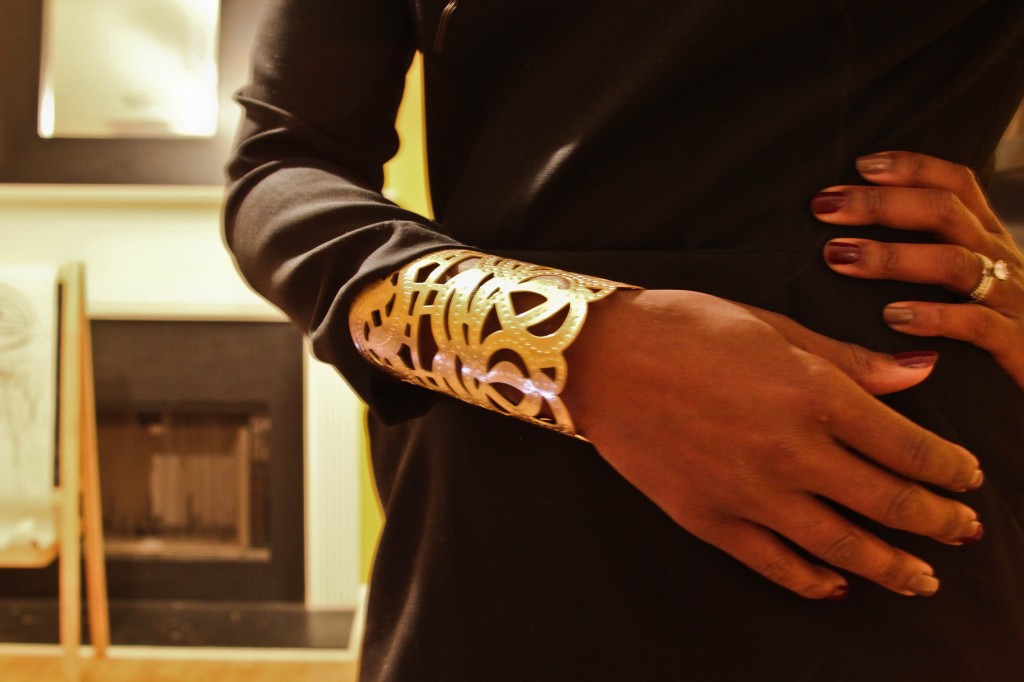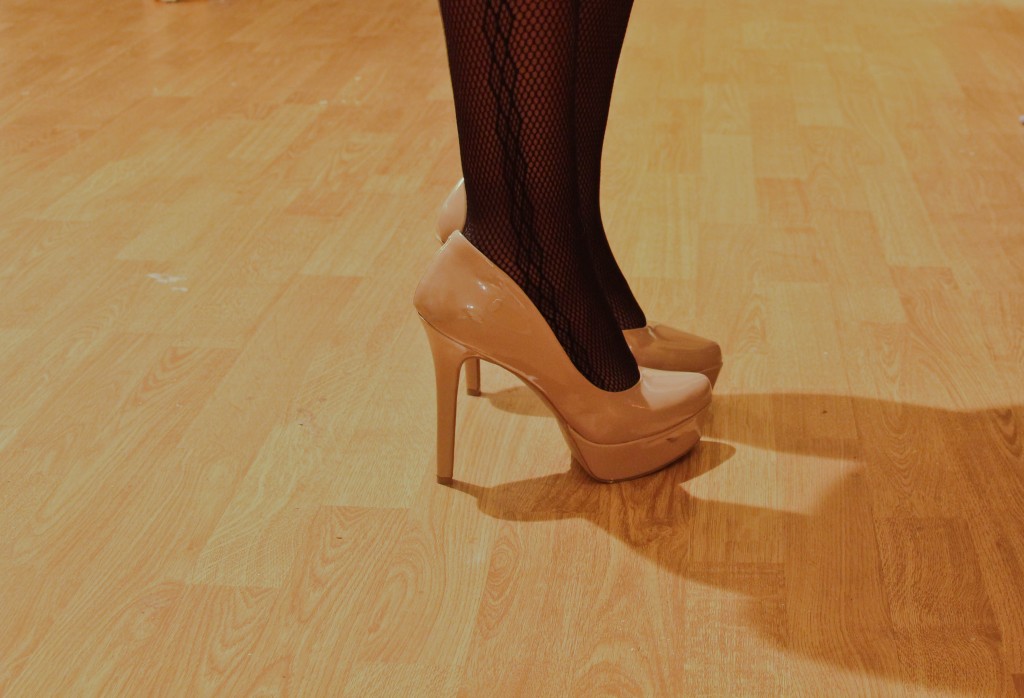 Dress: Thrifted Stockings: Dots Bracelet: Macy's Necklace: Thrifted Shoes: Jessica Simpson
Friday I stepped out for lunch with Bunnie Hilliard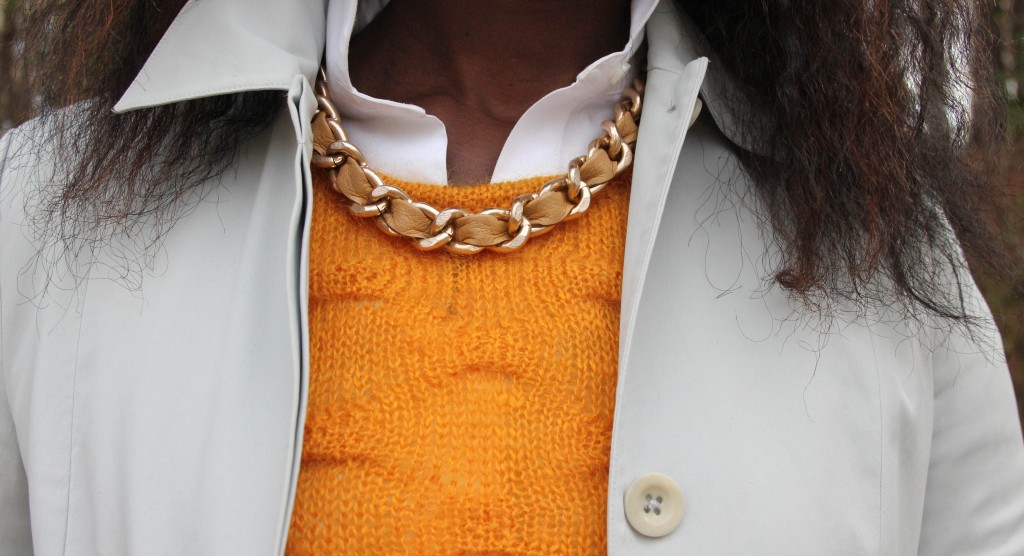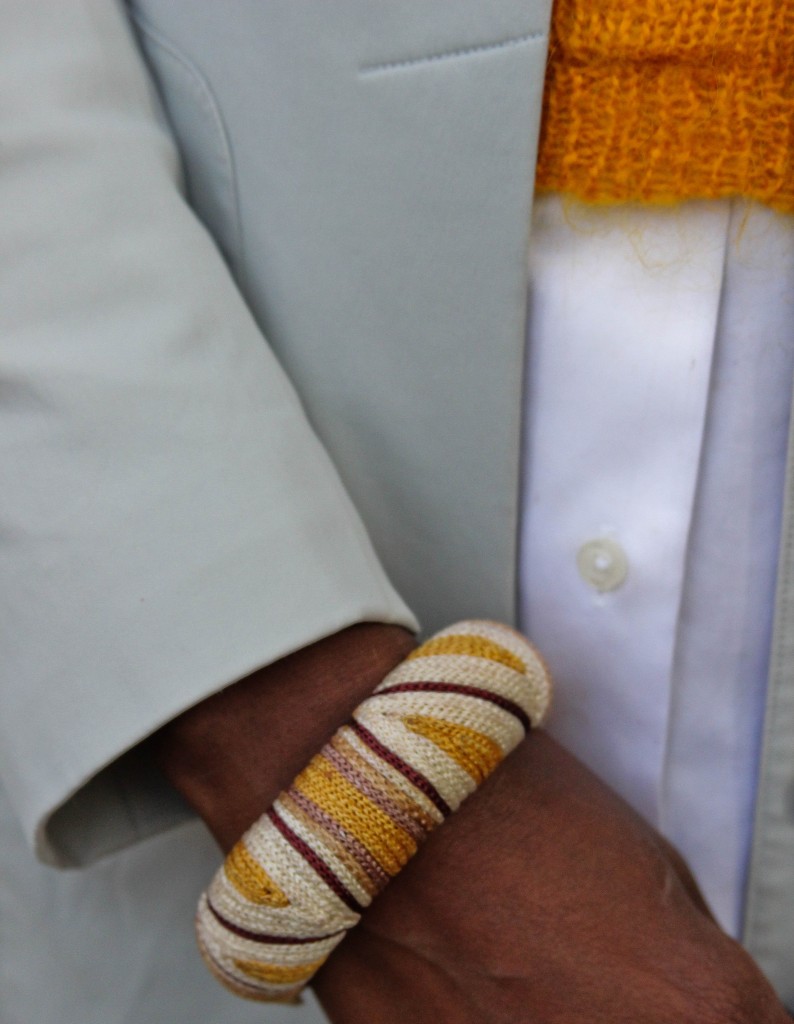 Coat/Oxford/Sweater/Jeans/Necklace/Bracelet: Thrifted Shoes: Tory Burch
Saturday I took my son to a birthday party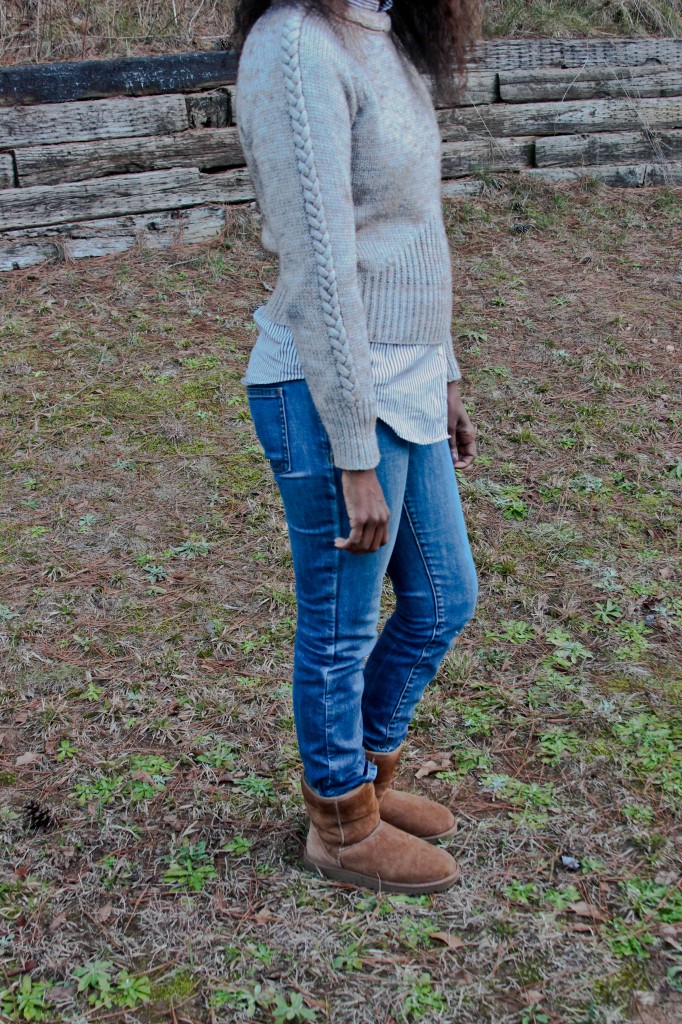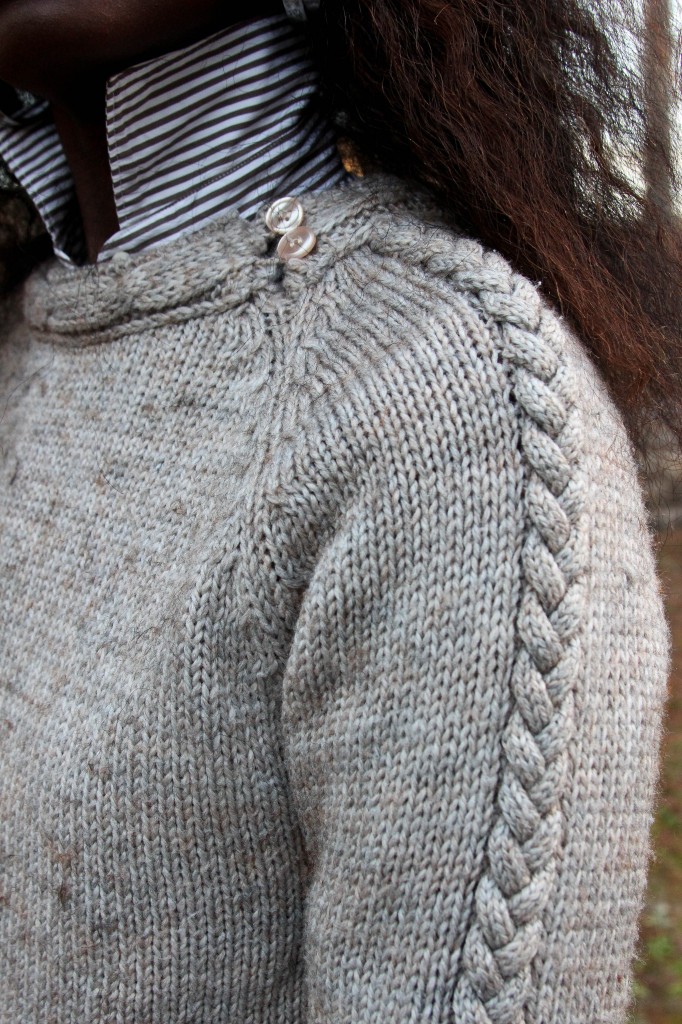 Sweater/Oxford: Thrifted Jeans: Gap Shoes: Uggs
Saturday night a bunch of friends and I headed out to dinner to celebrate one of my bestie's birthday. I forgot to get a full length photo…thus the collage!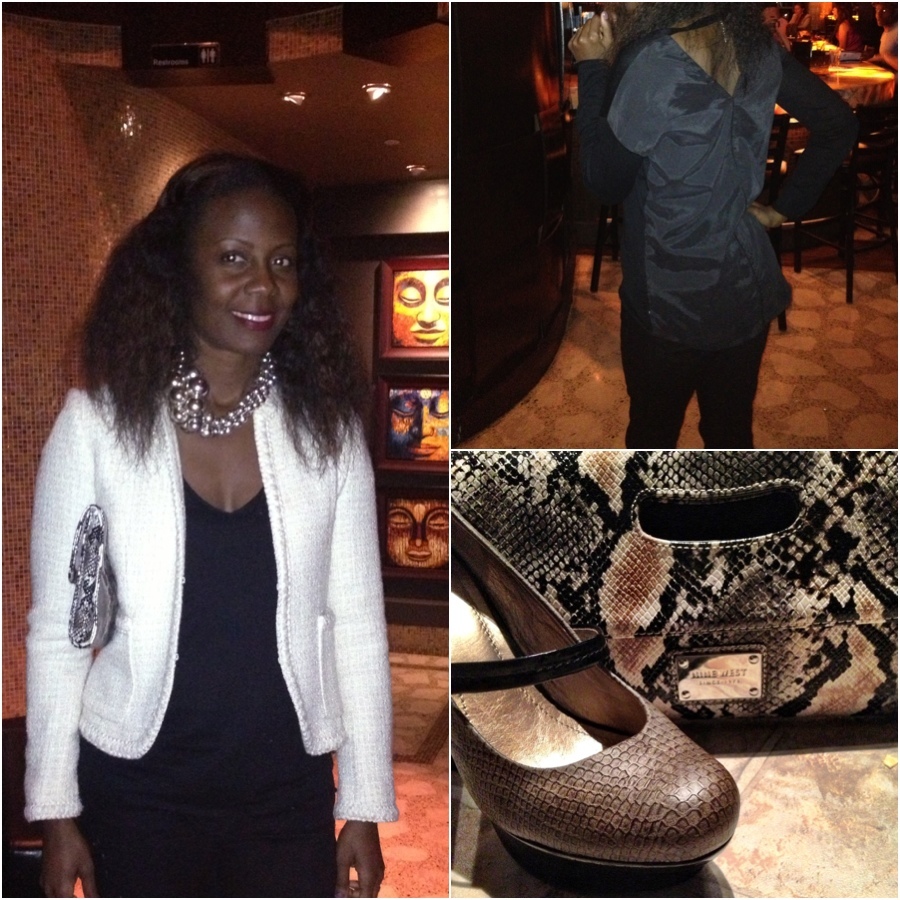 Jacket/Jeans: Thrifted Shirt: Rock & Republic Shoes: Sole Society Clutch: Nine West Necklace: Macy's
I'm linking up with: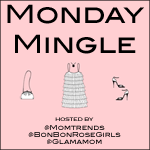 hosted this week by Glamamom
I am also linking up with Mama Style. A part of the linkup is to describe how motherhood has changed your style. I am glad to say that motherhood hasn't totally changed my style , except for the fact that I am more price conscious. I don't feel the need to break the bank to look stylish because there are more pressing priorities but I think it makes my style all the more special because I've done it on a budget. Anyone can dress nice breaking the bank but doing it on a budget takes some skill! I would like to think I have mad skills son when it comes to fashion!