Nothing spectacular again this week. I stayed close to home and when I did venture out what I wore was definitely not post worthy. I'll do better this week coming.
However on Tuesday I did get out to attend an event hosted by Talking with Tami.
I wore ( That's me on the far right):
Shirt and jeans:Thrifted Earrings: My Mom's Shoes: Sole Society
Saturday we headed out to the pumpkin patch to celebrate my son's birthday. I kept it comfy!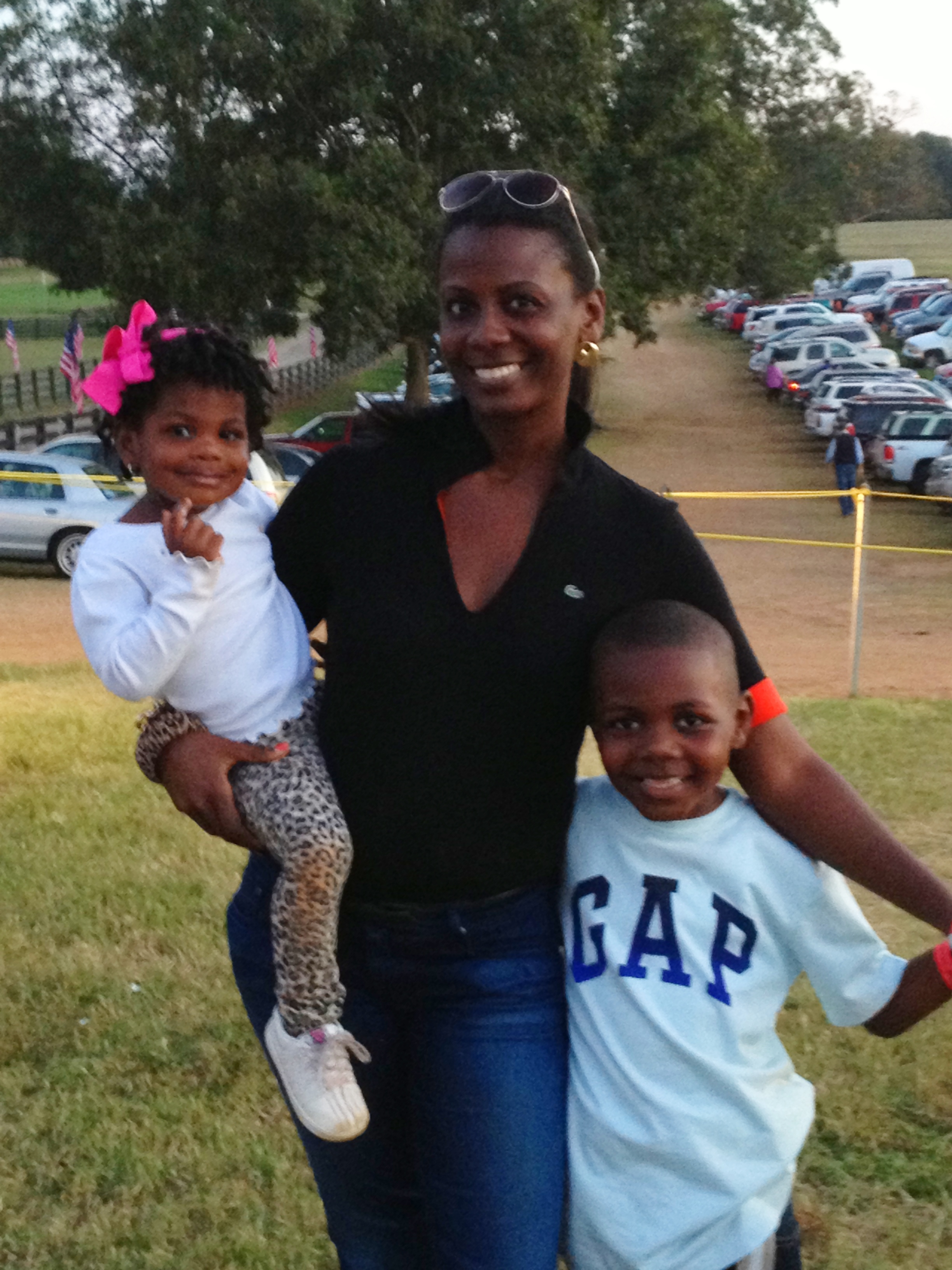 Shirt and Jeans: Thrifted Belt: Banana Republic Earrings: My Mom's
I'm linking up with Monday Mingle. Glamamom is hosting this week.