There has always been a debate going on regarding whether or not children should be referred to as "bad." Let some folks tell there is no such thing as a bad child, I am here to say different. I've seen "busy" and I've seen "bad" and there is truly a difference.
A few weeks ago after getting an update on our children's behavior in school and having both children get the same report (good by the way, #youcare) my husband and I had a discussion on what is the make up of well behaved children. Genetics, home training, or a combination of both. Then ironically a few days later a friend of mine and I had the same discussion after she brought up the topic.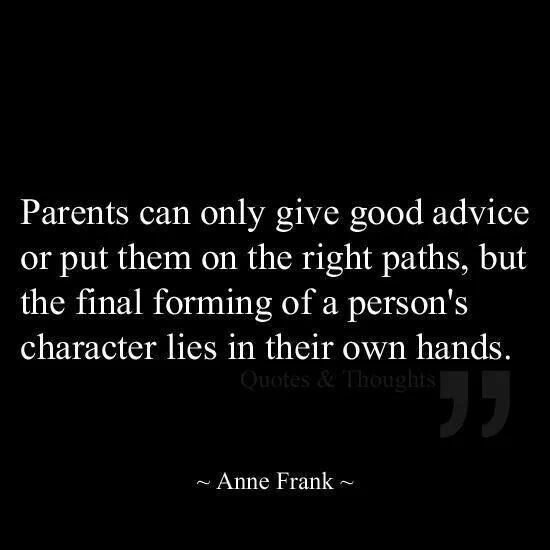 After some discussion we came to our non professional opinion that children's behaviors can't be pinpointed on one thing but certainly a conglomeration of things could mold them. Environment, and parenting to name a few. I know people who are high strung and always moving fast and their children are the exact same way but they question why? As y'all know my husband and I are super laid back and for the most part so are our kids. The hole in our theory lies with "Preacher's Kids"…I know.
My friend was asking how I get my children to listen so well and I told her I don't really spank them but I will yell and I struggle with the fact that I think they may be scared of me. My mother was a yeller and I often did what I needed to do not to hear her mouth, and through genetics I've seemed to inherit a style of parenting that I don't like…but my children know how to behave in public…Most of the time.
Here are a few of my non-traditional methods by which I get my children to behave. Keep in mind  I am by no means a parenting expert!!!
I Mean What I Say: If I say don't do something, I mean that EVERY. TIME. That fact isn't dismissed because I'm on the phone or doing something else. If I see them doing it, I call them out, and ask them what I said on the issue so there are no misunderstandings.
If You Give Me Attitude, I Take Something Away: My son was having a bit of an issue keeping his attitude in check…like here. I consistently started giving him restrictions and sticking by them. I suppose there is only so much reading and having quiet time that any 7 year old wants to partake in. #IWin
Place Emphasis on Words With a Clap: This one is a little ghetto but it makes eyes big and heads nod. Example: What Did I Say *claps while saying each word* I'm telling you, this works.
What say you? What influences children's behavior? Can we really control it…cause I know some parents that "don't play the radio" yet and still. If you don't get that reference don't even worry about it……
Is there such thing as a "bad" child?