Since my weekend was rather non eventful I am going to join up with Joi over at Rx Fitness Lady for her Mini Blog Challenge. Today's prompt was a blogger confession and yesterday I couldn't get this thought out of my head so I'm going to spill it and blame it on Joi and her prompt.
This is the one where I rant about the madness that ensues amongst social media, bloggers and fashion lovers alike when a big designer offers an affordable line of fashion for the rest of us.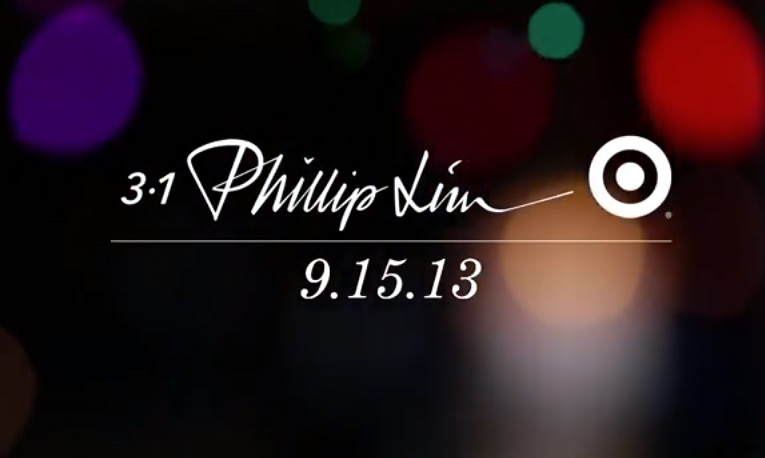 This Phillip Lim line for Target. I'm over it.
Every new line that comes to Target or H&M or any store for that matter social media goes crazy. So my thoughts on this are many and to totally keep from rambling I'll list them.
I get the love of fashion, because I love fashion but climbing out of my bed early to stand in line for something that everyone is going to have appeals not an ounce to me. Then again I've started to pass up on Black Friday so I could just be getting old and senile.
Maybe this point is just the cheapskate in me, however in a few weeks whatever is left over will be discounted. Why not wait. Clearly those are the items everyone won't have.
So does the differentiation come in how each fashion blogger across the universe will style these items? This is a real question.
Because a lot of these items sold out quickly does the appeal then become…Nan Naneee Boo Boo I got one did you? I'm serious.
I'll admit, the line wasn't all of that to me but there were a few items that struck my eye and when I say a few I mean just that. So I'll chill.  In a few weeks if these items are found  for the right price I will buy them. Other than that….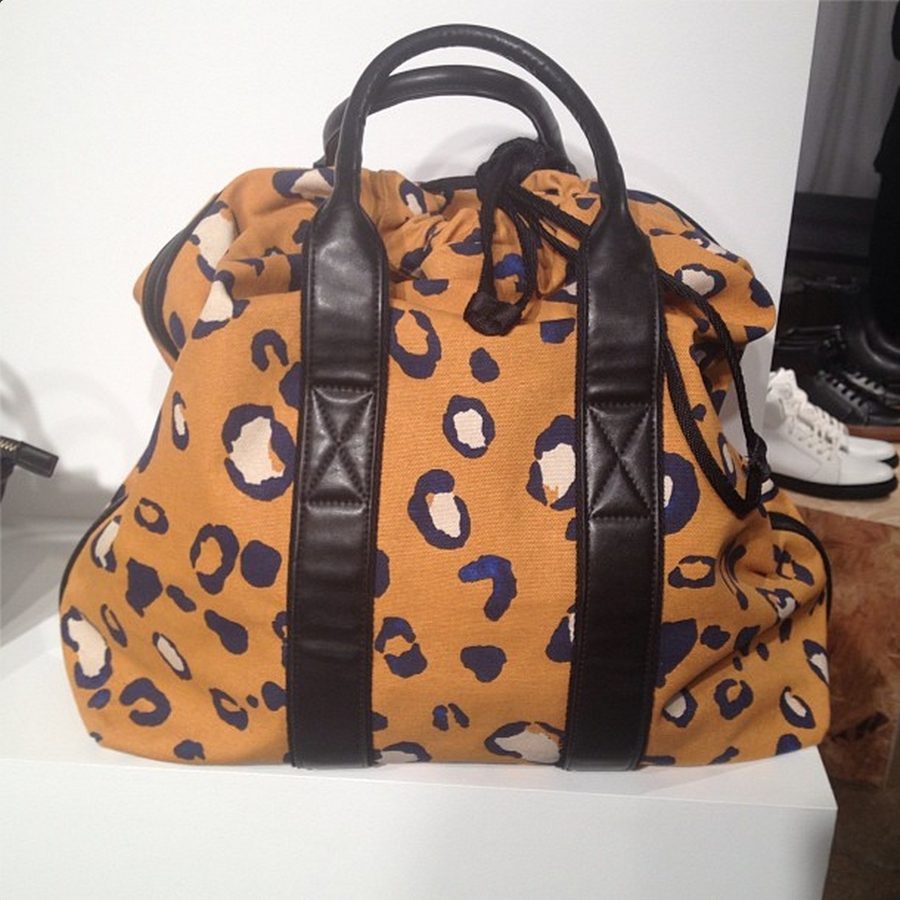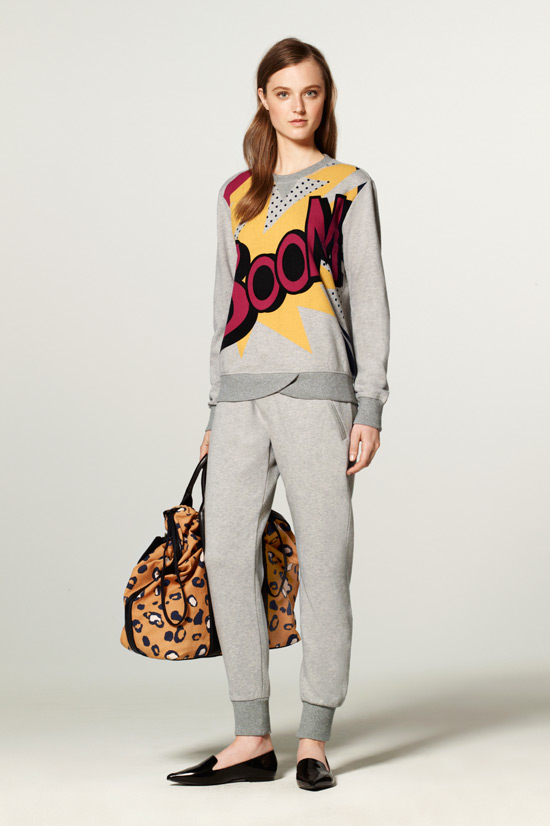 I know some of you that read over here were out there getting your fix and I can't wait to see what you do with the pieces. I need answers though. Why are these releases appealing?!!