I know, I know it has been a long time since I've been over here but I had good reason!
If you follow me on Instagram or my personal Facebook then this isn't new to you but for everybody else….
On Sunday I was initiated into the The First and Finest Sorority, Alpha Kappa Alpha Sorority, Incorporated.
Here it is Tuesday and I am still very much beaming at this accomplishment. Thirteen years years ago I made up in my mind that I wanted to be an AKA for a ton of reasons that I won't go into. Life got in the way and the fact that I wasn't able to seek membership during my college years didn't derail my dream. About 5 years ago I started this journey and it ended on Sunday when 14 of us, known as the Dream Pearls were initiated into the Psi Alpha Omega Chapter of Alpha Kappa Alpha Sorority, Incorporated.
Maaaaaaaaaan, I can't tell you how good this feels, cause truly many are called but few are chosen! Here are a few photos. They aren't the best but they captured this once in a lifetime moment just fine.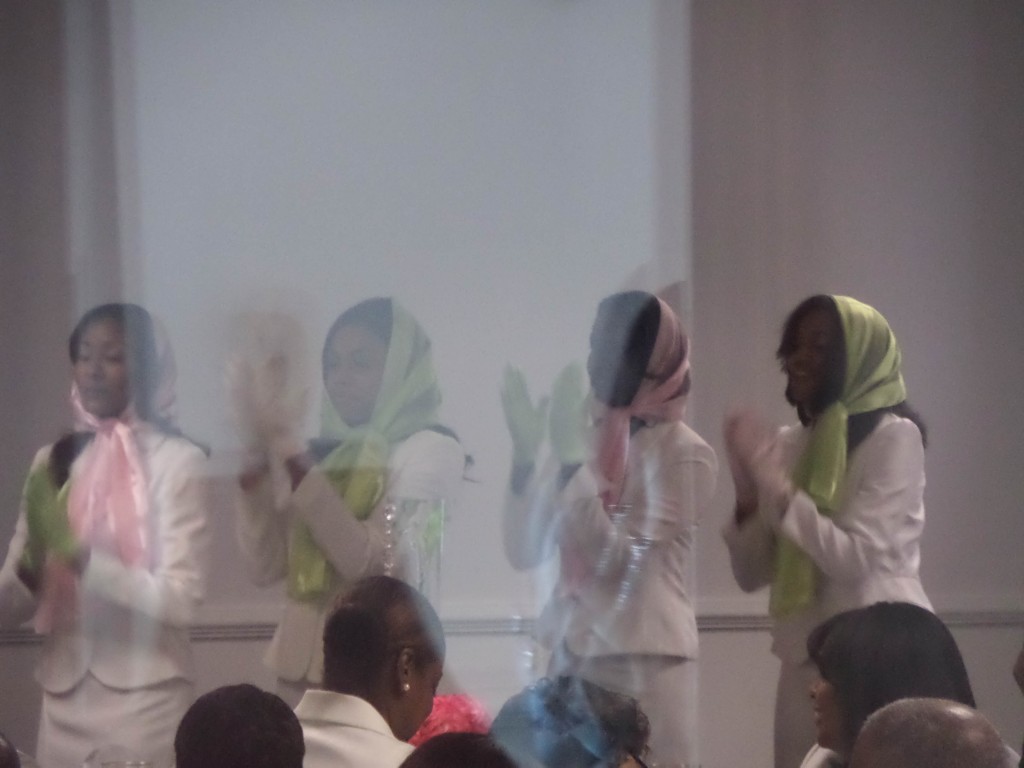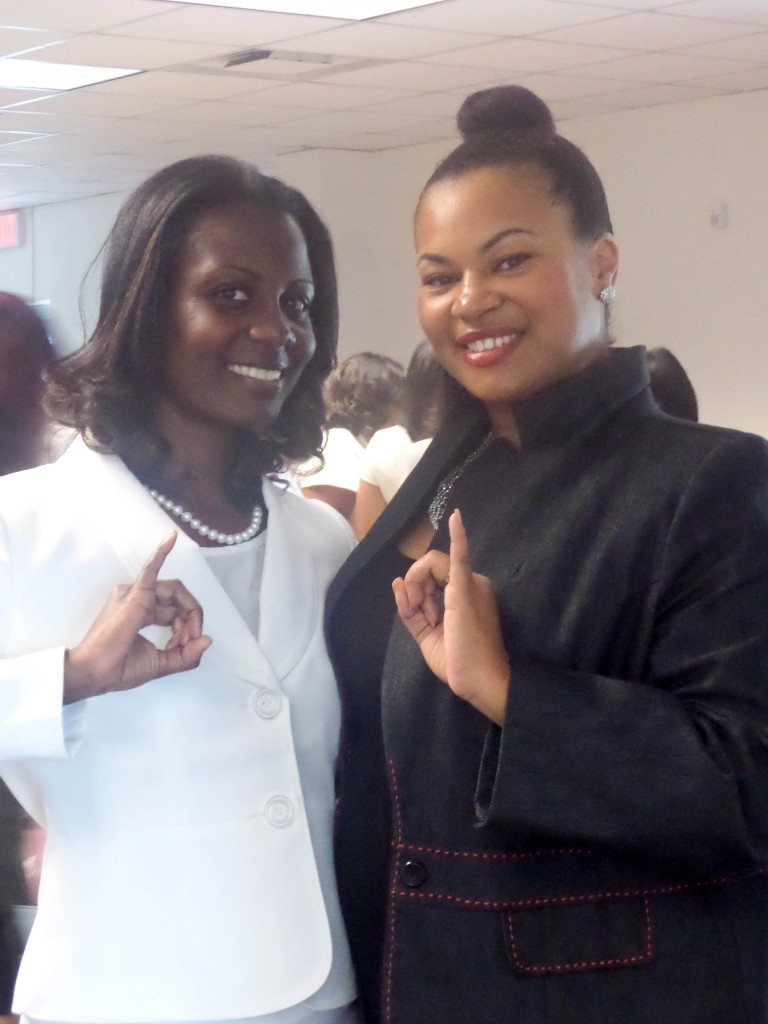 I'm sure you know my Bestie and Soror Erika from Blulabel Bungalow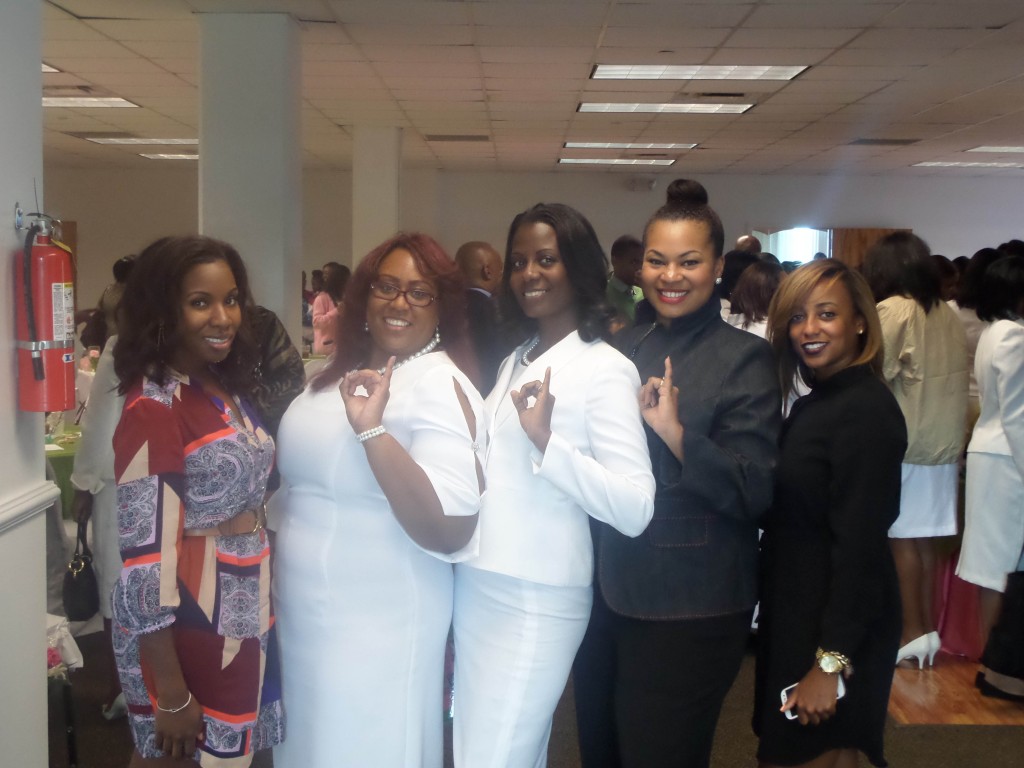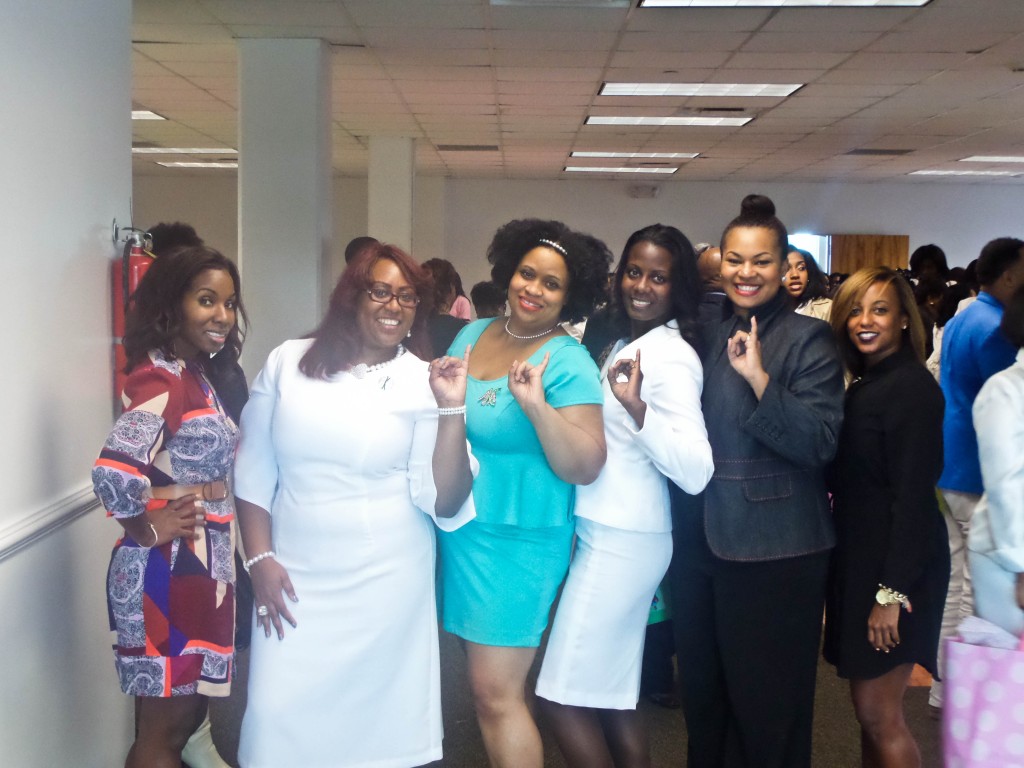 My fellow blogger buddy and Soror Dea in the aqua dress from Pretty Girls Rock Dresses came out to support!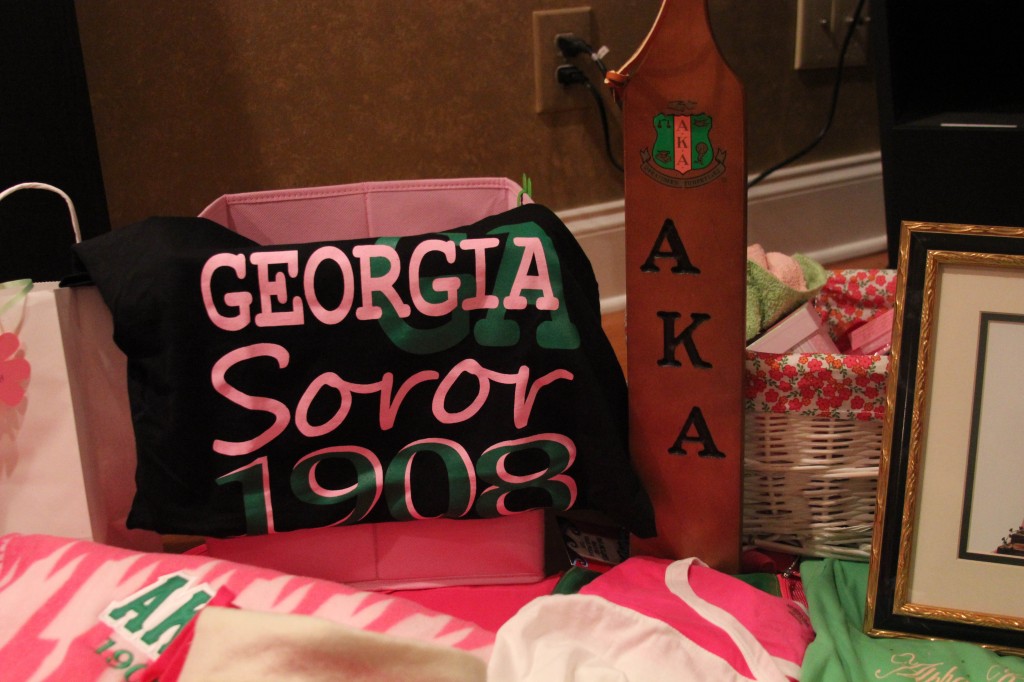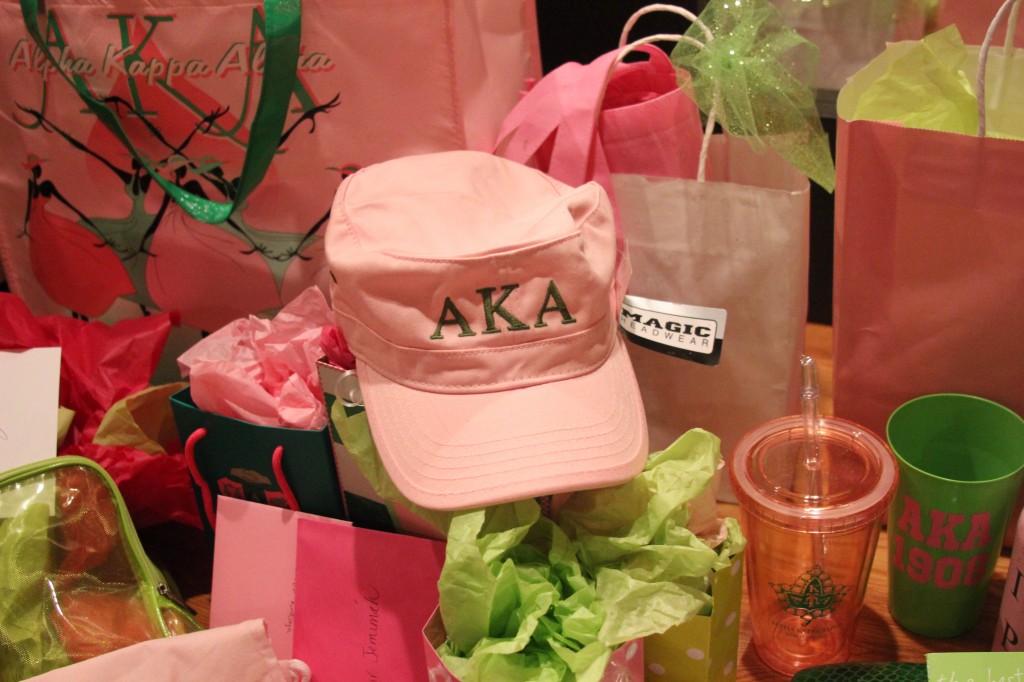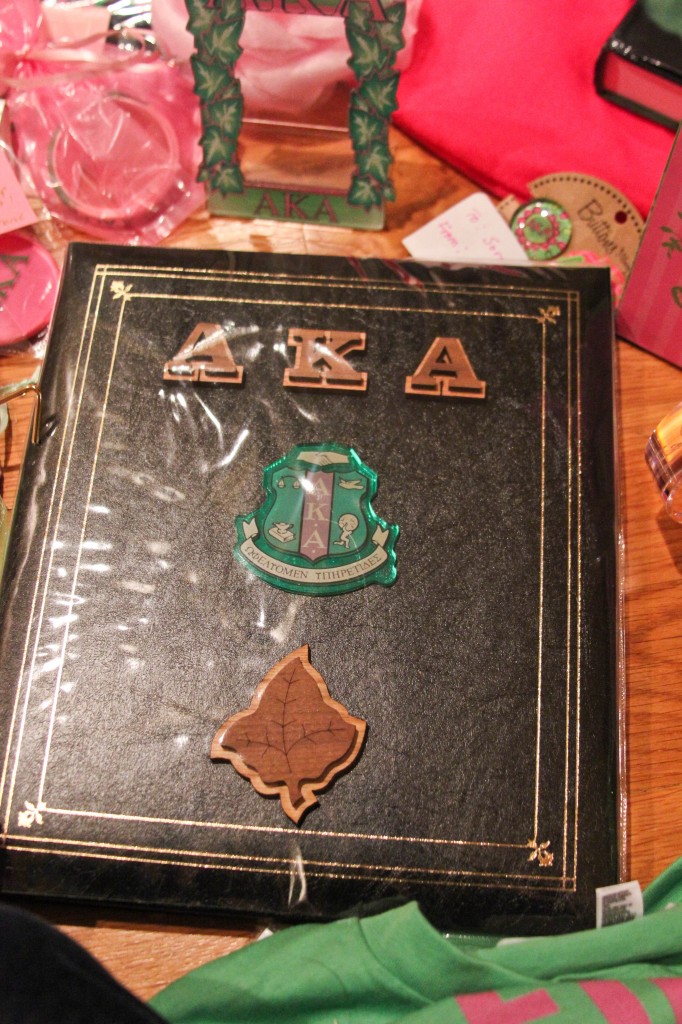 Glad to be back in the blogging game. I didn't anticipate being gone this long, it's just when that AKA train came and had a seat on it with my name everything had to stop for a minute. I'm back!! Thank you for all the emails I received checking in on me. I appreciate y'all.
What's been going on in your neck of the woods? Do I have any Sorors reading this?!!