Black History Month is upon us. To be totally honest and quite frank I'm just floored at all of the racial divide that has reared its ugly head lately and the white washing of minority contributions to the world. My thoughts on the issue are all over the place, so much so that I am unable to craft something poignant about how I'm feeling about all of this.
What I can do as a parent is put more effort into making sure my children are well educated on African American history and its contributions to society outside of the mere mentions and omissions in their textbooks. One option I will be taking advantage of is Mamademics' Black History is American History monthly curriculum,  that comes with a 10-15 page pdf download that includes a vocabulary list, reading lists, 3-4 activities, and a parental guidance section. We'll be starting that soon.
Another avenue for educating my babies is going to be through traveling to significant locations throughout the U.S. that tell stories of African Americans throughout history and the events that have transpired throughout history.
The following 5 locations are just the beginning of a long list of locations throughout the US where you can see African American History in a tangible way.
The Museum of African American History – Boston and Nantucket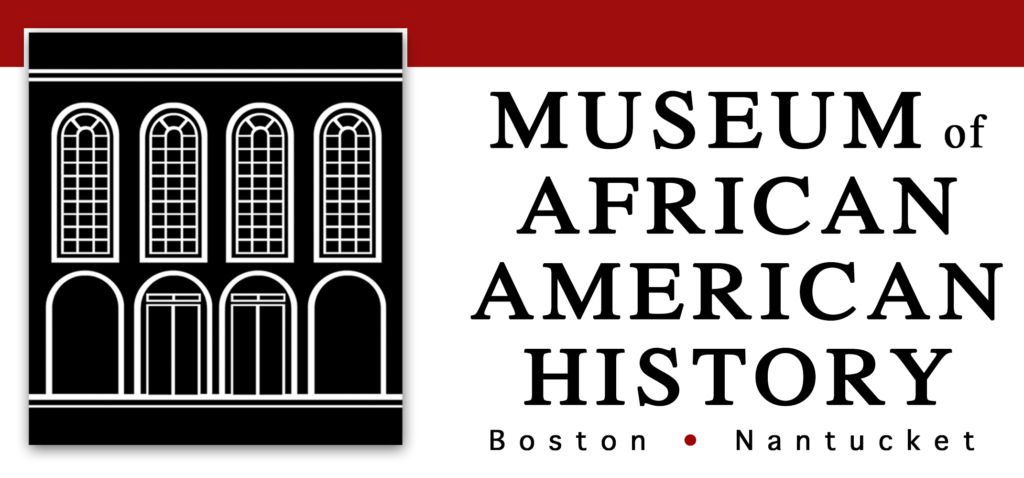 As quoted from their website at www.maah.org , " The Museum of African American History is dedicated to preserving, conserving and accurately interpreting the contributions of African Americans in New England from the colonial period through the 19th century."
National Underground Railroad Freedom Center – Cincinnati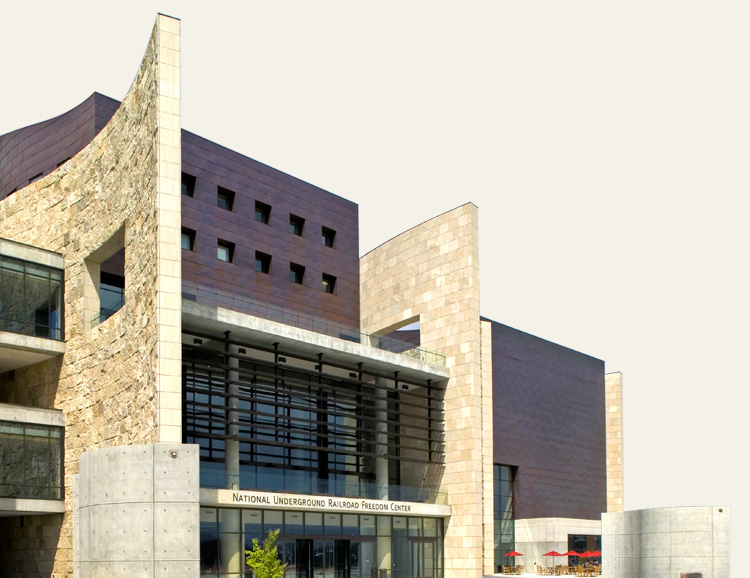 This museum is located on the banks of the Ohio river and looks at the era of history starting with the Underground Railroad. With nearly 100,000 visitors annually, they hope to spread their mission of encouraging and inspiring everyone to take a part in the ongoing struggles for freedom. I can get behind that! Find out more information on their website at www.freedomcenter.org
Birmingham Civil Rights Institute – Birmingham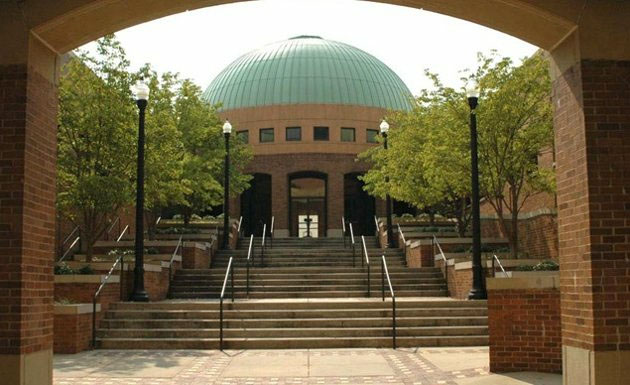 The Birmingham Civil Rights Institute is now a part of the Birmingham Civil Rights Monument. In the area of the museum there are quite a few other civil rights venues that collectively make up the monument. A visit to the institute will put you in close proximity to other venues to include the 16th St. Baptist Church. For more information visit their website at www.BCRI.org
Center for Civil and Human Rights – Atlanta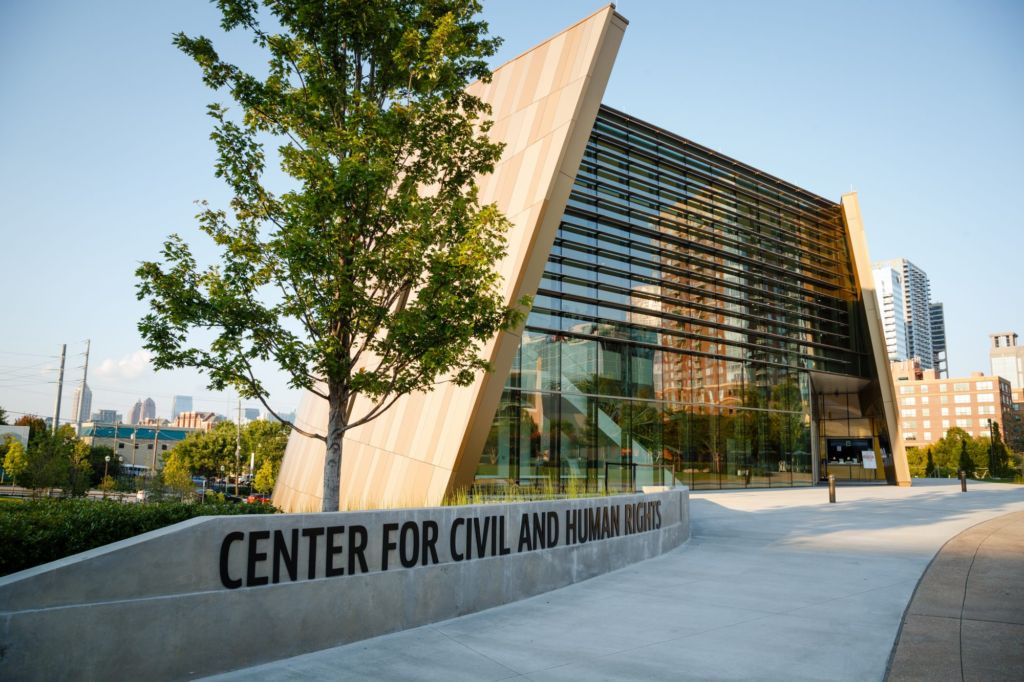 Located in the heart of Atlanta, this museum highlights Atlanta's legacy in the civil rights movement. The museum's mission is to share stories that will encourage its visitors to strive for equality and rights for all people. Visit the website at www.CivilandHumanRights.org
National Museum of African American History and Culture – Washington D.C.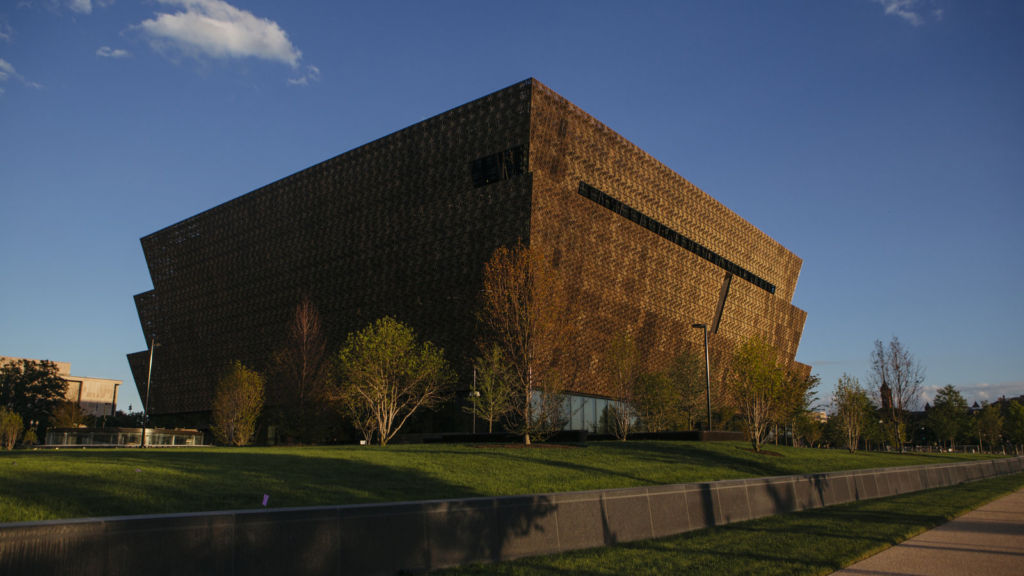 Smithsonian's newest museum located in Washington D.C. has gotten rave reviews for it's depiction of history from slavery until the Civil Rights Movement. Be sure to visit the website to get information on how to obtain tickets.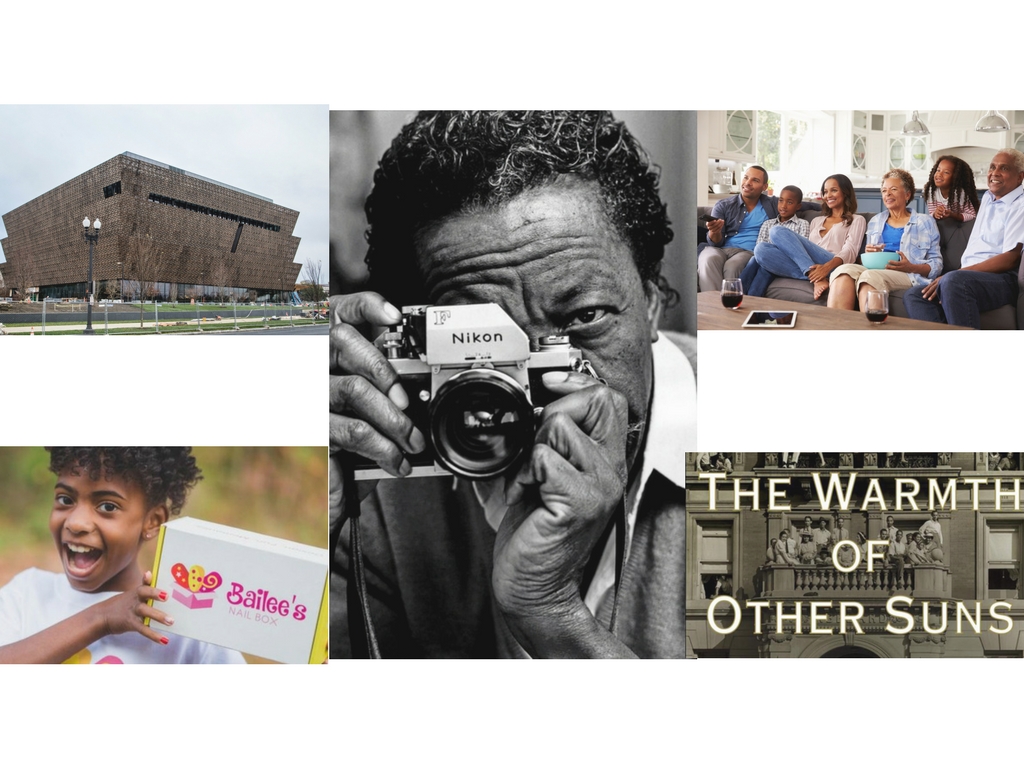 The Fab 5 blogging crew is back and we're getting a jump start on Black History Month. Be sure to check out the other ladies and their posts on important aspects of African American history
Kita | 5 Must See Movies about African Americans
MJ |  5 Must Read Books on Black History
Bernetta | 5 African American Child Entrepreneurs to Watch
Lashawn | 5 Important African American Photographers You Should Know
Save
Save
Save
Save
Save
Save