Thank you to Vaseline for partnering with Unlikely Martha on this post about making time for self care. We all need it!
Motherhood in all of its glory can sometimes feel like its main goal is to keep you moving on the hamster wheel of homework, laundry, lessons, birthday parties, and everything else that everyone needs. The frustration of not finding time for yourself or the things you have interest in can become stifling and overwhelming over time.
I have admittedly said to my children, "Can I get a moment please." Sometimes really and truly a moment is all I need to gather my thoughts, and other times I need more time. Finding that balance is not easy, and to be honest what worked last month may not work today or next week. Part of the solution in attempting to squeeze in time for yourself is realizing that it won't look like a day at the spa, or a weekend away with your girlfriends. It may be as simple as climbing in the bed a few hours early and reading a book or painting your nails.
I'm finding as my kids get older, where I thought I would have more free time, I'm finding that the release on having to do everything for them in terms of dressing and bathing them is being swapped out with being a taxi and a listening ear. It seems to become more demanding daily and I have to find ways to carve out a little me time to keep from going bonkers and I am a huge advocate of other mothers doing the same.
Motherhood in all of its glory can be savage, and will take you under if you let it. There are so many images floating around of mothers looking their absolute best while telling you how hard motherhood is. I'm not interested, I don't look 100% everyday and I don't want you to think I do, but what I am great at is finding ways to make time for me.
Here are 5 ways I carve out a little time for myself in all of the madness
Read Your Favorite Magazine
I love magazines, I'm not into the digital versions but if that is your thing go for it. You do not need absolute quiet to get into your favorite magazine. My daughter dances three days a week for a total of 5 hours. I stick my earbuds in and read while I wait. Replace the magazine with a book or crafting or whatever else you like to do while waiting during lessons. If work can wait during these times let it. Take the time for yourself.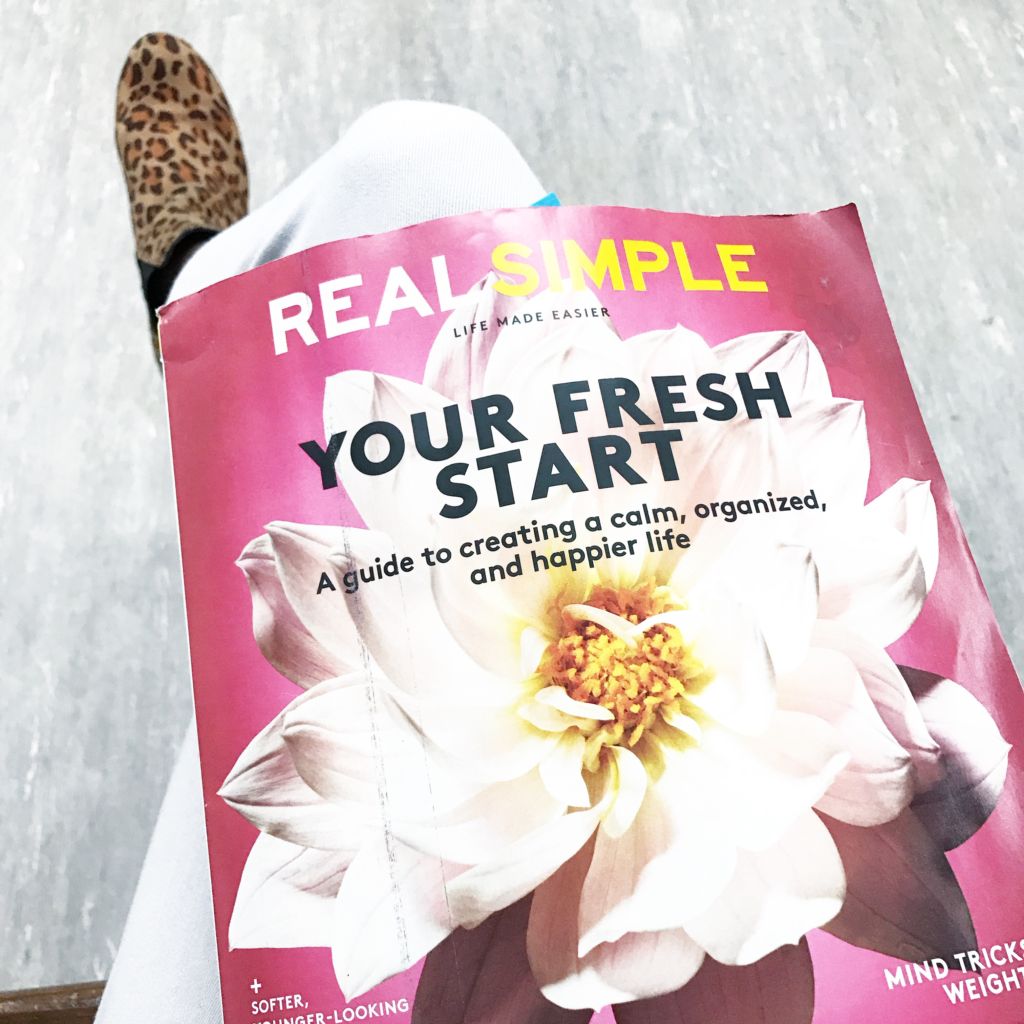 Go Grocery Shopping Alone
I know. I know, grocery shopping isn't the most fun thing to do but since it has to be done try at it in peace. Take a stroll down the pen, greeting card and beauty aisles. Smell body washes, and laundry detergents. Peruse the seasonal aisles for clearance items. Just take your time.
Create Your Own Beauty Rituals
Nothing like a nice hot bath or shower to melt away a long day. Turn off the lights and light a candle and play a little music. Use your favorite body products and pamper yourself. One of my favorite smelling bath products is  Vaseline® Intensive Care™ Cocoa Radiant™ Lotion. The smell is amazing and the mix of lotion and Vaseline jelly absorbs fast for a non greasy feel that helps combat Winter dryness.  When traveling be sure to bring along your favorite beauty products to maintain your self care regimen while on the go.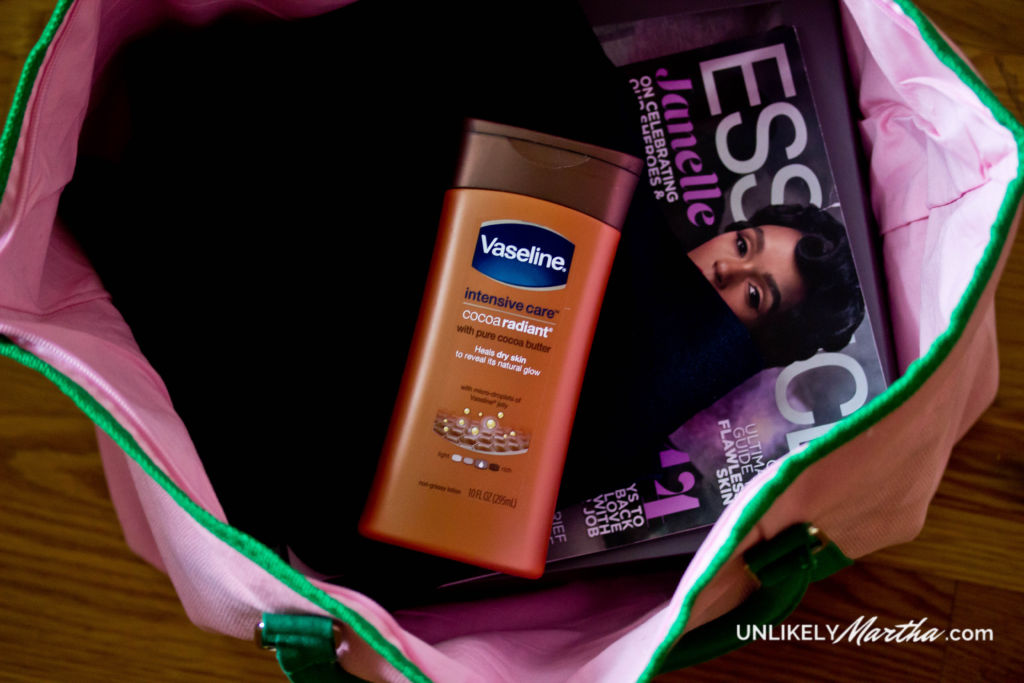 Vaseline® Intensive Care™ Cocoa Radiant™ Lotion contains pure cocoa butter to leave skin deeply moisturized plus Vaseline® Jelly that absorbs deeply to heal dry skin, revealing its natural glow. Here's a coupon for you to try the product for yourself!
The importance of self care and taking care of our skin is the mission of the Vaseline healing skin project. The Vaseline® Healing Project is an aid effort in partnership with Direct Relief to provide dermatological care, Vaseline® Jelly & medical supplies needed to help heal the skin of people affected by poverty or emergencies around the world. To learn more about this initiative and see the progress it is making in areas that it serves visit here.
Take a Trip
Every now and then, times far and few between will lend themselves to a getaway. If possible when these opportunities present themselves do everything you can to pack up and go!
Girls trip or a trip with your significant other for just a weekend can do wonders.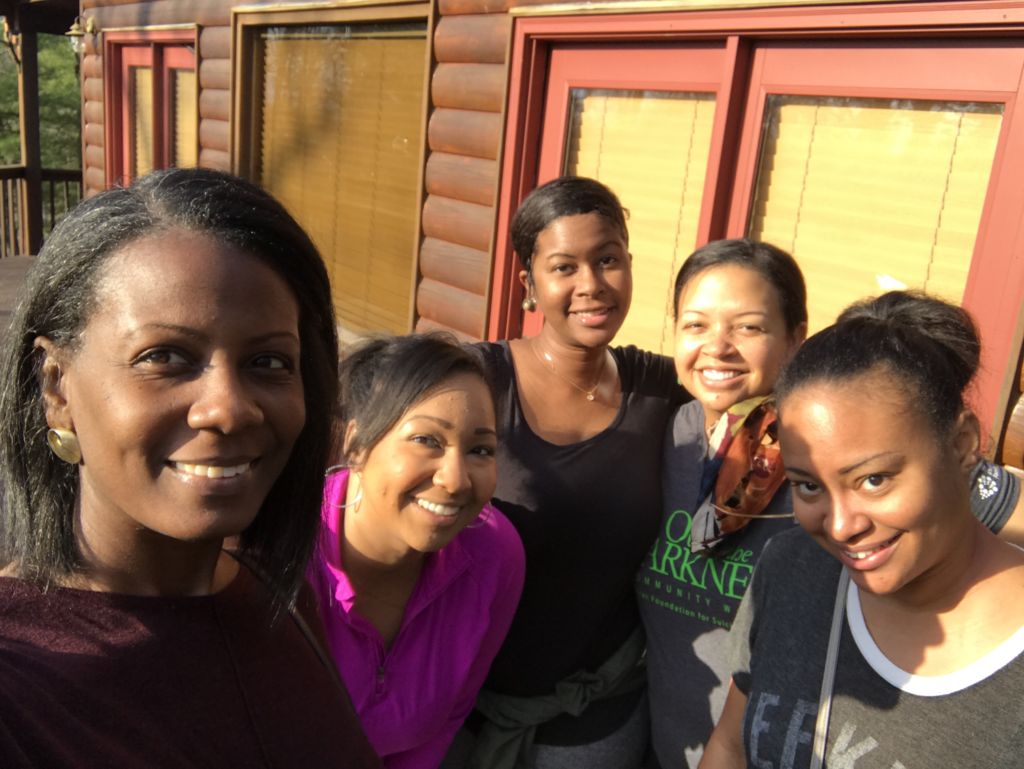 Do Something Creative
Sometimes we get so wrapped up in other people's stuff that we forget what we want or need. Ask me what I want for my birthday, I will tell you nothing when more than likely a week prior I thought to myself how nice it would be to have a new wallet. Journal your feelings and dreams and things you want. Pull out your crayons and color, decorate your planner or learn to sew.
Feeding into your creative side can do wonders for your attitude, not to mention you may discover a talent and passion you didn't know you had!
I beg of you not to get caught up on what other people are doing but focus in on what you can do in your space to take care of yourself. Margaritas every Friday may not be your life right now but a lone trip to Target is. Do what works for you and practice self care!
What are some ways you practice self care
This is a sponsored post written by me on behalf of Vaseline® Intensive Care™ Cocoa Radiant™
Save
Save
Save
Save
Save
Save
Save
Save
Save