Hey!! Hope your weekend was well and you took some time out to pamper yourself.
I am excited to team up with Efie who blogs over at LaLynns. She will be co hosting this link up with me. We will alternate weeks to take some of the pressure off of me to do what I say I am going to do.
The link is over on her blog today..but before you head over there, here is my MANICure for the week.
Last week I bought 10 bottles of nail polish. I know.
I found my inspiration from this color that I picked up from the L'oreal brand. I love this color. It is 105 Club Prive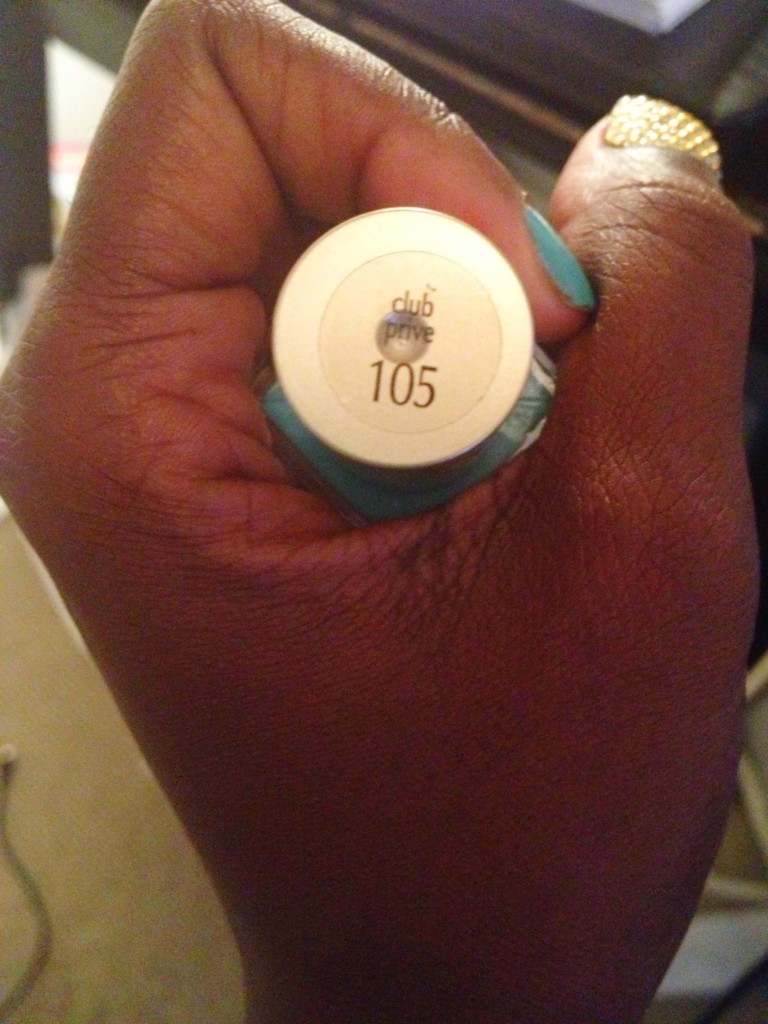 I was also dying to use the Kiss nail dress in Babydoll that I received in my swag bag from the event I attended last week hosted by Trina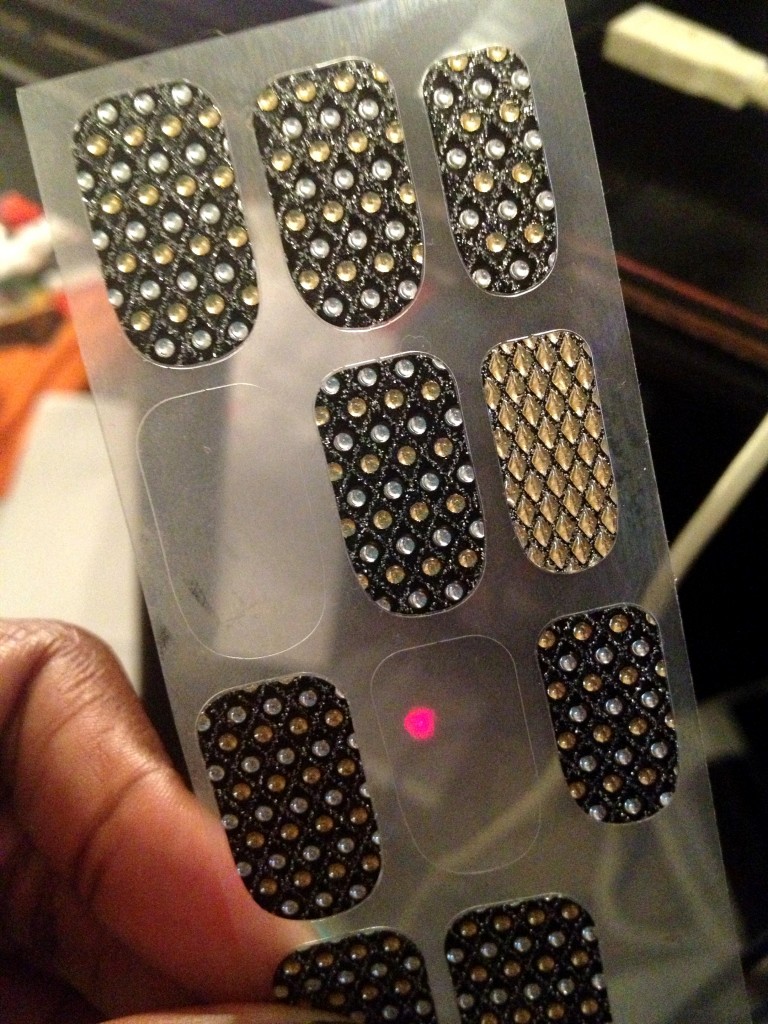 Here is my final result: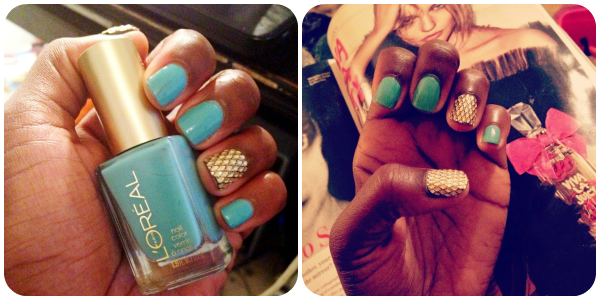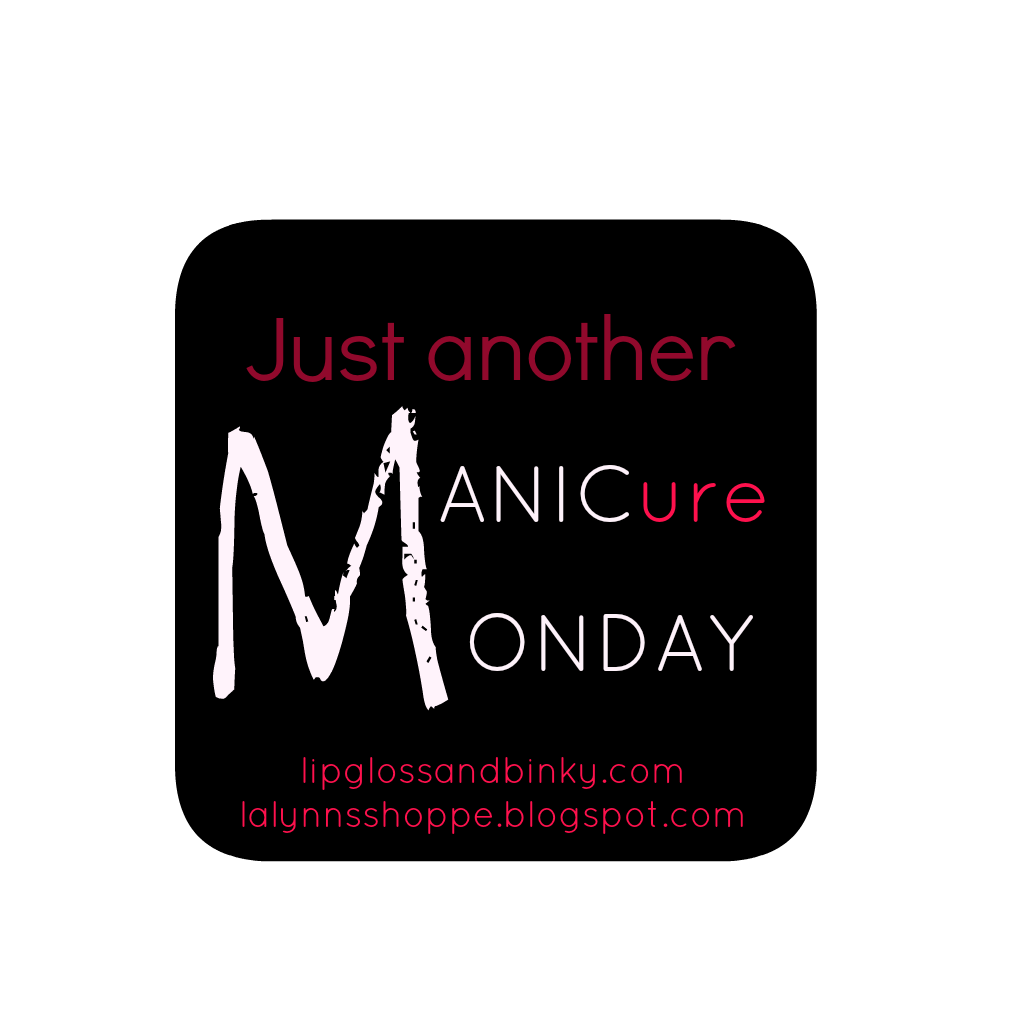 Head over to LaLynns to link up and show off your MANICure. Take the badge with you if you want!!