Citrus, cranberry, rosemary and cinnamon notes are perfect for the holiday season. They pair well together creating a fragrance that is a little bit sweet with a warm undertone. During this season we keep oranges in abundance for lunch and snacks, so I just recycle the peels in my potpourri.
An affordable and easy gift idea for teachers is simply gathering old organge peels along with cranberries and any other items you think would make for a great smelling potpourri, packaging them together and tying with a bow for gifting. This all natural fragrance won't set off anyone's allergies, and in my book qualifies as a handmade gift which in fact I happen to think are extra special.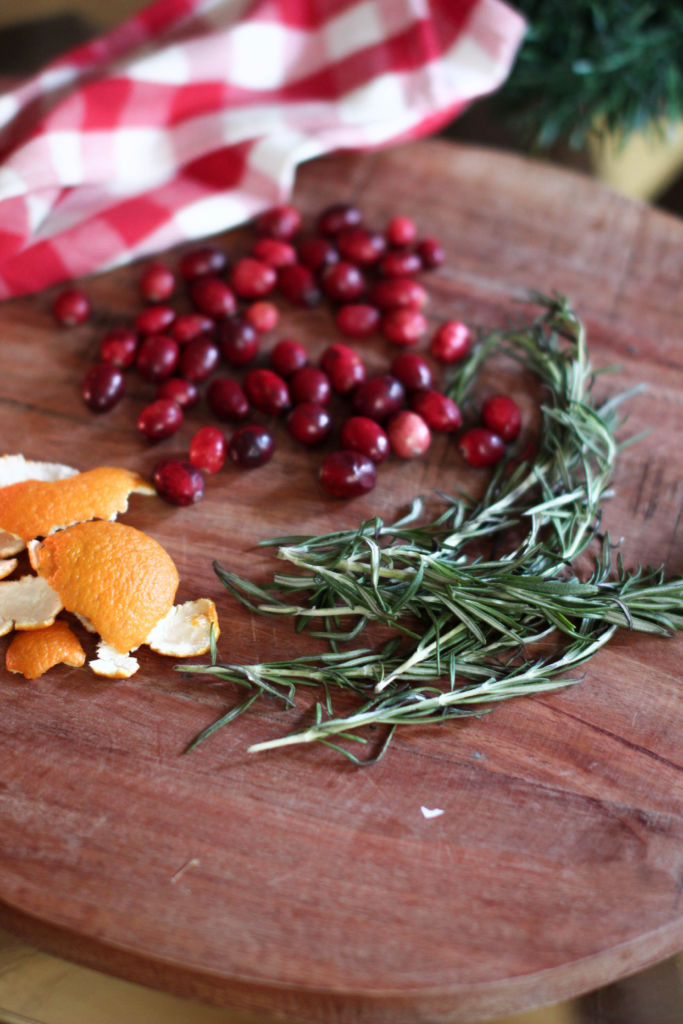 We'll have no problem putting together gift bags of homemade potpourri around here with all of the orange peels that we've accumulated.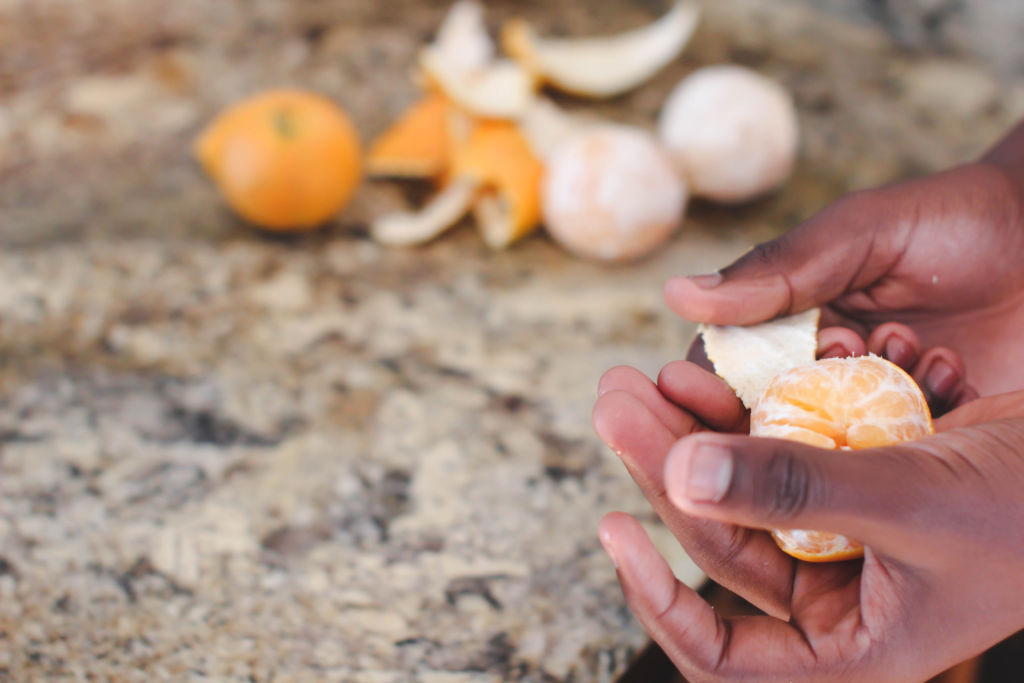 DIY Winter Stovetop Potpourri
Ingredients
6 Cuties peels
2 cups of fresh cranberries
3- 4 sprigs of rosemary
1/2 tsp Vanilla Extract
10-12 cups of water
Instructions
Add water to a pot
Place all ingredients in the water
Bring water to a brisk boil
Once water is boiling turn down to a simmer
Be mindful of the water levels and refill as often as you like for continuous fragrance.
SaveSave
SaveSave
SaveSave
SaveSave
SaveSave
SaveSave
SaveSave
SaveSave
SaveSave