Thank you to Blurb for sponsoring this post.
Remember back in the day when people carried photos in their wallets. Someone would ask about a child and the parent would pull out their wallet and shove photos of said child or family member into their hand. Those days are long gone, but what I've found is older family members still long for tangible photos of nieces, nephews, grandchildren etc.
Photo books make for great gifts. They mix a little of the old with the new while still capturing and sharing valuable memories. Blurb books has made the process of creating a thoughtful, handmade gift easier than ever.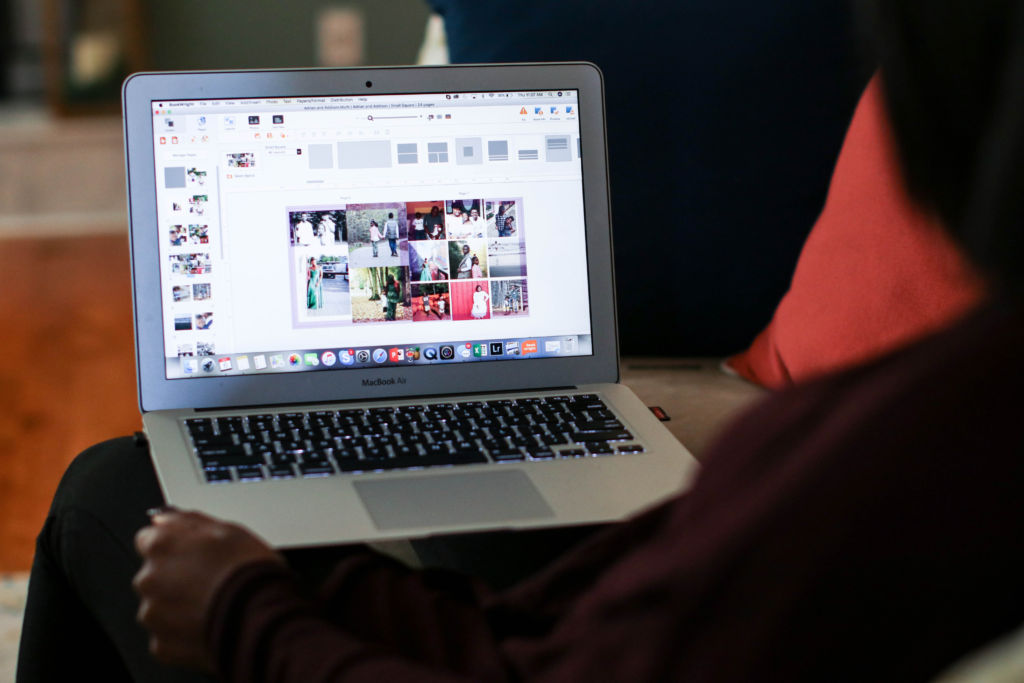 Their easily downloaded software, BookWright provides pre-made templates if you aren't creatively inclined. If you want to bring your vision to life, there is also the ability to freestyle the layout of your book.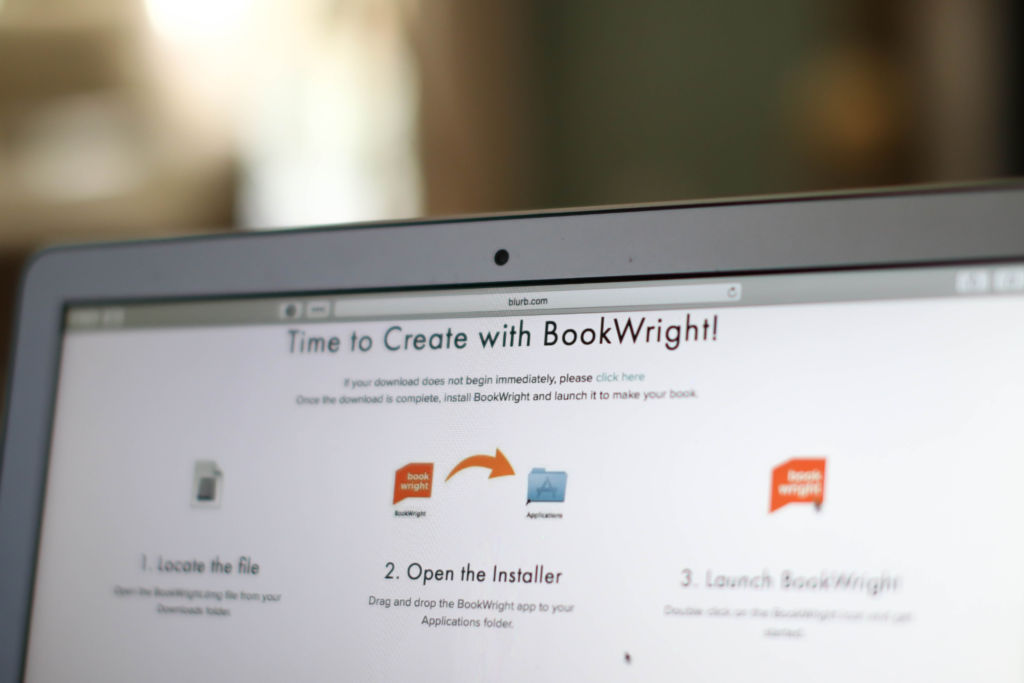 If you need a little inspiration, Blurb offers an online bookstore, here you can browse through books to get ideas for your own creation.
To make the process easier, I suggest gathering at least 100 photos together before beginning. The software easily integrates with your social networks so you can easily pull them from Facebook, and other platforms. If you're like me you'll also have to pull them from your computer.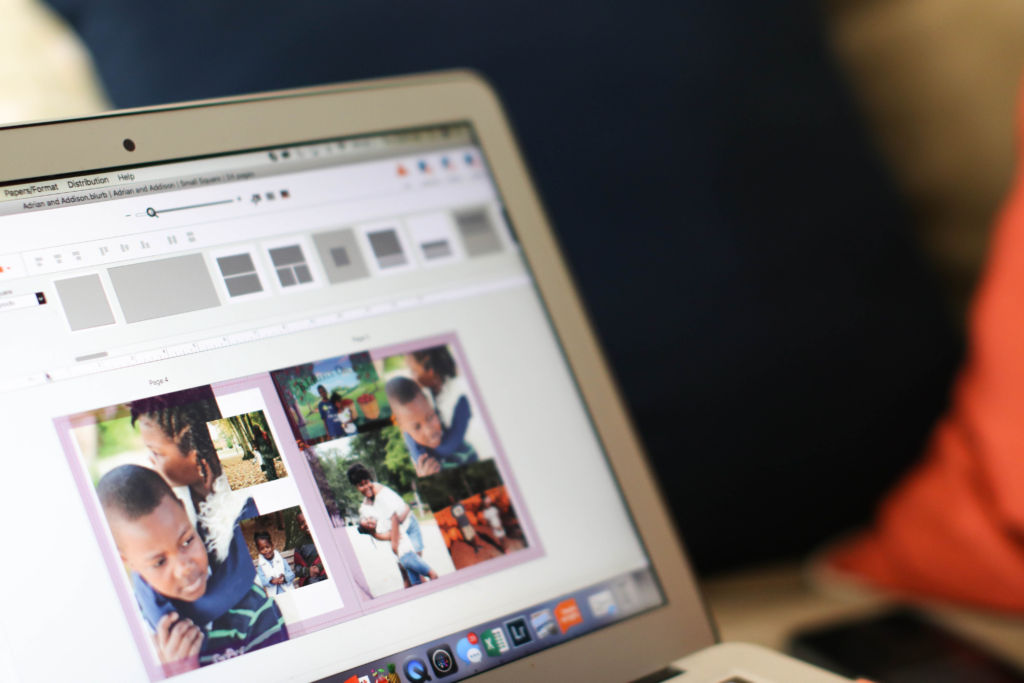 Once you have all of the photos uploaded let the fun begin. It took me about an hour to create our book which will go to grandparents as gifts. The user-friendly interface made it easier than ever to drag and drop photos.  I love that you also get error messages if you need to resize the photo to ensure it's shown as clear as possible once the book is printed.
With a grandmother in Miami, it's hard to see her reaction upon receipt but I wanted to make the package pretty for her. Wrapping paper, ribbons, and handwritten notes add just the right personal touch.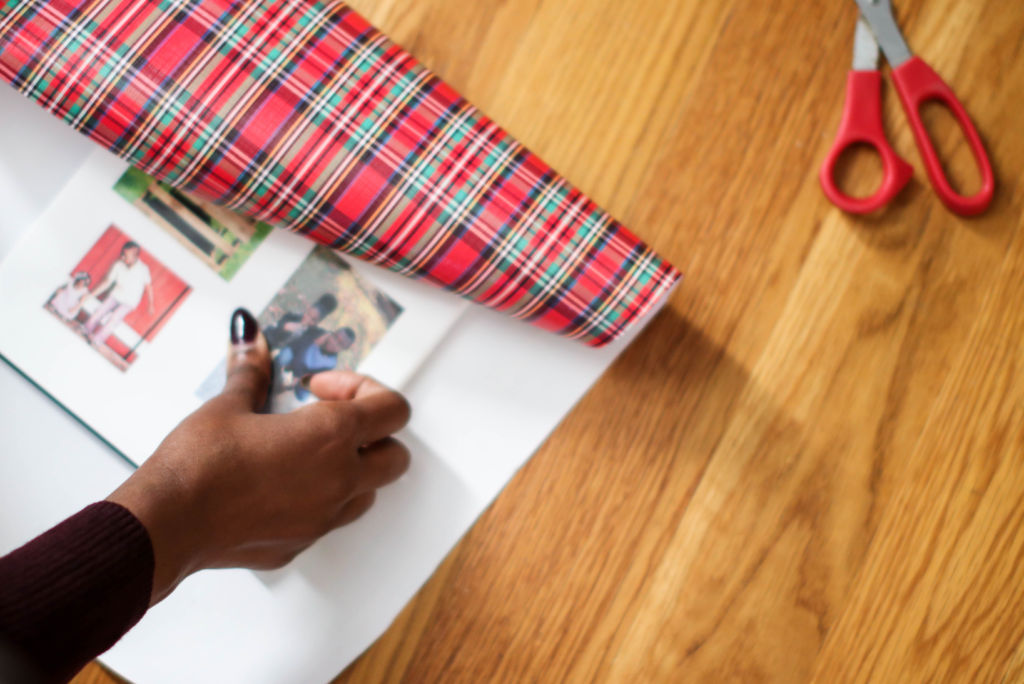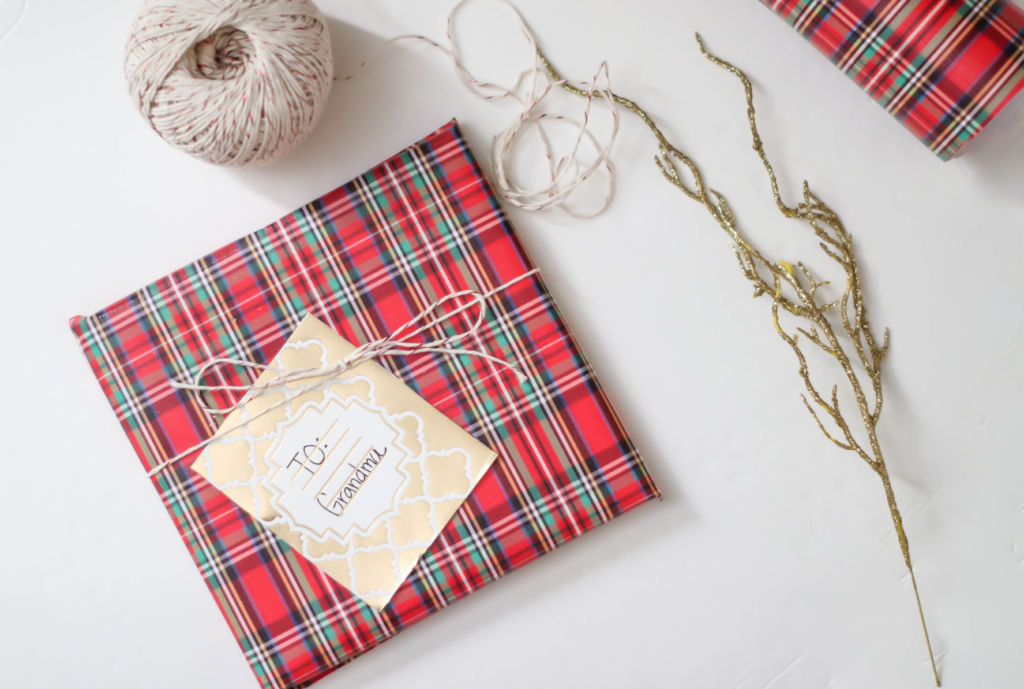 As much as we would love to be with our loved ones during the holidays, sometimes its just not possible. Thoughtful, handmade gifts that are wrapped with love can hold us over until we can see one another again.
What's the best DIY gift you've ever made or given?! Do share.