Late to bed, early to rise makes a woman healthy, wealthy, wise and tired.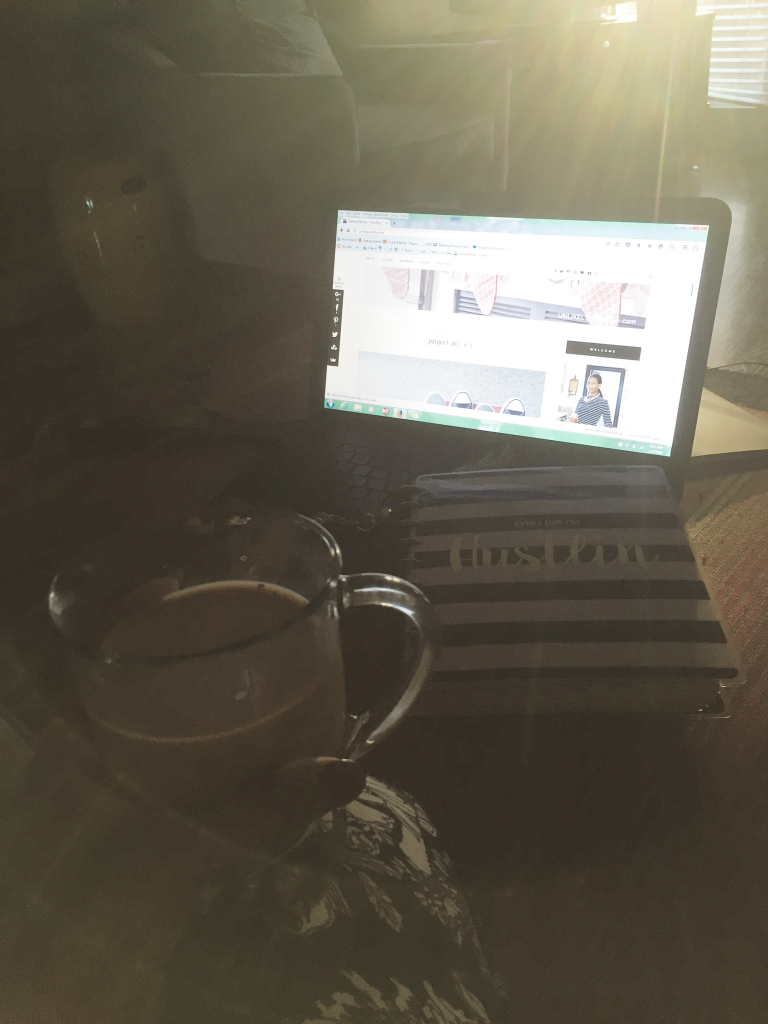 Jack and Lily X 25. I love an eager reader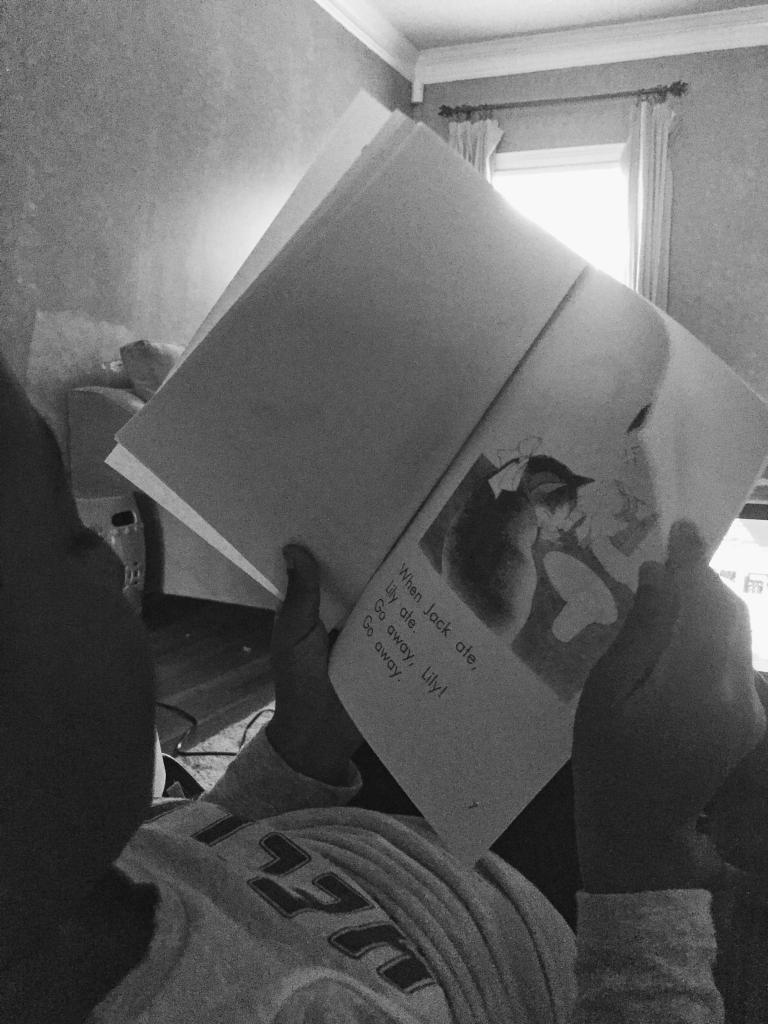 A watched iPad is something like a pot.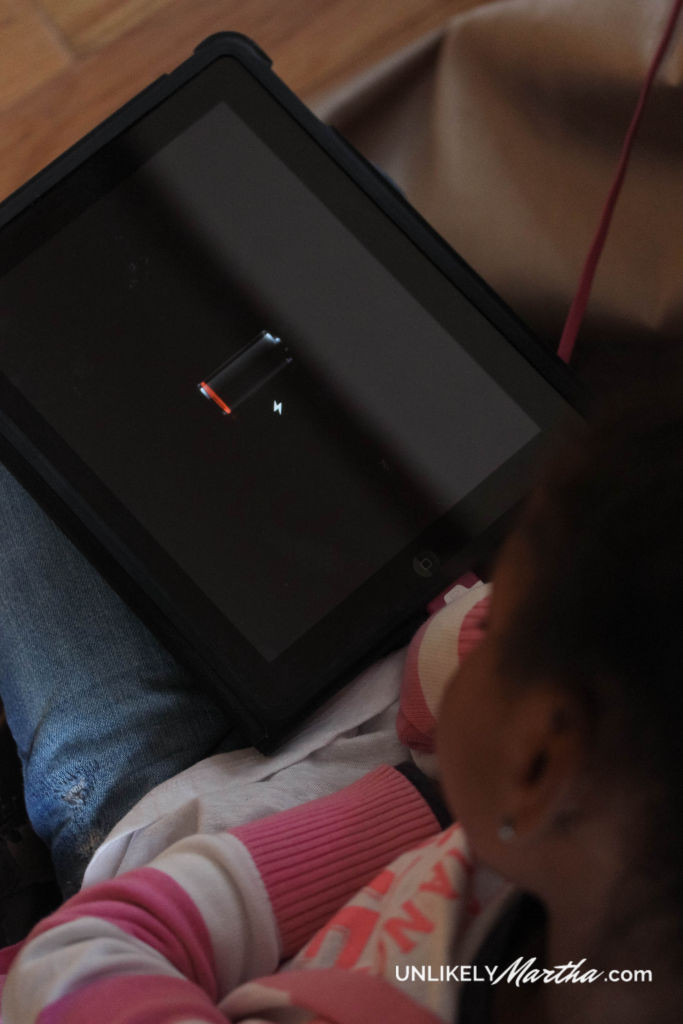 Homemade calzones started with yeast rolls. I'll share the recipe soon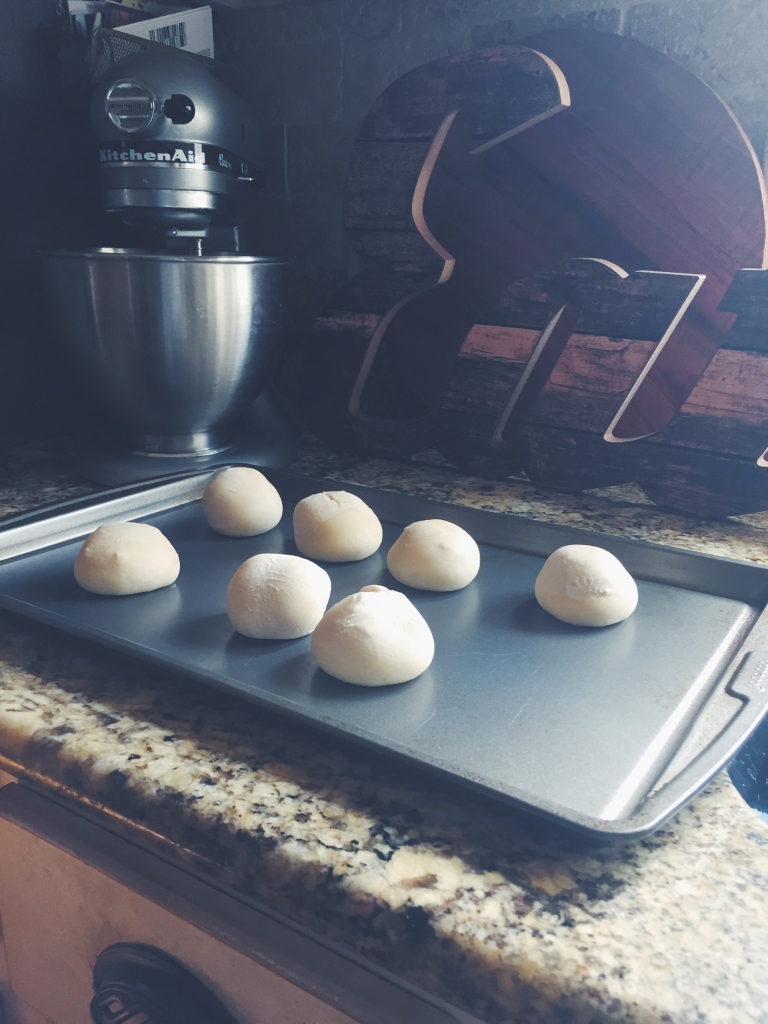 By Thursday, I'm on two cups a day. One for the morning and one for the ride to music lessons.
Picking tile is exhausting.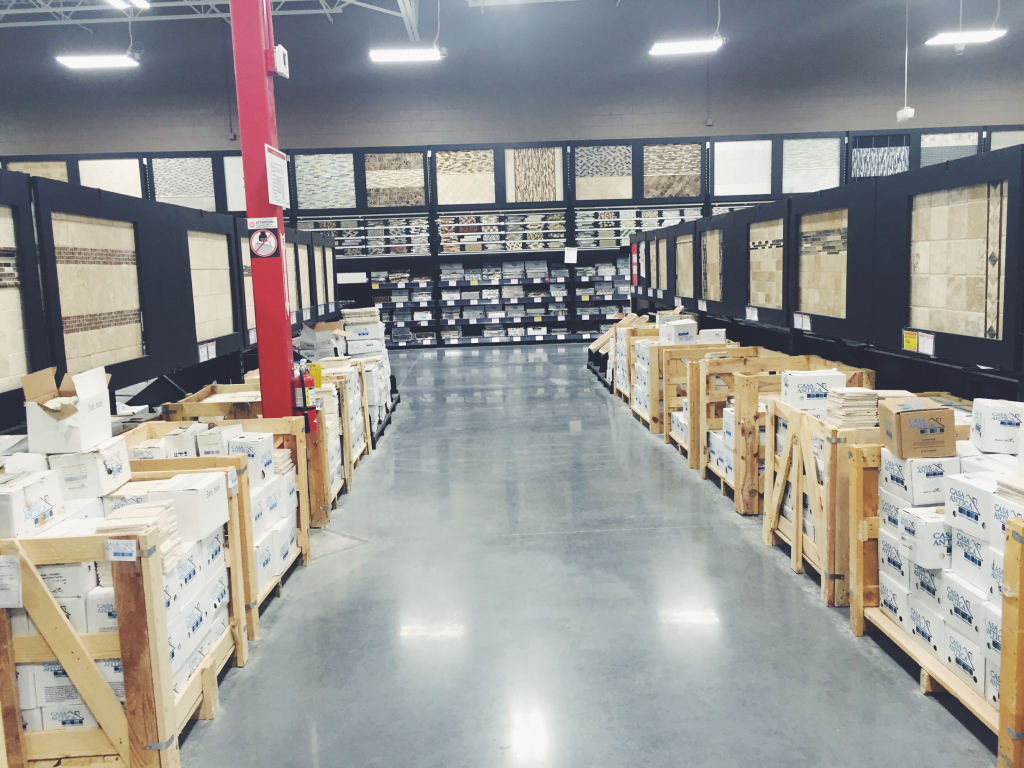 A cold Saturday night with nothing to do.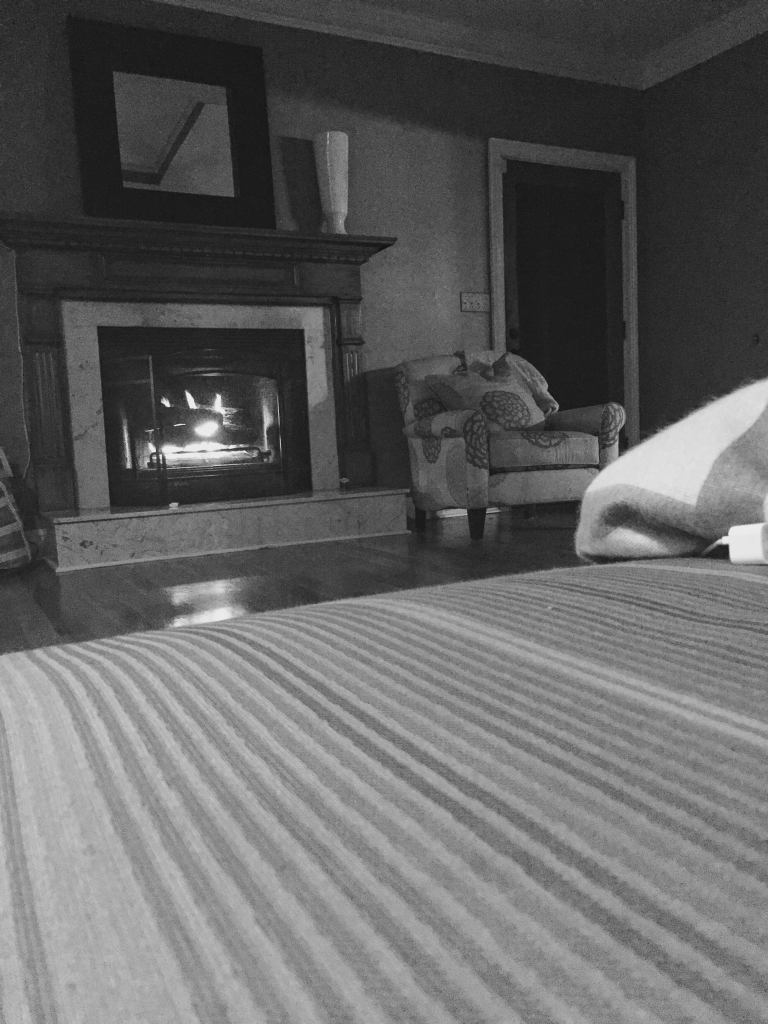 You know what they say about failing to plan