When I hear the word "pattern" I see it as two ways, a design on clothing or decor items, or a way of doing things. This picture I captured on Instagram gave me a little of both. Running a house with two children a husband and working from home has really blurred the lines for me. I feel like I don't get much separation of anything. In an effort to gain more balance I've been taking out the time to get my children in a pattern of cleaning up their rooms daily to give me a break and keep the house organized.
This day, she was charged with vacuuming her room and surprisingly she was happy to do so. This new pattern of pick up after yourself is really helping keep my sanity and budding level of OCD about needing order around here.
Now onto all of the patterns between the curtains and her clothing.  Who doesn't love a good mixed print!
Photography just like words holds different meanings and perspectives. Use your imagination when shooting, it's the differing perspectives that make photography the art that it is.
Be sure to head over and see Lashawn's take on patterns this week!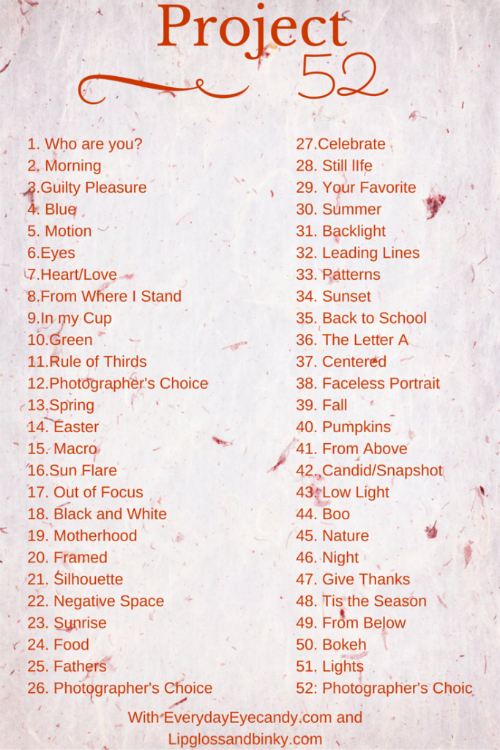 Linky will stay open for one week!