This post is sponsored by Wayfair. All opinions are my own.
Back to school shopping and getting back in to the routine has been exhausting to say the least. Getting back into a routine has been welcomed but also tiring and has required some adjustments. I'm so glad to finally have things running in order so that I can take the time to get my own schedule in place and have the time to do some things that I like to do.
Wayfair is celebrating moms and the entire process that we go through getting these folks back to school by encouraging us (or the people who loves us) to purchase something that we enjoy or need as a consolation prize for not losing it on somebody in Walmart during the back to school frenzy.
I decided to gift myself with something that I wanted and something that I needed.
Before school got out my son broke the carafe to my coffee machine and while I had my  eye on on a specific brand of coffee maker I just couldn't part with the coins needed to get one, yet I was spending about $2.30 a day at Dunkin' Donuts on coffee. I mean do the math on that.
Anyway I decided the first thing I would get for myself would be a coffee maker. I needs my coffee in the morning. NEEDS so this was a necessity. After reading the review I ordered the Hamilton Beach Flex Brew on Wayfair.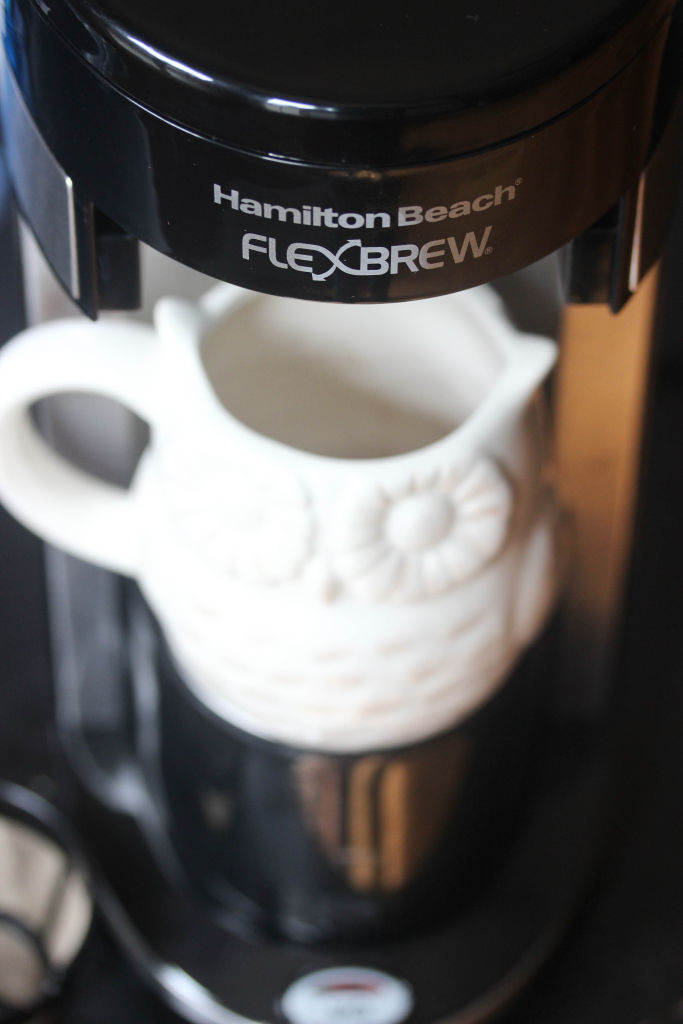 It takes K cups and when I get tired of purchasing K cups I can use regular coffee as well as loose tea and place in this basket. Yes, this coffee maker serves double duty.I've been using it for about 3 weeks and I absolutely love it.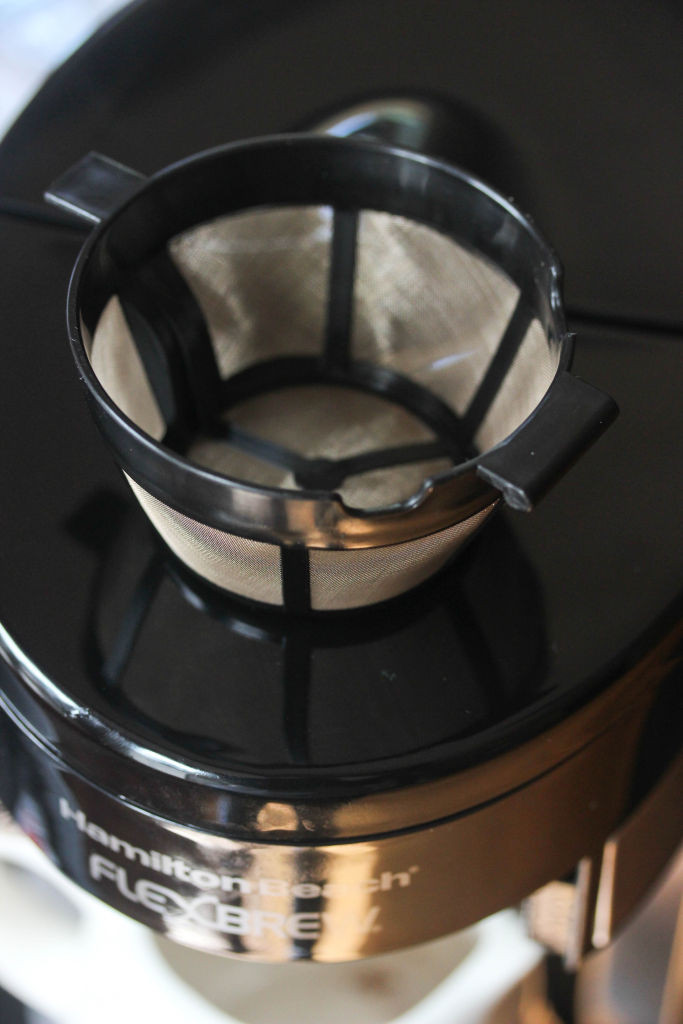 I had the hardest time picking out the one thing that I wanted. I suppose always putting yourself last when you want or need something takes its toll. After thinking for a few minutes and reading hundreds of reviews on TeachYouToSew advising me what is the best sewing machine brand, I decided I wanted a sewing machine. I didn't get the top of the line but based on reviews for a compact starter machine  I went with the Sunbeam Large Compact Sewing Machine. I broke that bad boy open and just knew I was going to get to sewing…NOT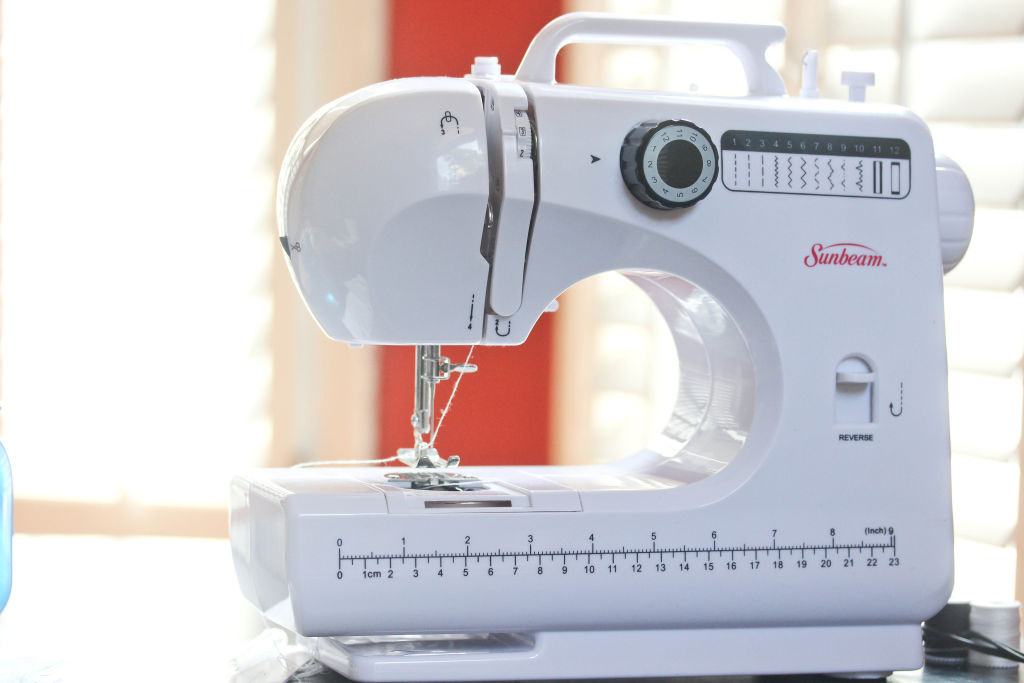 For some reason I can't figure out how to thread the bobbin and needle together…but when I figure that part out, my first project will be fall pillows for the sofas and chairs.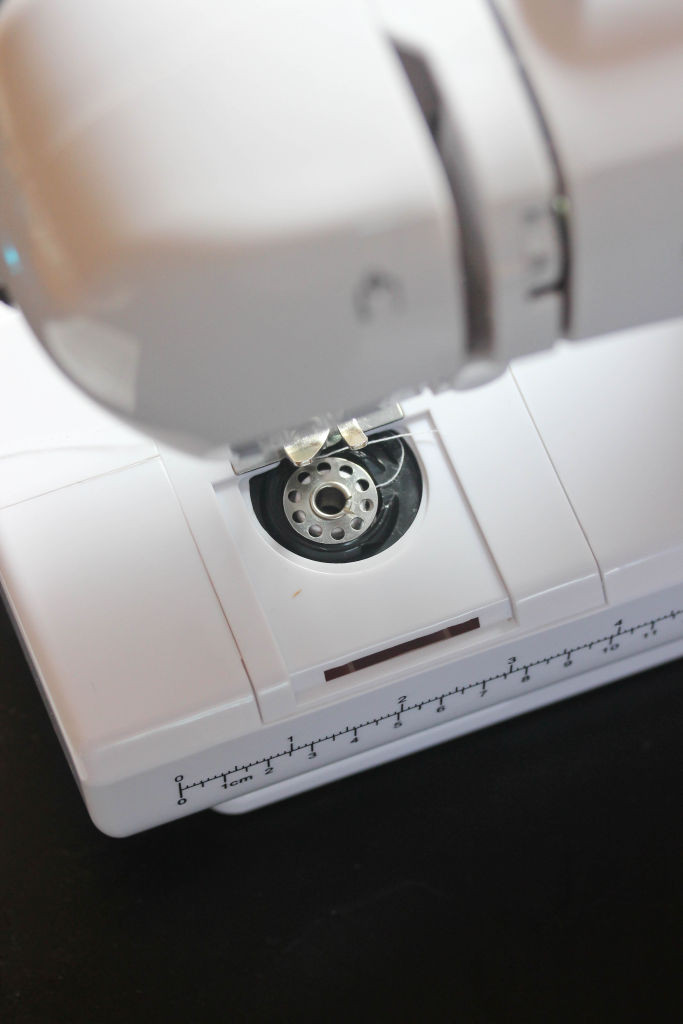 The machine came with this kit, that I'm sure is nothing to an experienced seamstress but is everything to me. I can't wait to make time to start sewing.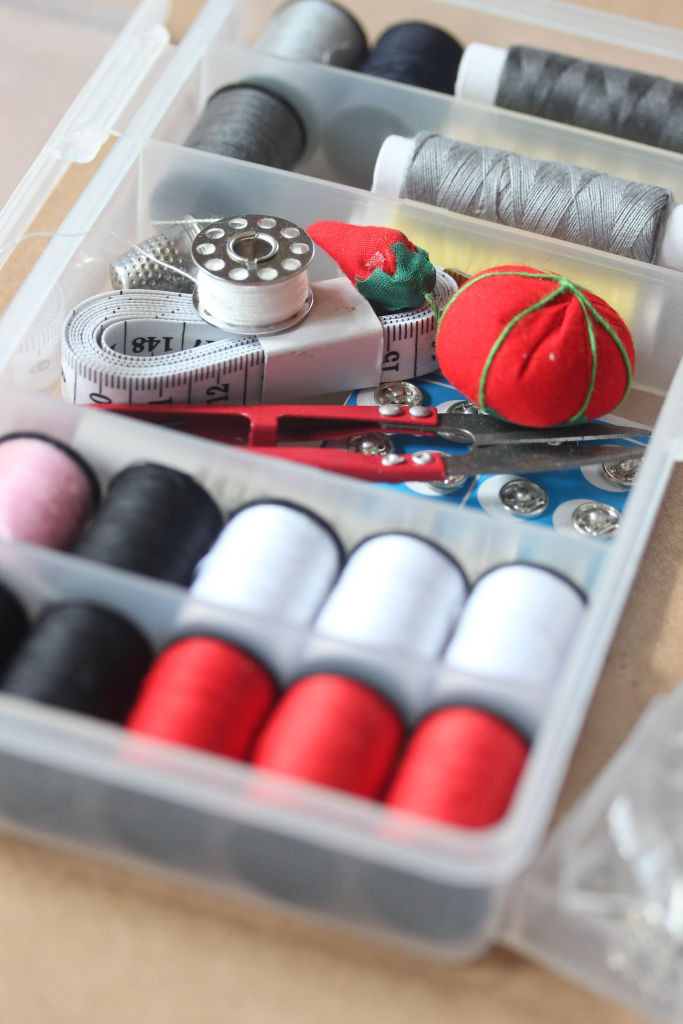 Got my coffee, and my sewing machine. It doesn't take much to please me these days.
What was your back to school present to yourself?!