A lot can happen in a year, some good, some bad some awful. The positive consensus is if you make it through to another birthday you survived another year.
That my friends is blessings on blessings on blessings. One more year to chase your dreams, spend time with family, travel to a new place, try something new, and overcome another obstacle.
I was happy to wake to 38 this morning. My kids were more excited than I was, birthdays are about as important as Christmas in a child's eyes. I embraced their joy this morning.
Here's a trip down Birthday Flashback Lane. I'm linking to all of my birthday posts, back to 2011. You can really see the turn up….turn down the older I get!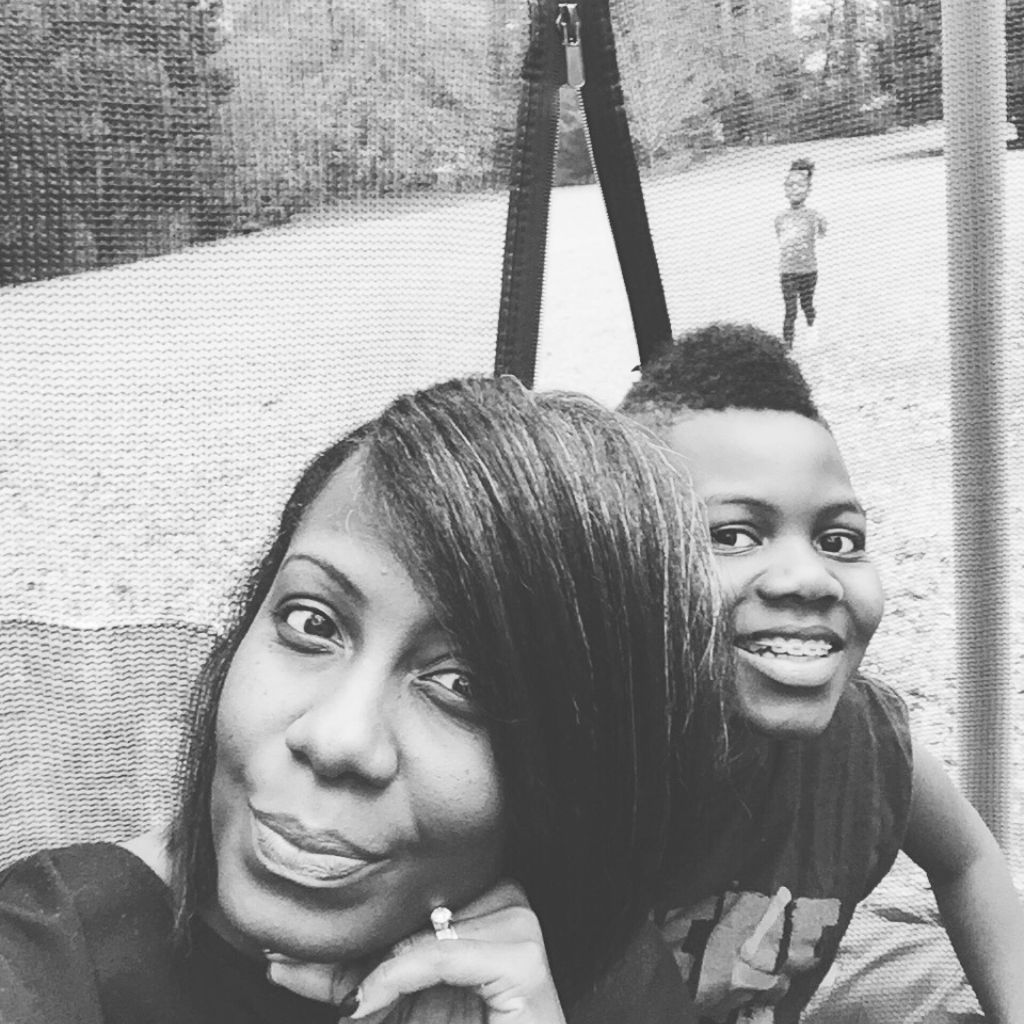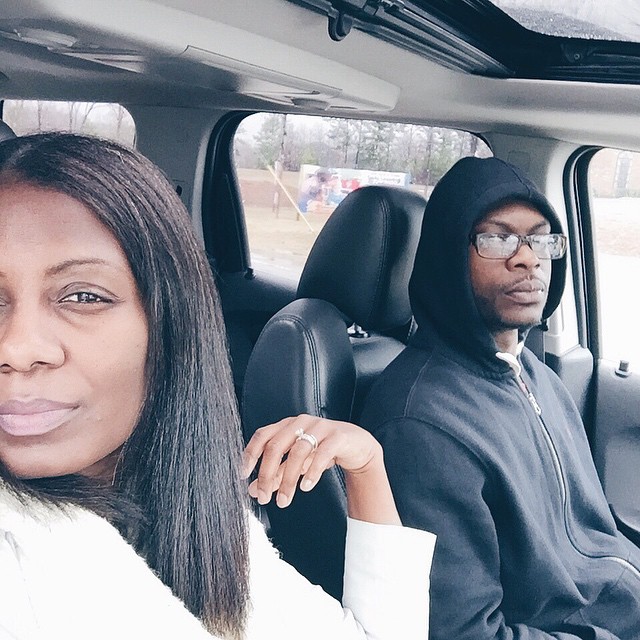 2013| Weekend Wrap Up Birthday Edition