Ever stumbled onto a new hobby? I have and of all things it is editing video. I love it so much I am contemplating taking a class and really getting into it.
In the meantime those of you that have enjoyed our weekend family vlogs in the past will be seeing more of them simply because editing video is my new creative outlet.
This weekend my best friend got married. It's been a whirlwind few weeks celebrating her including our epic trip to Cherokee, NC.
The wedding was absolutely beautiful, for obvs reason I don't have photos of the actual ceremony, but here are a few that we snapped post wedding.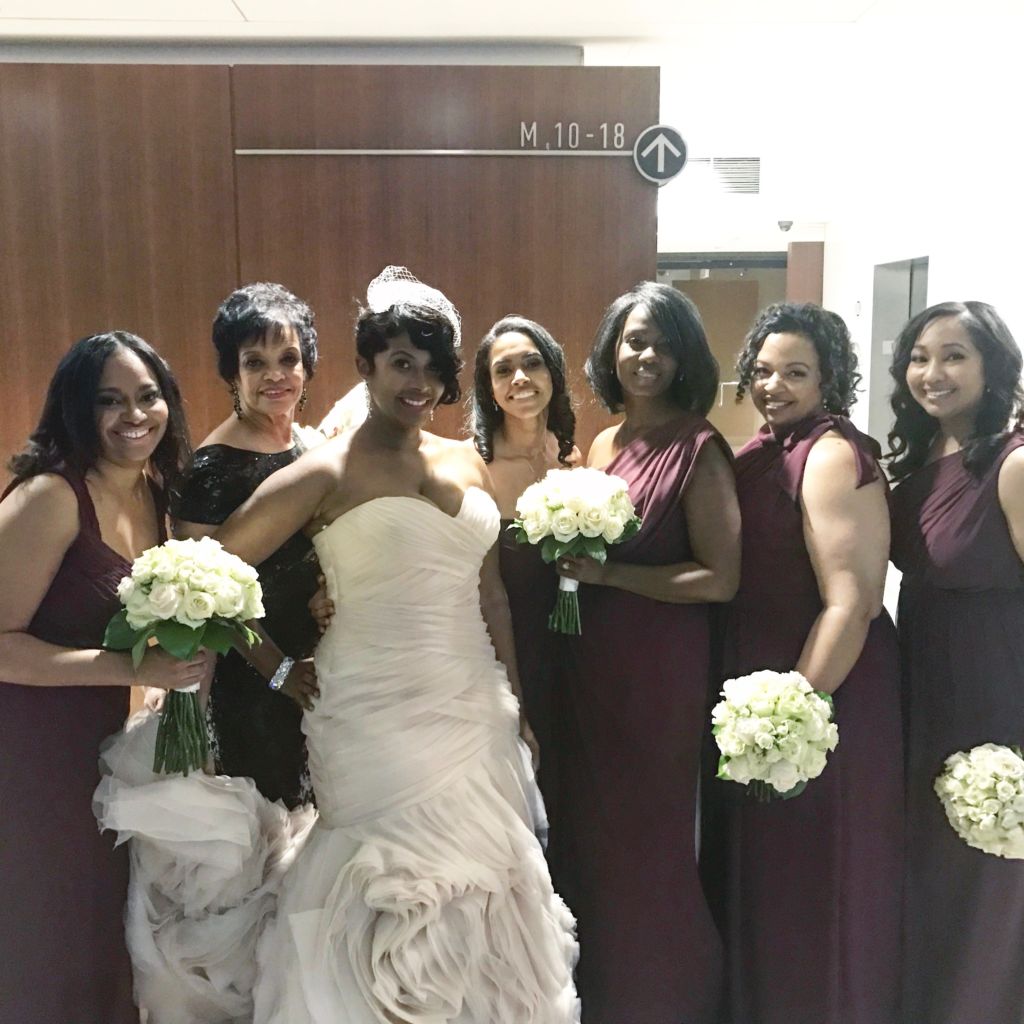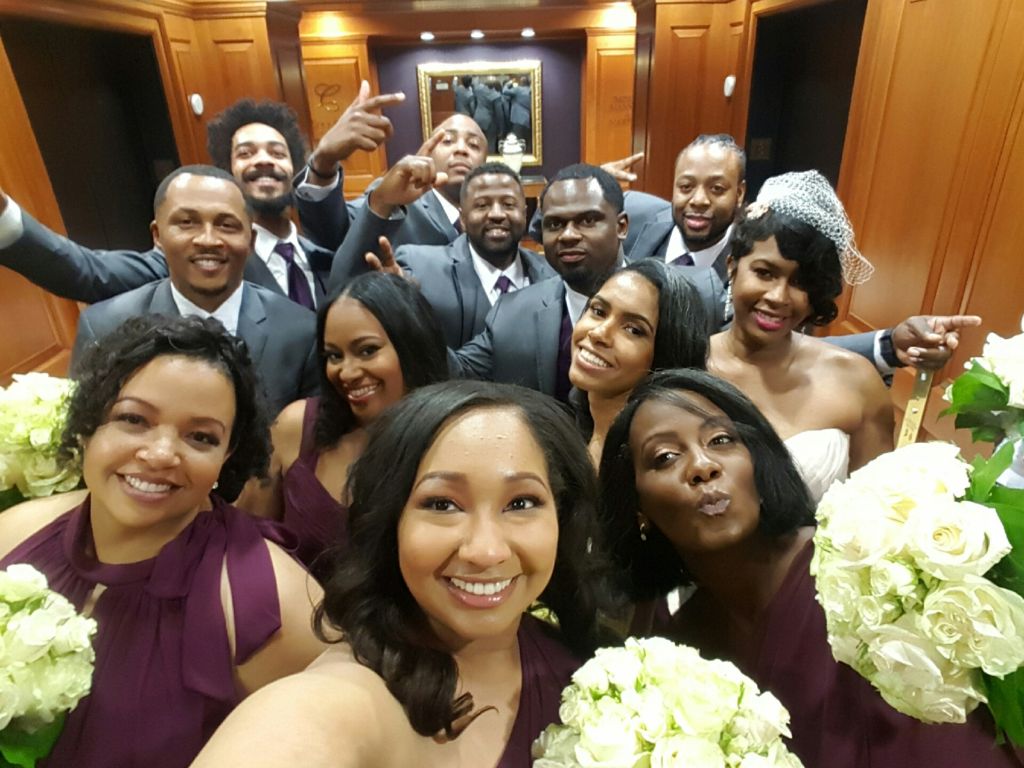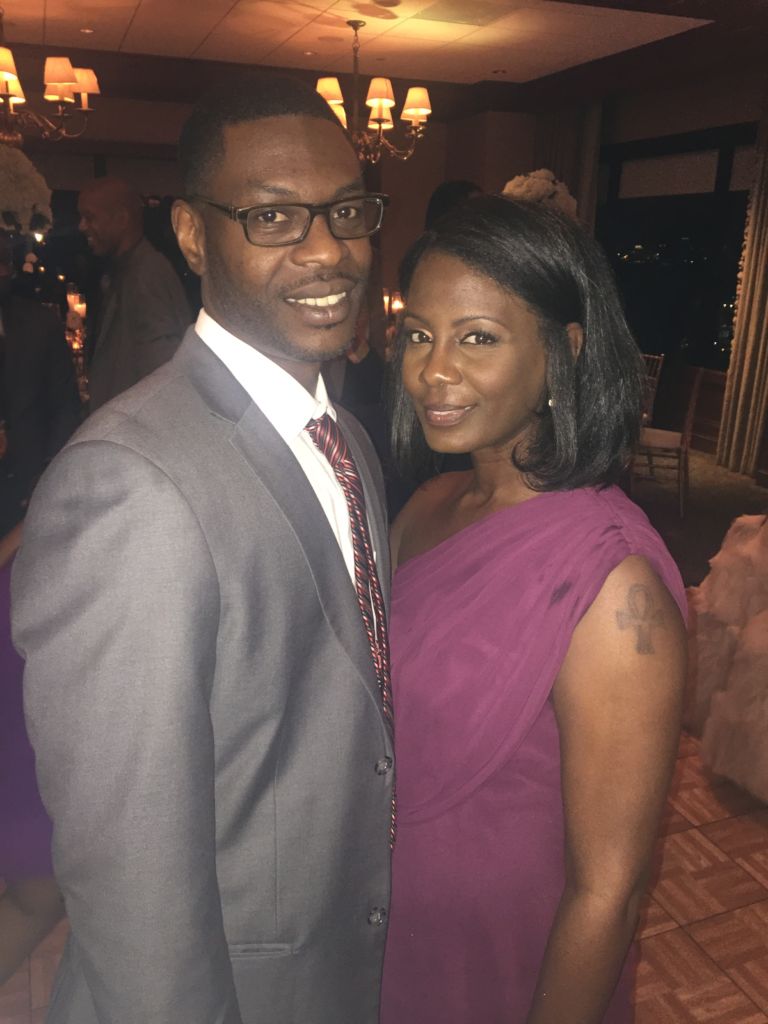 Our entire weekend has been condensed to 10 minutes in this week's vlog to include pre and post wedding shenanigans! Let me know what you think of my new take on vlogging.
Did ya miss us?!!!
Save