Normally when I cook pot roast I either put it in the slow cooker or I bake it. Well seeing that Sunday I got a late start….as in didn't get out of the bed in enough time to have it properly marinate and slow cook, I needed another option.
Pinterest anyone? I came across a fairly simple recipe for pot roast created by the Neely's. So sad about their divorce. Luckily I had all of the ingredients on hand. I started cooking at 3 and it was ready at 6 and was extremely tender as if it had been in the oven for hours.

I'll share! Found the original recipe here
Of course I'm the master DJ of the recipe remix so I traded in fresh thyme for the dried version and I substituted the vegetable oil for olive oil.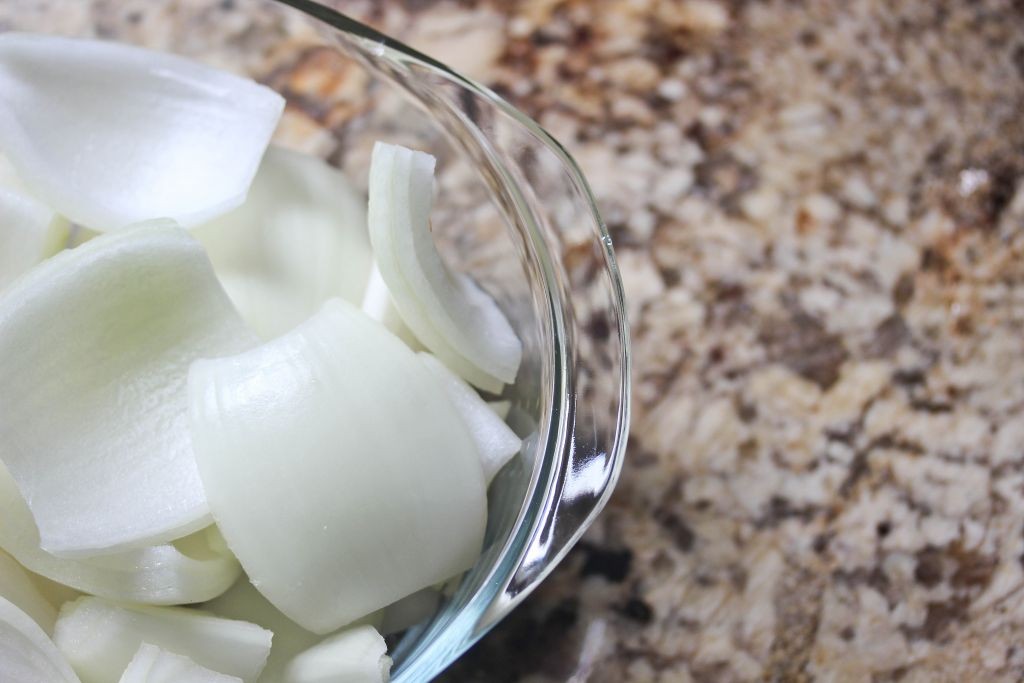 Did I tell y'all I got new Martha Stewart pots over Christmas? They are magical and I was able to brown the roast along with red wine, garlic, tomato paste and chopped onions in it and move that pot right into the oven.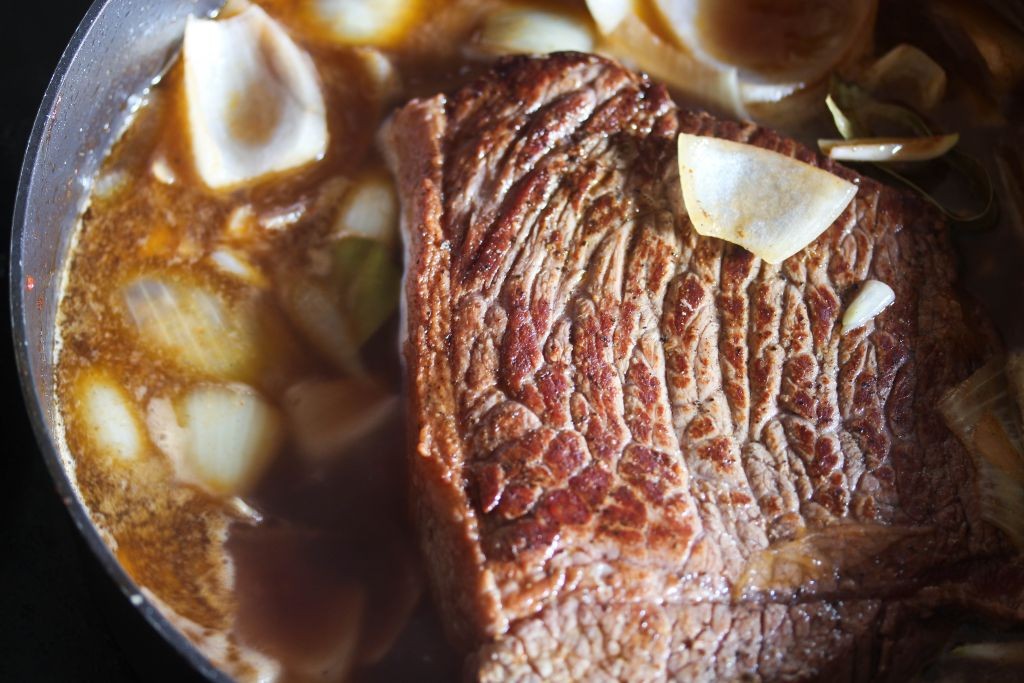 About three hours later we were ready to eat. I paired with rice, cabbage and corn bread. Yummy. The original recipe called for a longer cooking time but I didn't cook that long so if you try the recipe make sure to check and adjust your cooking time if needed.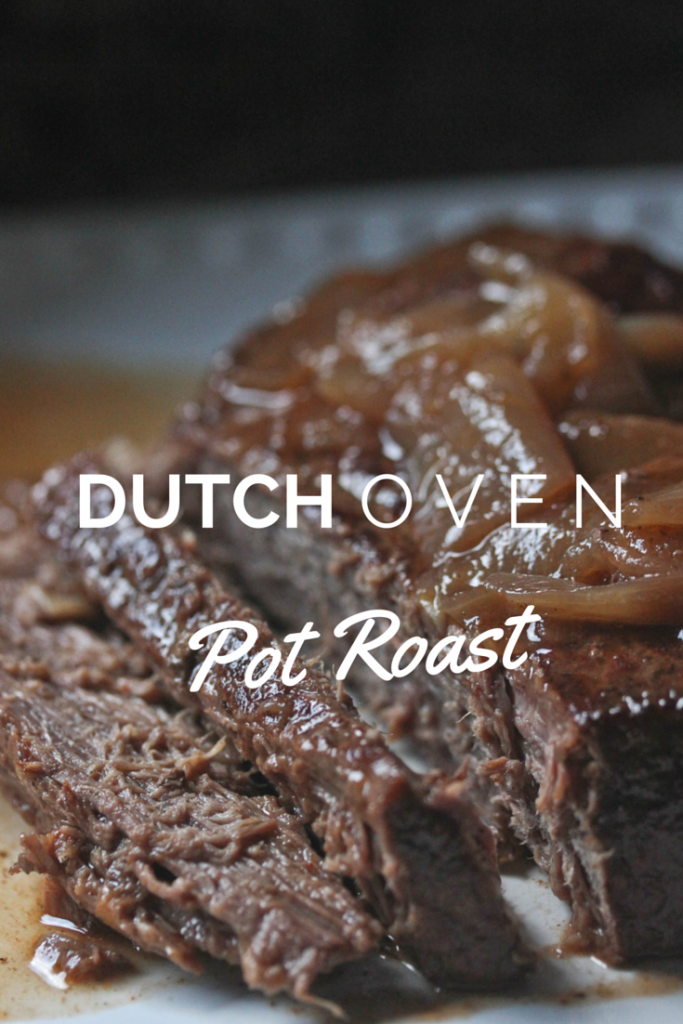 Ingredients
1 (3 to 4-pound) boneless bottom round roast
Kosher salt and freshly ground black pepper
1/4 cup vegetable oil
2 yellow onions, peeled and quartered
3 cloves garlic, smashed
1 tablespoon tomato paste
1 cup red wine
2 cups beef stock
2 fresh thyme sprigs
2 bay leaves
3 carrots, peeled and sliced into 1/2-inch pieces
Directions
Preheat the oven to 350 degrees F.
Season the roast on all sides with salt and pepper.
In a Dutch oven over medium-high heat, heat the vegetable oil and sear the roast on all sides. Add the onions, garlic and tomato paste and cook until slightly colored. Add the wine, stock, thyme and bay leaves. Bring the liquid to a simmer, cover, and place in the oven.Roast for 1 1/2 hours and then add the carrots. Continue to cook for 1 more hour. Transfer the roast to a cutting board and let rest for 15 to 20 minutes. Slice and place on a serving platter. Skim the fat off the braising liquid and serve with the roast. Garnish with parsley.
Recipe courtesy The Neelys
Linking up with: