Hey!
Prior to school starting I took out the time to craft this amazing schedule detailing how I wanted everything to run for the new school year. Said schedule was worked down to minute details on what time dinner would be started, children bathed, a laundry schedule etc.  The first week was a little iffy, bedtimes were on point but everything else was pretty much a nah.
Not to be outdone or defeated I started last week with the intention  to stick to my schedule and it worked….IT WORKED. Did I mention IT WORKED.
Stuff around here for once was running like a well oiled machine. Baby in the bed by 8, load of laundry done every night. Even found time to take the children outside to play after homework.  I did that. Hopeful that this week will run just as smooth and I'll keep it up.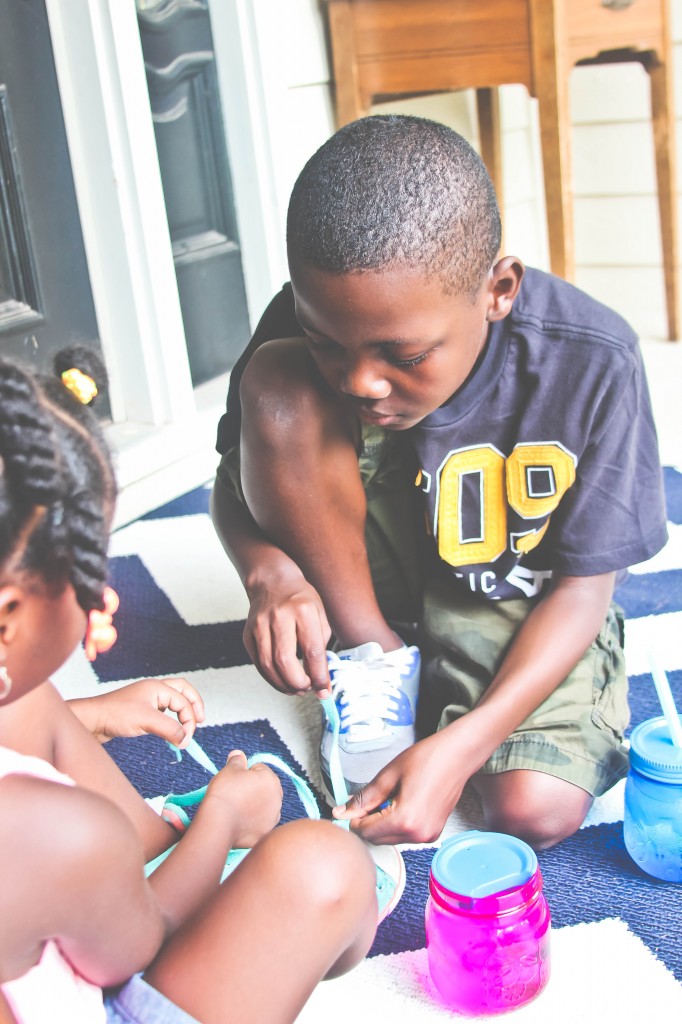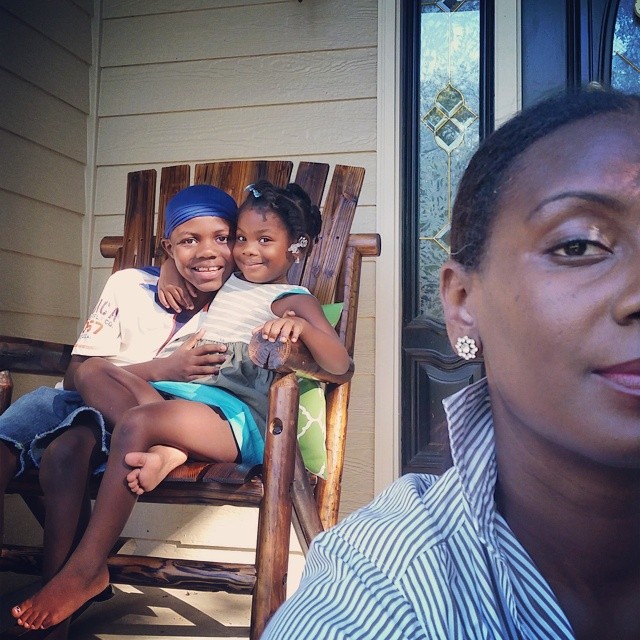 How many days does it take for something to become a habit?!
We have a pretty low key week ahead, nothing too drastic or out of the norm. I have a few meetings, Adrian has school pictures and I am finally going to get my hair in Senegalese Twists thanks to a gift card that I received from StyleSeat. I'll tell you more about that and show you my hair later in the week.
This past weekend we laid low. It was one of the only weekends for the next month or so that I didn't have anything to do on either Saturday or Sunday and I just went with the flow.
Saturday I had every intention to create a no sew blind for my kitchen window only to get it up there and decide that I missed the light from the window during the day. I think my long term solution  will be putting in a shade that I can lift up and down.
The project called for tension rods that you would pull the fabric above to create these pleats. Well mine didn't go so well and I ended up just taking it down. I know you wanted to see, sorry I didn't take a picture!!! I did, I'm just not sharing.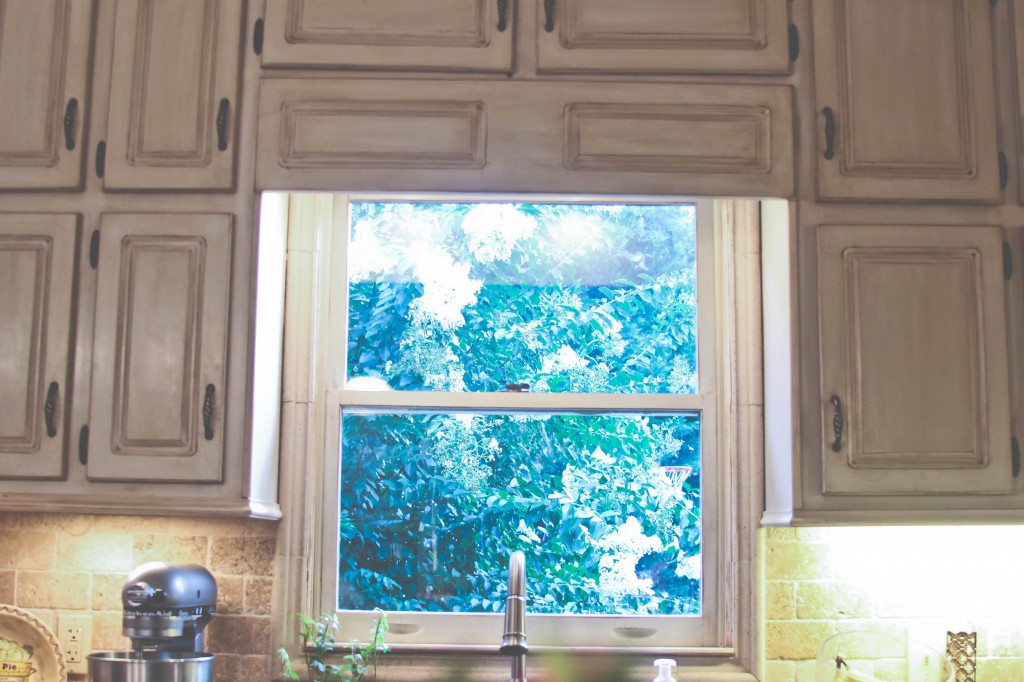 I ended up taking the tension rods I purchased for the project back to Target after making two trips there…I took you with me on my last trip.

How was the last week(end) for you? Anything amazing planned for this week?