My bestie is getting married. I could go into a blog series about all of the levels of happiness I have for her and her new married life but I'm pretty sure if you aren't part of the clique it just won't have the same effect. Instead I'll just share with you the epic amount of fun we had during our small little girls trip to Cherokee, North Carolina.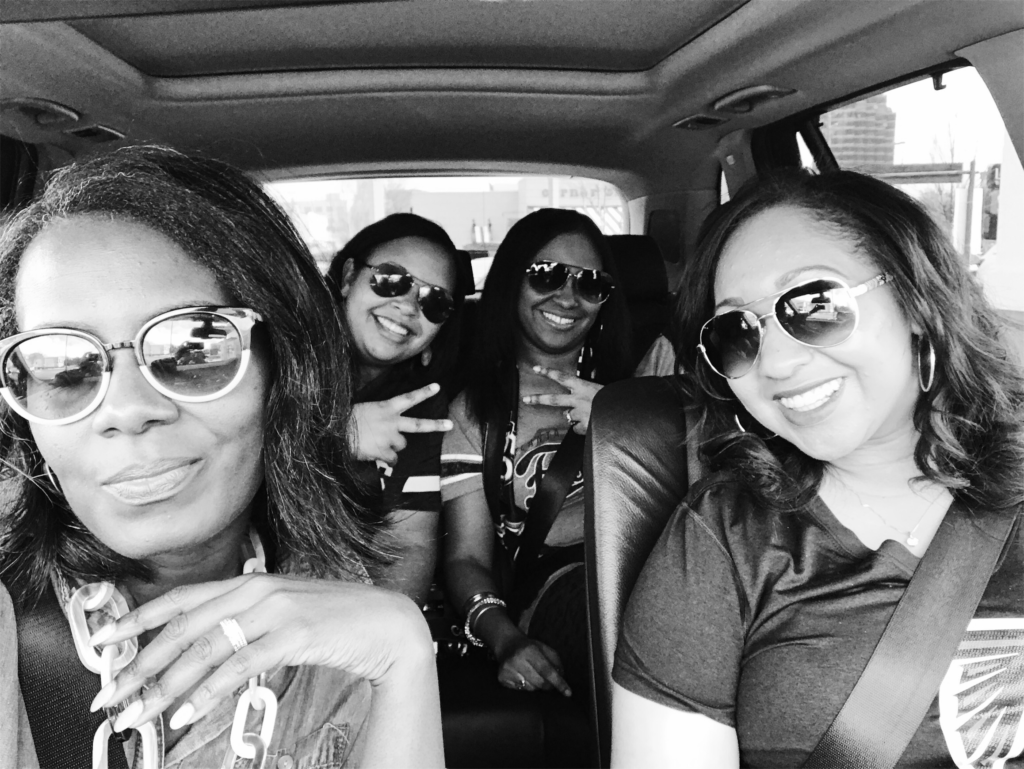 Before we got too far out of the city we stopped at Publix to gather our vittles for the weekend.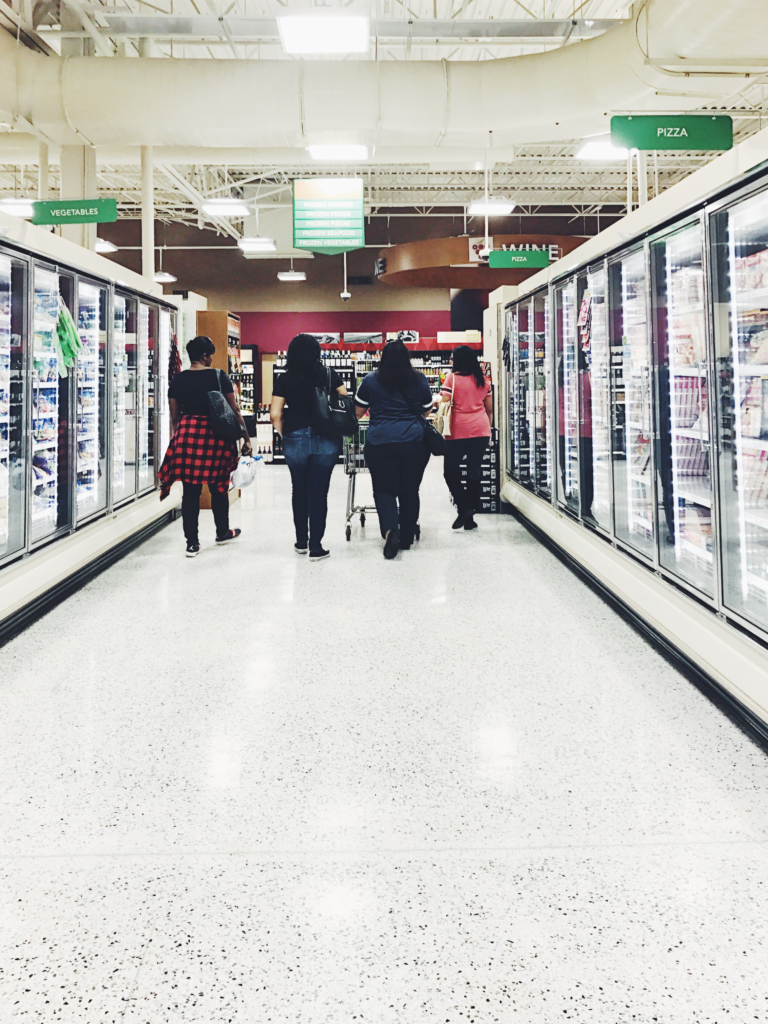 Let's get into how we got all the way  within stone's reach of the cabin before we got lost and let's just say there was a washed out road and barking dogs and a person in a house coat yelling , "Can I help you," and all of the things women should be afraid on the top of a mountain.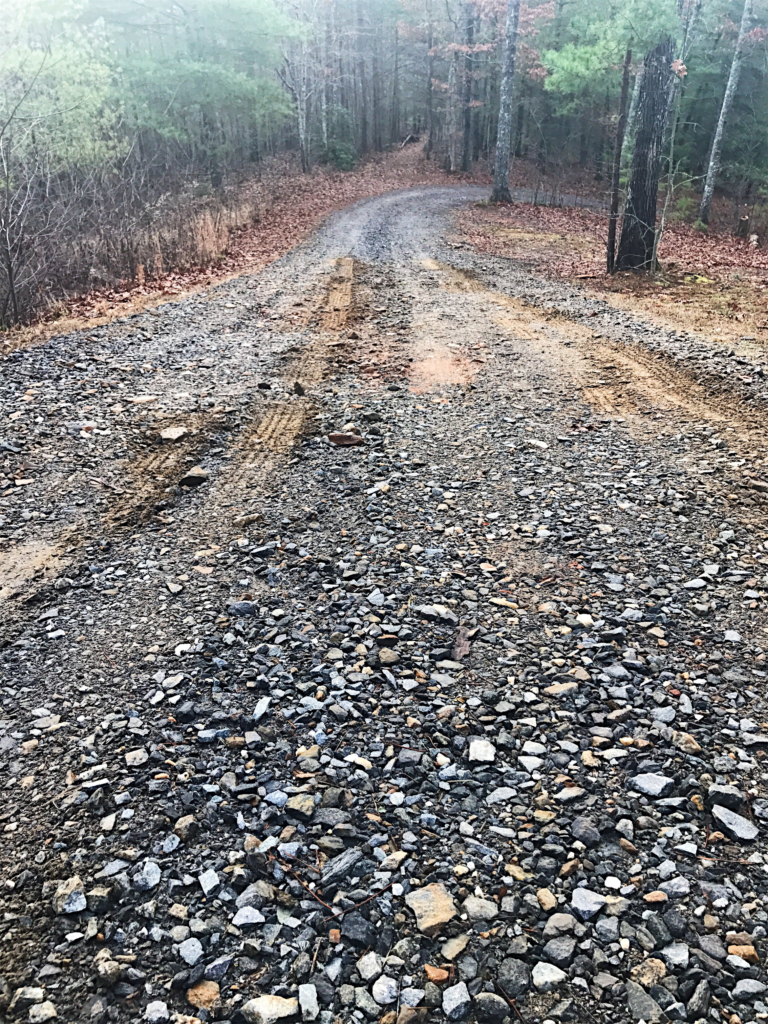 Y'ALL.
After we fished ourselves out of that mess and back to the paved road, the weekend fun officially began. The cabin was pretty dope in a mountainy, country kind of way.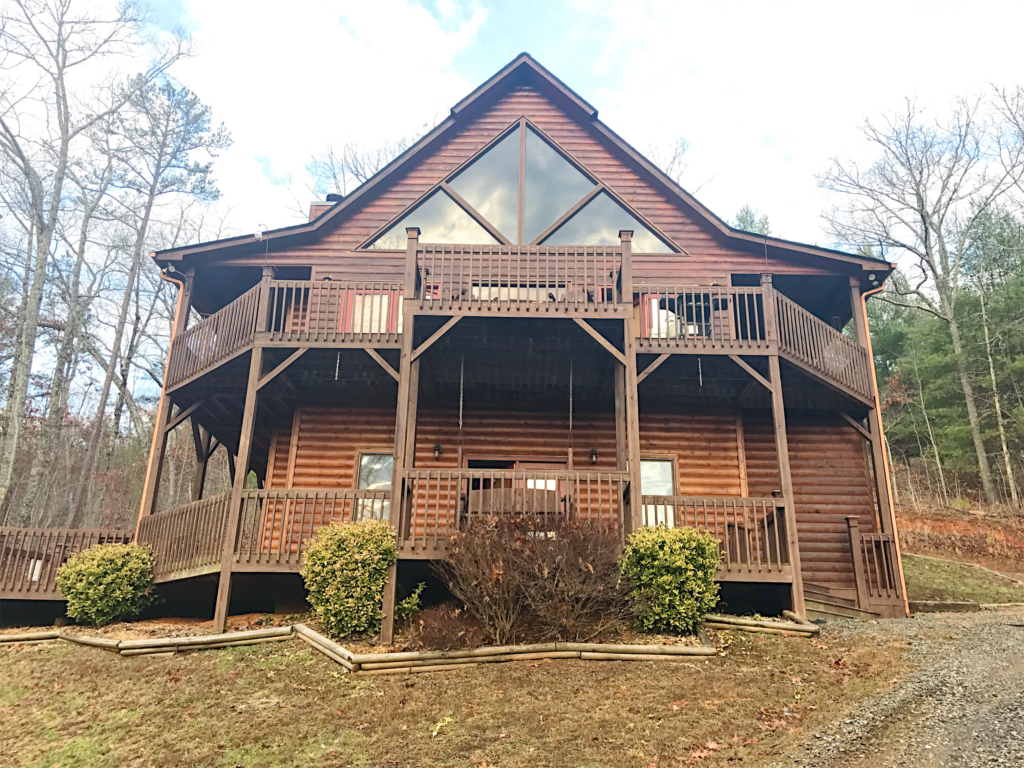 The animal decor did give me the creeps a little bit.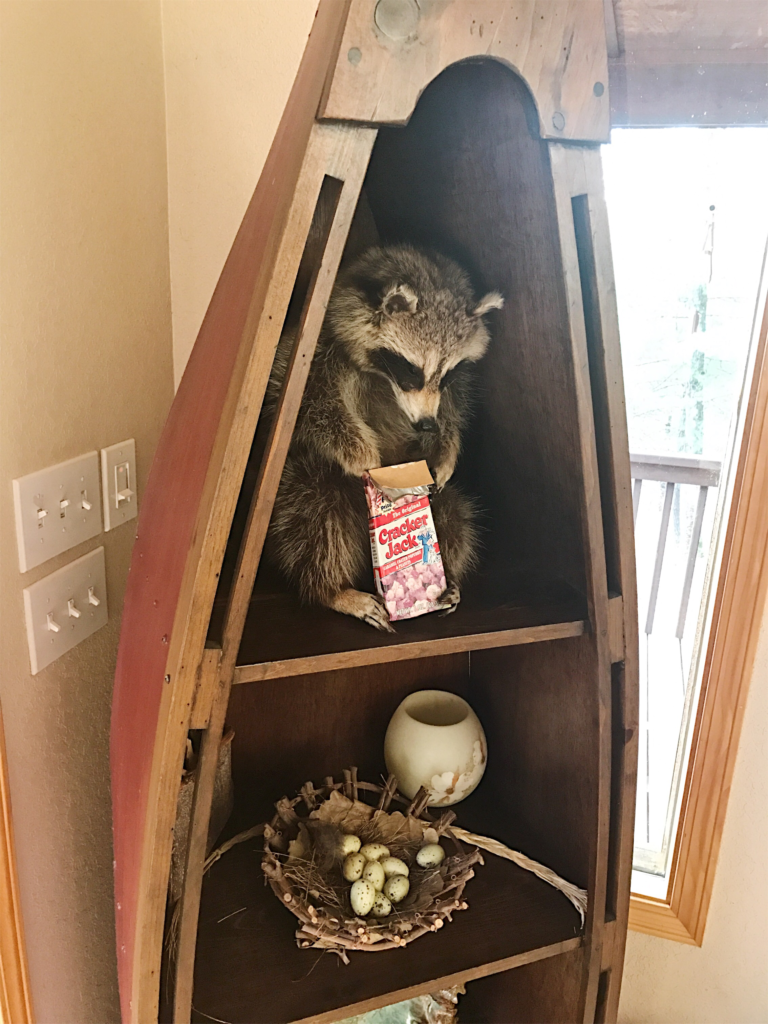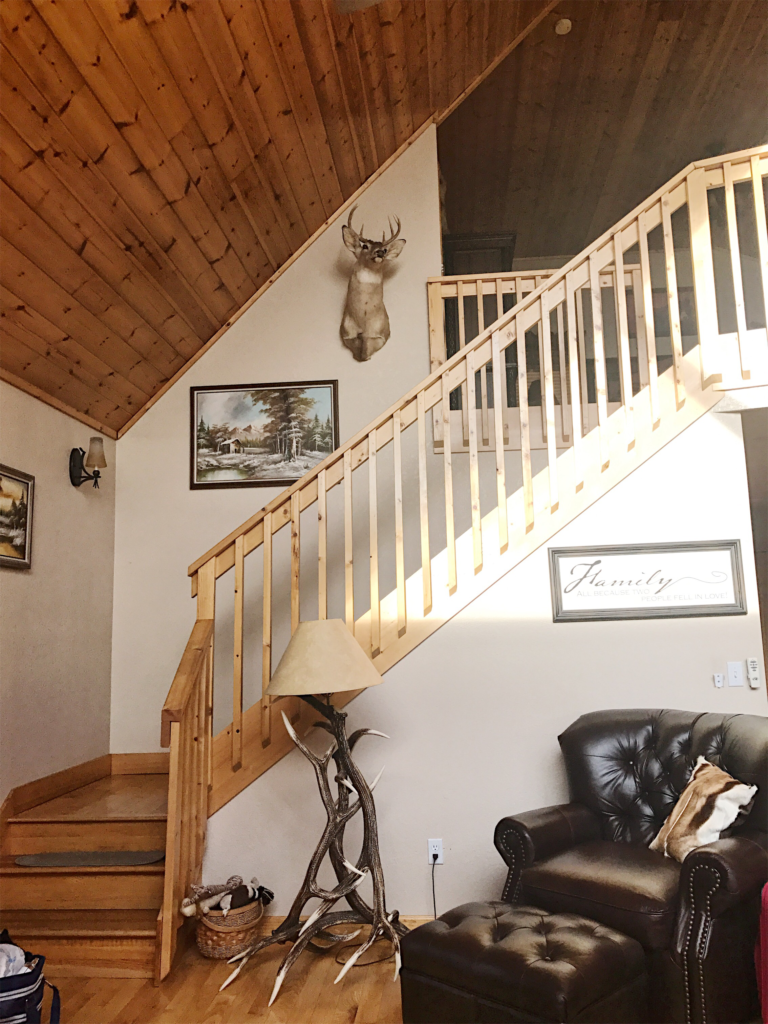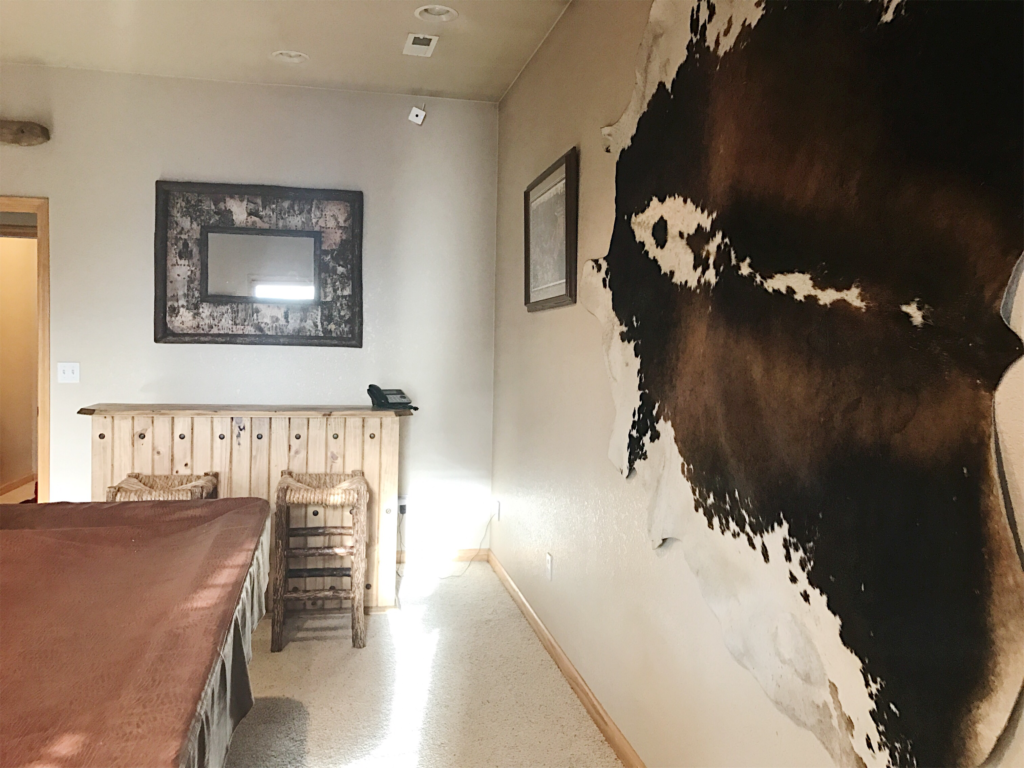 Was pretty sure this was the Wells Fargo train
The wrap around porches gave tons of serenity. We couldn't have chosen a better weekend for sitting out. The temps were in the high 60's.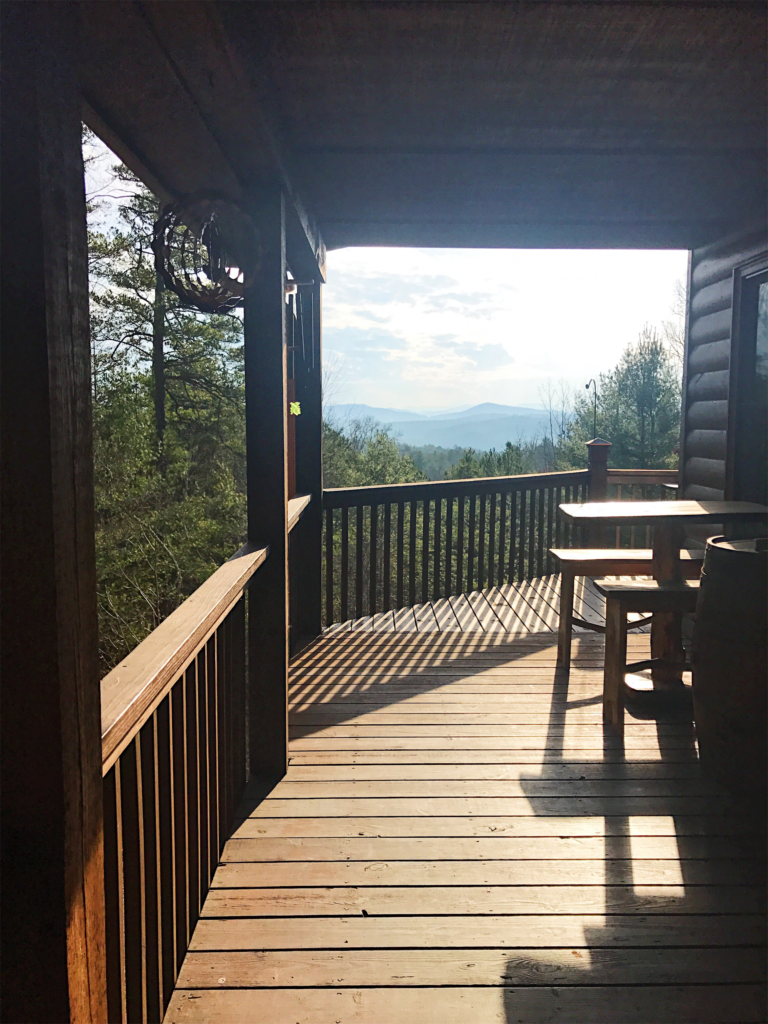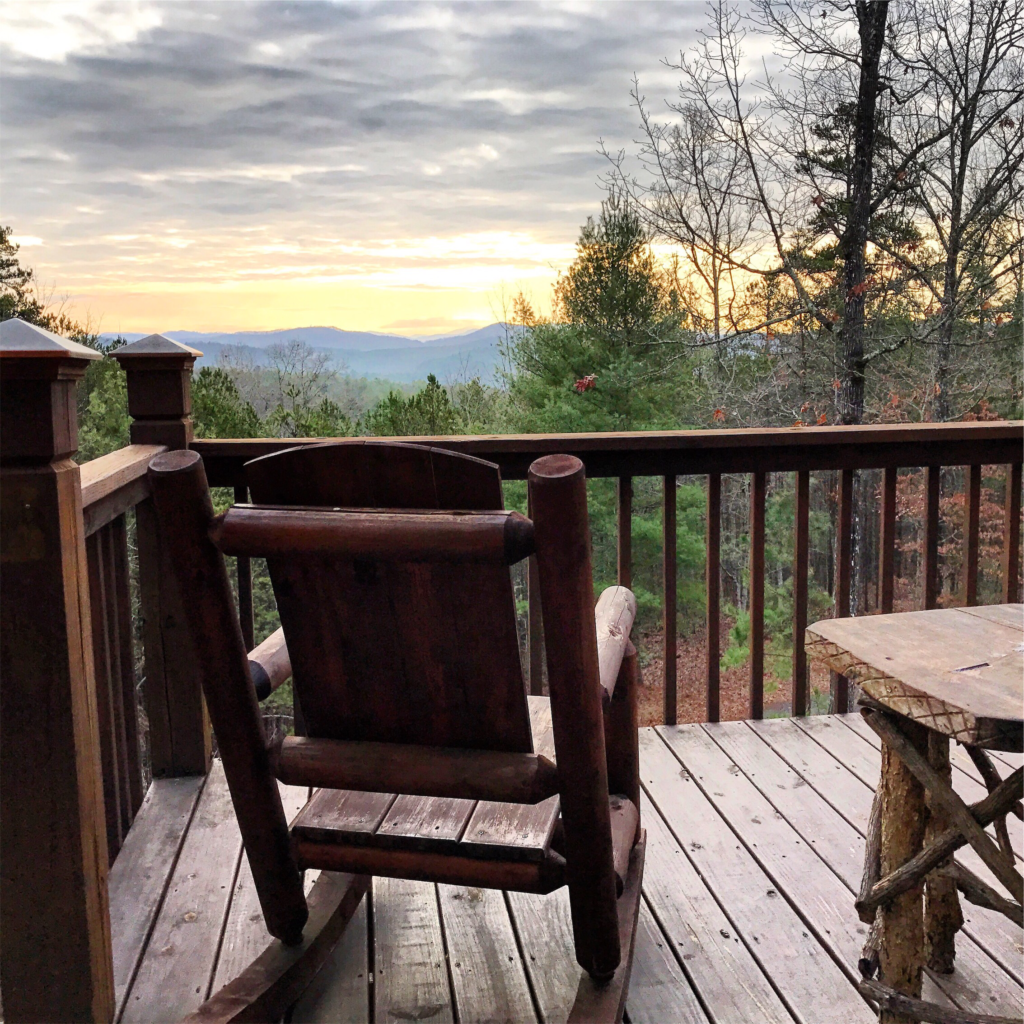 Busy lives we all lead so no real plans were set, we just wanted to eat, have a few drinks and a ton of laughs and that's just what we did.
So you already know the turn "in" was earlier than in our younger days. Sleep soon came and the morning welcomed a community cooked breakfast and mimosas and laughs and talks about retirement plans, and taxes and kids and husbands and you know grown woman ish.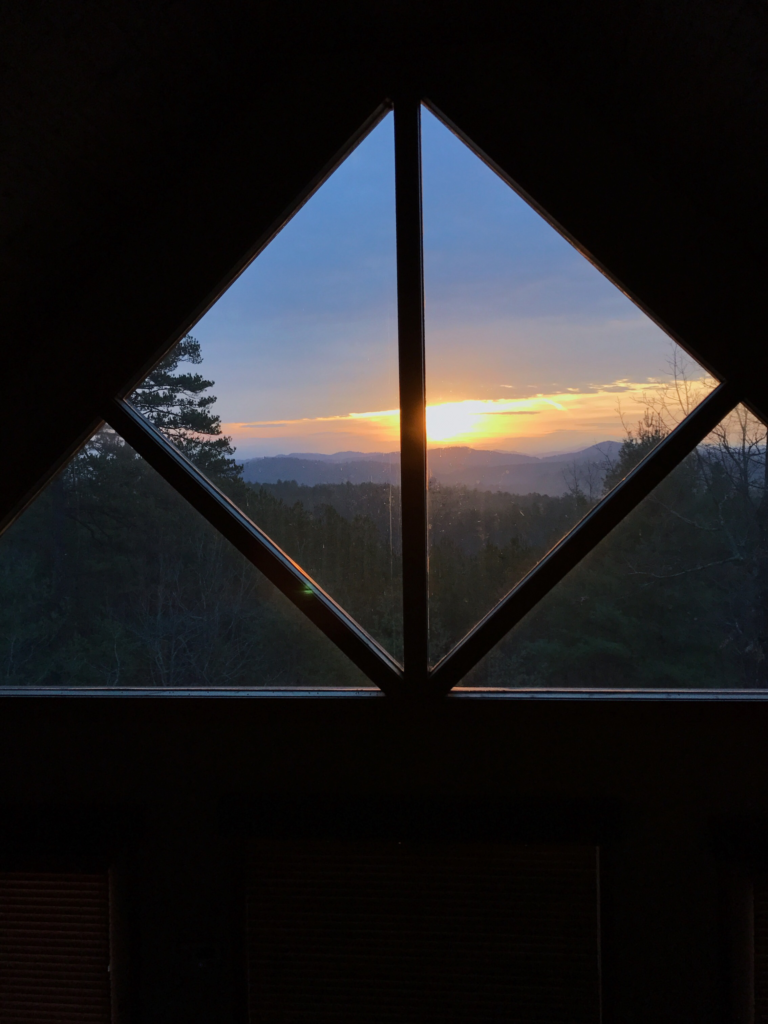 We got ourselves together and headed down to the Harrah's Casino for a little gambling. This was my very first time playing slots. I've been to Vegas but never played.  Pretty sure everyone was annoyed with all of the questions I was asking. After I finally wrapped my head around how everything worked, armed with my lone $20 I set in…..to lose $18.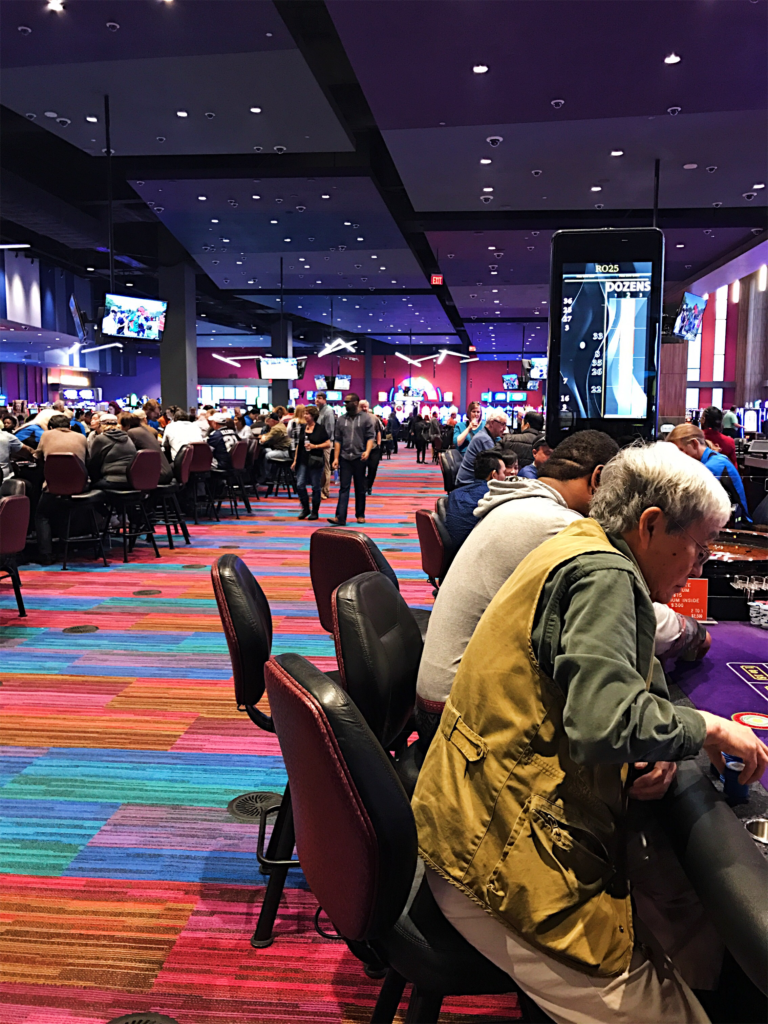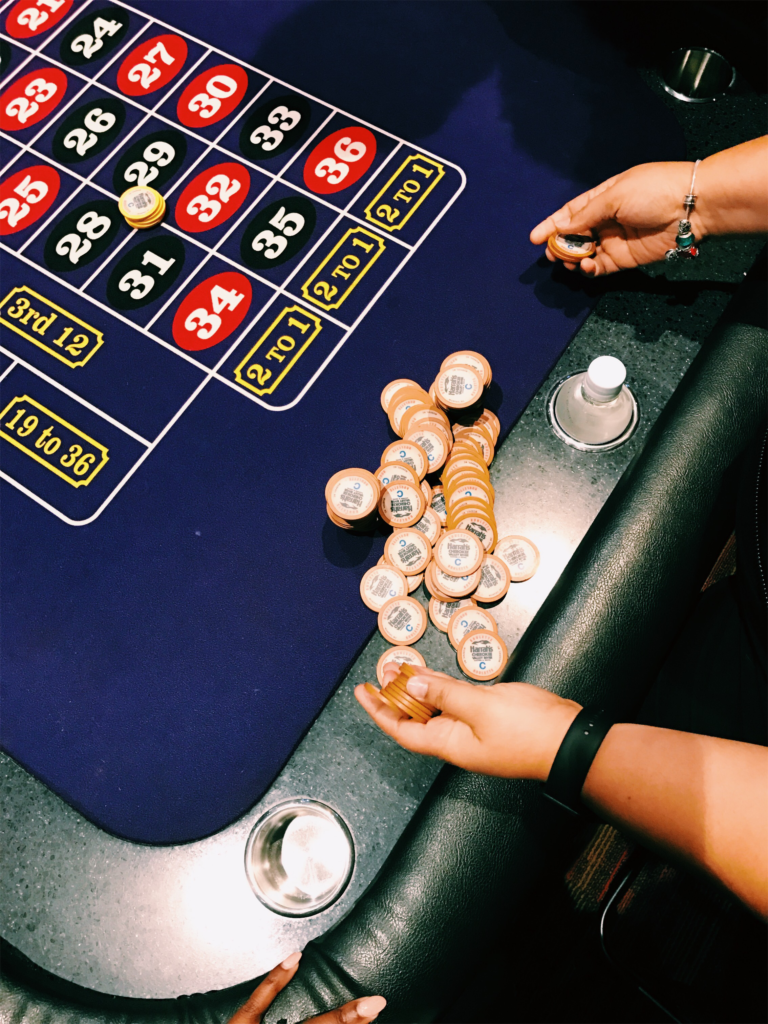 My misfortune was all by itself. Everyone else came up on a few hundred dollars. The casino was very nice minus the smell of smoke, I walked out with the worst headache and a head full of hair that reeked of the home of a chain smoker. Was glad to get out of there with my $2 tucked away for safe keeping.
Post Harrah's we scurried back to the cabin, cause again…..mountain road, dark, no street lights…….
The grill and firepit was lit, and we settled in for another fun evening of girl talk and reminiscing on our younger years.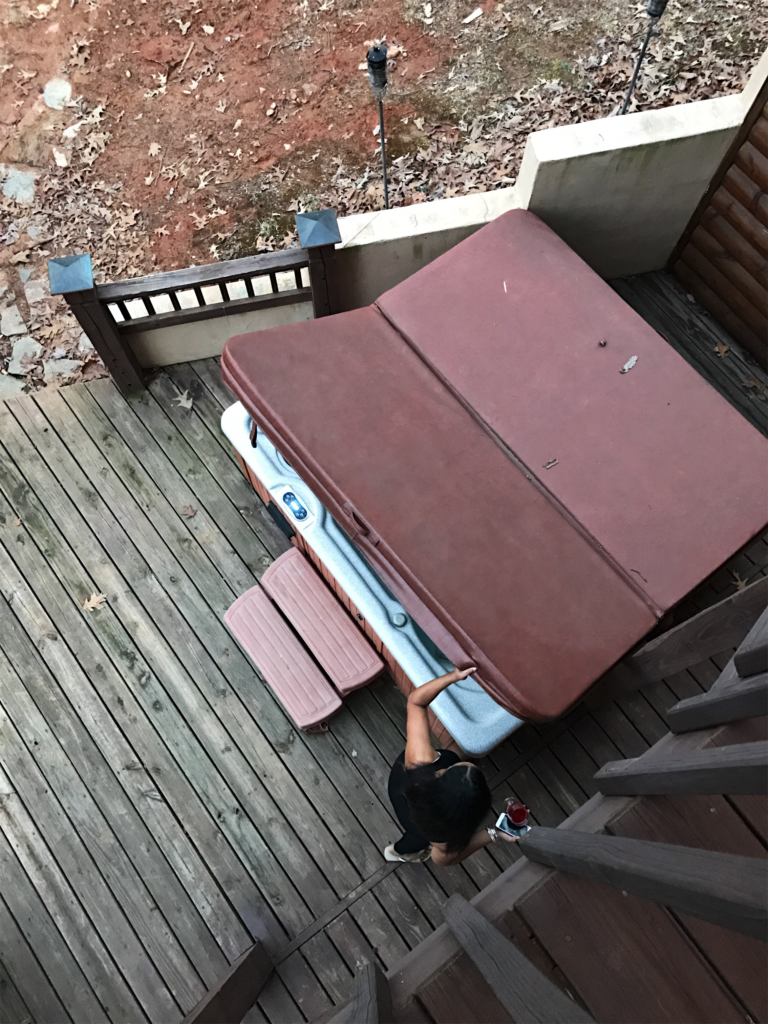 I don't do hot tubs, so I was on boogey man watch.
Overall, the weekend was amazing, and for your viewing pleasure I summed up our weekend into a fun little 5 minute video. Be sure to like me on Youtube!
Enjoy!
When was the last time you snuck away with your girls for a few shenanigans?
Save
Save
Save
Save