Hi!
I hope everyone had a great weekend. My birthday was on Saturday and surprisingly and I really kept it low key….I'll just say I was saving the "Turn Up" for next year when I turn 35. If you don't get the "Turn Up" reference…don't feel bad, being that I'm 34 I should probably refrain but y'all know me #classyratchet
Friday night, I was in an all around funky mood. You know that mood you get in when nothing is really wrong but you just want to be funky. As I was laying in the bed I had an epiphany that a trip to Target would make me feel better. At 8:30p I got out of the bed, headed out to my local Target and bought a bunch of nothing…wouldn't you know, an instant pick me up!!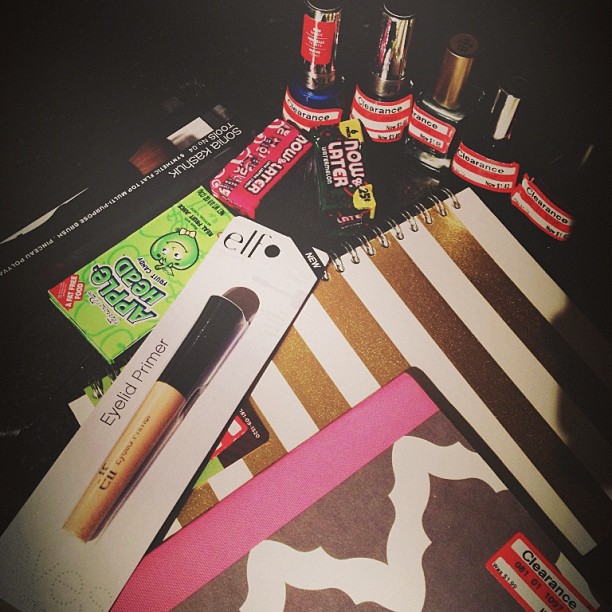 Well the mood lifter was short lived because Saturday I woke up with the same issues…moody and add indecisive because at that point I still wasn't sure what I would be doing for my birthday. I finally put together a quick dinner with my girls from college at one of my favorite restaurants in the Virginia Highlands area of Atlanta. We had a great dinner at Murphy's, we drank, ate and laughed hysterically. Reminds me that we need to get together more often.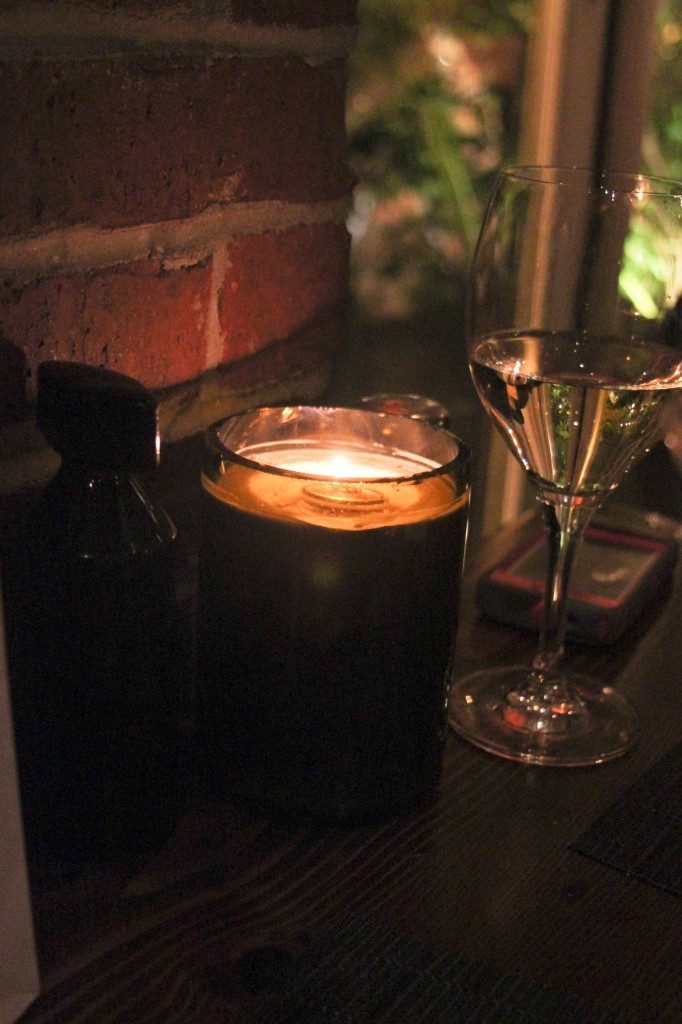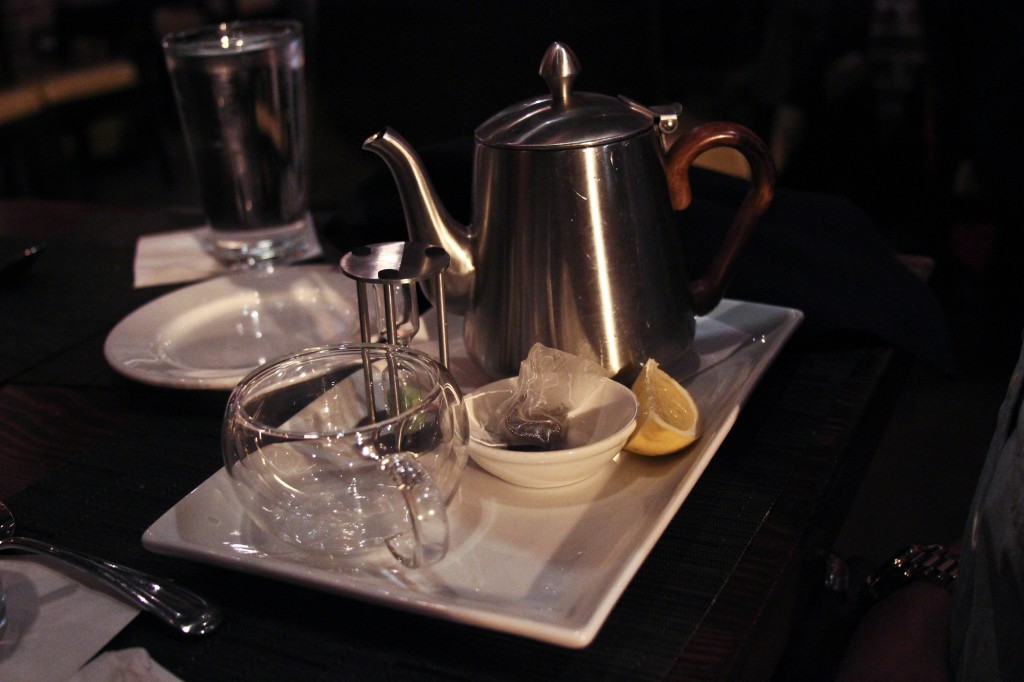 Kelli and her fancy green tea…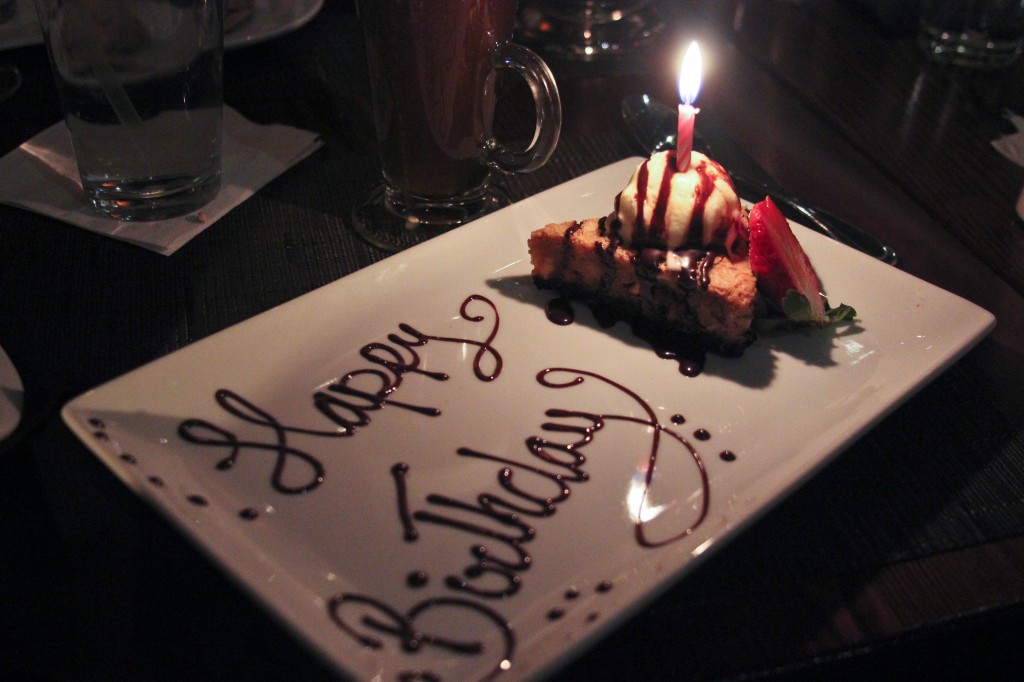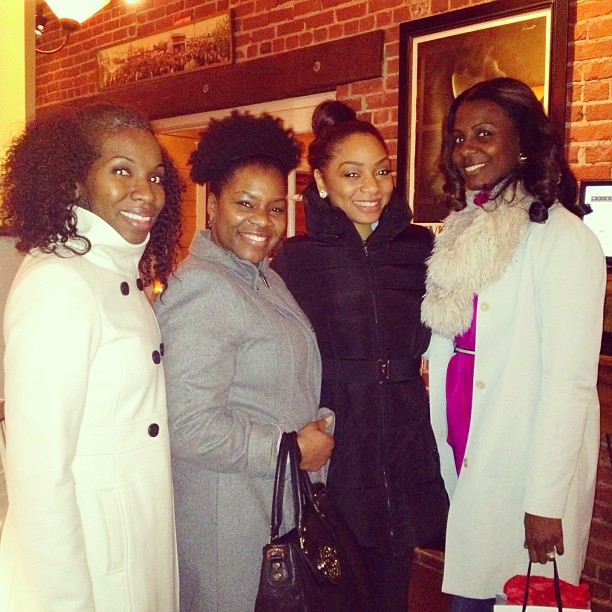 A very classy birthday dinner amongst best friends.
I would say it was definitely a turn down from last year!!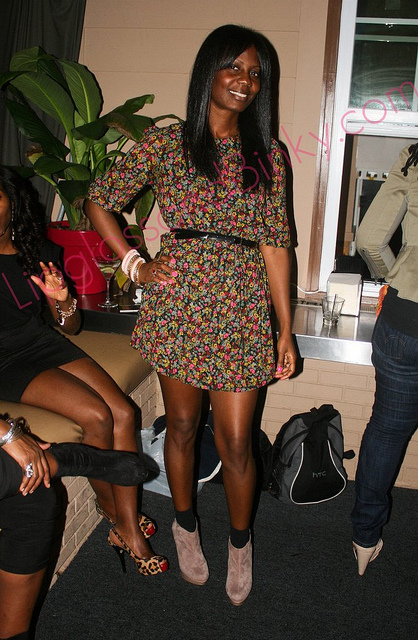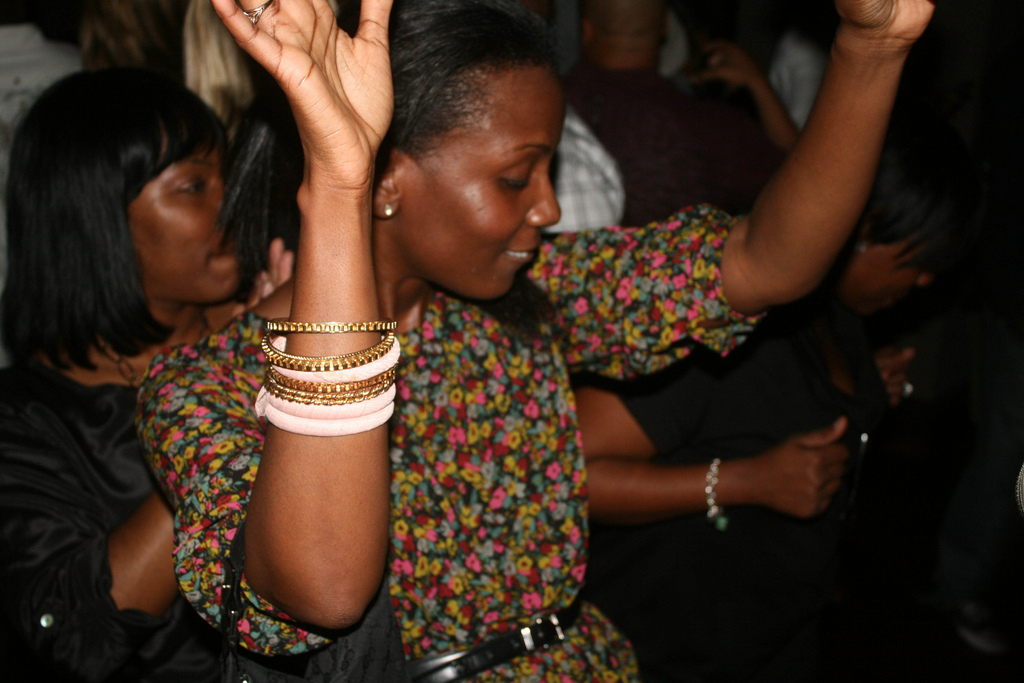 Sunday, I woke up and did a little thrift and grocery shopping prior to taking Addison for an afternoon showing of Charlotte's Web at the Alliance Theater. It was her first play and she did well up until the last 15 minutes. The play was only an hour but her little attention span is still very fickle.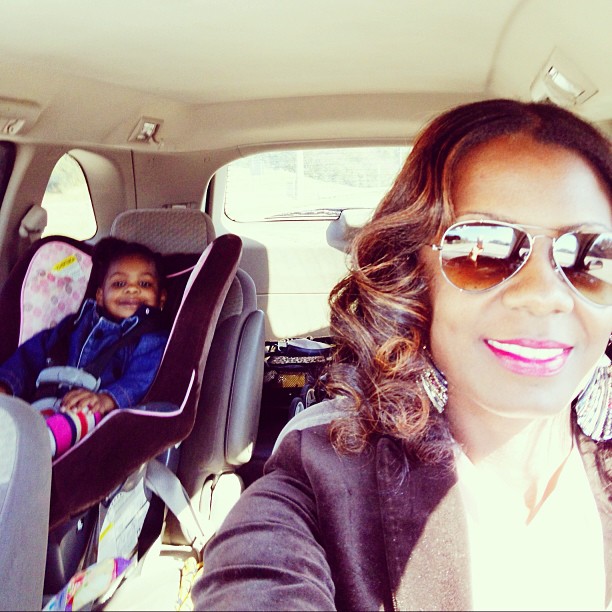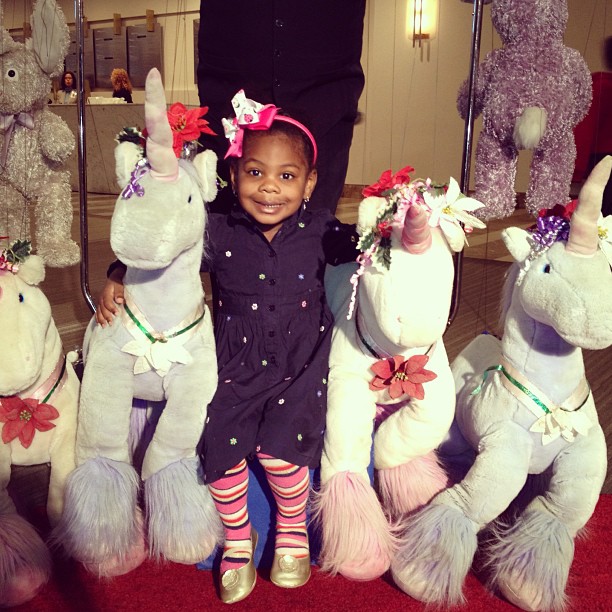 How was your weekend? Anything exciting?!